Top 5 News
The Qatari trade surplus ranks 6th globally in 2022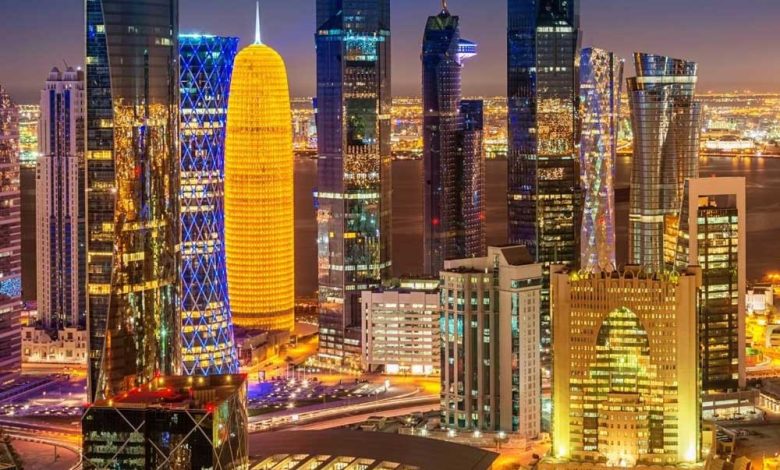 Qatar has registered a trade surplus of $97.5 billion, ranking sixth globally in 2022, according to a report by the Russian news agency RIA Novosti. This is a significant improvement from its previous ranking of 11th in 2021. Qatar has surpassed Germany, which dropped to seventh place globally with a surplus of $85.34 billion, 2.5 times lower than its 2021 results.
The report titled 'China and Russia become world leaders in trade surpluses' indicated that China and Russia broke records for trade surpluses in 2022, ranking first and second, respectively. China's trade surplus rose by 30% to a record $877.6 billion, while Russia's surplus rose 1.7 times to a record $333.4 billion, allowing it to rise to second place among the largest economies in the world.
Saudi Arabia came third in the list of the largest economies with a trade surplus, followed by Norway and Australia. The report was based on data from the national statistical services of the 60 largest economies in the world from January till December. The sample includes economies that disclosed data for 2022 and received a trade surplus as of mid-March.