Top 5 News
The second least corrupt Arab country is Qatar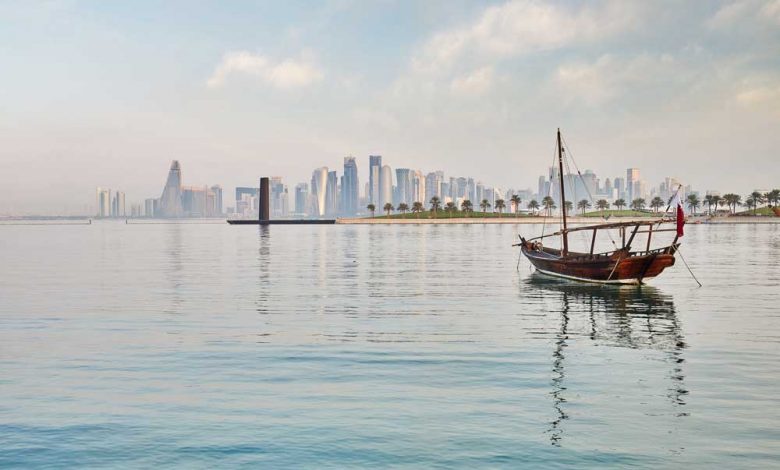 According to Transparency International's most recent 2022 Corruption Perceptions Index (CPI), Qatar has maintained its position as the second-best Arab nation.
After attaining its best score of 71 in 2015, Qatar's score of 58 out of a possible 100 was its lowest in the previous ten years. Doha is the second-safest city in the world, and Qatar was just named the "Safest Country" in the world by the Numbeo Crime Index. With a CPI score of 67, the United Arab Emirates tops all other Arab nations in the index. According to the CPI, war-torn nations like Libya (17), Yemen (16), and Syria (13) were the most corrupt Arab nations. According to the research, a country's score represents the perceived level of public sector corruption on a scale from 0 to 100, where 0 corresponds to severely corrupt, and 100 to extremely clean.
The status of the country in relation to the other nations in the Index is shown by its rank. However, rankings can alter if the index's inclusion includes a different number of nations. Therefore, ranking is not as significant as the score showing the extent of corruption in the nation.