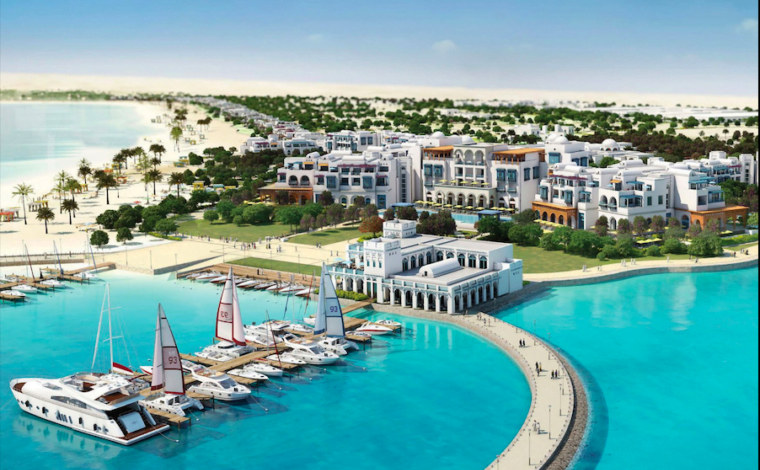 Qatar has become a popular destination for family as well as beach holidays. It provides a wide array of choices so that visitors can enjoy themselves here. There are stunning beaches, exquisite facilities, signature Arabian hospitality, as well as award-winning services. You can soak up in the sun on the many beaches. The following includes 5 amazing beach resorts in Qatar that make your holiday be unforgettable:
1. Hilton Doha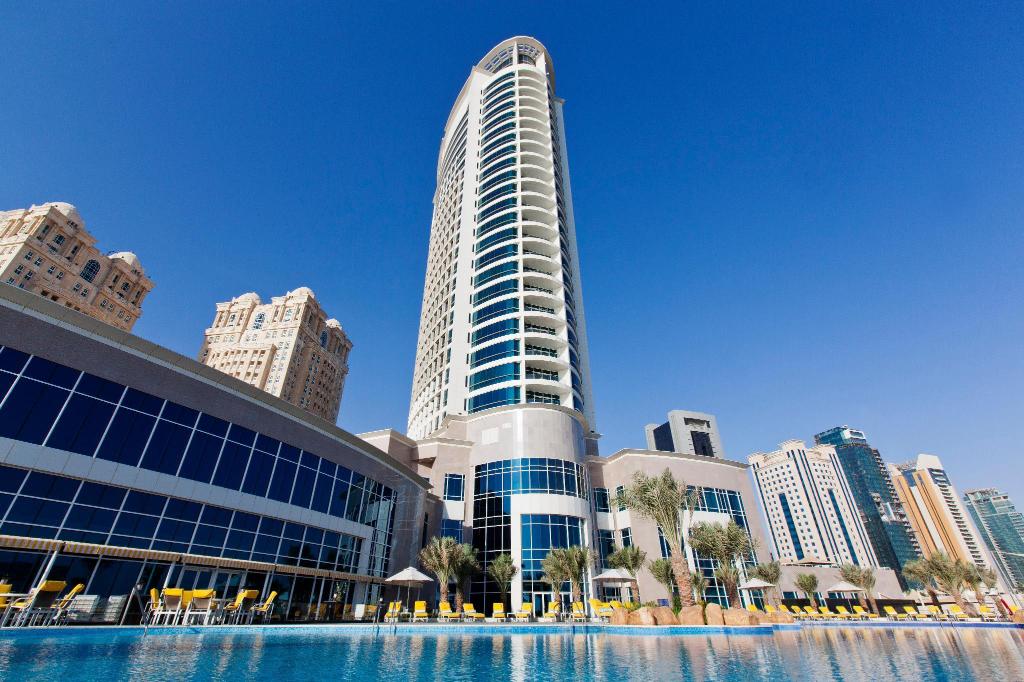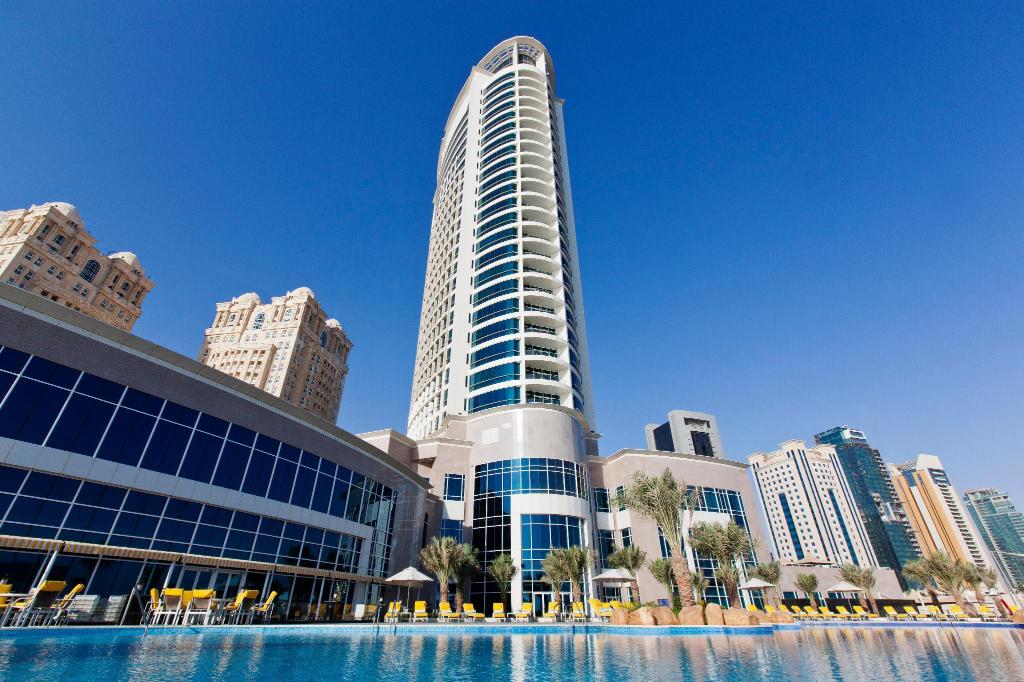 This is present on the waterfront promenade Corniche. It is a 5-star hotel and is one of the top Doha beach hotels. It is good for those who wish to lounge during the day in the sun. This will be on its private beach. You can also relax by the outdoor pool which has panoramic views of the sea.
To enjoy a rejuvenating experience, go to the hotel's signature spa to get a pampering treatment and relax.
2. Banana Island by Anantara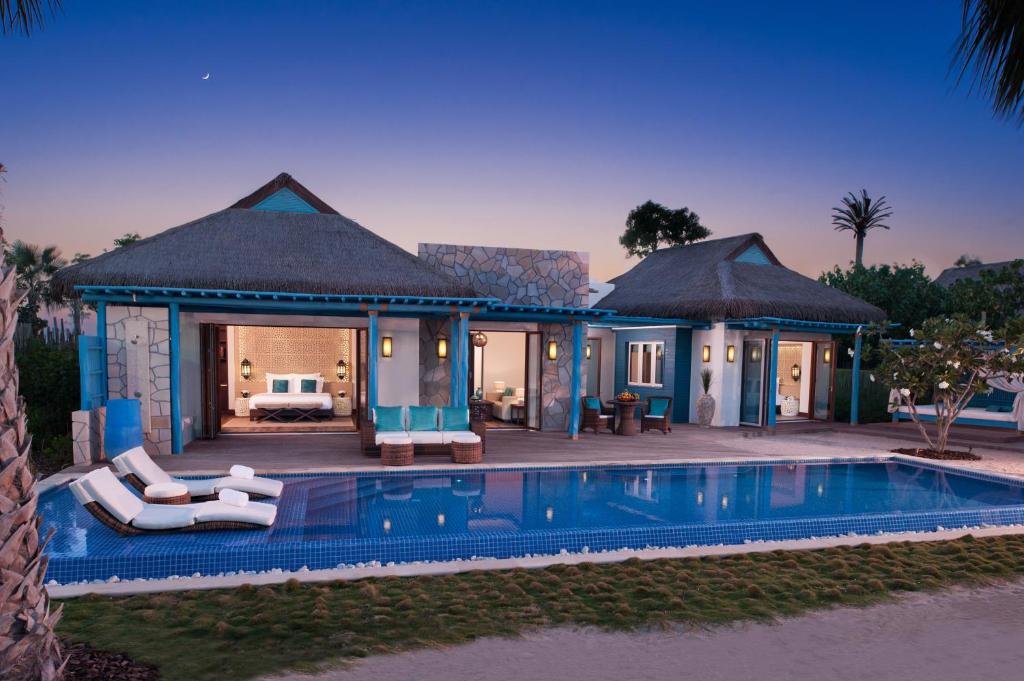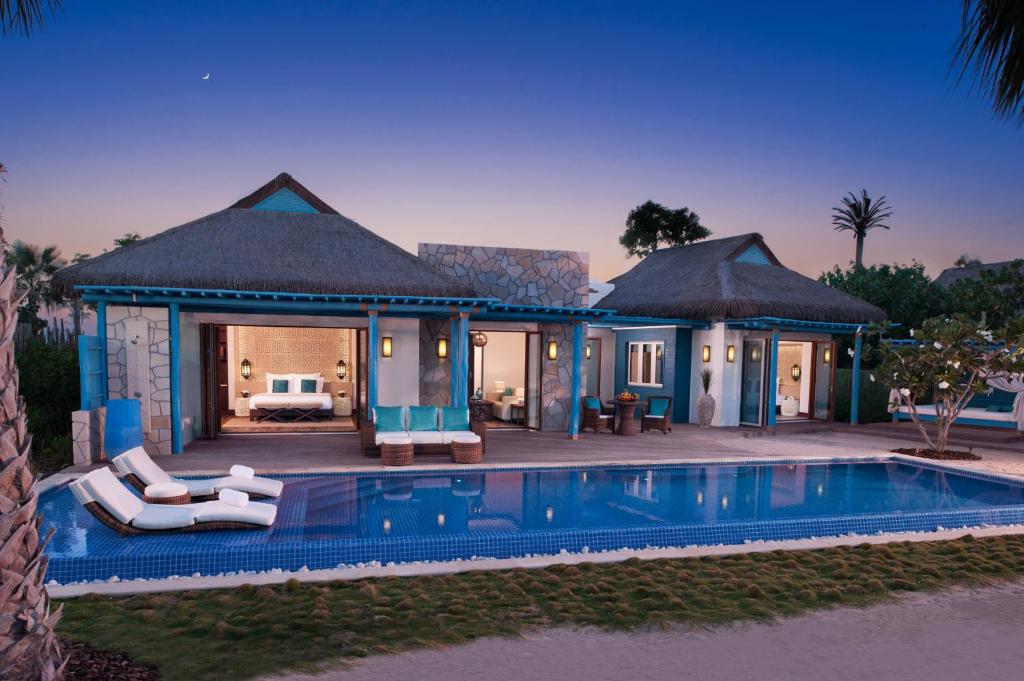 This is one of the best beach resorts in Qatar. It is a 25-minute catamaran ride from Doha. It is indeed an amazing private island paradise that is run by Anantara.
The resort has crystal clear water, pools, cafes, many dining options, a signature wooden swing, Wellness Center along with Zen treatment rooms.
The kids can remain busy in the pool and Surf Club that has its own surf pool. This has artificial waves that allows it to be thrilling for the whole family.
3. Hilton Salwa Beach Resort & Villas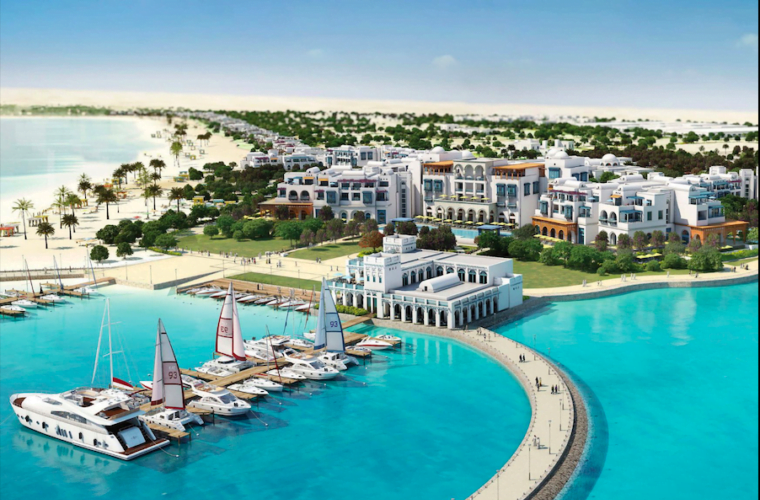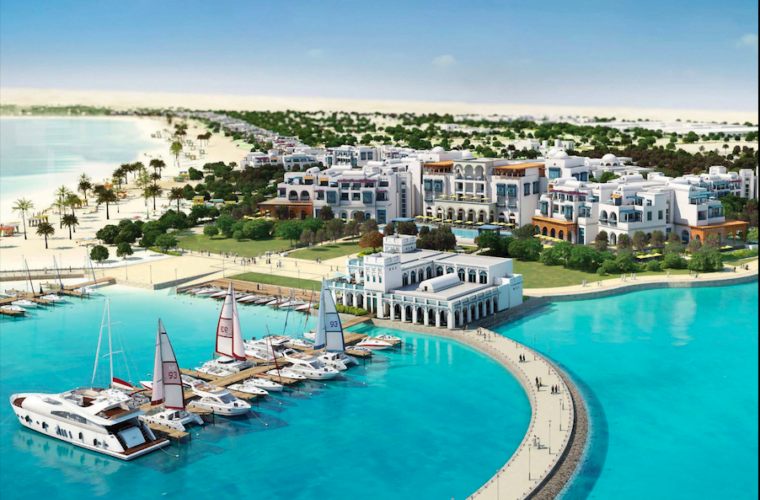 This place captures the thrill of visiting some theme park along with the quiet of being at a beach hotel. It has a 3.5-kilometer beach making it one of the top Doha beach resorts.
After lounging relaxingly by the beach, you can enjoy yourself at the resort's water park. It has several themes slides that are perfect for family members and even friends.
The resort even has an adventure park, providing land activities like a go-kart circuit, laser tag, etc. Therefore there are many activities to enjoy here.
4. Sealine Beach, a Murwab Resort in Mesaieed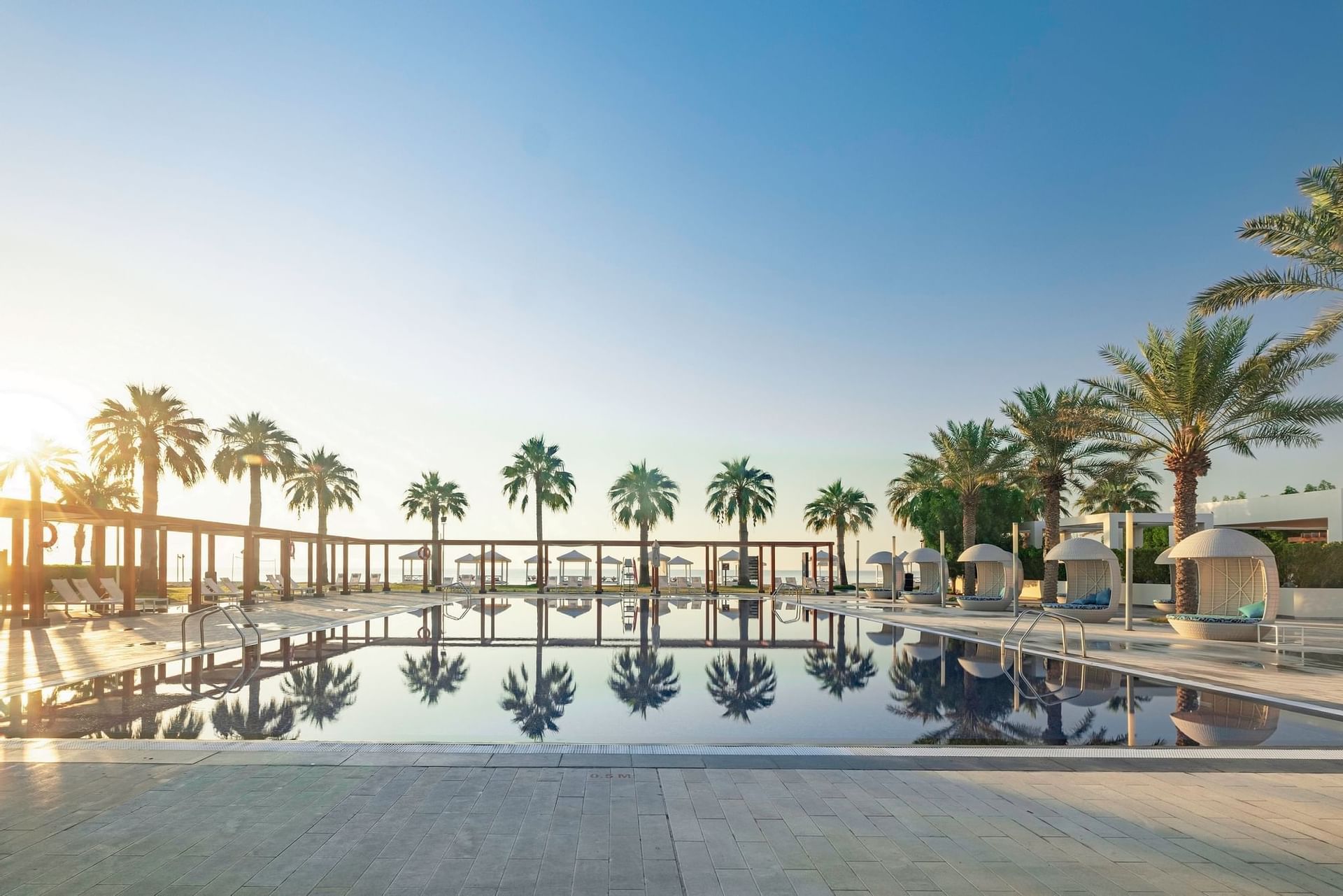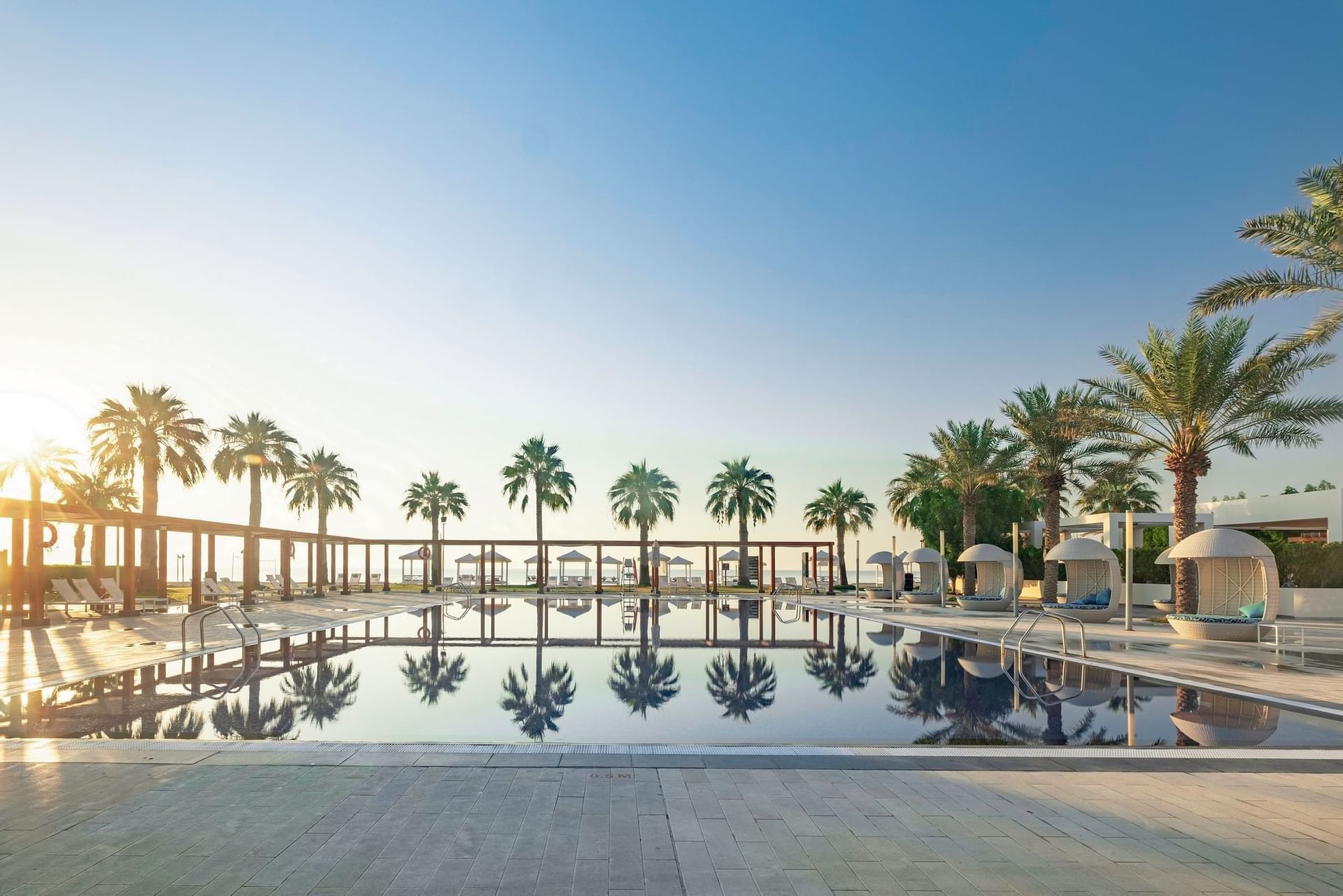 Here there are exciting sand activities for those who want to enjoy them and also quiet times for those who want this. This resort provides many amenities to guests so that they can enjoy their time here. It is found 35 minutes from Doha International Airport.
It is located at a convenient location close to the Arabian Desert and breathtaking waters of the Arabian Sea. The rooms have a minimalist design that look amazing. There are different activities you can enjoy in water or on the land making this one of the top beach resorts in Qatar.
5. The Ritz-Carlton Sharq Village in Doha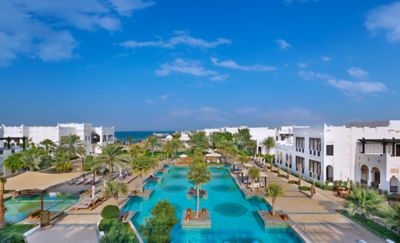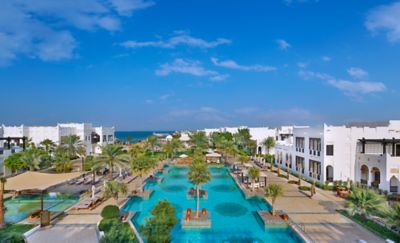 If you want to feel like royalty, you should visit this place. It is a luxury beach resort being in the list of best beach resorts in Qatar. It has been designed to emulate the elegantly marbled Sheikh's Palace. It is found close to Souq Waqif making it in a convenient place. The rooms are luxurious here having a private balcony along with marble bathrooms plus a separate bathtub. This makes it one of the best Doha beach resorts.
There are other Doha beach hotels and resorts that are amazing apart from the above ones. Those looking to relax can totally do this at one of these hotels or resorts.