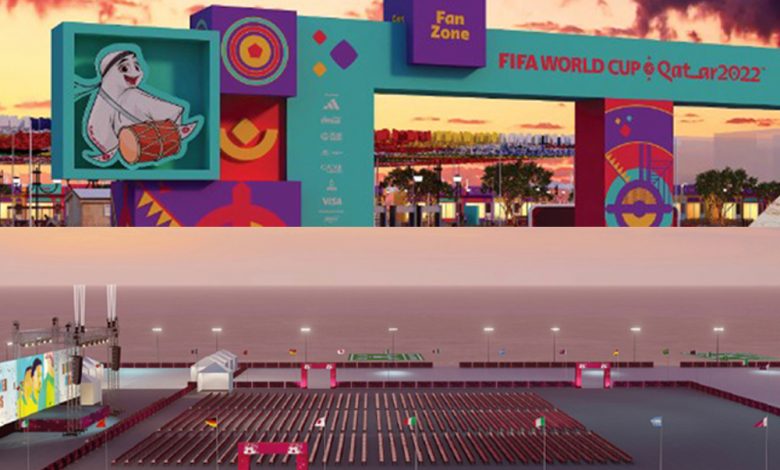 In advance of the FIFA World Cup Qatar 2022TM more fan zones are opening. Three fan zones will be opened, according to the Ministry of Interior, at the Asian Town Cricket Stadium, Street Number 55 in the New Industrial Area, and the Al Khor Sports Complex. It further said that no Hayya Card was necessary to enter these fan zones and that admission was free.
From now, November 18, through December 18, 2022, all three fan zones will be open for admission. The Asian Town and Al Khor Fan Zones will both include Asian and international performances and activations in addition to showing the the FIFA World Cup Qatar 2022TM games. Additionally, there will be food and beverage kiosks, free Wi-Fi, and live entertainment.
The Festival Zone in Doha, which is located at Street No. 55 New Industrial Area, will include all of the aforementioned entertainment options in addition to sporting events, giveaways, and free blood pressure and diabetes checks. From 4 p.m. until 10 p.m. tomorrow, this area will also be open.