Top 5 News
Tickets for Qatar ExxonMobil Open are free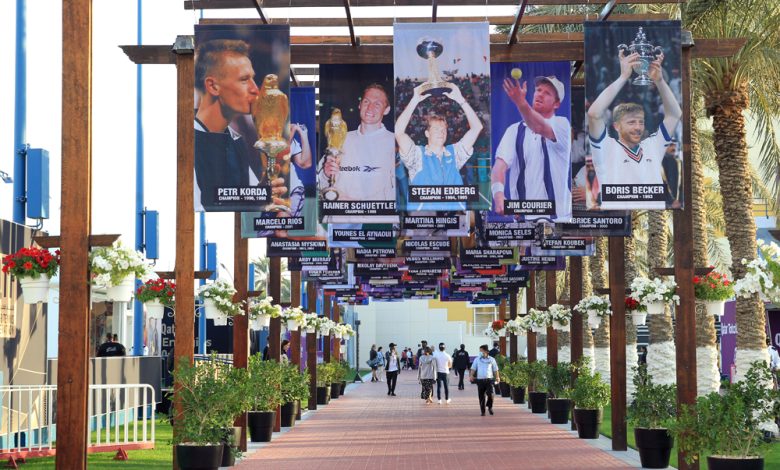 Andy Murray from Britain, Alexander Zverev from Germany, and Andrey Rublev from Russia are set to participate in the Qatar ExxonMobil Open in Doha, which will begin on Monday at the Khalifa International Tennis & Squash Complex. Exciting news for Doha Metro commuters, as they are being offered the chance to watch the games live for free.
The Qatar Tennis Federation and Doha Metro are giving away 200 complimentary tickets for the Qatar ExxonMobil Open 2023 daily from February 20, 2023, onwards. Those who have a Travel Card (Standard, Gold Club, or Corporate) can claim a free ticket at the ticketing office at Khalifa Intl Tennis & Squash Complex on any day of the tournament.
These 200 free tickets will be provided each day until the finals on February 25, 2023. Only one free ticket is available per person, and they are limited to 200 each day. They are provided on a first-come, first-served basis and are only available on the days of the tournament. Commuters can utilize the Red Line and alight at the Corniche to reach the Khalifa International Tennis and Squash Complex, where the event will be held.