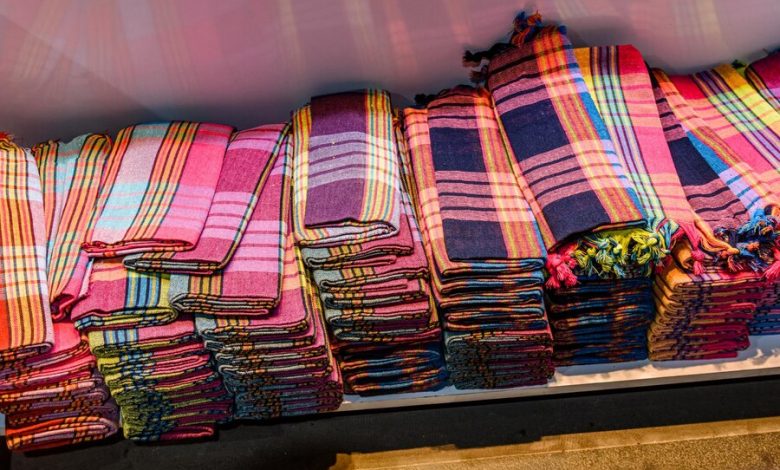 The quirky and colorful souqs in Qatar showcase the art and culture of the nation and will entice you to purchase a variety of Qatari products for your loved ones or as a reminder of your vacation to Qatar. Explore Qatar's vibrant traditional markets to find the finest artwork, handicrafts, clothing, spices, and other items.
Dalla Coffee pots
One of the nicest items to purchase as a memento of Qatar is Dalla Coffee Pots. They will bring back memories of the warm Arab hospitality you encountered during your visit to Qatar. These are vintage coffee pots that are either brass or silver in color. In Qatar, Arabic coffee pots have been used for generations to make and serve coffee as a welcome gesture to visitors. The coffee pots are not only useful for their intended use but also make wonderful decorations because they are exquisitely crafted with jewels and geometric patterns.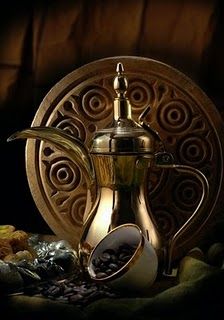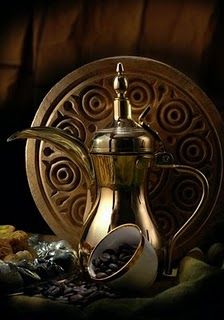 Al-Sadu weavings
One of the most traditional souvenirs you can buy in Qatar is al-Sadu, a handwoven textile produced from camel and goat hair. The Bedouin tribe, which is nomadic, has been using this weaving method for thousands of years to make tents, carpets, blankets, and pillows. The textiles' distinctive geometric shapes and motifs, which represent the tribe's rich cultural legacy and desert environment, are typically made in the traditional colors of black, white, brown, beige, and red.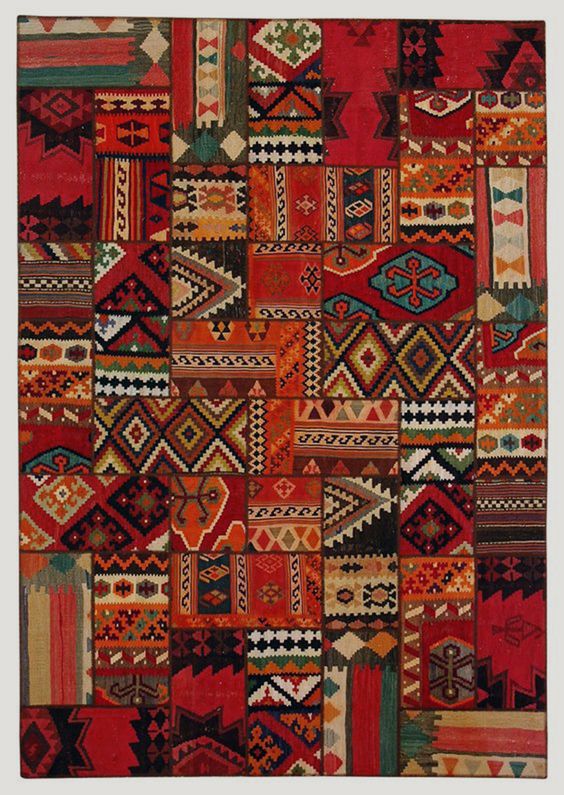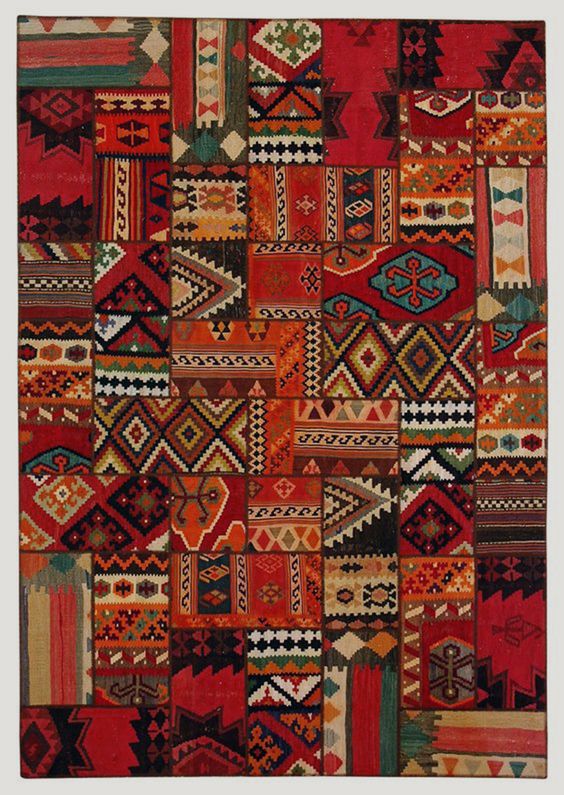 Shisha pipes
A painted shisha pipe adds charm to any hallway or living area since it is tall, delicate, and striking. Shisha smoking is a traditional Middle Eastern hobby that has a significant cultural impact on Qatar. The pipes, known as hookahs, are commonplace in homes, restaurants, gatherings, and special shisha cafes. In Qatar, you can purchase a variety of shisha pipes, from small ones perfect for décor to large ones that you can really use. Whether you smoke or not, a decorated shisha is a unique and colorful souvenir of Qatar.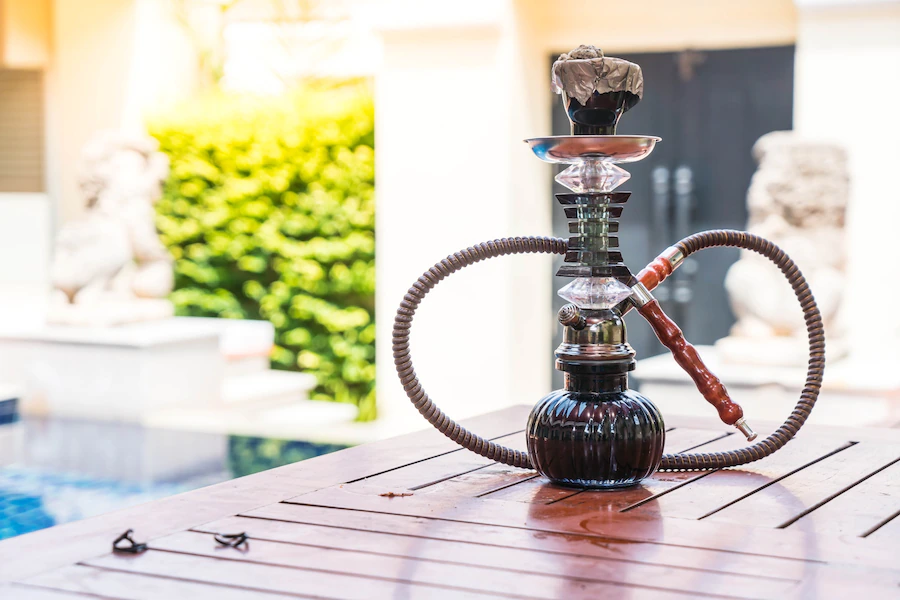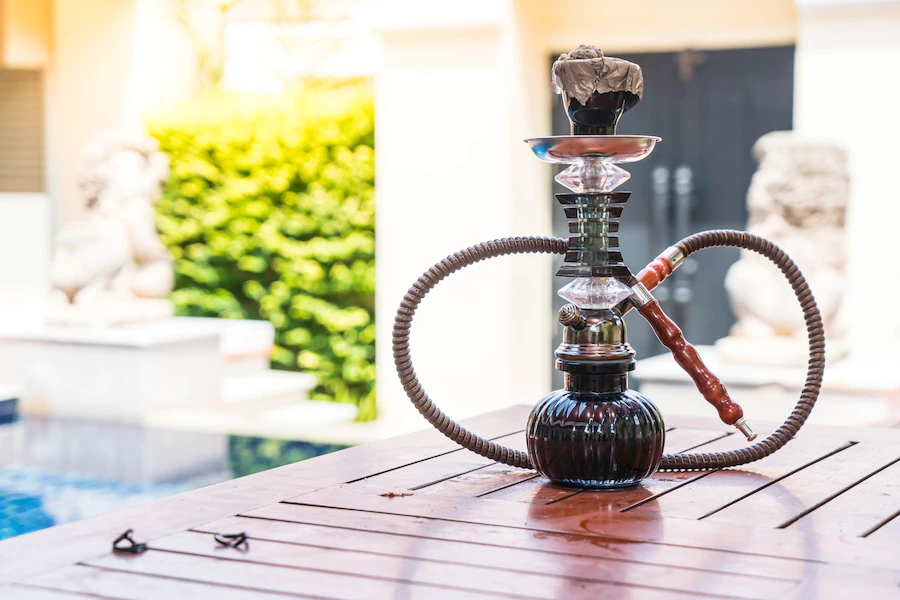 Wooden boxes
Wooden boxes that have been exquisitely constructed come in a variety of sizes and styles. They are traditionally decorated with elaborate designs, adding to their specialness. Brass boxes and even camel bone boxes inlaid with metal or pearls are available if you are looking for something more unusual.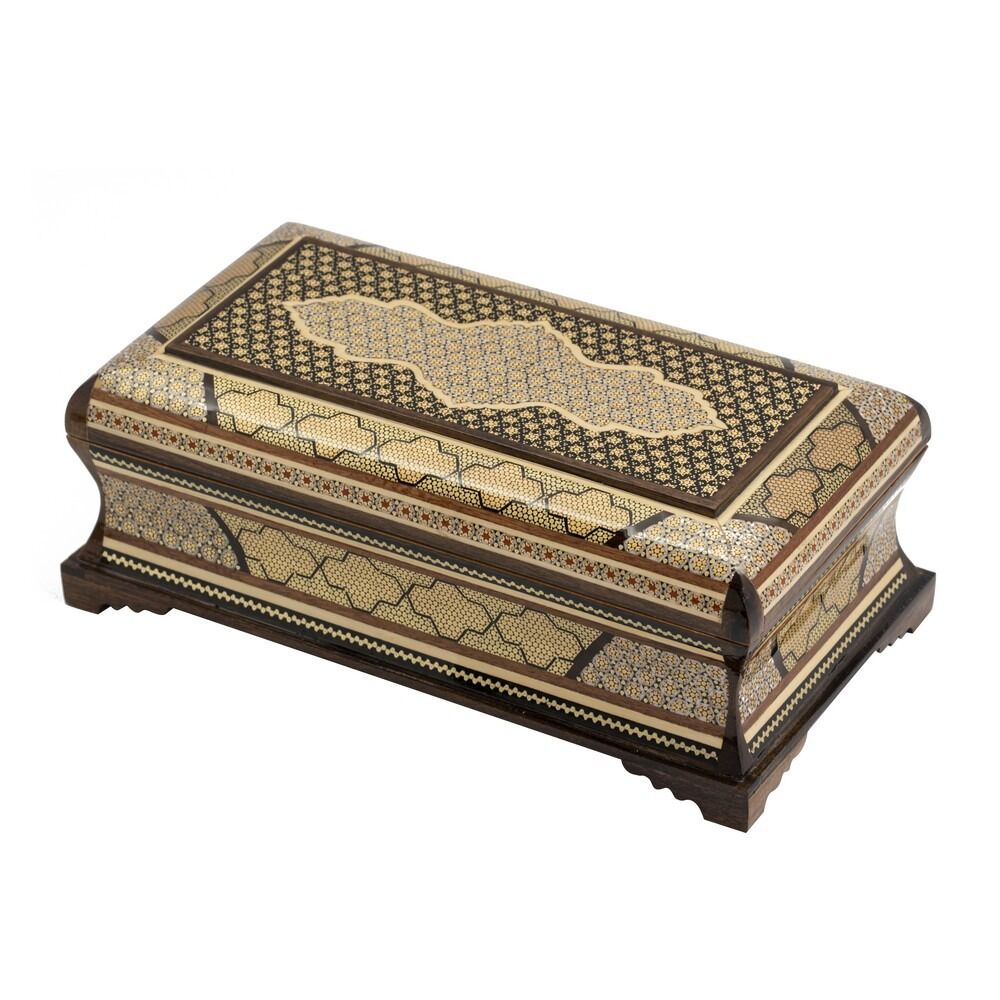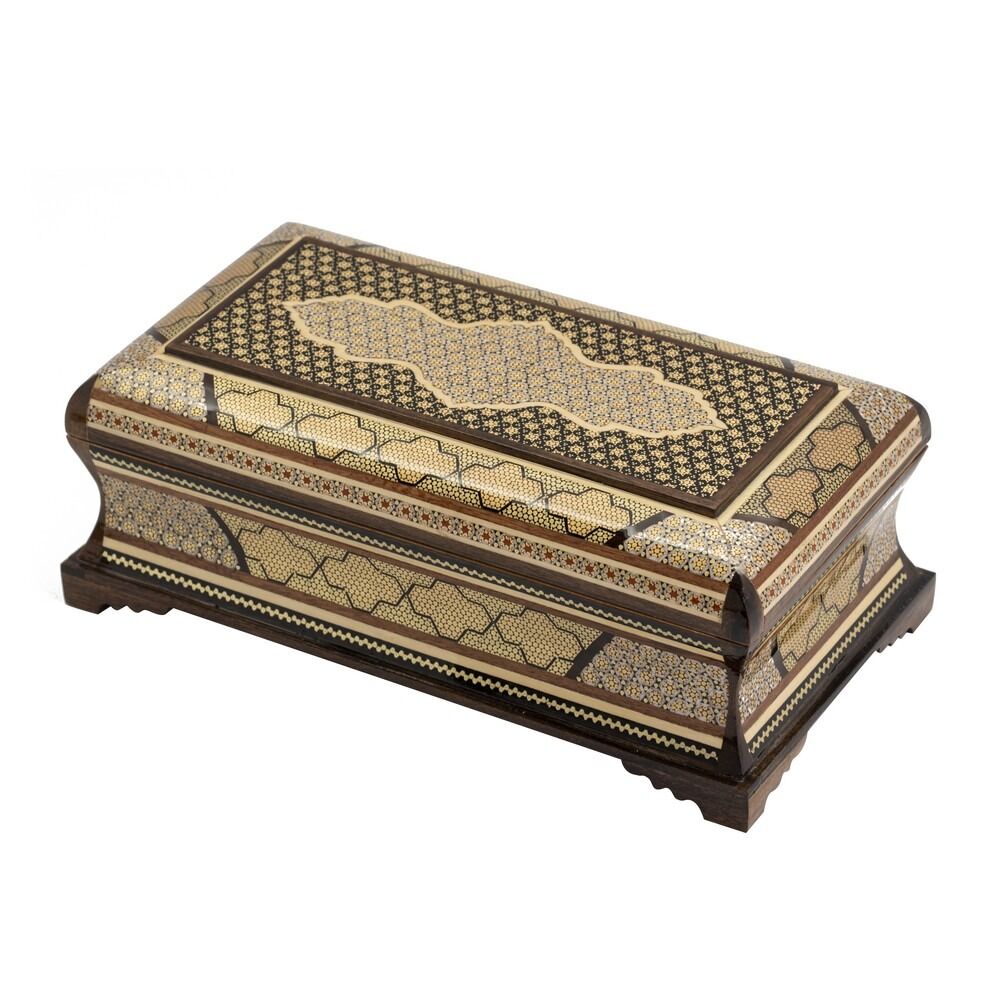 Qatari pearls
An exquisite souvenir of your trip to Qatar might be a personalized necklace with your name inscribed in Arabic. These are produced widely by jewelers all throughout Doha, and they can be produced affordably in silver or gold. Qatar is also known as the world's pearl capital. Along with semi-precious stones, you can also discover jewelry made of amber, white gold, silver, and platinum.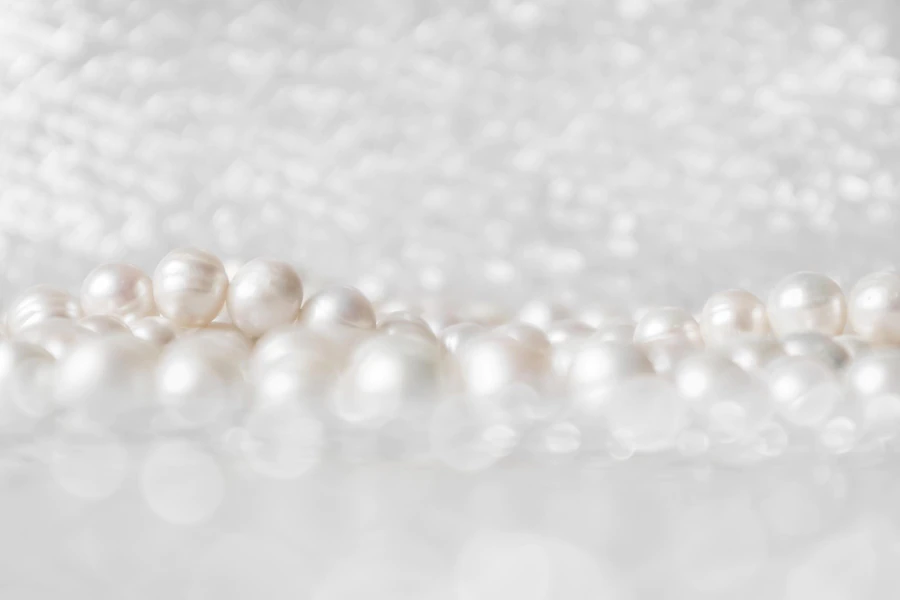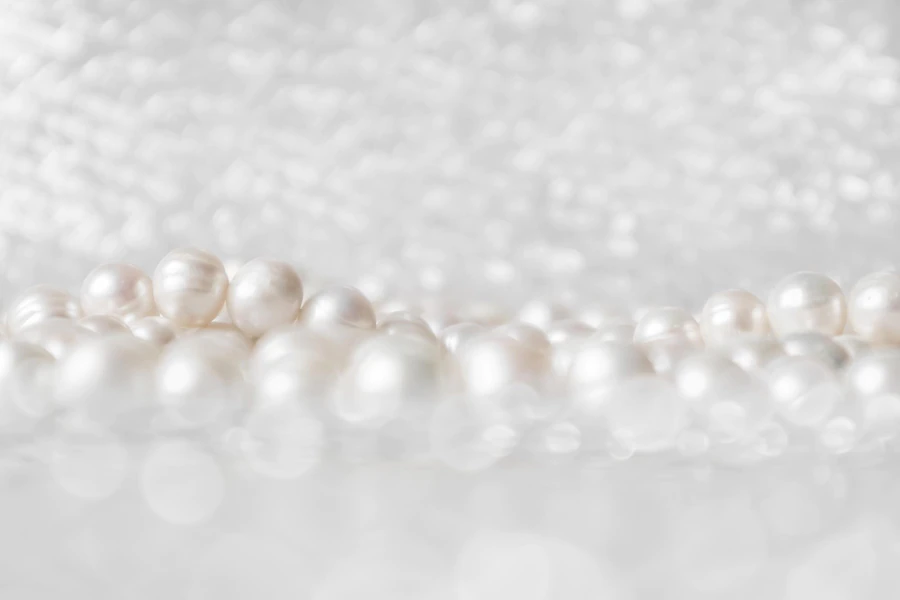 Burners for incense
In Qatar, you can get a variety of incense, as well as decorative traditional incense burners, in addition to local perfumes. Spend some time deciding which of the numerous available smells is your favorite. Bakhoor, an exotic, sweet-smelling fibrous ball of oud blended with oils like ambergris, sandalwood, powdered flowers, oats, and white musk, is also available for purchase.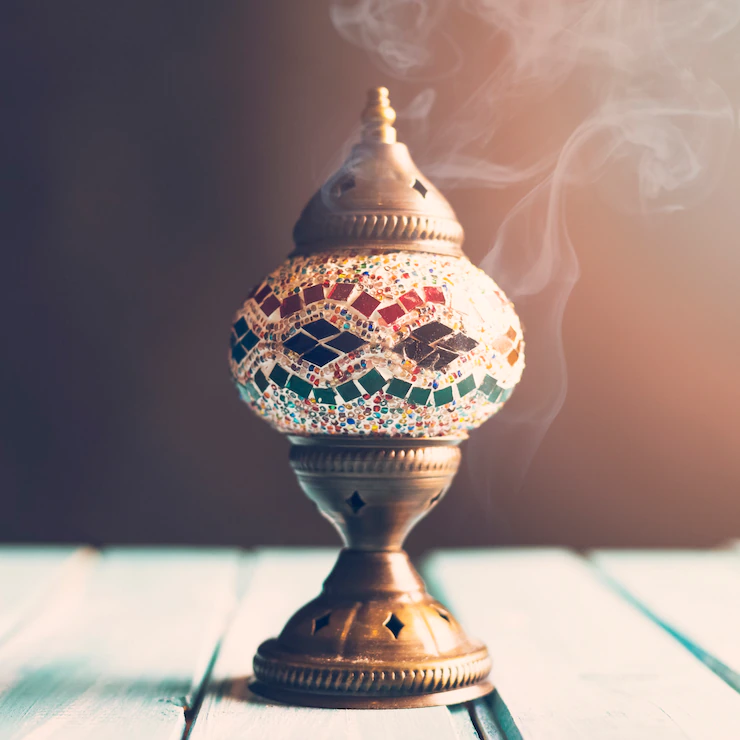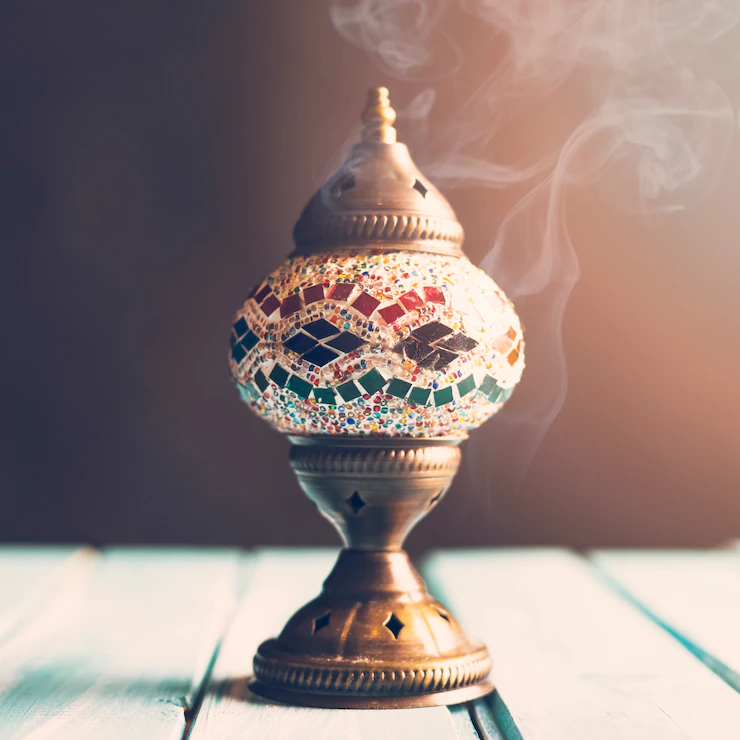 Qatari lamps
There is no doubt that Qatari lamps are extraordinarily beautiful and give any personal space a dreamy, enchanted feel. There is a huge selection of distinctive styles from which to pick, each featuring vividly colored glass, stunning patterns, and graceful forms. The smaller hanging lamps are less expensive and simpler to get home.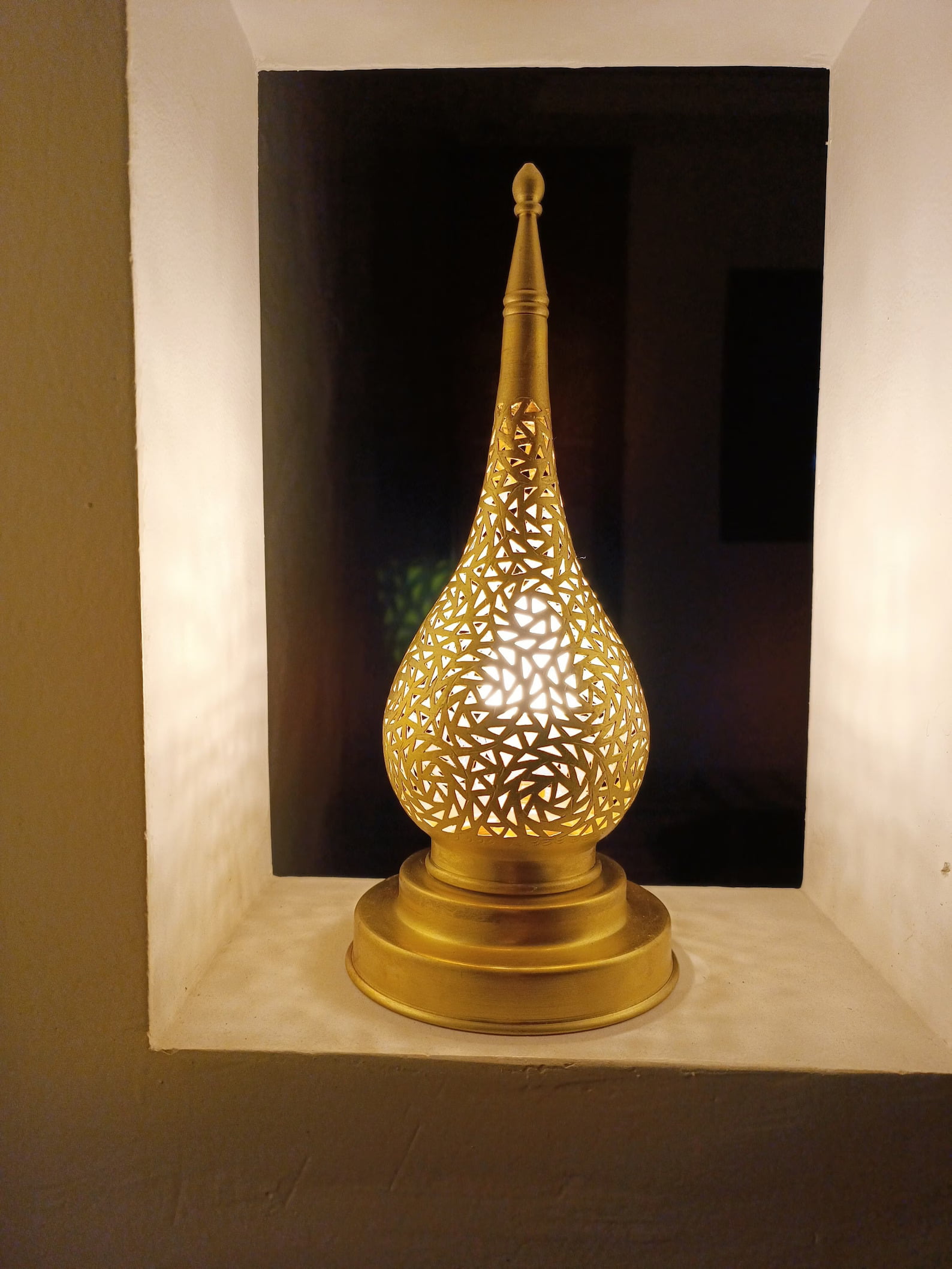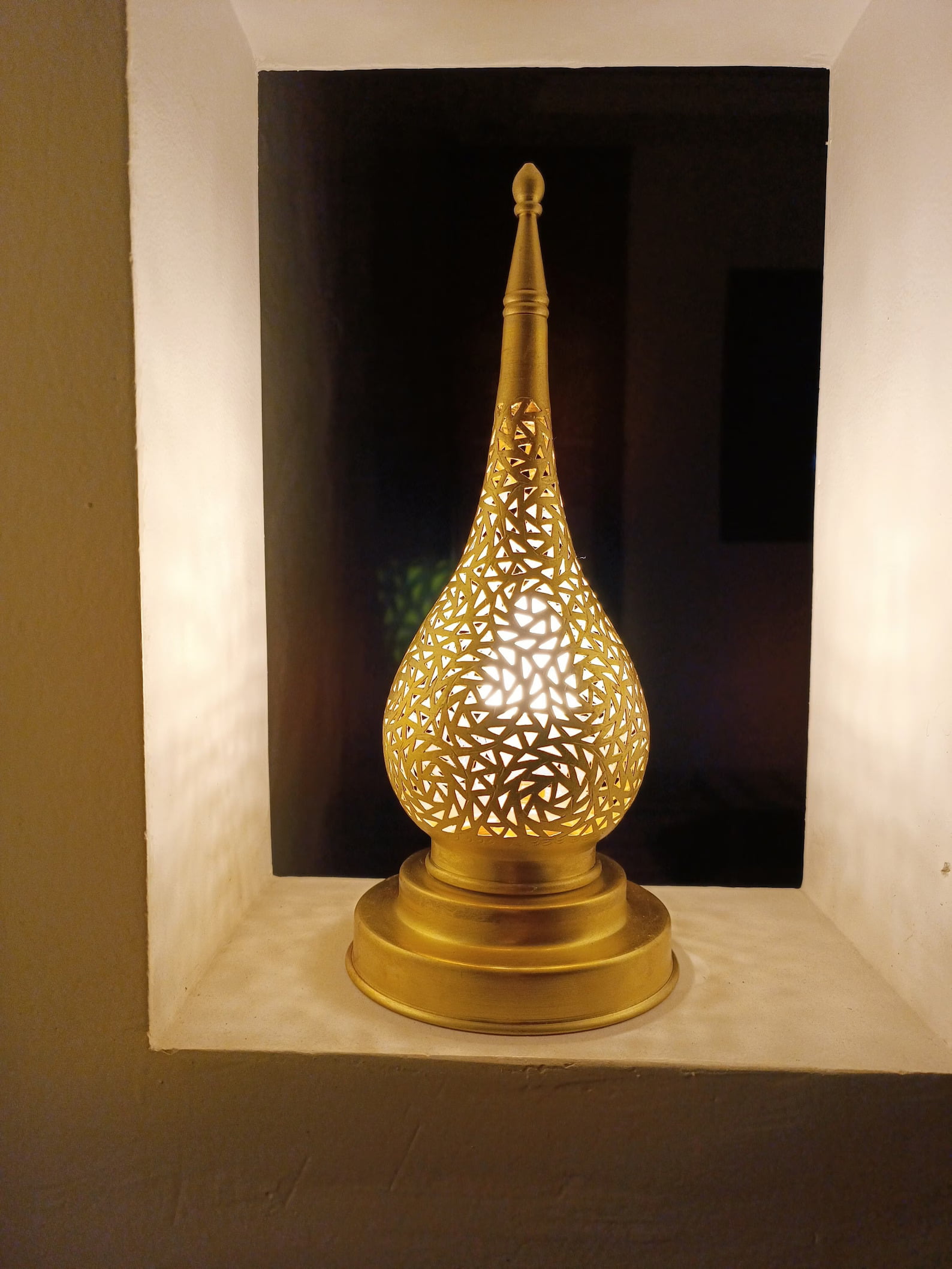 Pashminas
When compared to other locations, pashminas are less expensive in Qatar and are available in a variety of colors, designs, and quality. Choosing which colors to choose will be the only difficult decision. Locals in Doha choose to buy high-quality pashminas from the Bombay Silk Centre on Al Khaleej Street and the Oriental Carpet Company in Bin Mehmood. At Souq Waqif, you can discover ones that are less pricey.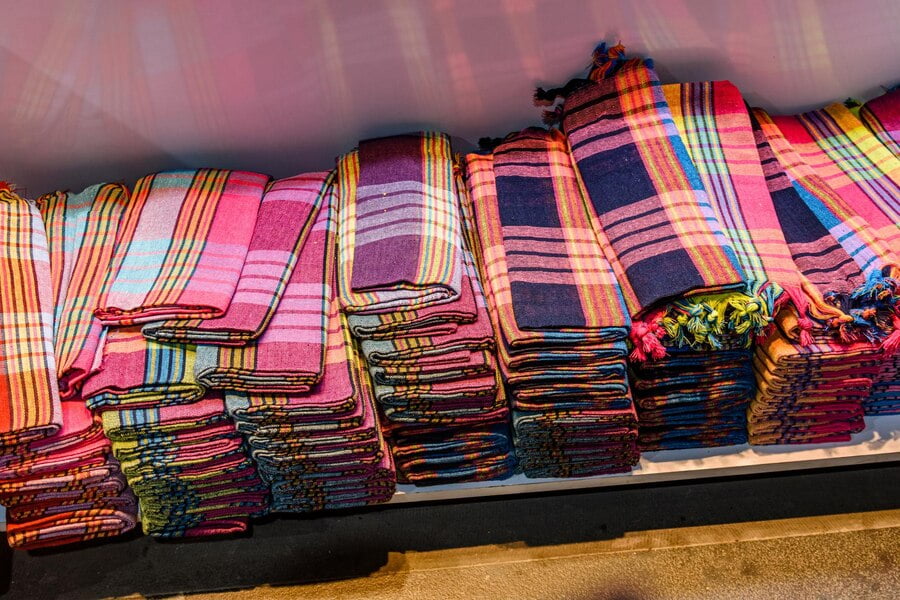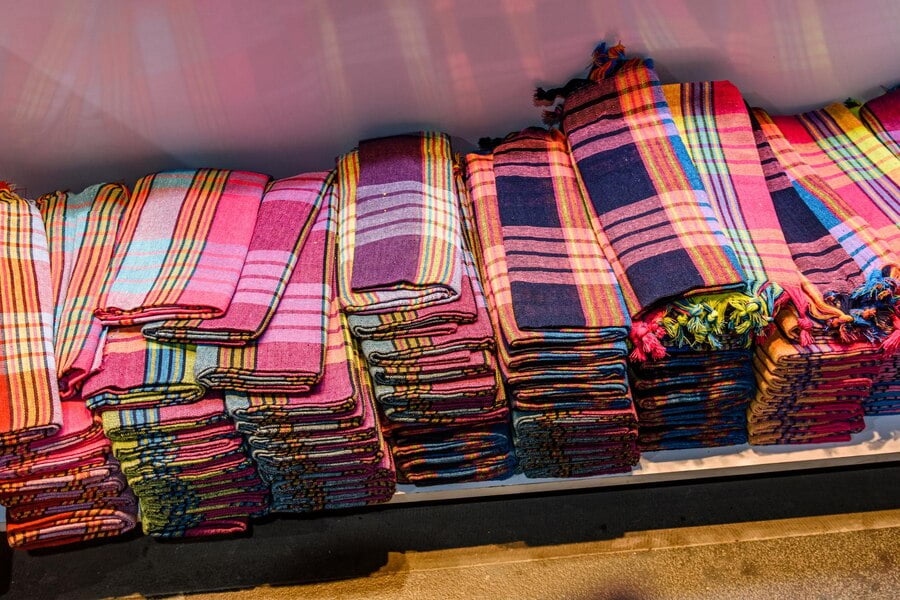 Oud fragrance
In every house, eatery, store, and mall in Qatar, the oud smell is quite well known. Because it is made from the extremely rare agarwood tree, the oud perfume is also referred to as "black gold" in the Middle Eastern region. It is among the top items to purchase in Qatar for friends and family. It can be found at marketplaces in Qatar in a variety of forms, including pure wood, oil, and perfume bottles.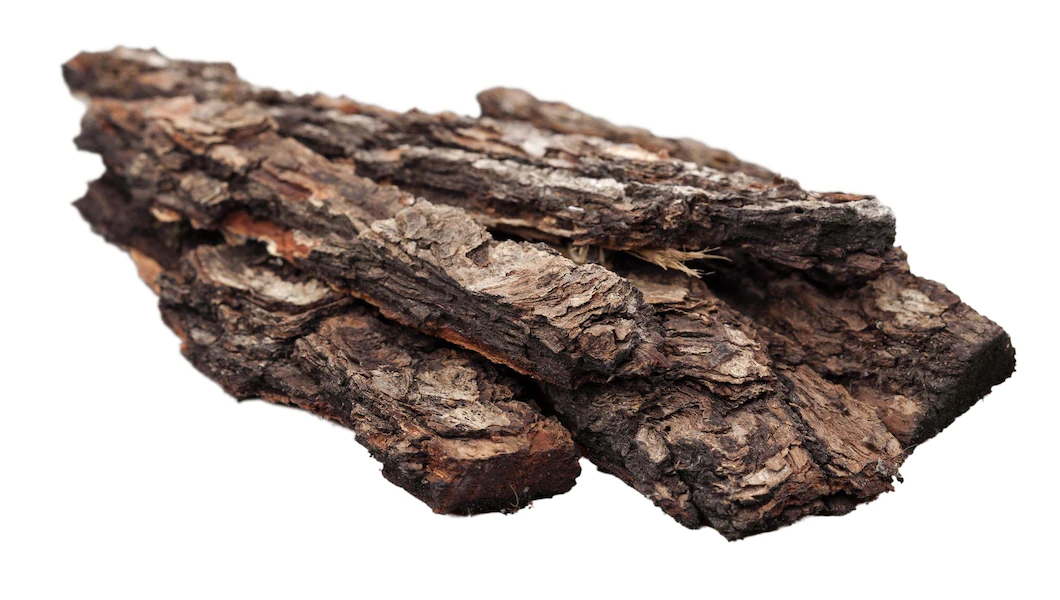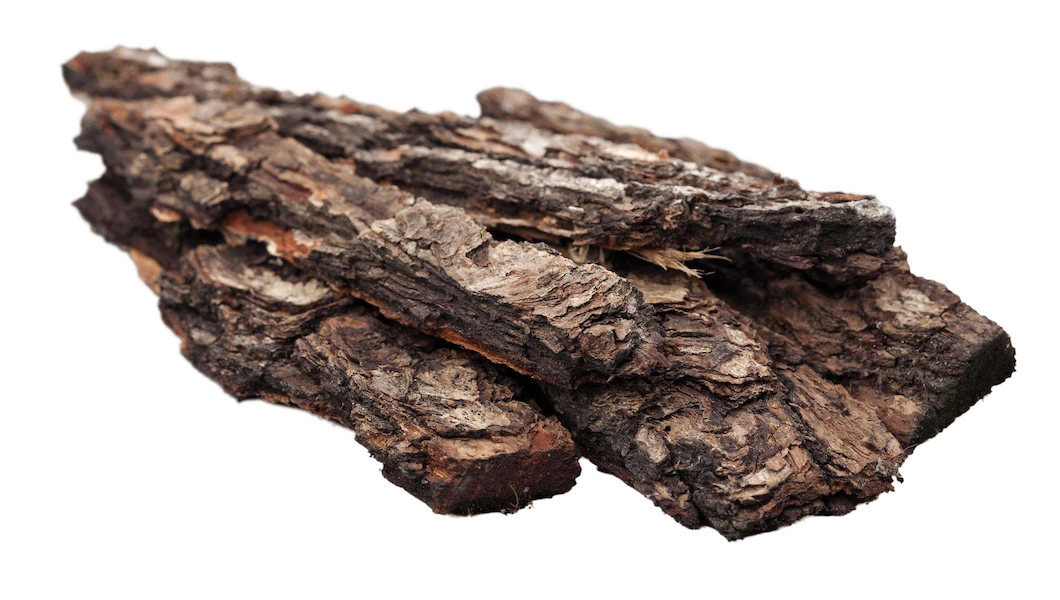 Qatari jewelry
Gold, amber, and pearl jewelry are well renowned across the globe as being the wealthiest per capita, so if you are looking for the greatest items to purchase in Qatar or the best gifts from Qatar, these are also excellent options. There are a lot of options for jewelry, including rings, earrings, bracelets, and necklaces with connected Qatari pearls, amber, or diamonds that come in a variety of styles, hues, and forms. They are highly valuable, opulent, and elegant things.