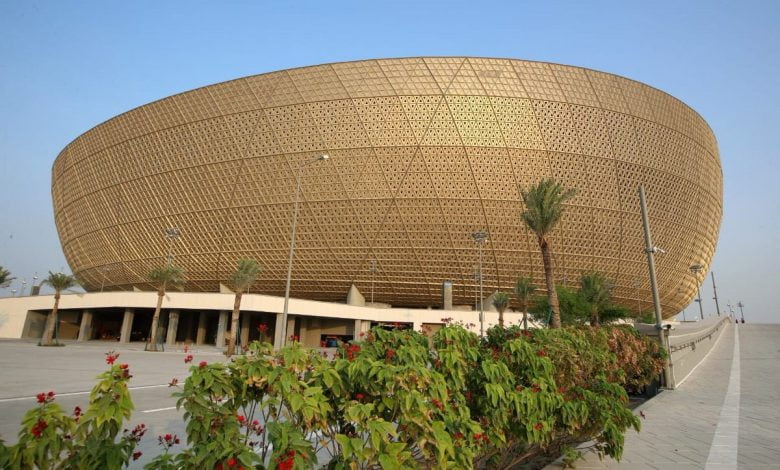 We can fairly state that FIFA World Cup Qatar 2022TM has revived Qatar's standing as one of the most sought-after tourist destinations not only in the Middle East but also throughout the world. Despite its tiny size, Qatar boasts a variety of tourist attractions, from its deep-rooted history and colonial influences to its ultramodern capital of Doha, which is home to astounding skyscrapers and architectural wonders. Consider our list of the top 10 locations to visit in Qatar if you are planning a vacation there before or during the FIFA games to get the most out of your trip.
The Pearl Qatar
The Pearl is one of the largest man-made constructions in Qatar and is built on ground that has been reclaimed from the sea. It is filled with opulent hotels, residential complexes, world-class restaurants, and cafés. Anyone who likes feasting their eyes on affluent lifestyles, indulging oneself or loved ones with opulent products, or simply wanting to have a snack and sip coffee in a neighbourhood that welcomes tourists is welcome in the region. Additionally, the harbour is home to several luxurious vessels, which can appeal to superyacht enthusiasts visiting Doha.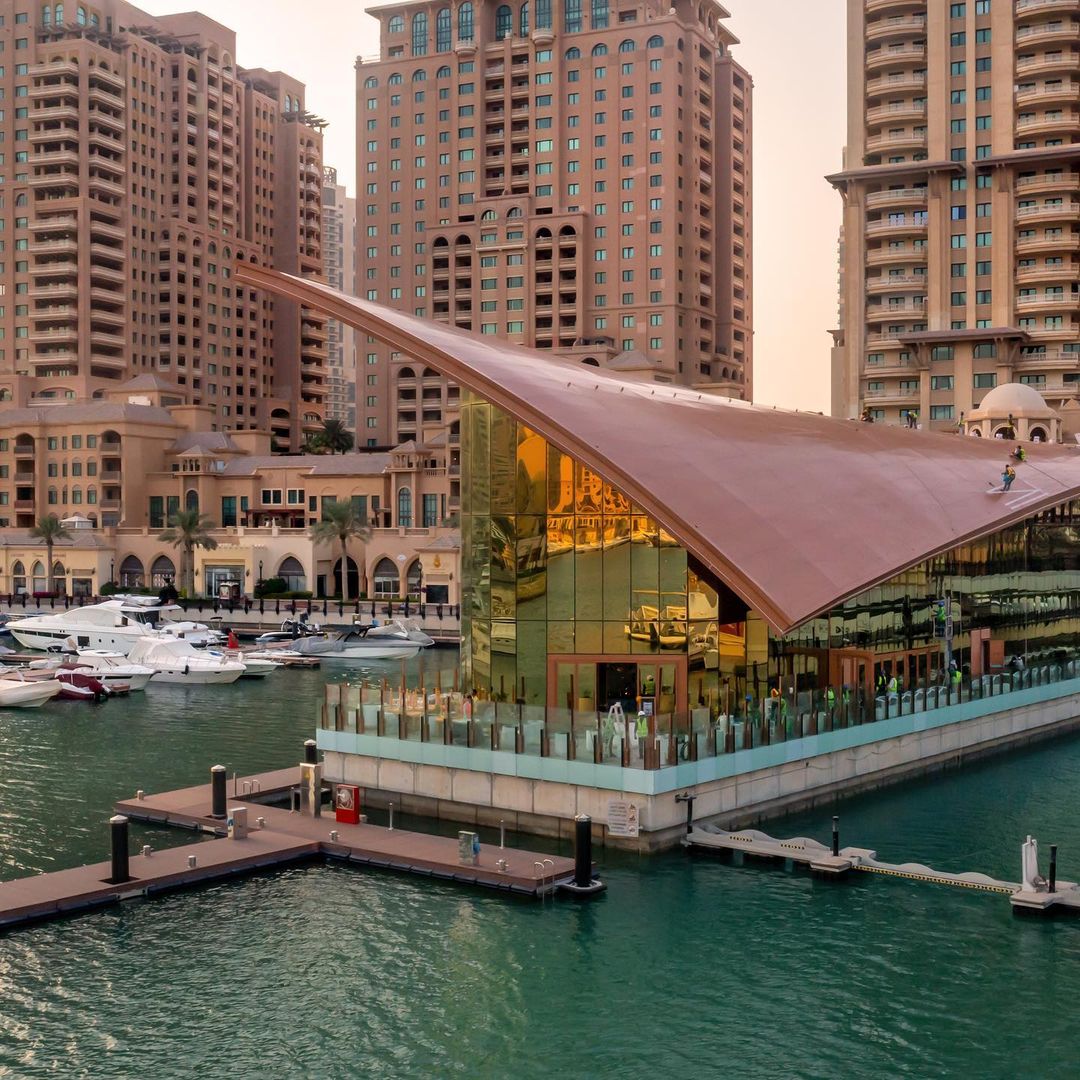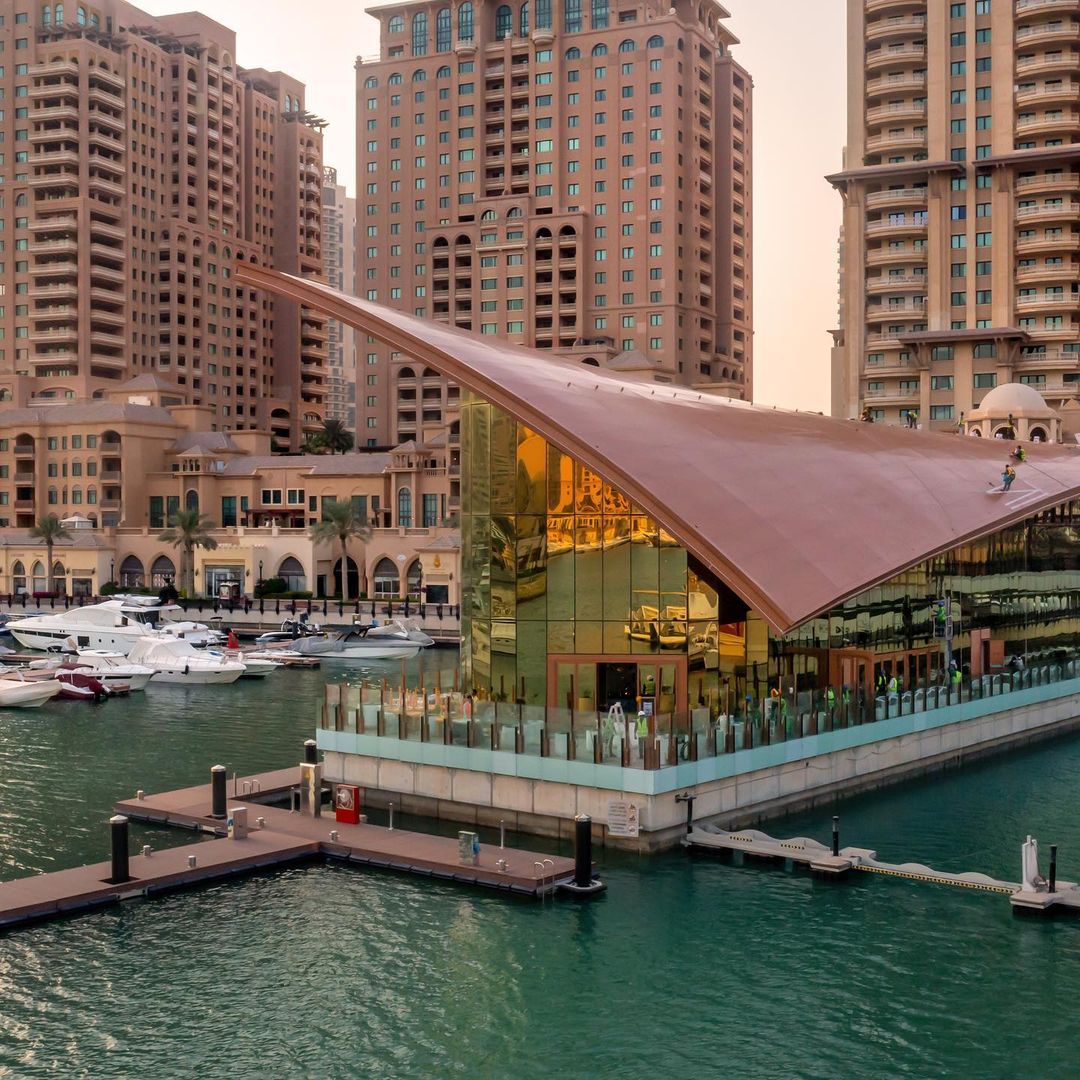 Souq Waqif
The Souq Waqif is still among the top tourist destinations in Qatar because of its traditional architecture and mud-daubed structures. The market can be known for its money, clothes, herbs, and various retail stores, but there are a lot more things to do here besides trade with other merchants.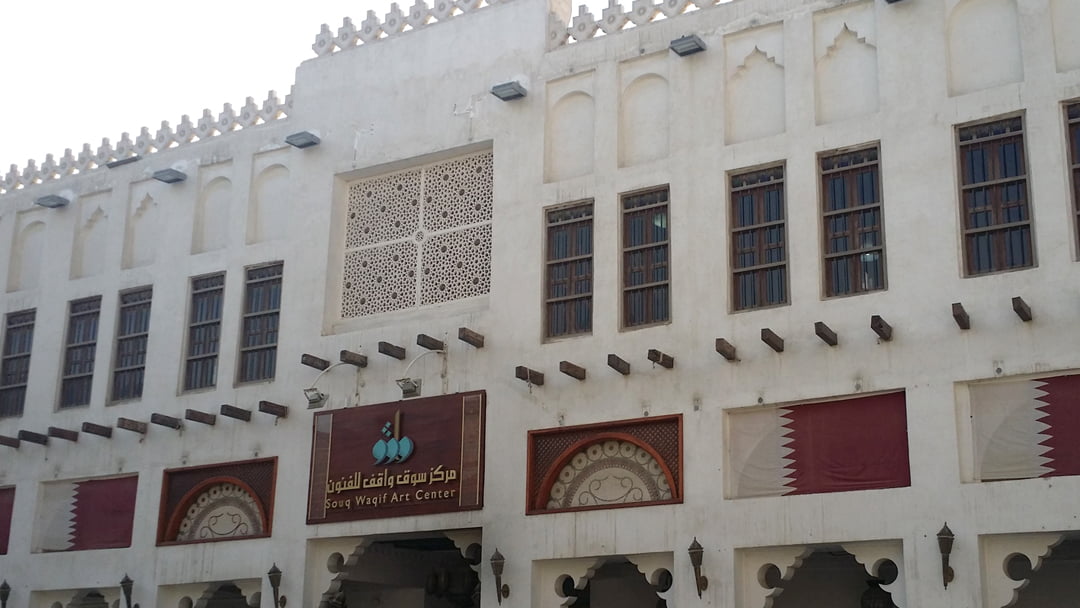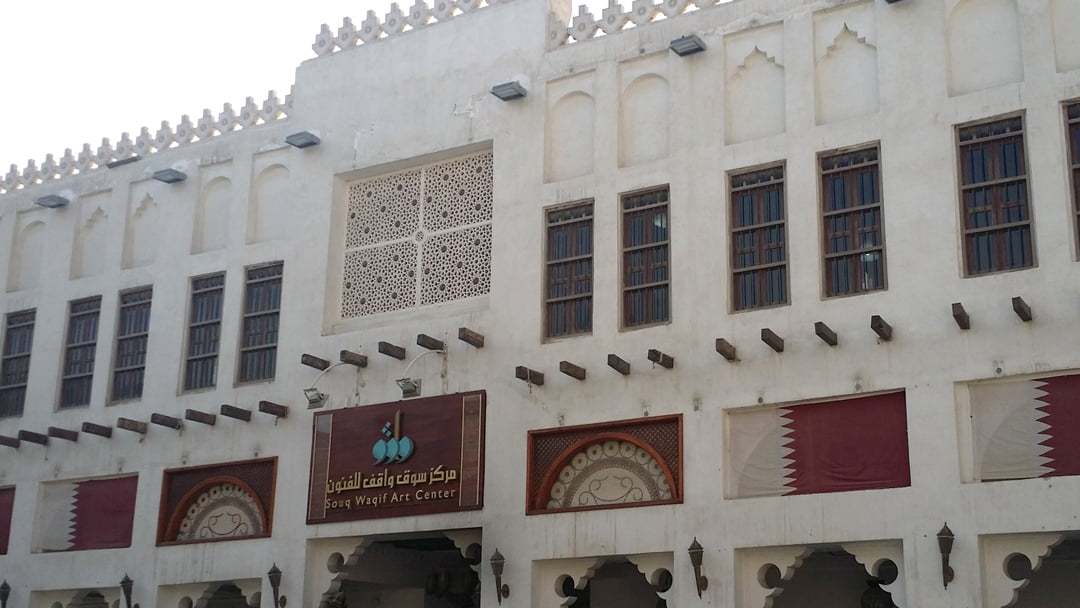 National Museum of Qatar
The National Museum of Qatar would undoubtedly win if we were only permitted to name one tourist destination in Qatar as special among the rest. Its building, created by French architect Jean Nouvel, is designed to represent the striking fusion of modernism and the desert. Beyond the visitor's expectations, the building's exterior and internal architecture create an aura of extraterrestrial design. In addition to its unique architecture, the museum features a variety of historical, rare, and aesthetic objects, as well as limited-edition automobile models.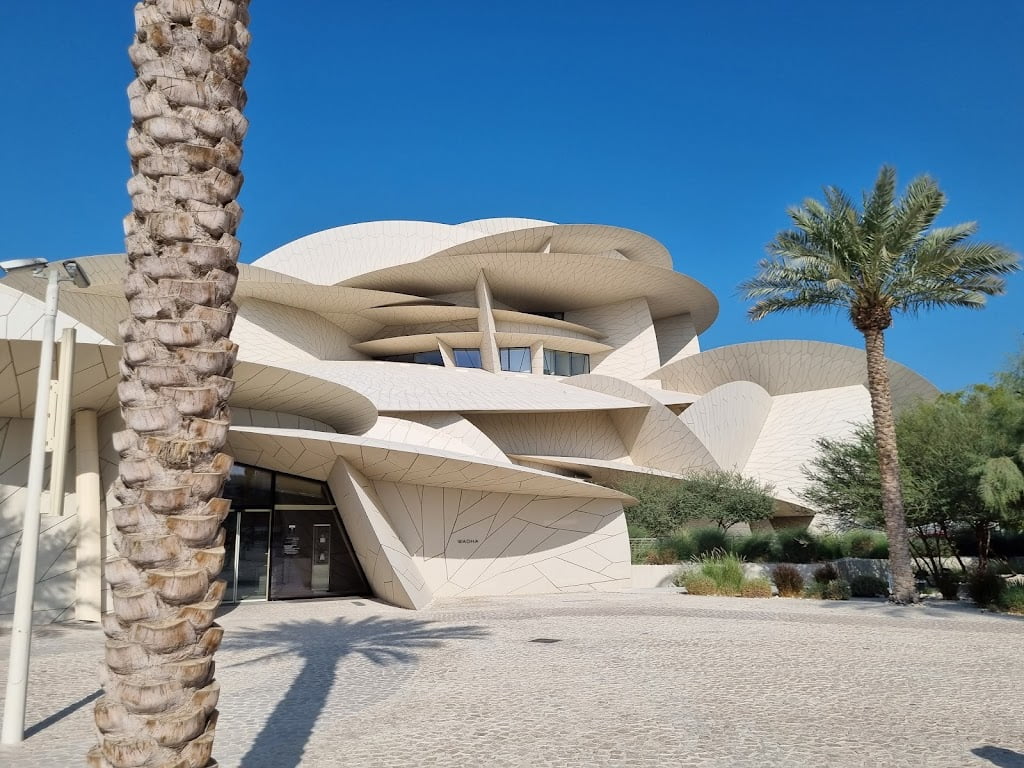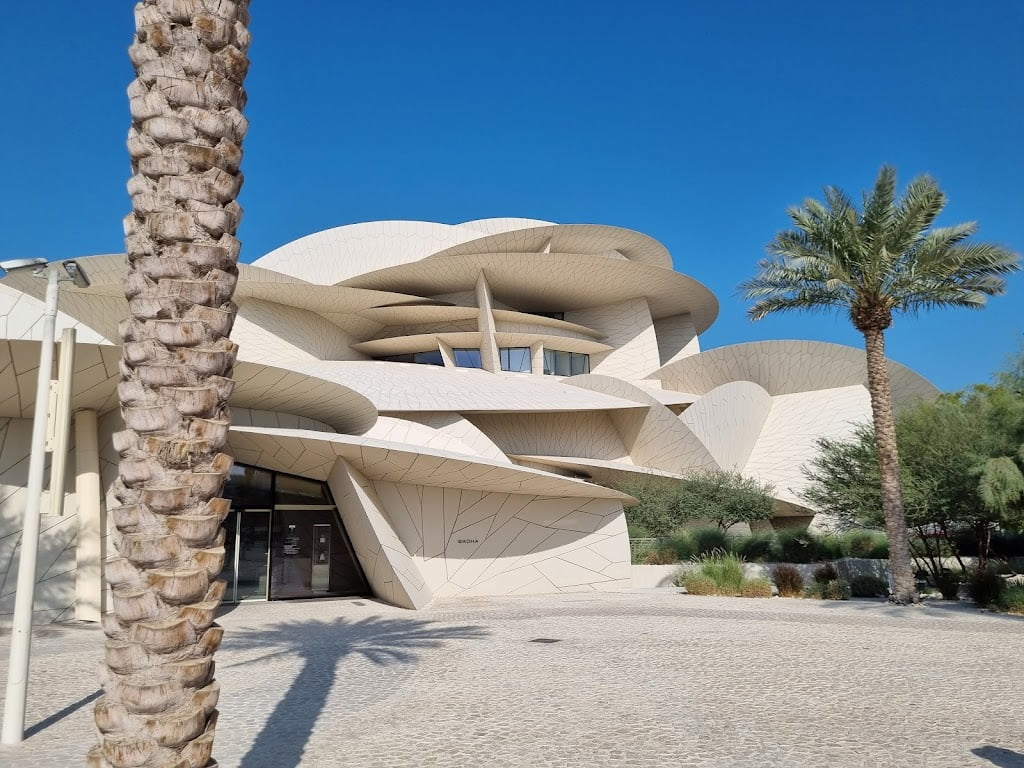 The State Grand Mosque
It is hard to ignore breathtaking mosques that double as tourist attractions when discussing a nation with a majority of Muslims, and Qatar is no exception. The State Grand Mosque has long been regarded as one of Qatar's must-see attractions for a good reason as it perfectly combines traditional and modern architecture with glittering patterns. When the mosque, together with its tower and sizable front yard, illuminates under the low lights from various angles at night, these patterns grow even more intriguing.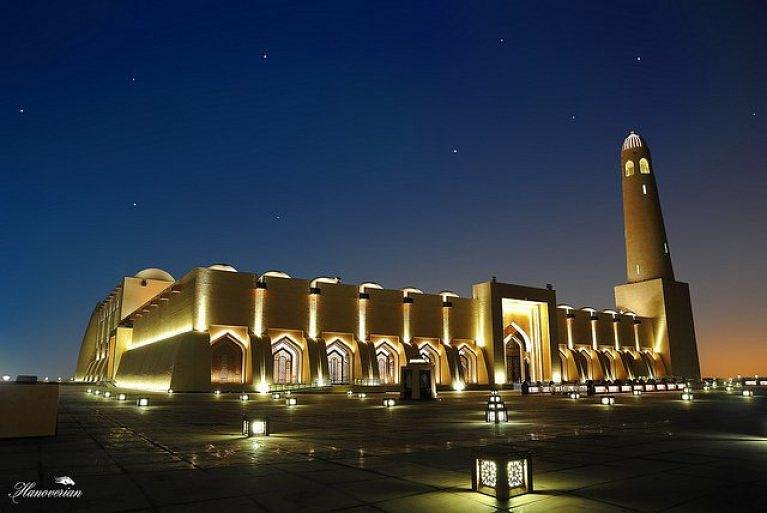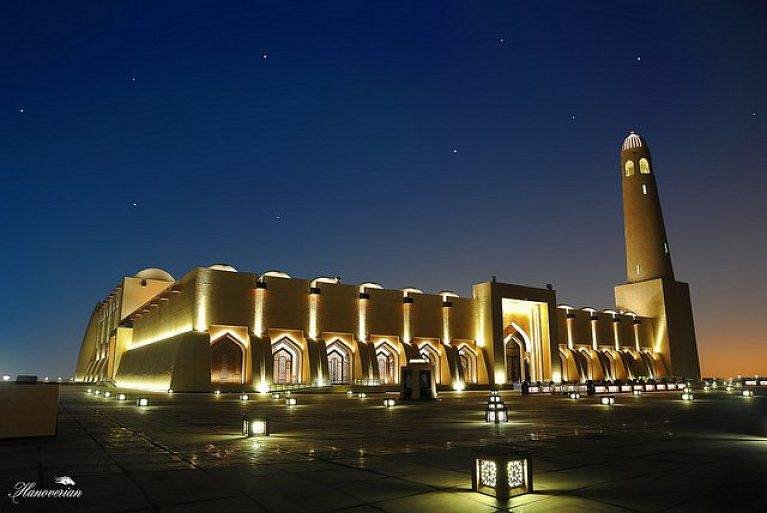 Katara Cultural Village
Before reading this, don't be put off by the word "village." The Katara Cultural Village is bursting with architectural gems that show how culture, religion, and modernism can coexist. The majority of Katara's structures were created and constructed by renowned architects like Zeynep Fadilloglu, who will astound you. They are tucked between West Bay's sparkling banking sector and the half-moon skyscrapers of The Pearl residential area.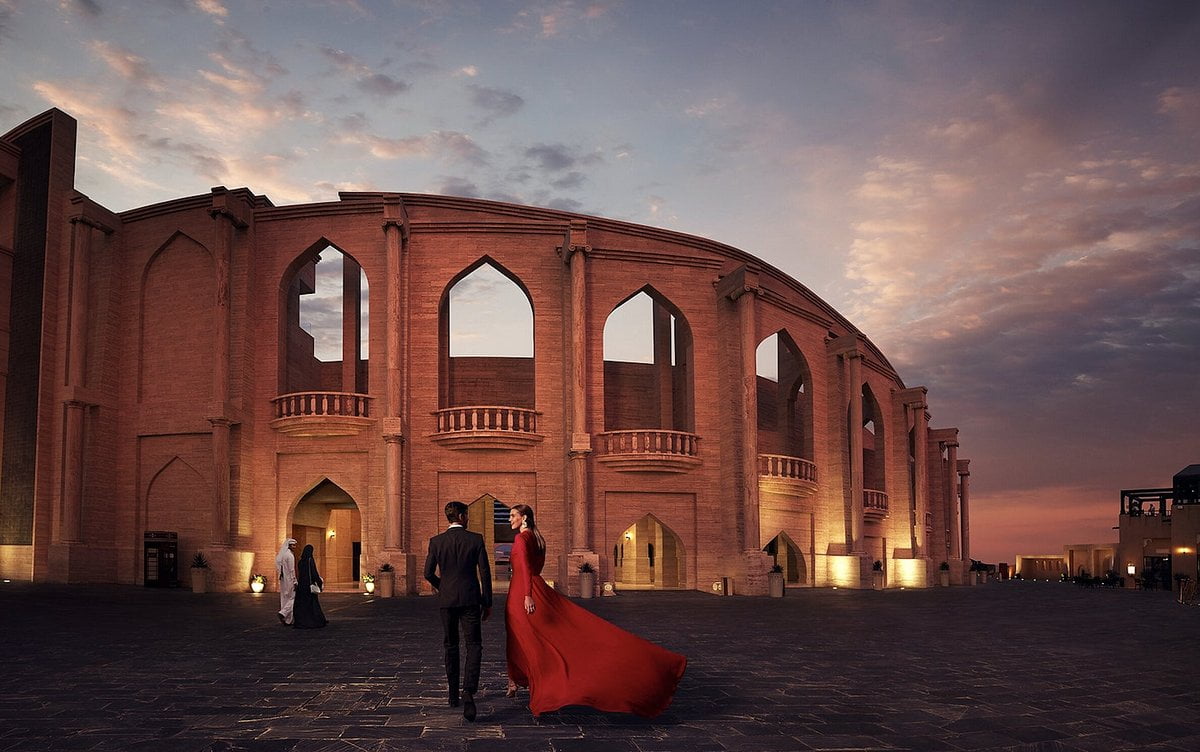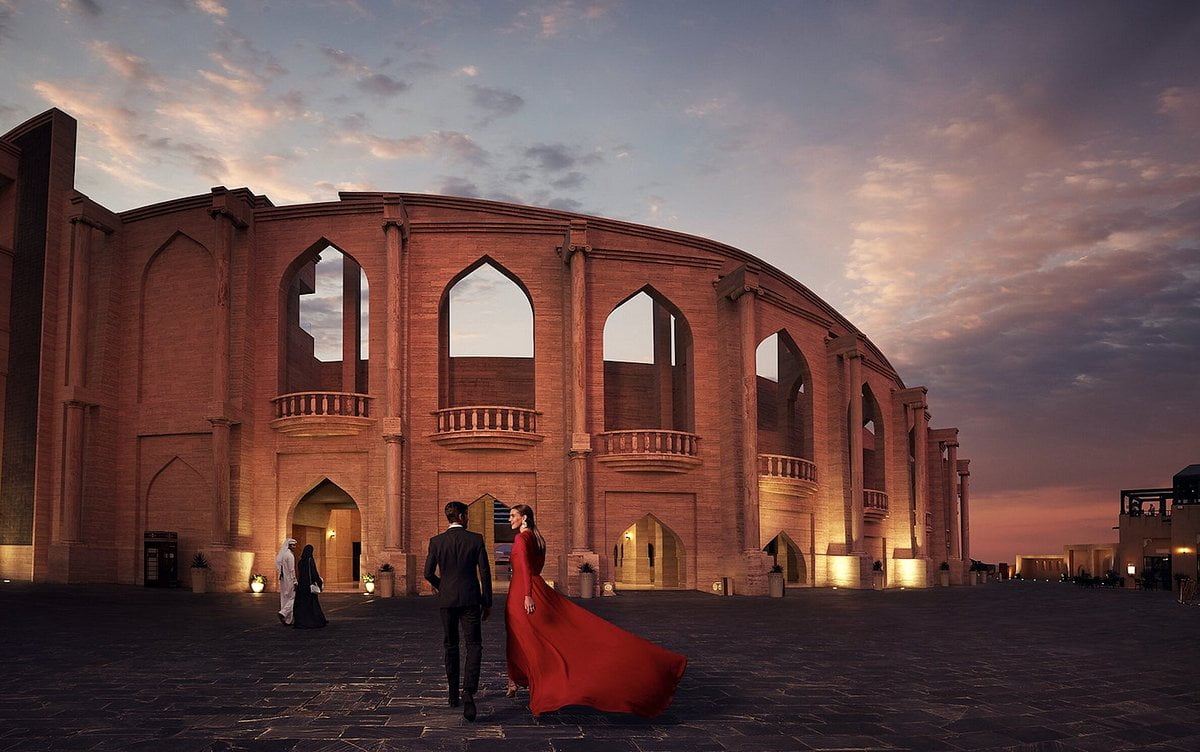 Lusail Stadium
The Iconic Lusail Stadium, which is anticipated to host 10 games, is one of the amazing gifts that have come with the World Cup 2022. Aside from its breathtaking exterior, it can hold 80,000 seats and is cooled by solar power, according to the Qatari government's objective of zero carbon emissions. Visitors can keep themselves occupied all around while they wait for the matches or simply go sightseeing because the arena is situated in Lusail City, which is particularly created to draw and amuse tourists during and after the World Cup games.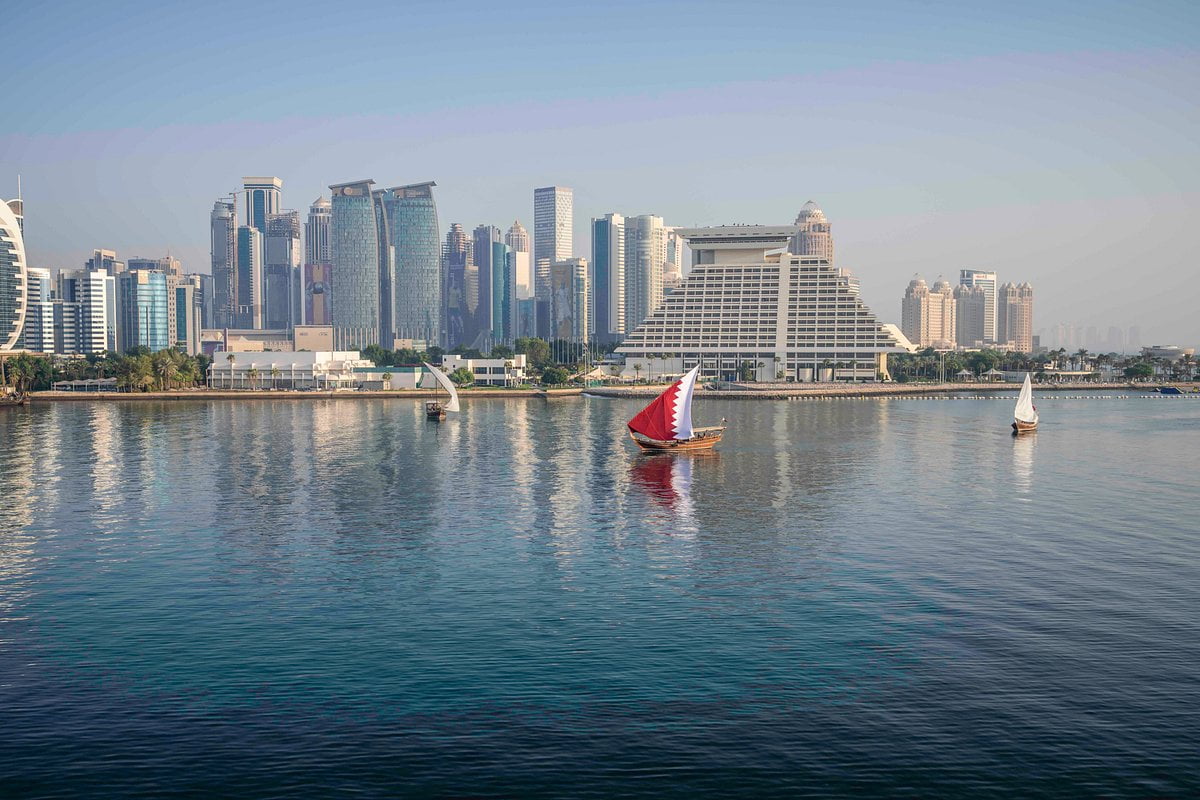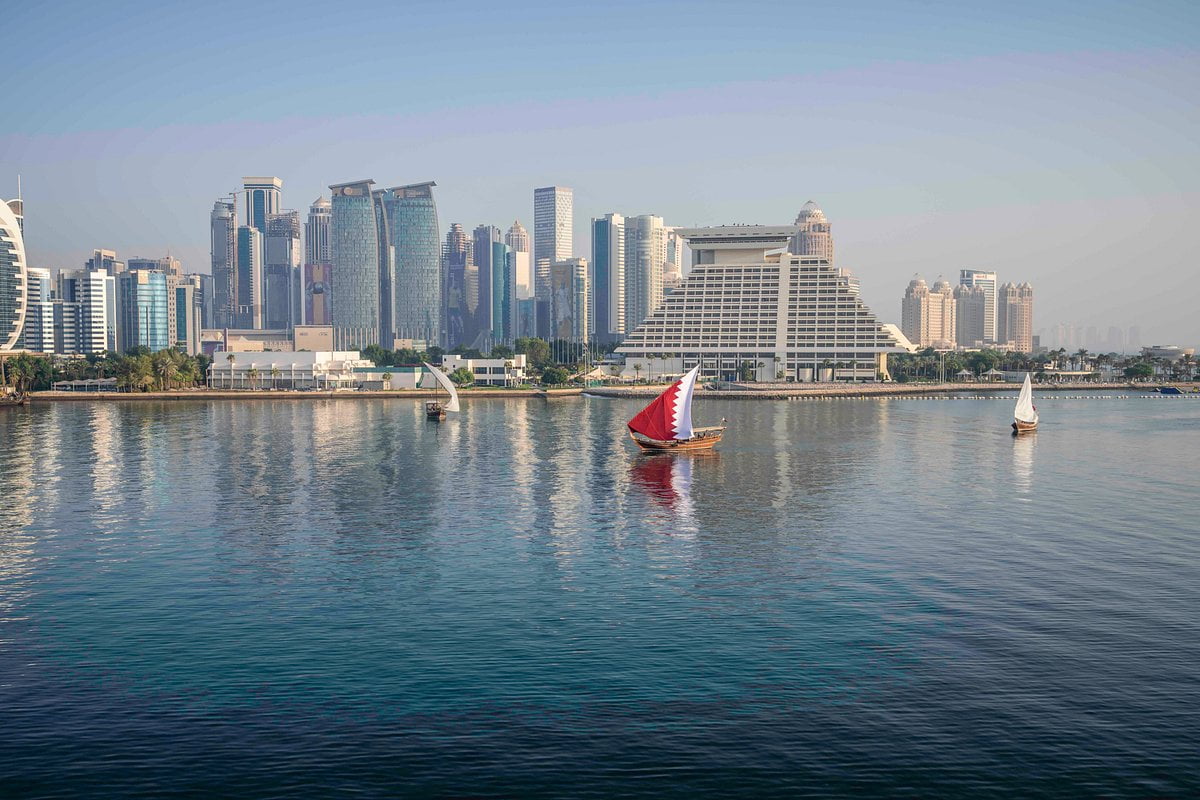 The Doha Corniche
You have undoubtedly already came across this location if you have looked for Qatar or Doha online. The magnificent 7-kilometer palm-lined promenade known as the Doha Corniche is completely visible in that expansive metropolitan panorama from the Doha Bay. There are activities available for everyone, drawing people of various backgrounds, including locals from Qatar as well as tourists and foreigners. The broad boulevard is a refuge for early-morning joggers and strollers, and the nearby restaurants, clubs, and parks are prime destinations for quality time. You can lease or rent a boat nearby at Dhow Harbour if you wish to go sailing to take in the fresh sea air and experience the renowned city scenery for yourself.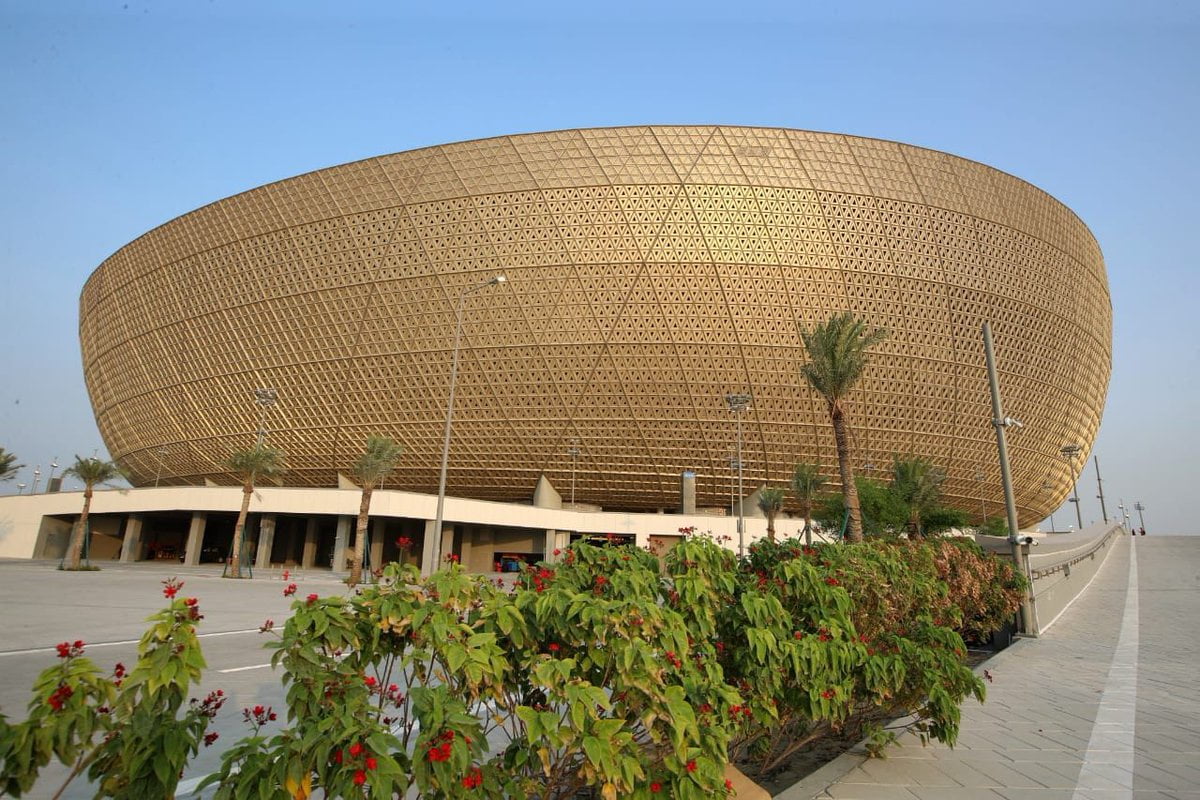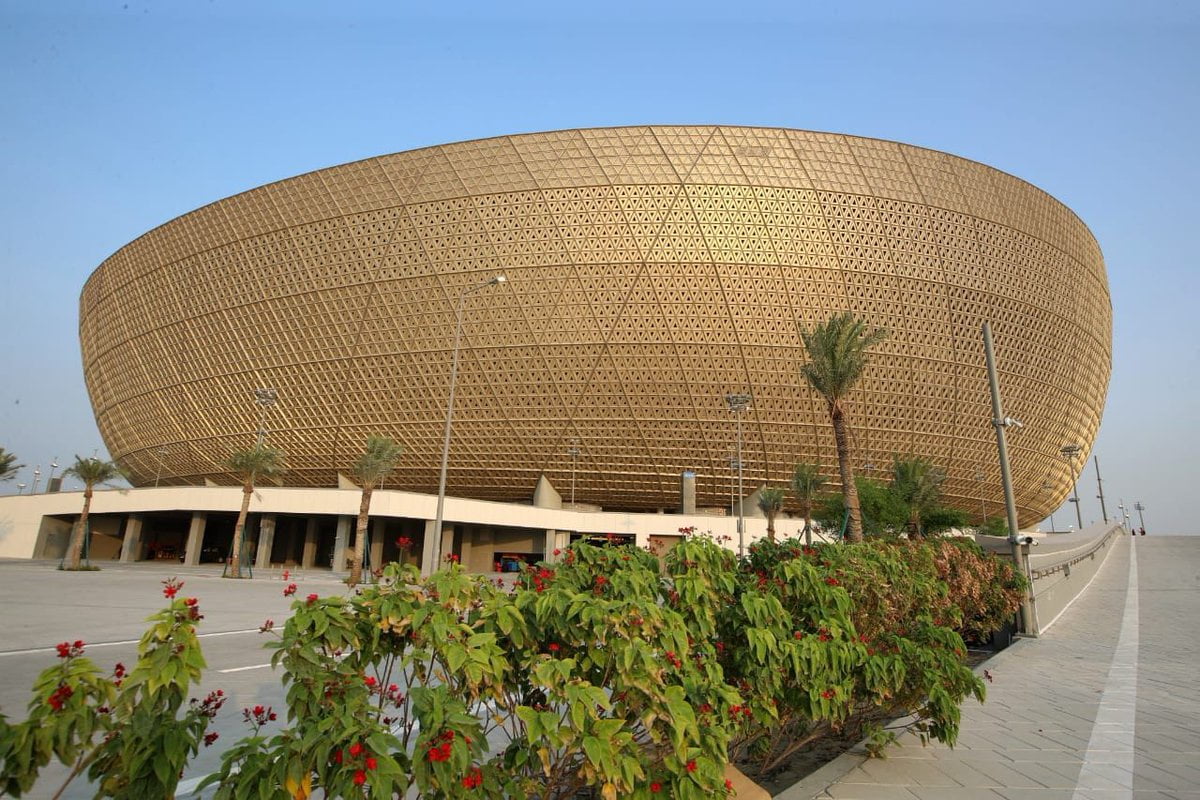 Khor Al Udaid Beach
In contemporary towns, high-rise structures frequently conceal the genuine beauty of the natural surroundings; the same is true of Qatar and its unknown surroundings, including Khor Al Udaid Beach. This is a great getaway location if you ever get tired of the bustling and fast-paced Doha lifestyle. Less than 100 kilometres to the southeast of Doha, you can find a stunning scene where two seemingly incompatible aspects of nature namely desert and sea come together peacefully.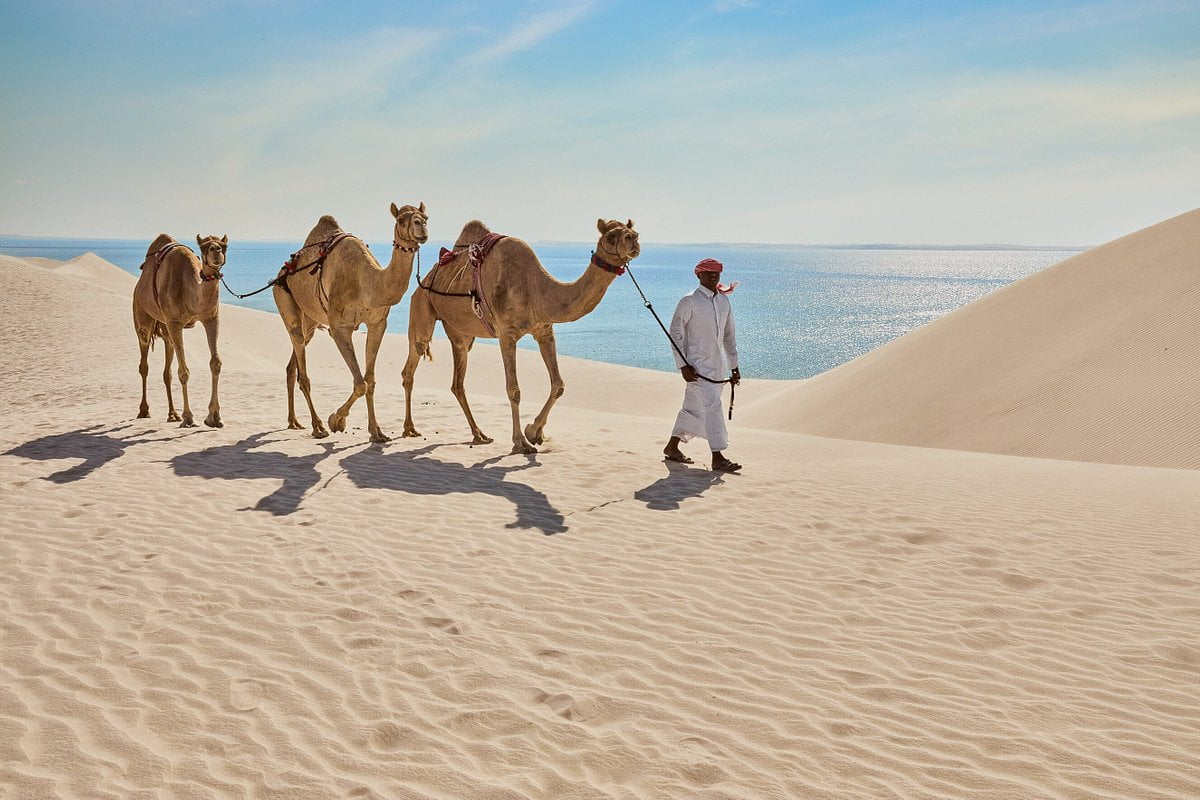 Film City
The following area has become one of the most well-liked tourist destinations in Qatar in recent years. One of the reasons people are drawn to Film City, also known as Cinema City, is likely because of its enigmatic past. Some claim that a while back, this little village was constructed as a set for the filming of TV shows and movies, but everything was stopped in the midst, and all the equipment was removed.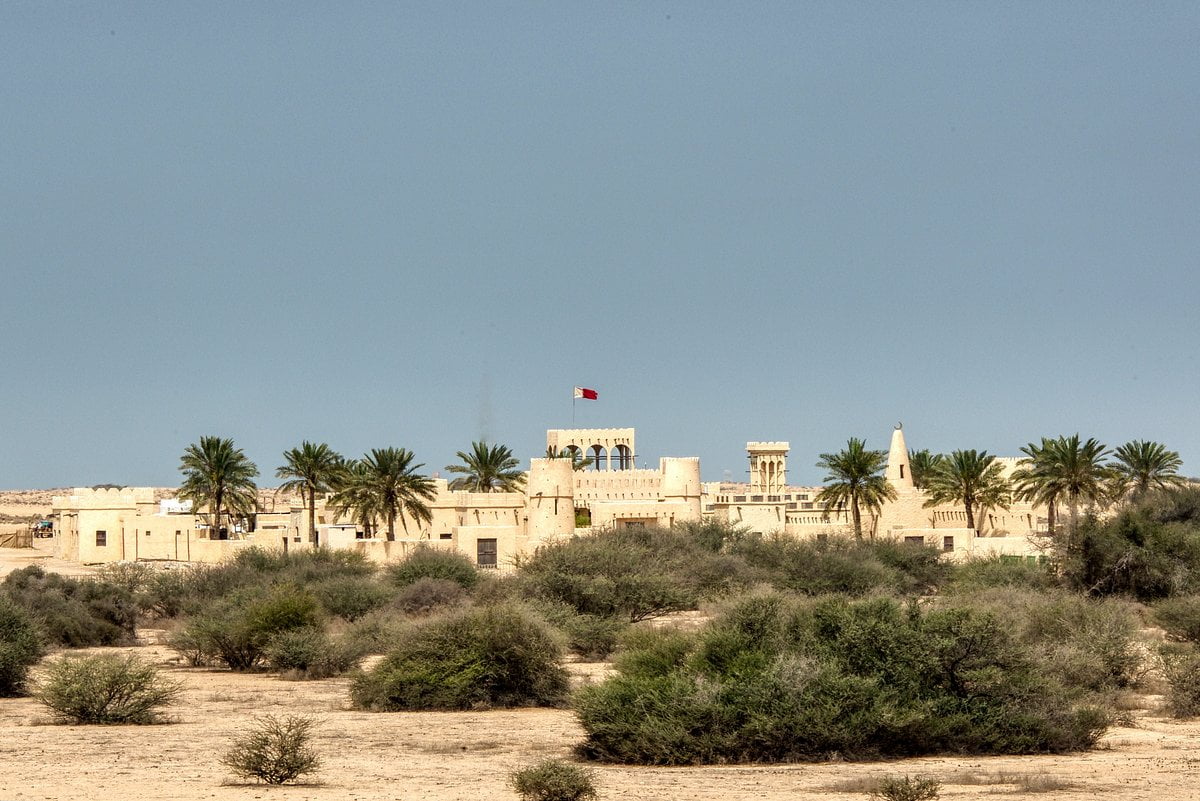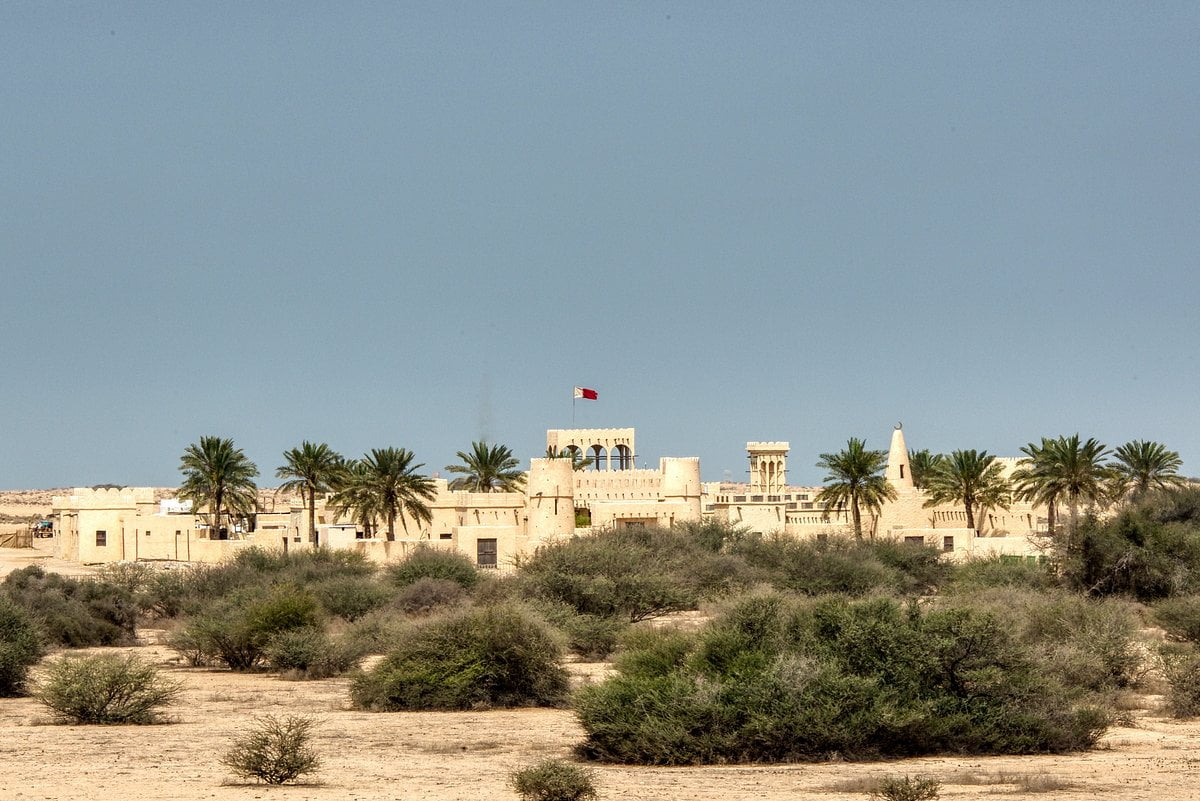 Qatar National Library
If you enjoy reading, there is no place better than a library to spend your holiday. The Qatar National Library is home to a sizable collection of rare books, journals, and papers in several European and Asian languages. It also features an automated book sorting system that makes it easy for users to locate and access volumes.