Dining
Top 5 Argentina cuisines in Qatar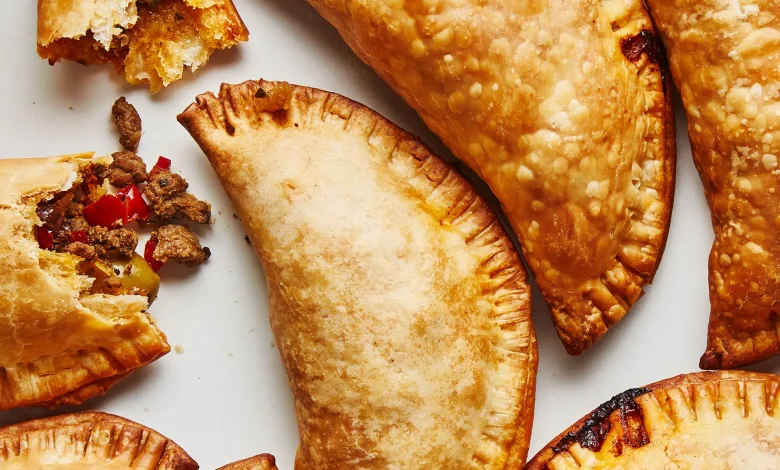 Apart from football and tango, Argentina is supremely famous for its food, especially if you like beef. Argentina produces some of the best food in South America, including steak of the highest caliber. If you are the kind of person who is drawn by the promise of delectable cuisine, you should these classic Argentinian meals in Qatar.
Asado Argentino Mixed Grill
Asado is a tradition in Argentina that rivals any established religion in terms of rites, mystery, and legend. It has roots in the cattle-raising gauchos of the pampa and affects almost every aspect of modern civilization. Asado requires a lot of wood fire and smoke, which a home griller can create by utilizing lump charcoal or letting hardwood burn down to coal. No matter how strong, a gas grill won't do. Even a basic Weber kettle grill can be effective when cooking asados, which are frequently grilled over fire pits with the meat hung on substantial tripods or slanted iron crosses. In Argentina, whether there are many people present or just a small group, there is always a good reason to host an asado. Birthdays or family gatherings are usually an additional motivation, though. Long asado evenings are frequently a result of the social aspect of an asado, which is at least as essential as the cuisine itself.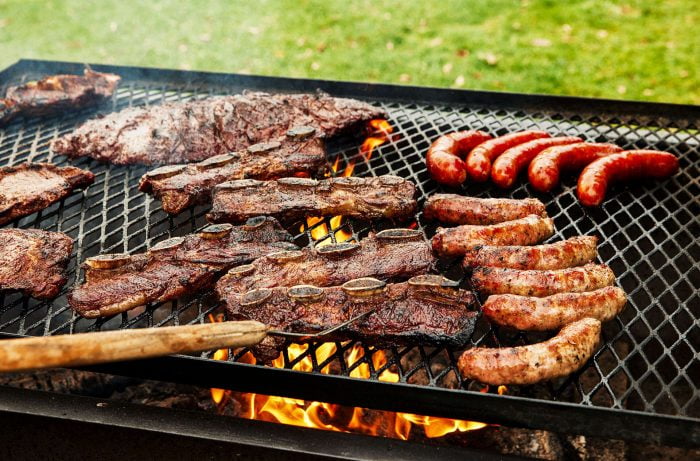 Empanadas
Anyone can make these genuine Argentine empanadas thanks to the recipe's simplicity. Ground beef, onions, seasonings, green olives, and hard-boiled eggs are among the filling ingredients in the simple handmade empanada dough. The alternatives for filling empanadas are as diverse as the nations in which they are consumed. Eat them as an appetizer or the main course at breakfast, lunch, or supper. Take advantage of any leftover meats, veggies, or cheese in your fridge that needs to be used up since one of the best things about empanadas is that you can stuff them with whatever you choose. Ground beef, ham and cheese, potato, eggs and bacon, chicken, fish, and vegetables are a few common fillings. Even dessert empanadas with apple pie filling and cinnamon and sugar sprinkles are a possibility.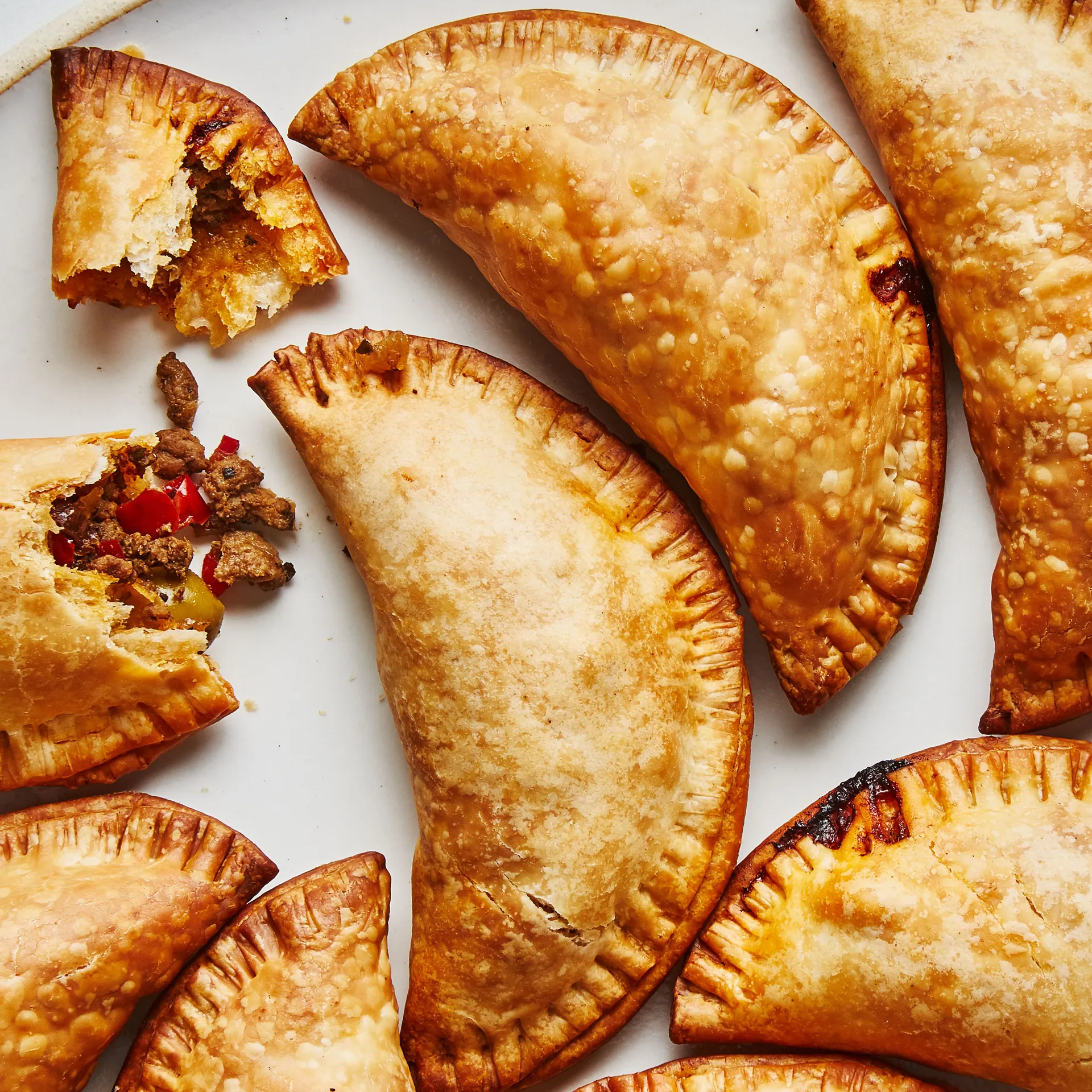 Dulce de Leche
The ideal indulgence can very well be dulce. Dulce de leche is a thick, creamy, strongly flavored spread made from milk and sugar that has been carefully heated until the sugars caramelize. Rich, creamy, sinfully layered sweetness that goes great with fruit, ice cream, vegetable sticks, toast, yogurt, pretzels, and everything in between. Additionally, it makes the ideal hidden ingredient for any brownie or cookie mix. For the ideal cup of joe, simply sprinkle it into your morning coffee in place of sugar.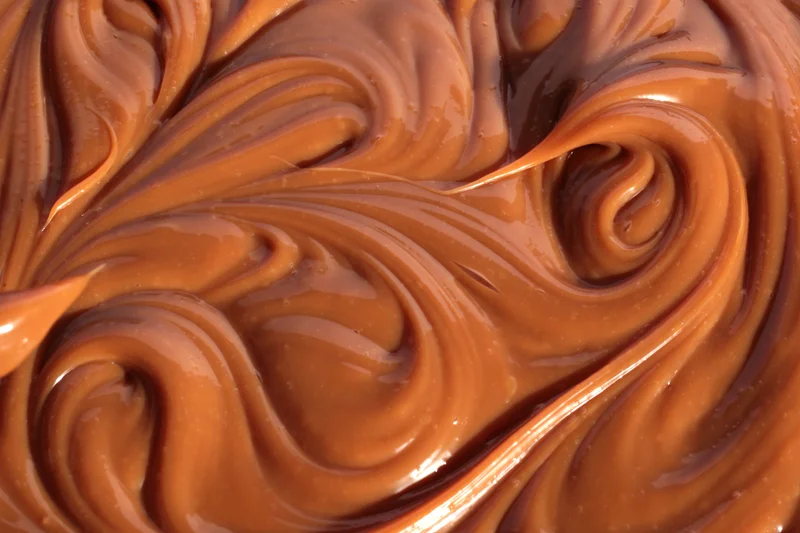 Atun Nikkei
This meal is a tiradito, which is just ceviche that has been chopped into thin slices rather than cubes and without the addition of raw red onion on top. The end-of-the-19th-century mass migration of Japanese immigrants gave rise to the fusion of Japanese and Peruvian cuisines known as "Nikkei." Although it appears really sophisticated, achieving it is actually fairly simple.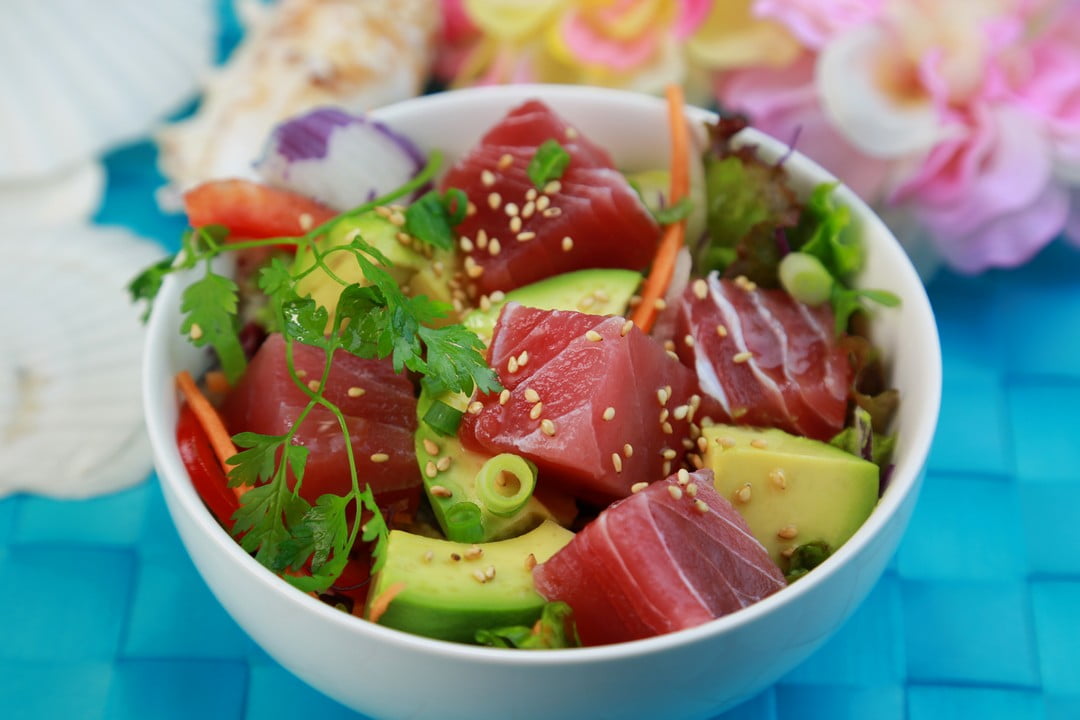 Quinoa Salad
A quinoa salad is tasty, crisp, and revitalizing. Fresh cucumber, red bell pepper, red onion, chickpeas, fresh parsley, garlicky olive oil, and lemon dressing are all that is needed to make it. The quinoa and chickpeas in this salad provide a good amount of protein, and its a delicious way to consume a lot of greens at once.