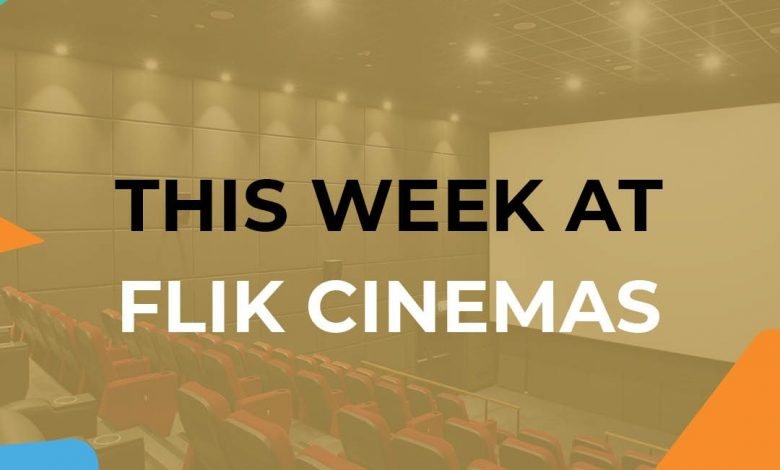 In Qatar, going to the movies is a great way to spend a night out. Both locals and foreigners enjoy this type of entertainment. They are a terrific way to get people together to spend an evening and give them a respite from the daily grind to immerse themselves in something more interesting. A theatre in Qatar is guaranteed to have something so we present you a list of top cinemas in Qatar.
Novo Cinema
A well-known movie theatre called Novo Cinema is situated in Qatar's Pearl. They provide a fantastic IMAX experience with enormous screens and outstanding sound, and they feature a vast selection of films that range from recently released Hollywood films to classics. Additionally, Novo Cinema offers a variety of seating options to enhance your comfort. After placing an order, customers are liberally supplied with box office food and beverages, and there are more choices on the menu than just popcorn. Parking outside the theatre is seldom a problem thanks to the large parking structure and the welcoming personnel who are always there to help.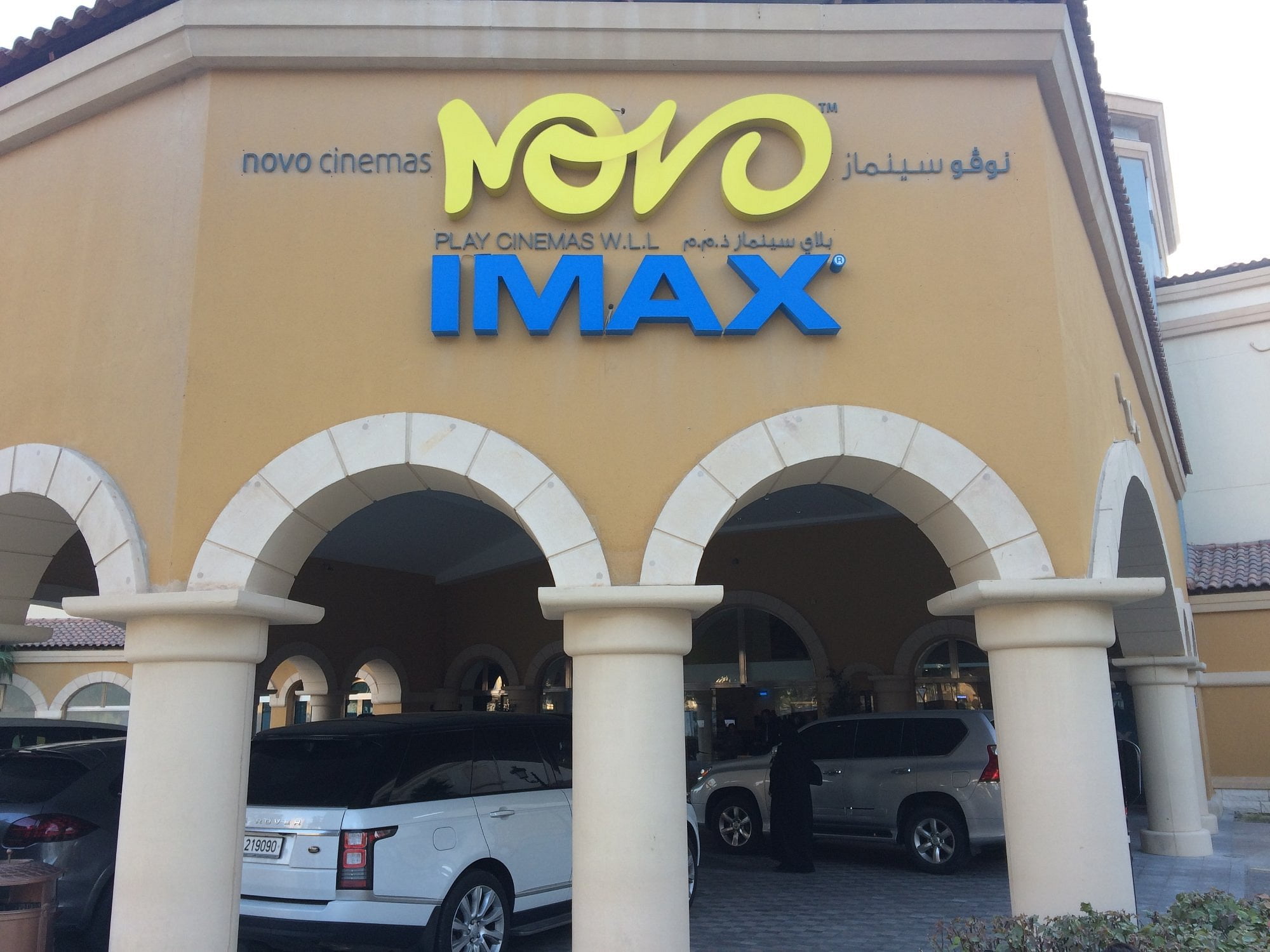 VOX Cinema
The Vox Cinema in Doha Festival City is a top-notch, opulent movie theatre with the newest blockbuster releases. They provide a wonderful moviegoing experience with an excellent sound system, an interesting widescreen, and delicious cuisine. Along with regular screens, you can watch in Xtreme, 3D, 4DX, IMAX, and MAX4D. Tickets are also fairly priced. Vox Cinema also provides a special children's movie theatre where kids can enjoy the newest animated movies and other movies. They also offer lounge chairs for people in front who would typically have to crane their necks to see the screen, in addition to being comfy and having lots of legroom in the front and to the sides. Each seat has a QR code that you can use to purchase meals, snacks, or drinks, which will be delivered right away. You can also refill your popcorn whenever you like.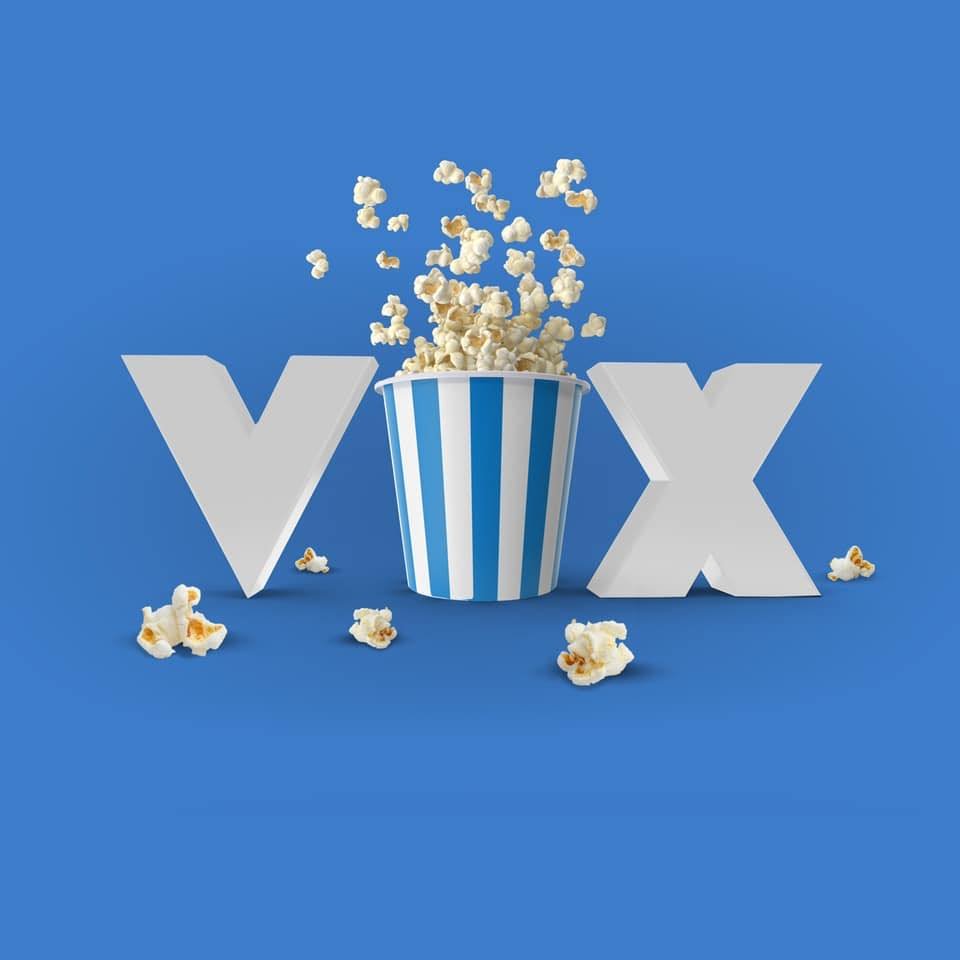 Cineco Cinema
An elevated movie theatre with something for everyone is Cineco Cinema. The sound system is fantastic and there are no echoes, and the chairs are cozy. Cineco provides a wide selection of recently released films from Hollywood, Bollywood, and many other international film industries. The screen is exceptionally large, and all of the screens have a Dolby atmos sound system, so even if you are booking corner seats, you can still enjoy the widescreen experience. Online ticket ordering is simple, you can choose your preferred seats, and concerts start on schedule.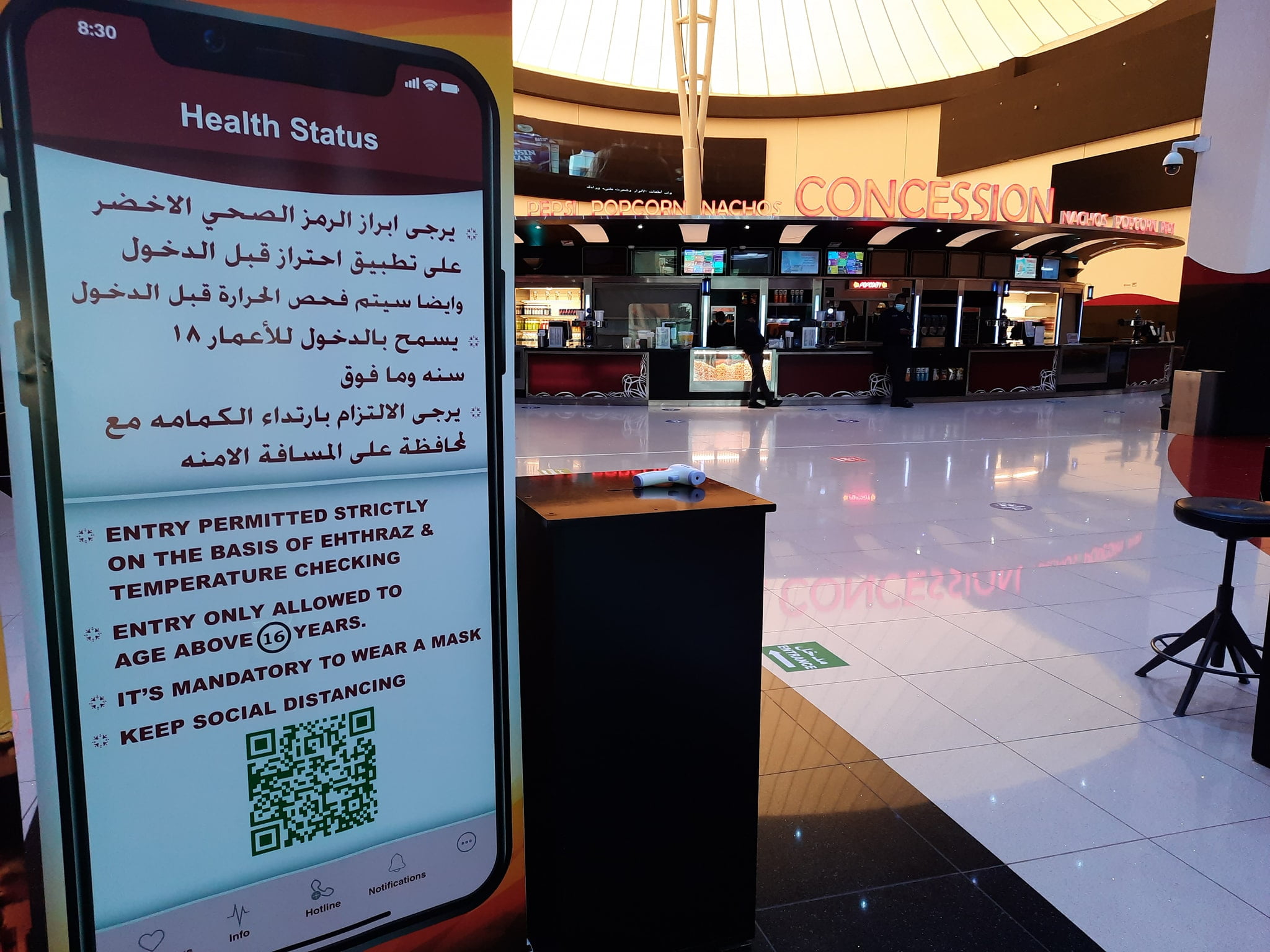 Flik Cinema
One of Qatar's top suppliers of movie theatre services is Flik Cinema. The platinum and gold class multiplexes provide four screens and a combined 172 seats in a luxurious setting. VIP seats are exceptionally comfortable since they can recline. They are renowned for providing a top-notch cinematic experience. Guests can select from a well-crafted menu that offers a broad selection of beautiful food to be selected from and brought to the client seats to enhance their experience. With the push of a button on a personal iPad, a customized service waiter is at your disposal, and blankets and pillows are offered to assure complete comfort.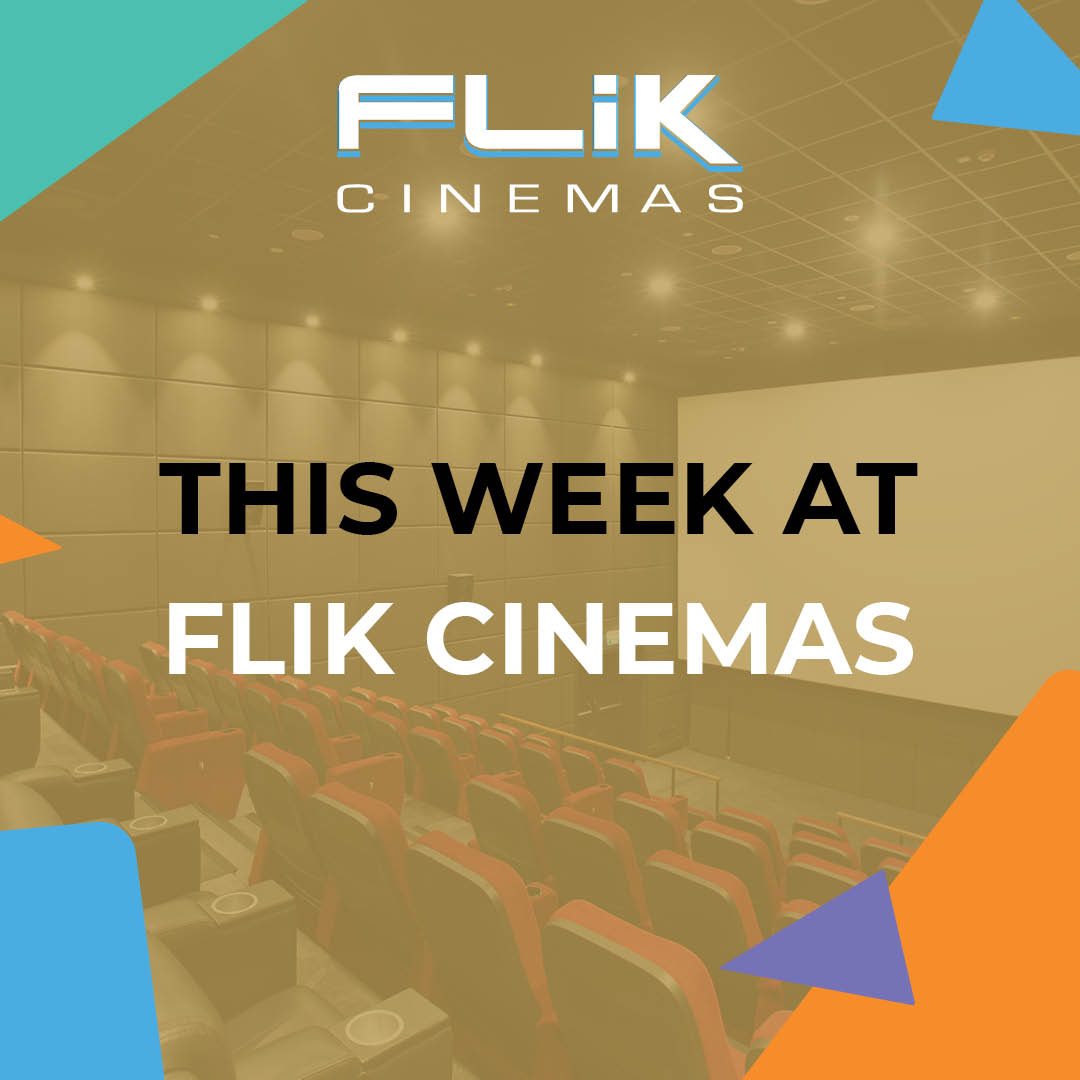 Roxy Cinemas Theatre
The Roxy Cinemas in Doha offers a superb viewing experience for all of the movies that are playing because of its magnificent interior and state-of-the-art technology. It is a respectable family movie-watching location with cozy seats and top-notch acoustics. Because of the stadium-style seating, there will never be an issue with someone sitting in front of you. They provide a variety of cinema experiences in 4D, IMAX, and 3D in addition to a broad selection of delectable foods and beverages. VIP sections and tickets are always available if you want to view a movie with friends and family in a private setting. Most significantly, the staff members are kind and careful.