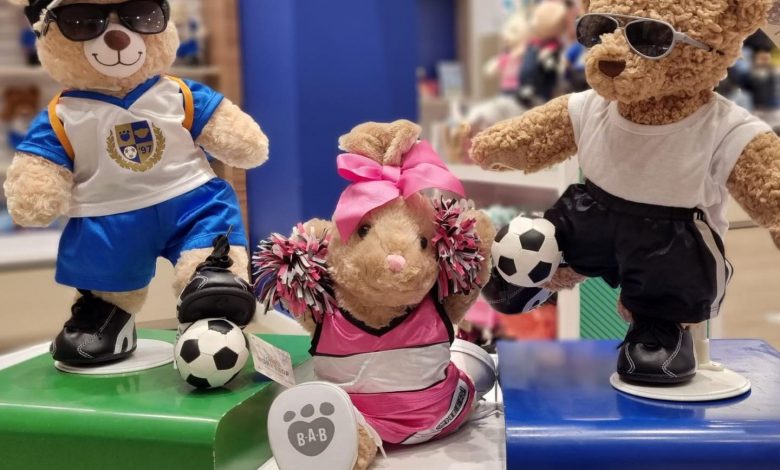 Toys and interactive games are very important in fostering children's imaginative growth and piqued interest. We have compiled a list of Qatari retailers where you can get a variety of toys online and have them delivered right to your home.
Toys4me
A multi-brand toy store called Toys4me provides the newest toys for kids of all ages. Toys4me has an unmatched selection of toys for boys, girls, and toddlers, ranging from arts and crafts to educational and construction activities. Explore the brand and its categories to find unique toys for children of all ages. In addition to toys and games, Toys4Me provides a variety of other entertainment options, such as in-store staff-hosted events and activities. Toys4Me wants to go into new areas in Qatar so it can keep providing its clients with the newest selection of games and toys.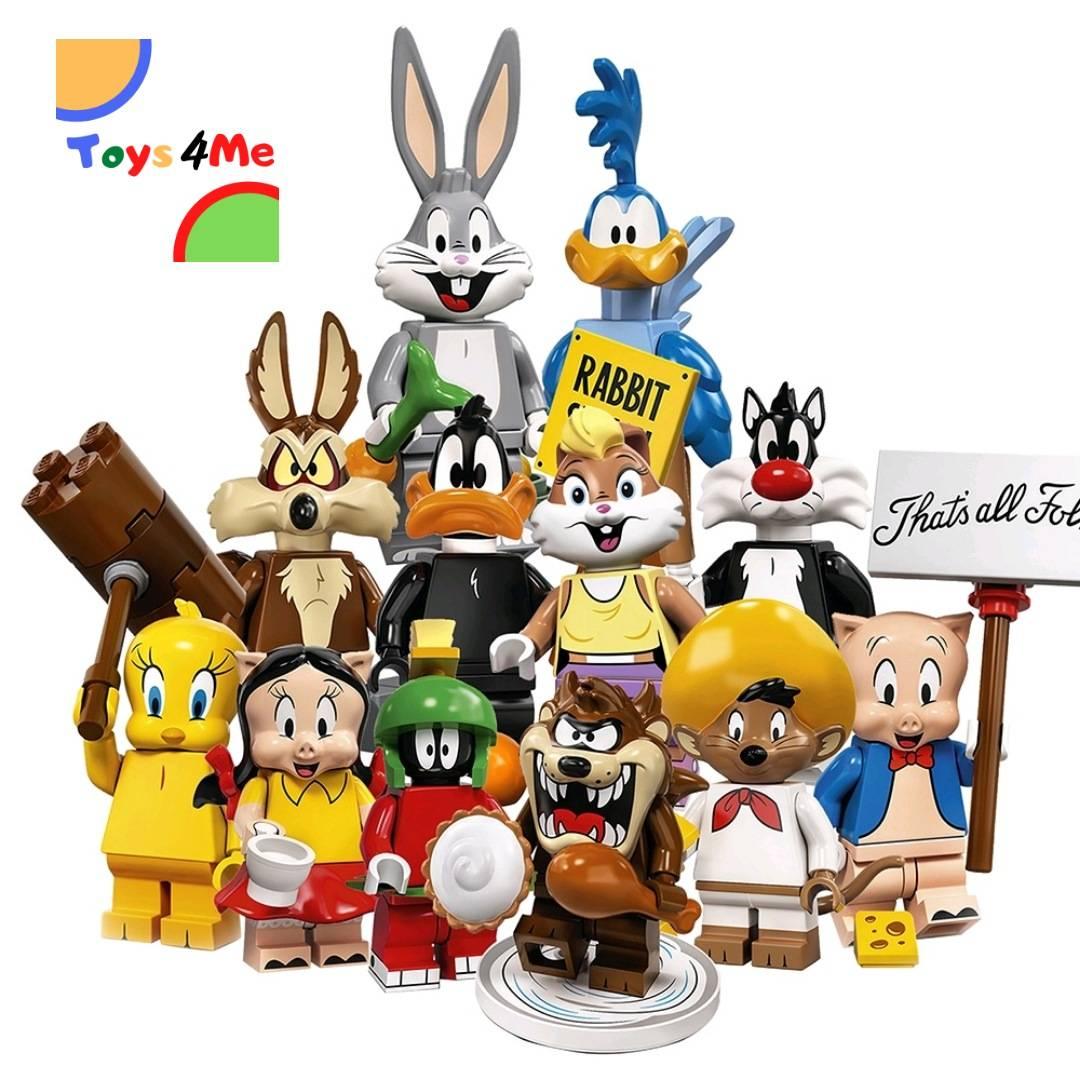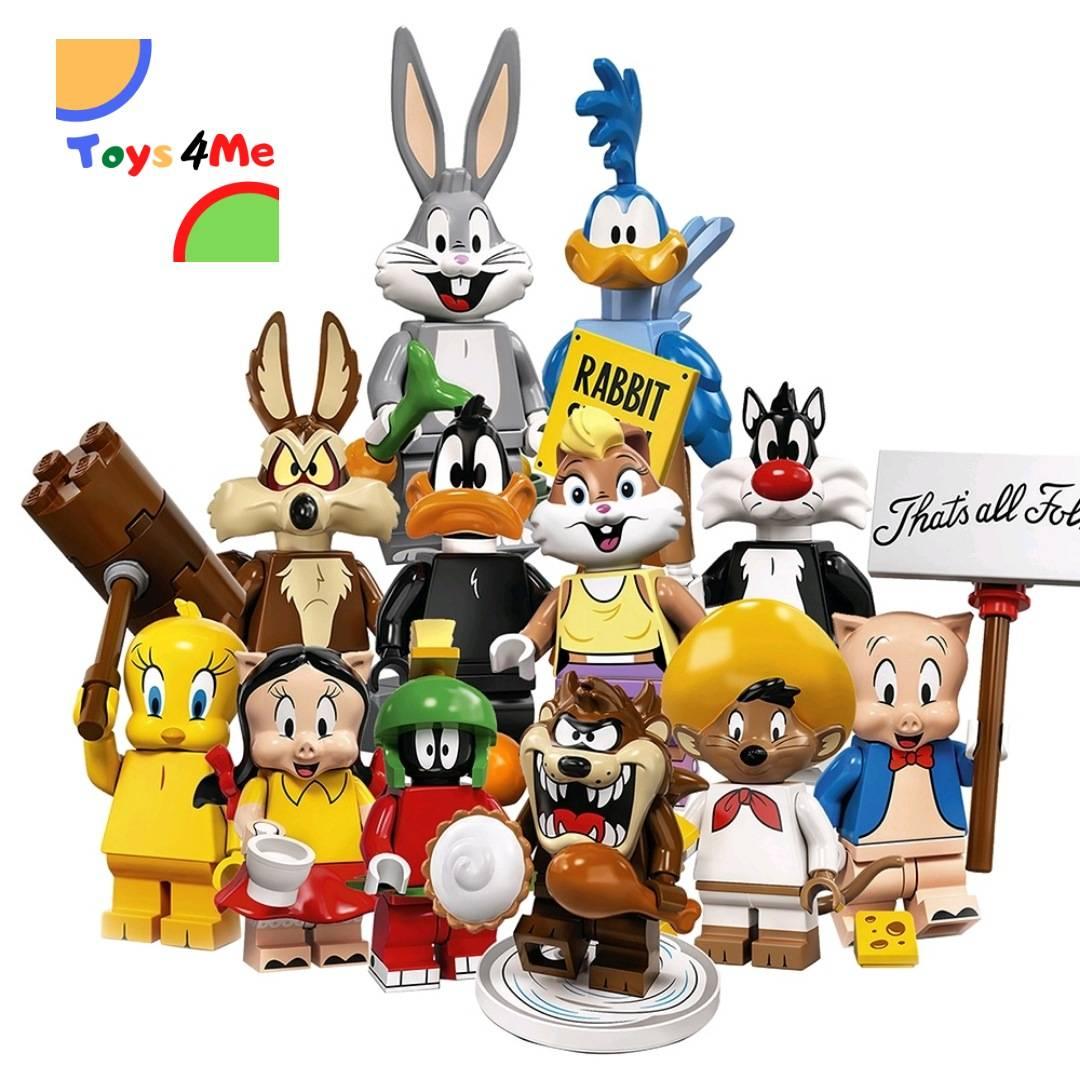 Yalla Toys
Bikes, outdoor playsets, trampolines, dolls, toddler toys, games, inflatables, STEM toys, and many more items make up their greatest range of toys. Products are from international brands and comply with all safety standards. Both free home delivery with installation and cash on delivery is available. One of the top online retailers of toys in Qatar is Yalla Toys which boasts thousands of satisfied customers.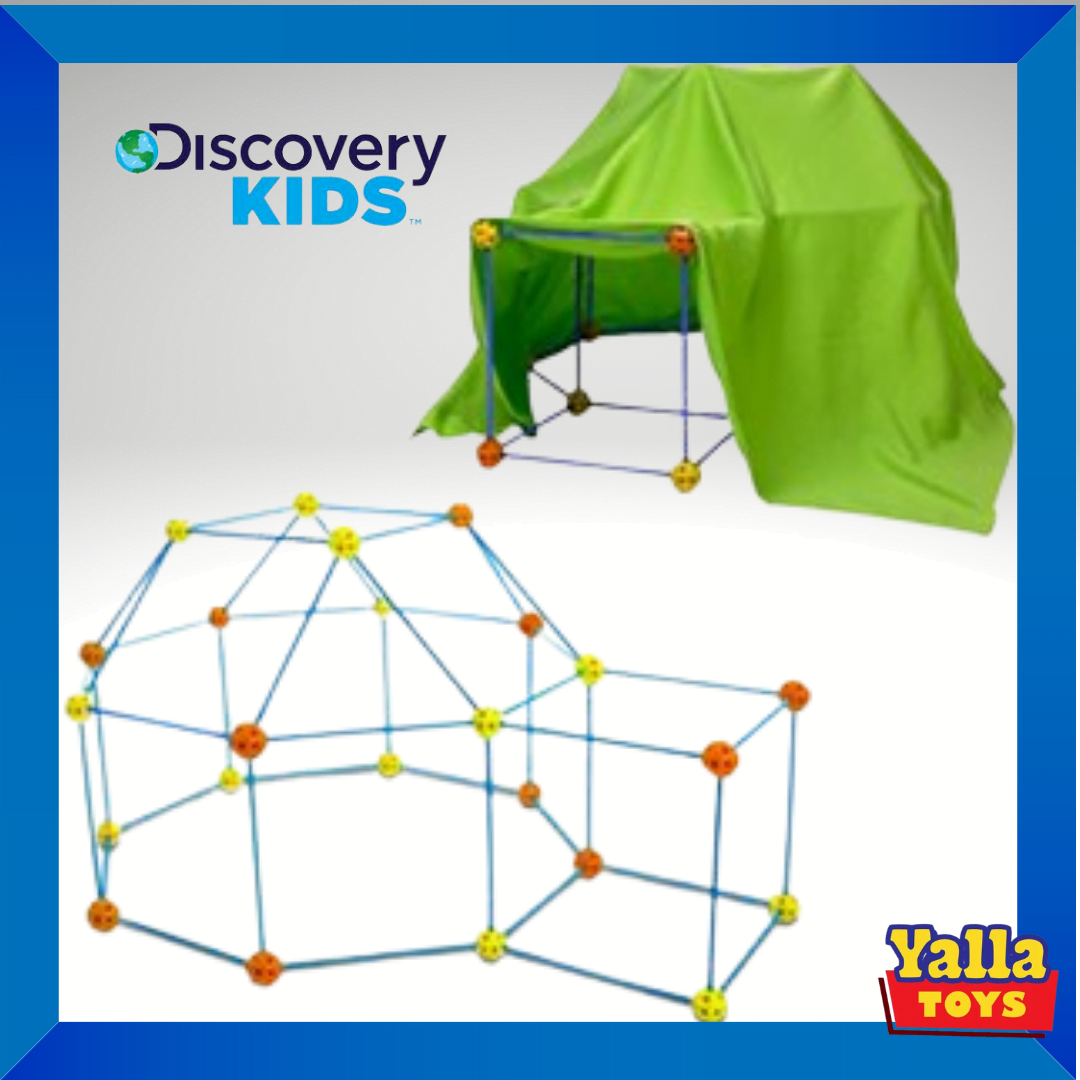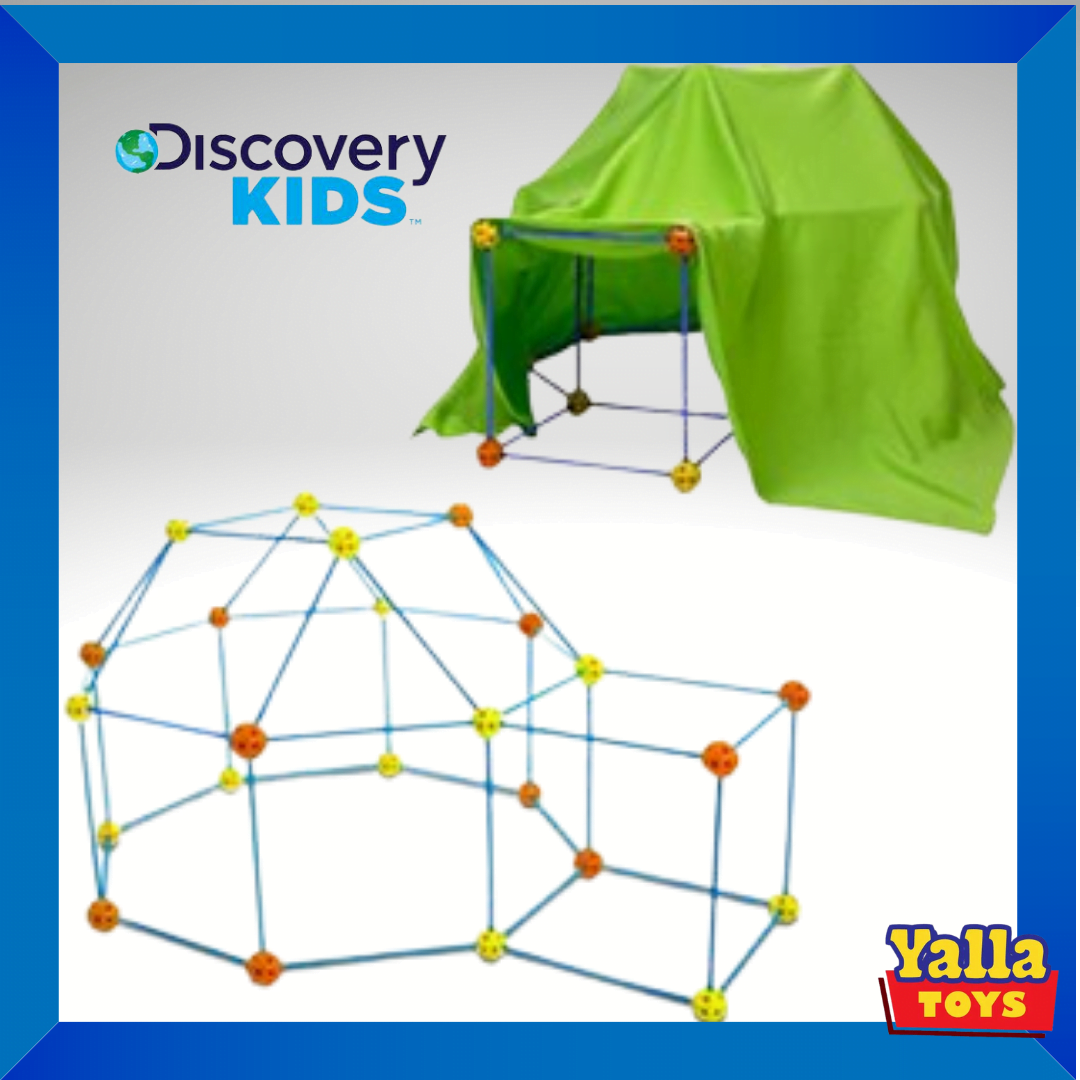 Kiddy Zone
With an unmatched and stunning selection of top-notch toys, Kiddy Zone is a name that is synonymous with quality and originality. The company has won over Qatar, the United Arab Emirates, and Oman and developed a devoted following in the process. With goods for boys, girls, babies, pre-school, educational, and outdoor play as well as party goods, electronic games, branded apparel, sweet products, kid's cosmetics, kids' furniture and jewelry, gift vouchers, and much more, Kiddy Zone has the broadest selection of children's toys available. The idea behind Kiddy Zone businesses is to allow kids and their parents to enjoy themselves and embrace the fun memories of childhood associated with toys.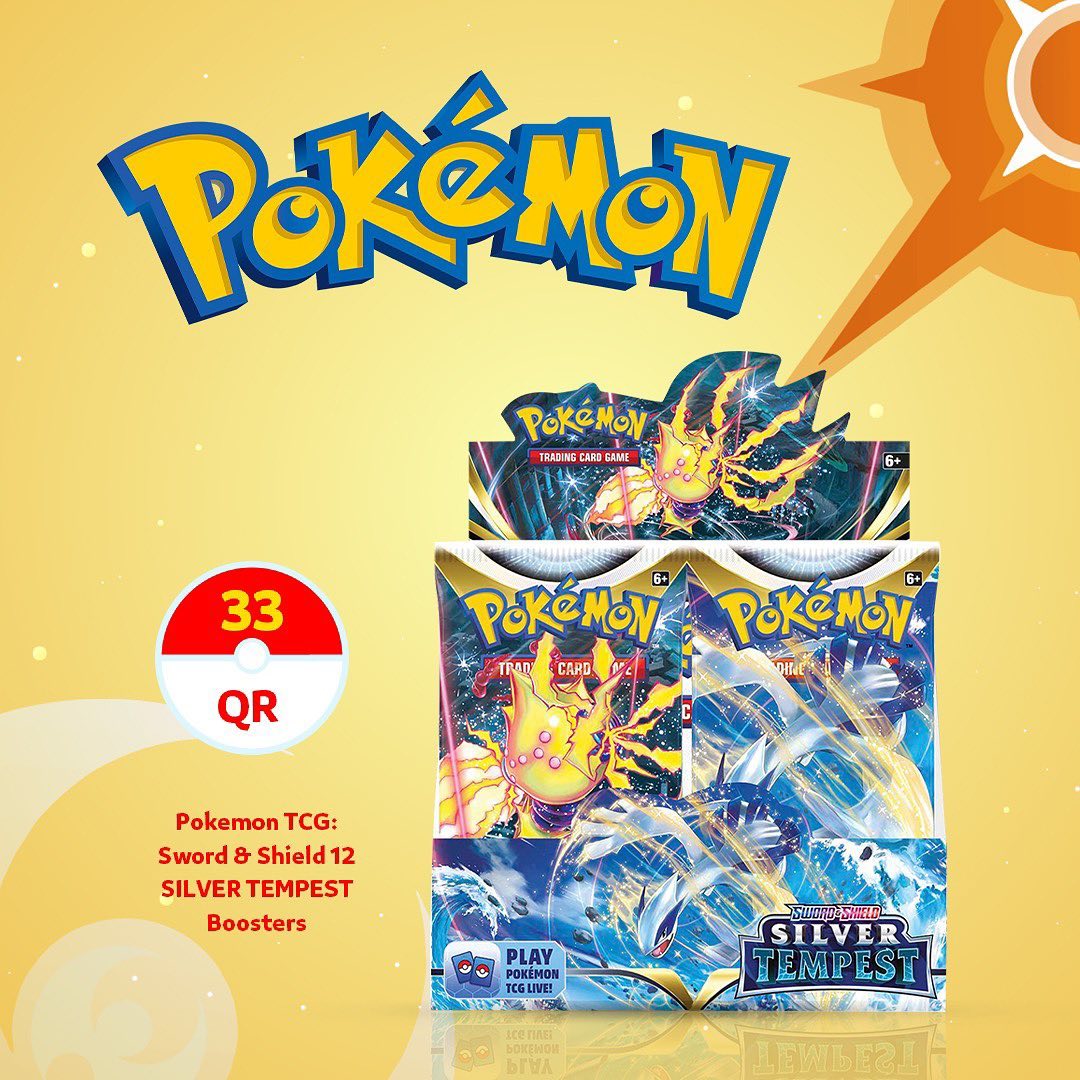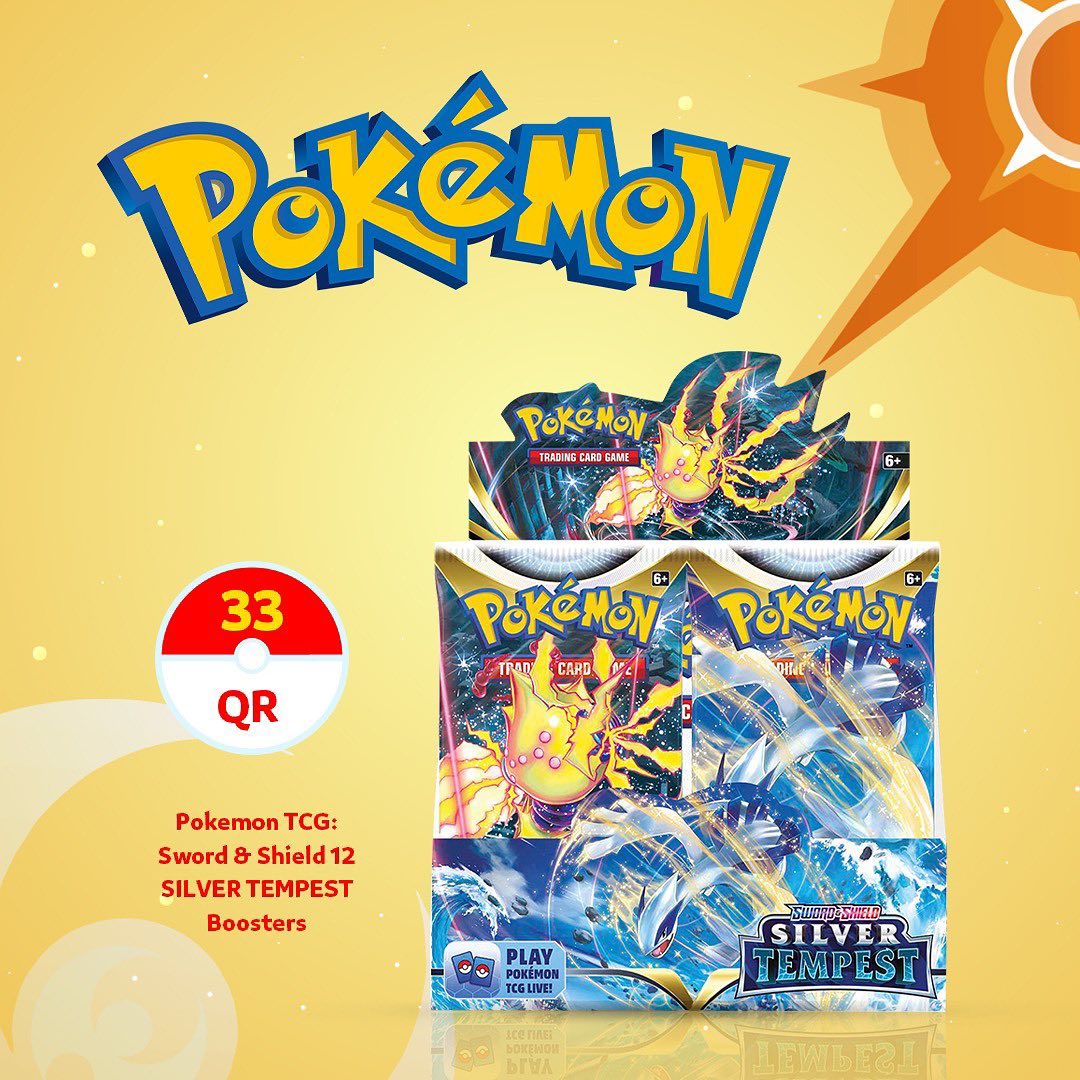 Build-A-Bear
Building your own plush toys and personalized teddy bears is a thrilling and enjoyable experience offered by Build-A-Bear! All it takes to participate in an online class for kids is to choose a furry friend, choose accessories, fragrances, noises, and fluff, then get your furry friends delivered. You can create your own plush animal buddies, including bears, rabbits, dogs, and more, at this Build-A-Bear Workshop.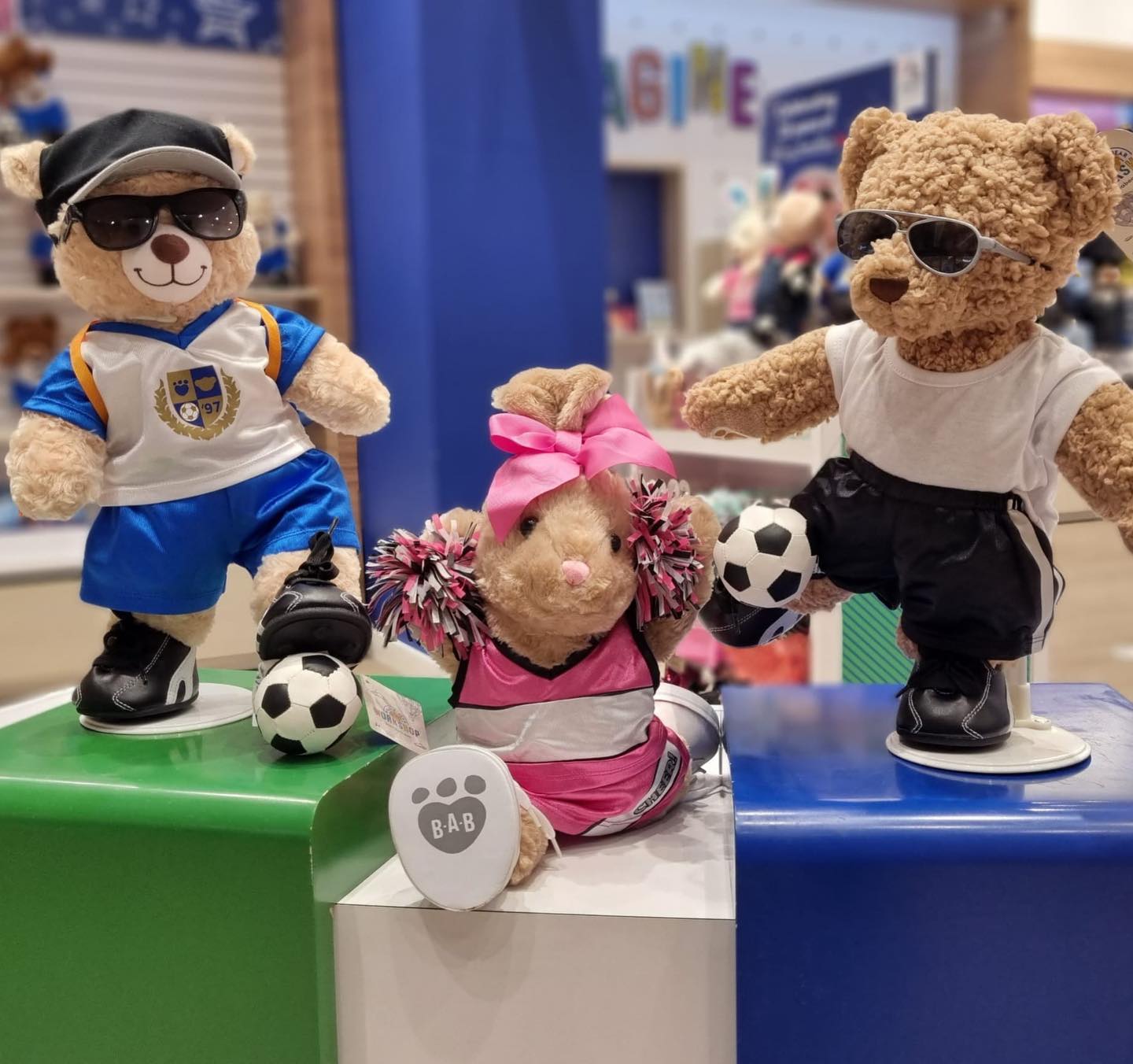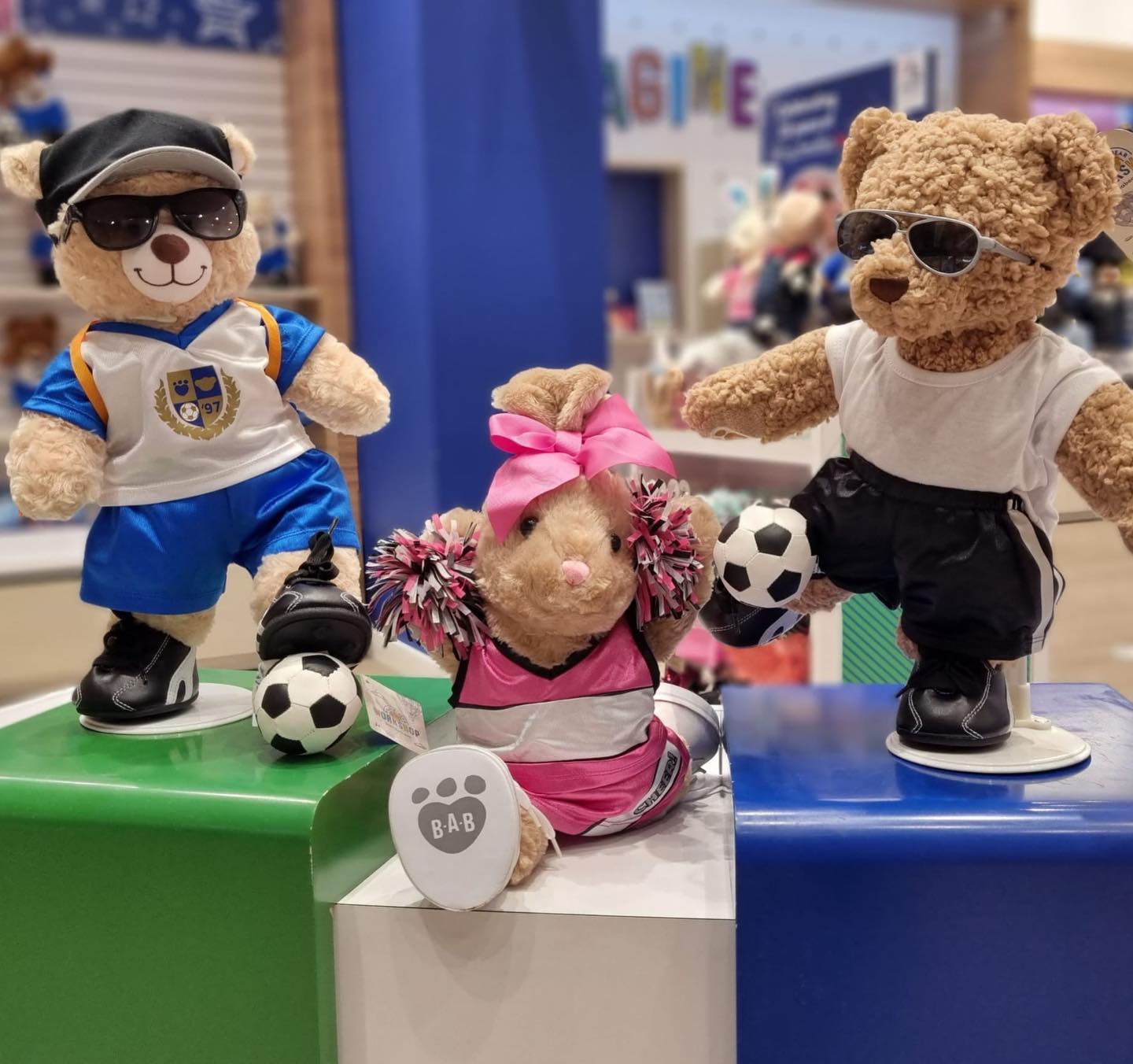 Toys 'R' Us
Get everything for the whole family, including the newest action figures, dolls, cuddly toys for the young ones, board games, and arts and crafts projects. You can't get enough of the movie or character you love. Take your pick and begin collecting. They always have a handpicked collection of movie and comic memorabilia, including character costumes. Their Babies 'R' Us section provides a large variety of goods for newborns and babies, from specifically created soft toys that can calm even the most agitated baby to educational and developmental toys that will have them learning, exploring, and developing abilities all through play.