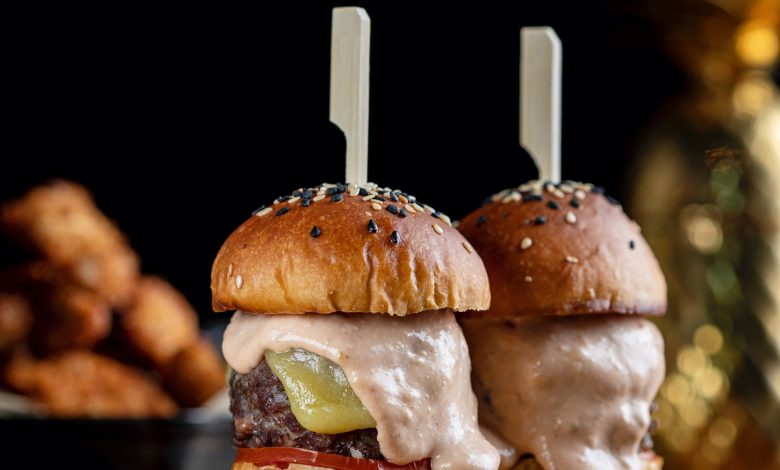 There's a good reason burgers are one of the world's most beloved foods. They can be prepared in countless ways. You may put pickles on them, meat on them, mashed avocado on them, cheese on them, etc. Clearly, we are not alone in our burger obsession. All people, from the pickiest of children to the busiest of adults, can appreciate a juicy steak patty between two warm buns. Doha has great places to eat Steak Burgers and this list will help you narrow down your options.
Hunters Room & Grill
You could be forgiven for thinking its inappropriate to recommend ordering a burger instead of a quality cut of meat in a restaurant. Hunters may have some of the tallest burgers in town but you won't regret ordering one especially if its the Hades, which features a massive beef patty covered in a cajun remoulade and topped with pickles, onions, avocado, sautéed mushrooms, and pepper jack cheese. Its probably the only time you can get away with eating a burger using silverware.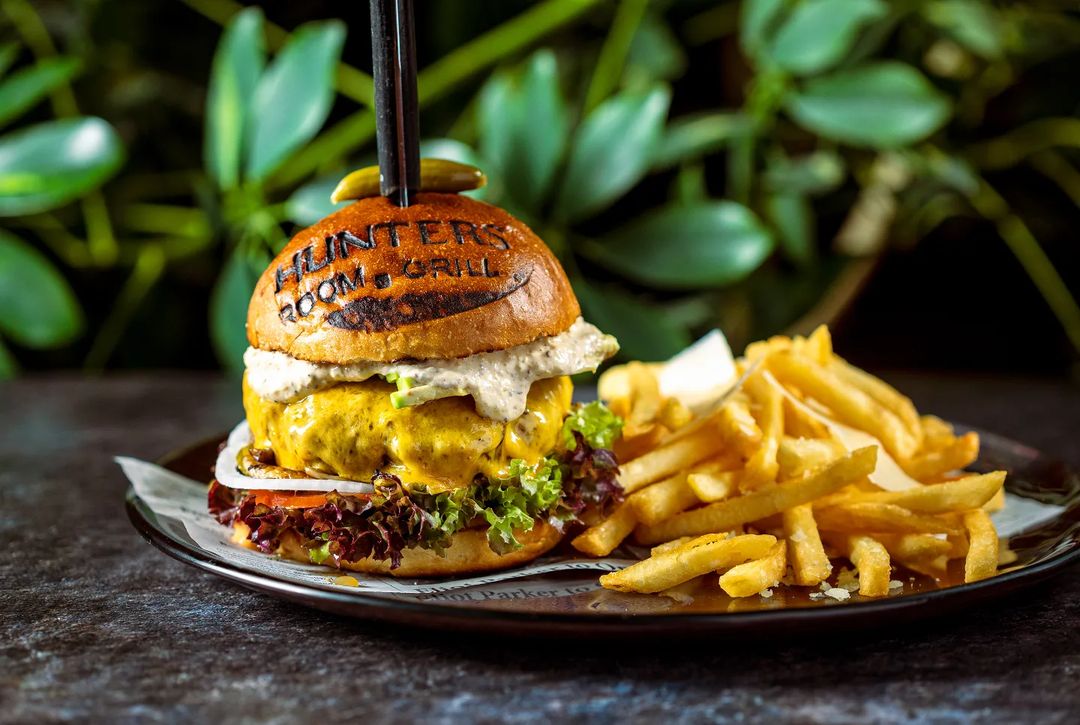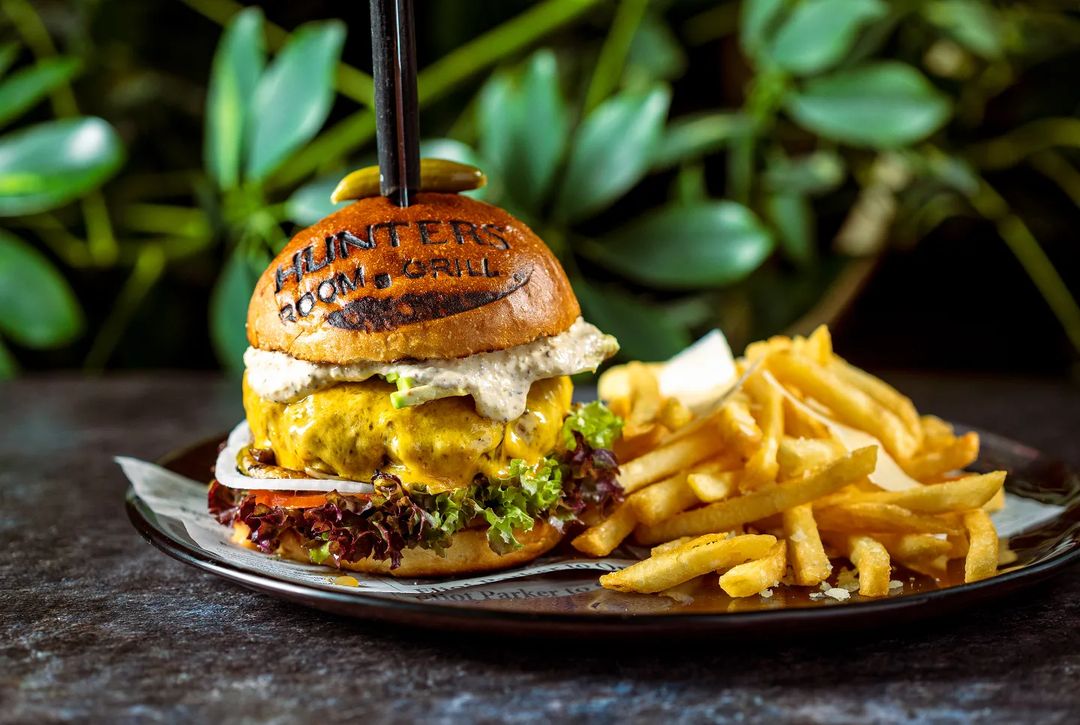 New York Steakhouse
Steakhouses are experts when it comes to meat, so if you're in the market for a great burger in Doha, you should head to the Marriott Marquis. Indulge in a ten-ounce wagyu beef burger topped with pickles, foie gras, and New York Steakhouse's signature sauce when you order the gourmet burger. There's no denying that NYSH was honest when it called this burger exquisite.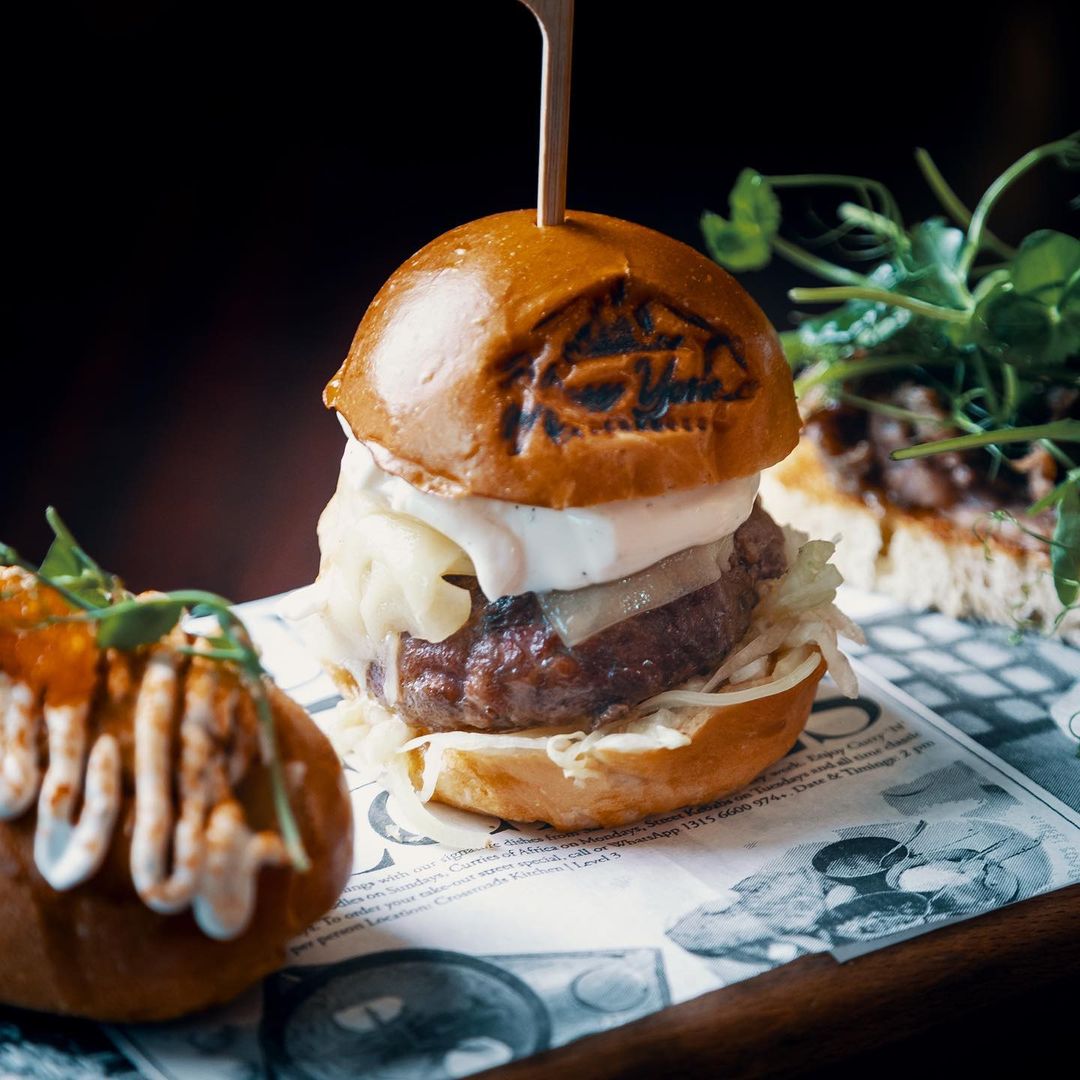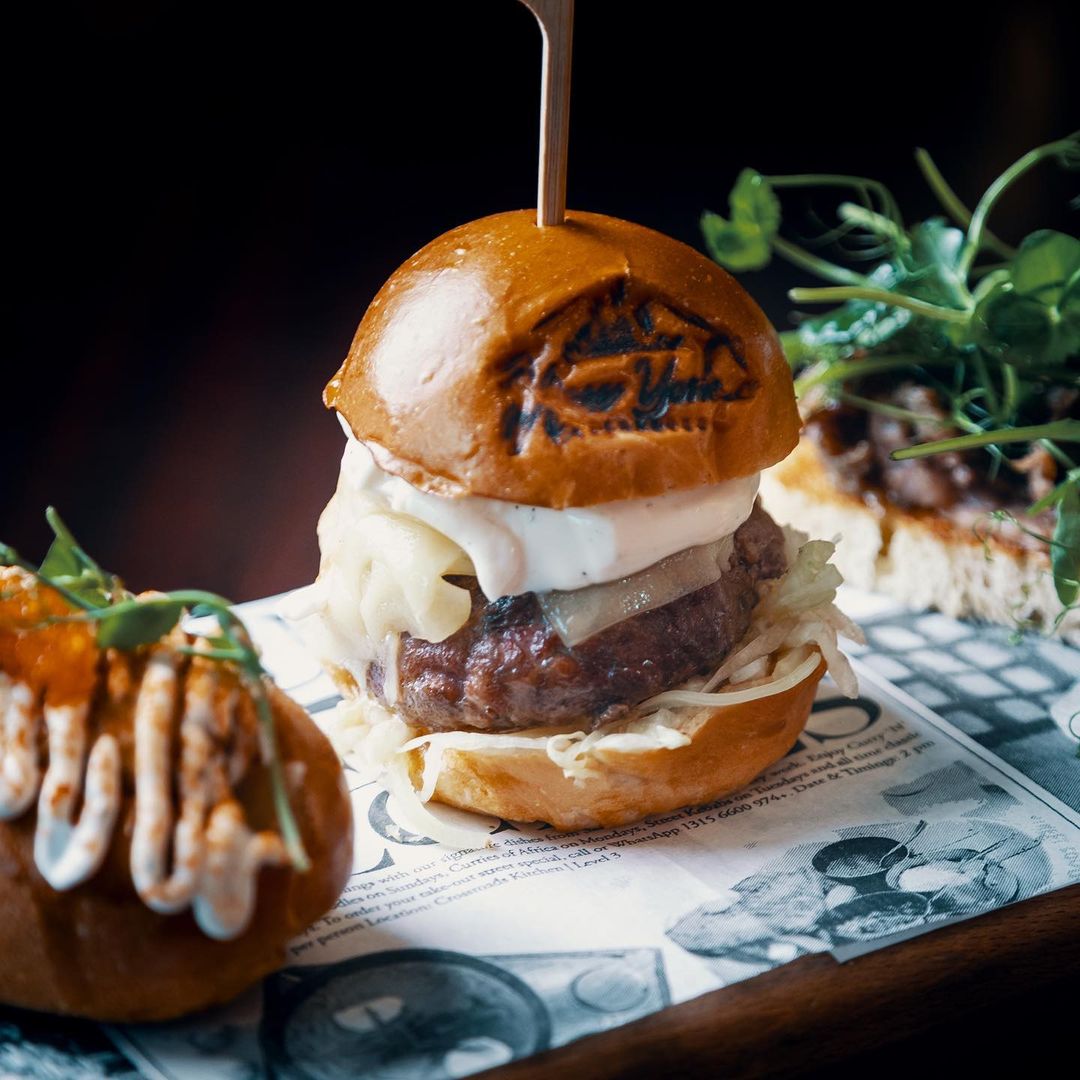 STK Doha
Most people's mental image of a steakhouse is of a stuffy, antisocial establishment from another era. STK, however, is not your typical steakhouse; in fact, the neighborhood loves this place for its exciting atmosphere, excellent breakfasts, and fantastic burgers any night of the week. In addition to their USDA-grade steaks and wagyu beef, they also serve seafood, appetizers, and desserts.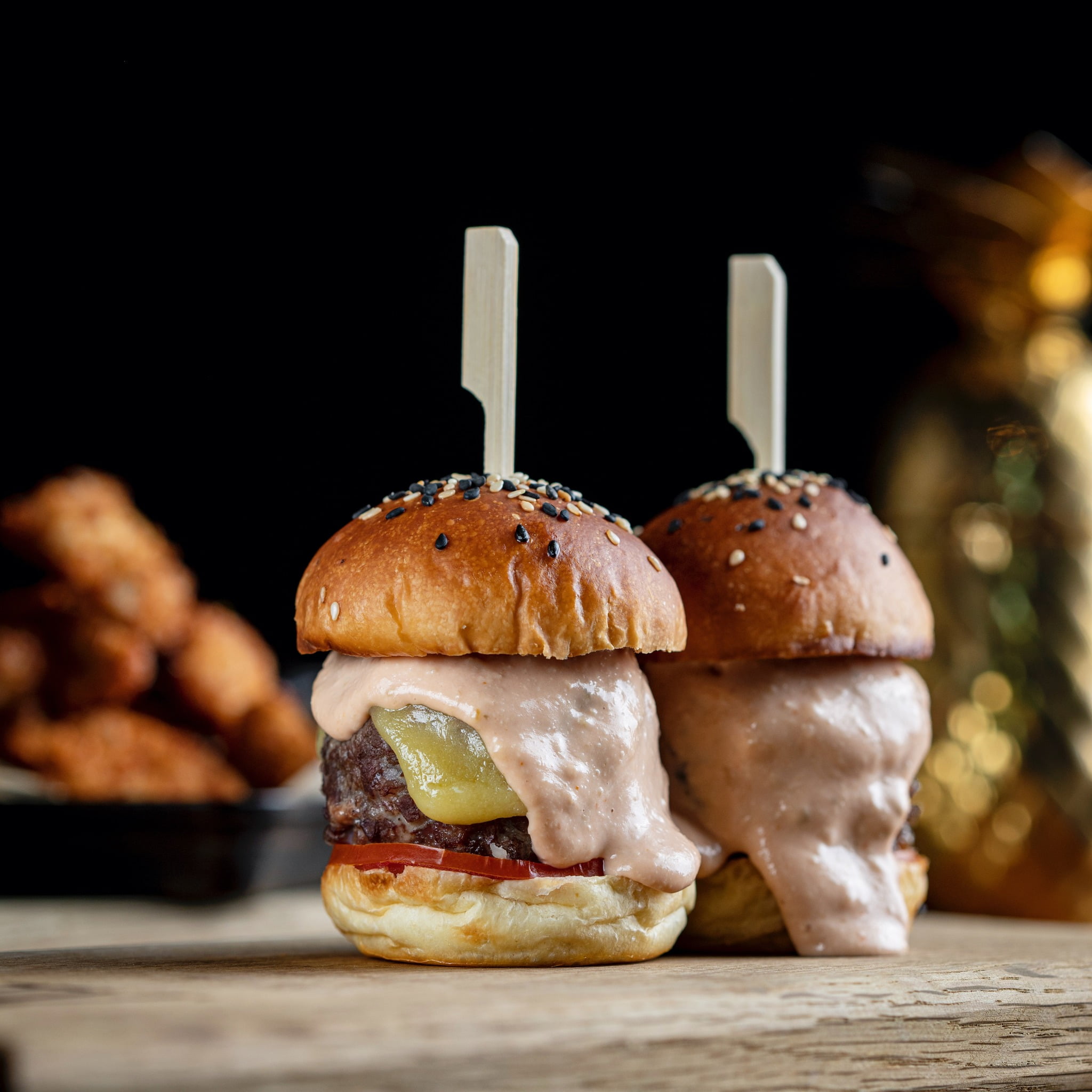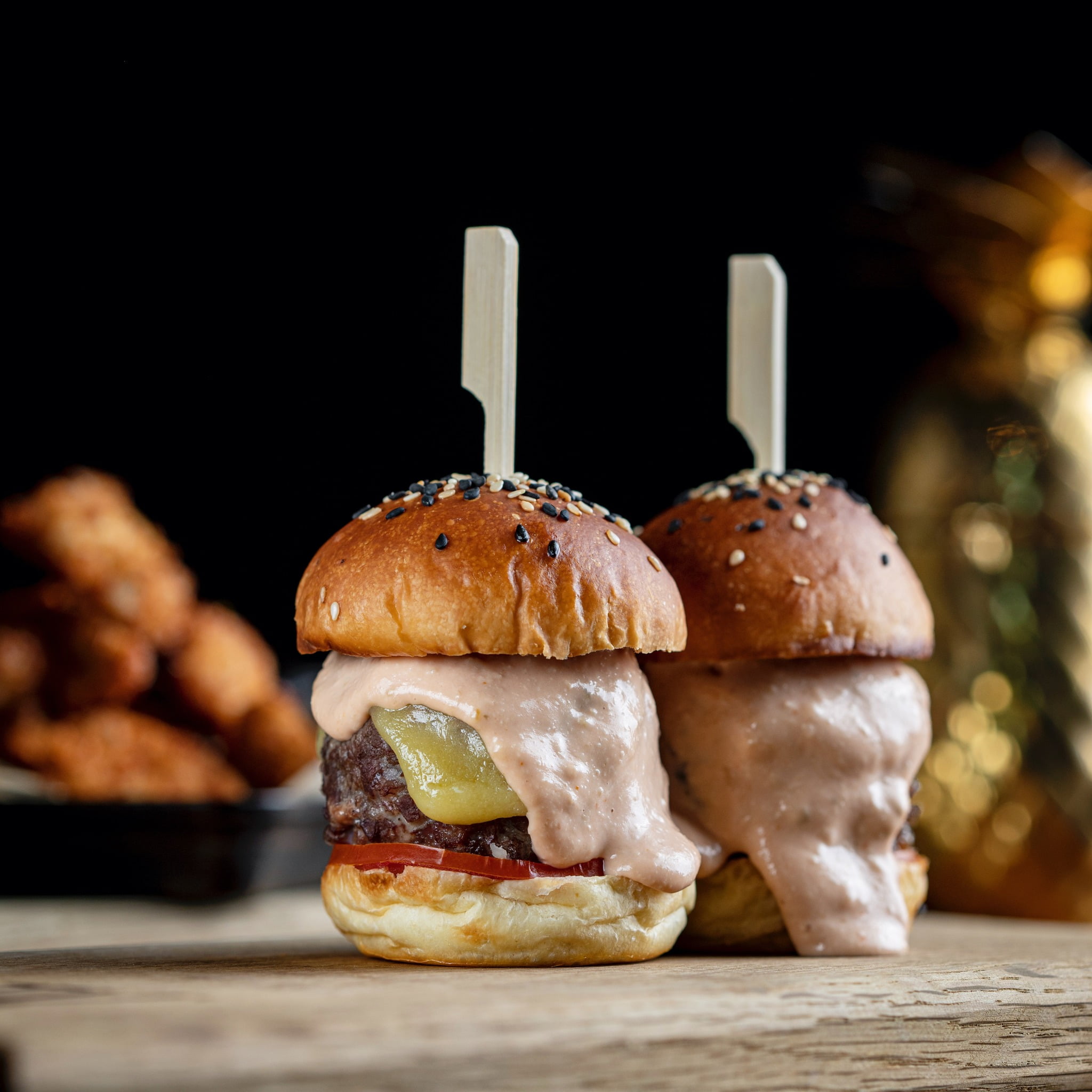 Stock Burger Co.
Do you want your steak medium-rare or well-done? Do you like pickles or not? How about some meat with that? In other words, at Stock Burger Co., you may order your burger exactly how you want it since they allow you to choose every single ingredient. In the absence of such concerns, the trademark menu is the way to go. We advocate increasing the number of patties to double, triple, or even insane proportions. While the meat is the restaurant's claim to fame, vegetarians are also well-catered for.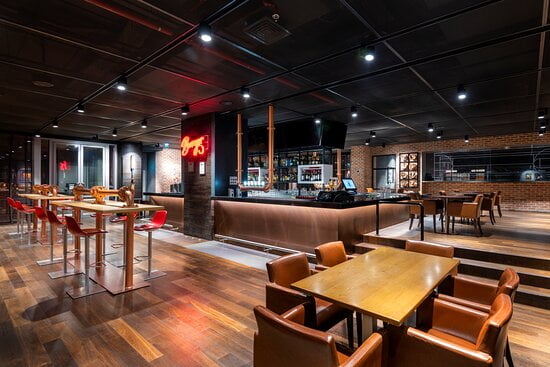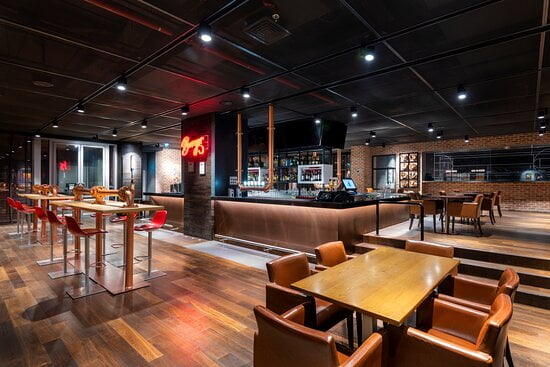 Burgeri
Burgeri was built on the principle that every burger should taste like it came straight from Mom's kitchen. They also realized that this demand could only be met by providing only the highest quality ingredients, from crisp lettuce and ripe tomatoes to carefully selected cuts of Wagyu beef. They have everything necessary to satisfy even the pickiest burger eaters, whether they choose traditional, simple burgers or innovative ones topped with Wagyu beef, pineapple, fresh jalapenos, or guacamole.