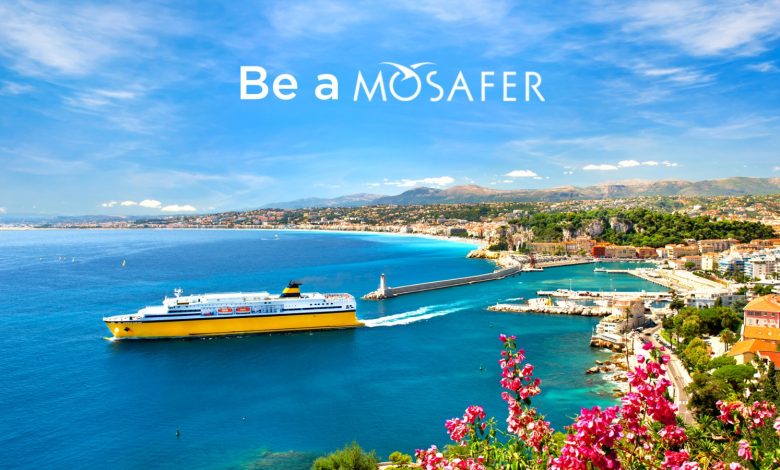 Travel firms have always offered excellent service to their customers, whether they were helping them book flights, deciding where to go on their vacation, creating a personalized itinerary, getting them visas, or arranging transport to and from the airport. Using a travel agency to organize your next trip is beneficial in many ways. As experts in the industry, travel firms offer extensive knowledge of the best rates for lodging, transportation, and other trip components.
Read on for our recommended Travel Agencies in Qatar to assist you in planning a memorable holiday.
Regency Travel & Tours
Since its founding in 1987, they have expanded to 15 locations around Qatar and developed a reputation as a top player in the global tourist business thanks to its innovative methods, focus on the needs of clients, and depth of knowledge.
They provide exceptionally low prices and have massed the experience and insight vital to ensuring the best possible trips, for both business and pleasure. In their years of service, Regency Travel & Tours has helped thousands of people experience the thrill of a lifetime thanks to the undying enthusiasm for travel.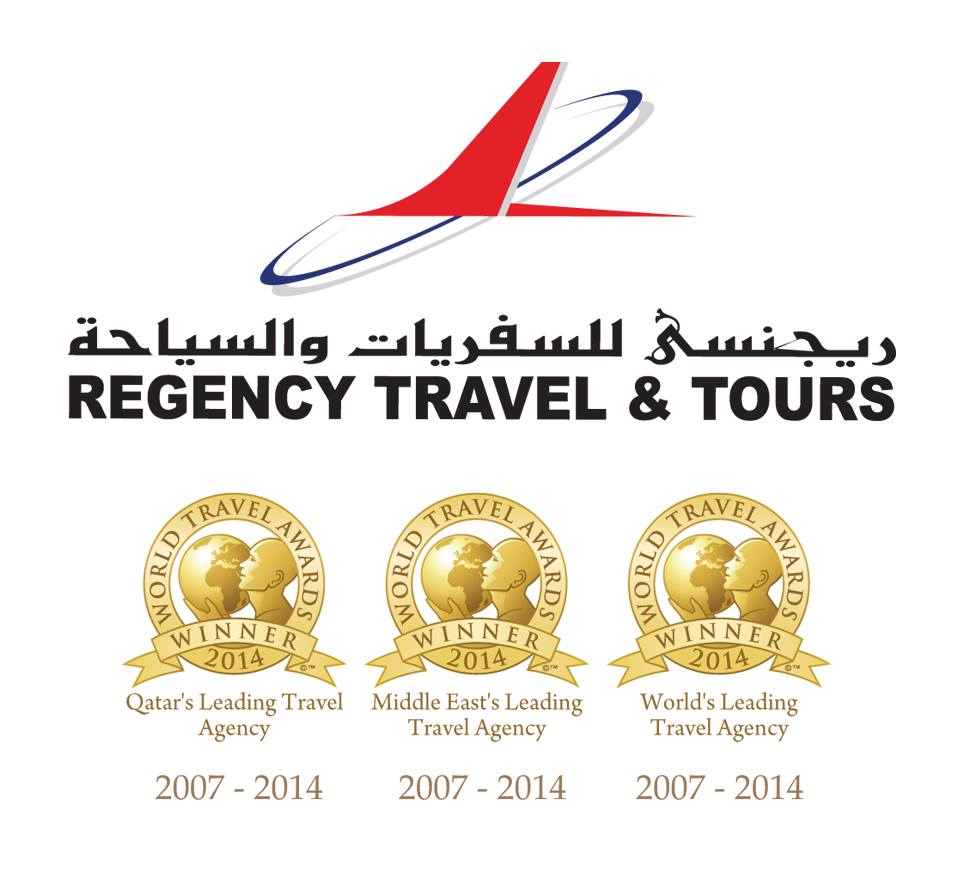 Darwish Holidays
Darwish Travel Company has been serving the travel industry for over 70 years, making them experts in their field. Darwish Travel Bureau, Qatar Tours, Qatar Travels, QNT Cargo, and Darwish United Travels are the five wholly-owned companies that have helped it grow into a market leader since its founding in 1950.
Darwish Holidays, a division of the Darwish Travel Group, is known for providing superior vacation planning and booking services. Expert Holiday professionals oversee this department and can plan and execute even the most intricate of vacations anywhere around the globe.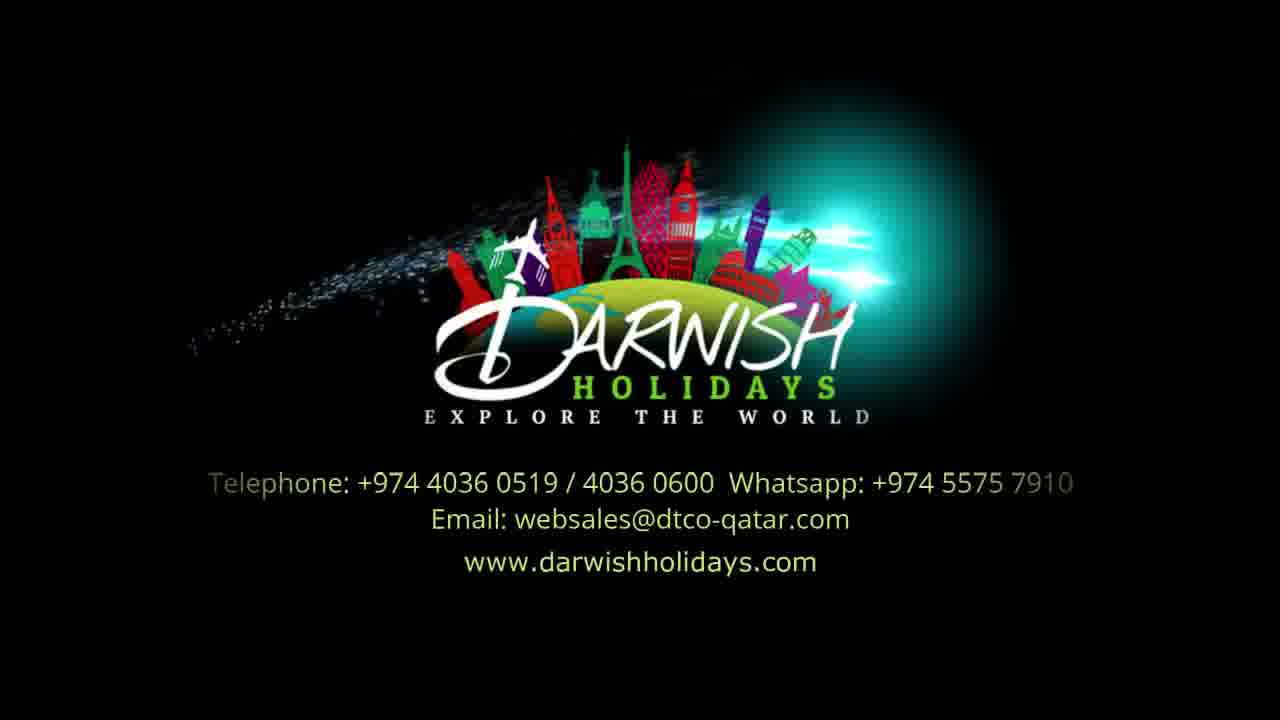 GoMosafer
Mosafer Travel, a Qatari travel operator, debuted GoMosafer, in the third quarter of 2010. Mosafer is derived from the Arabic, Turkish, Farsi, and a number of Indian and Urdu words for "traveler."GoMosafer offers the kind of practical, low-priced travel solutions that are crucial in today's travel industry by combining aggressively negotiated airfares and a global supply of hotel rates with cutting-edge technology.
They have access to a wide variety of tour operators and airlines and can assist you in acquiring tailor-made travel options and other vacation packages.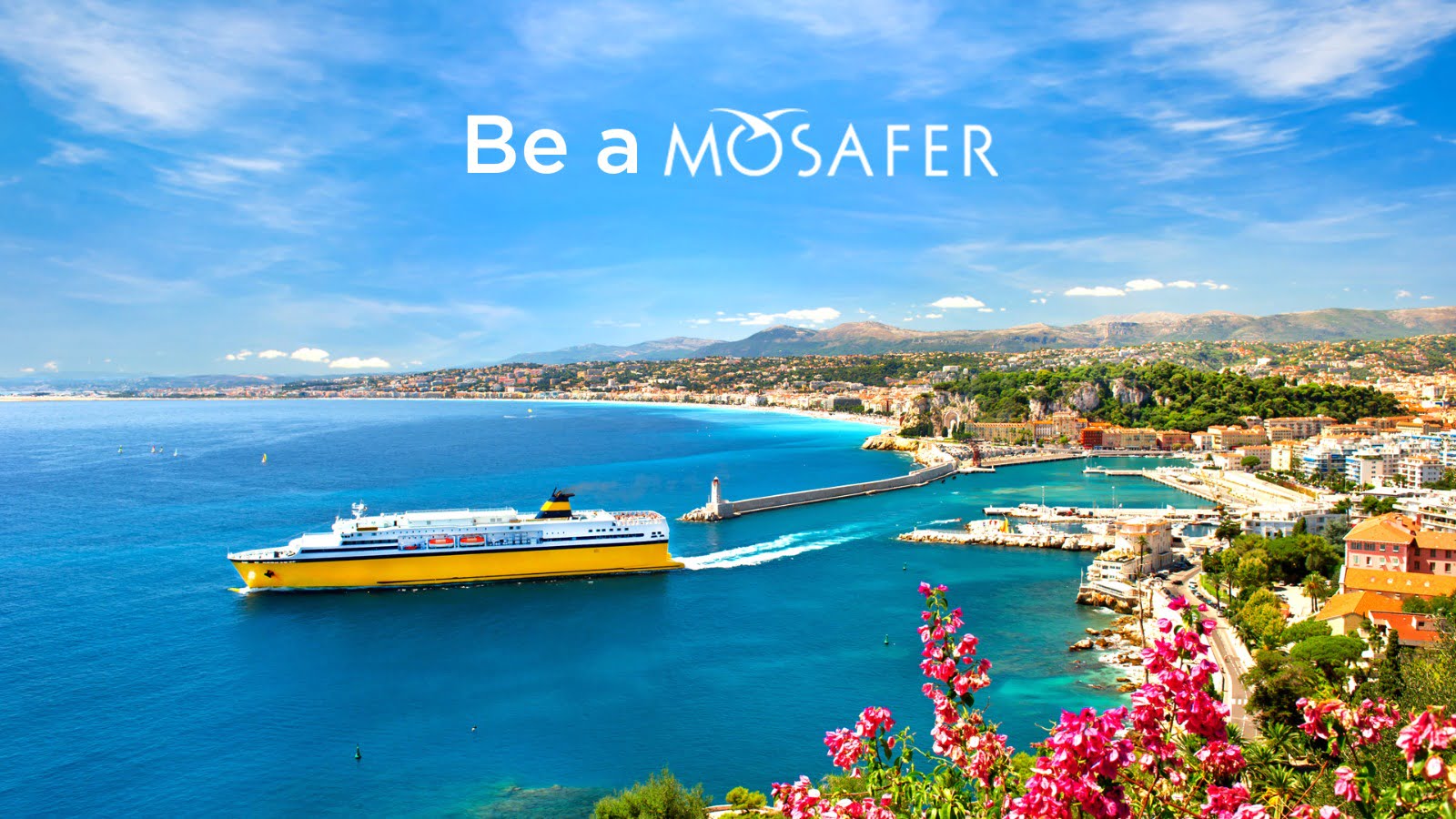 Ambassador Travels – Alsafir Holidays
Ambassador Travels started in 1988 is an IATA authorized Travel & Cargo Agency belonging to Bin Tawar Group of Companies. Several airlines depart from Doha International Airport, but only Ambassador Travels sells tickets for all of them and has cargo sales agreements with major IATA airlines. The expertise and extensive networks of them is characterized by their fascination of the sites, the luxury of the accommodation facilities, and the quality of the service offered, with the richest choice of locations in every continent.
They have partnered with regional and international tour operators, hotels, and other lodging establishments across the world and are the only Qatari travel service that also operates resorts in the country.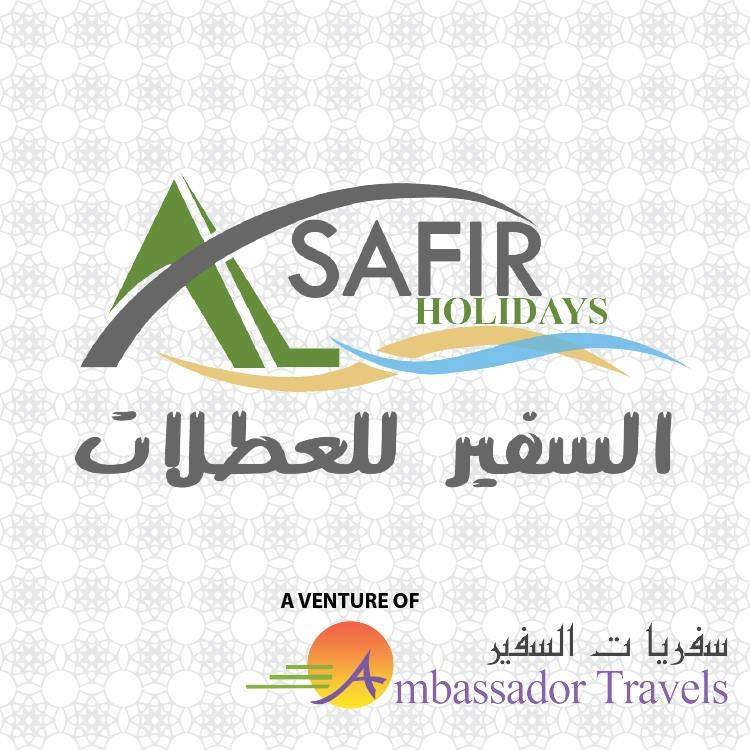 Orbit Travel
Orbit is a vacation company that caters to the sophisticated preferences and high expectations of today's vacationers. After receiving IATA accreditation in June 2009, they opened a small office in the beginning of January 2009 and have since grown operations by opening new offices in key locations throughout Qatar every year. As one of the top ten agents for many big Airlines in the Qatar travel industry, they have spent the past five years building a staff of young travel consultants dedicated to providing consistently excellent service. As one of the top ten agents for many big Airlines in the Qatar travel industry, Orbit Travel has spent years building a staff of young travel consultants dedicated to providing consistently excellent service.