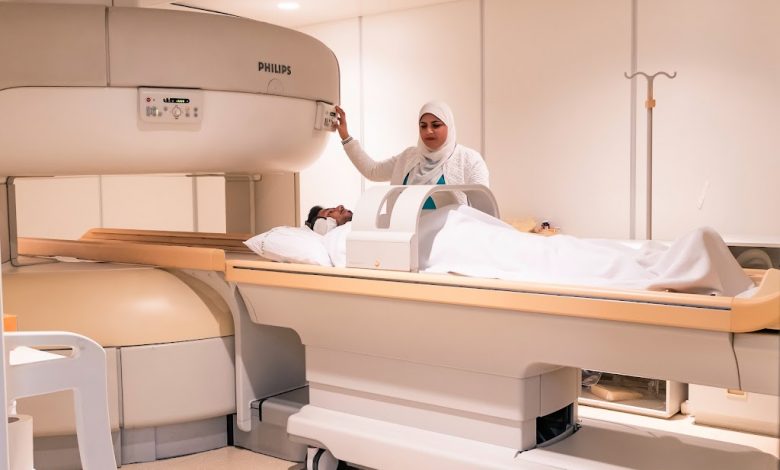 The type of health care we have access to has a significant impact on both our lives and the lives of our loved ones, as the events of the past few years have demonstrated.
Qatar takes pride in having one of the most advanced healthcare systems in the world. Many people frequently praise its hospitals, both public and private, for their wide range of check-up packages, cutting-edge infrastructure, first-rate nursing care, and predominance of English-speaking professionals. Despite the unquestionable greatness of each institution, we have chosen to list the top six hospitals in Qatar being the best in its own discipline.
Hamad Medical Corporation
Hamad Medical Corporation is one of the top healthcare providers in the Middle East is Qatar. All of the hospital's patients have continuously received the best, most compassionate treatment. In addition to the national ambulance service and residential care services, it oversees specialists hospitals and community hospitals. In 2016, the healthcare centre became the first healthcare system in the world to have all of its hospitals granted accreditation by the Joint Commission International under the programme for accrediting academic medical centres. The hospital wants to grow across its network by 2030 in order to accommodate an expanding population.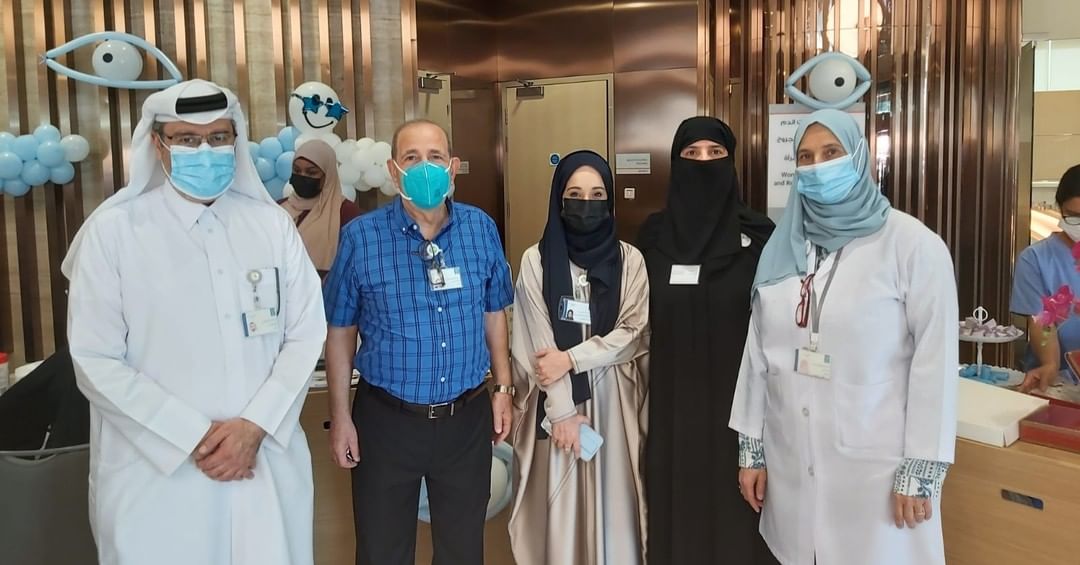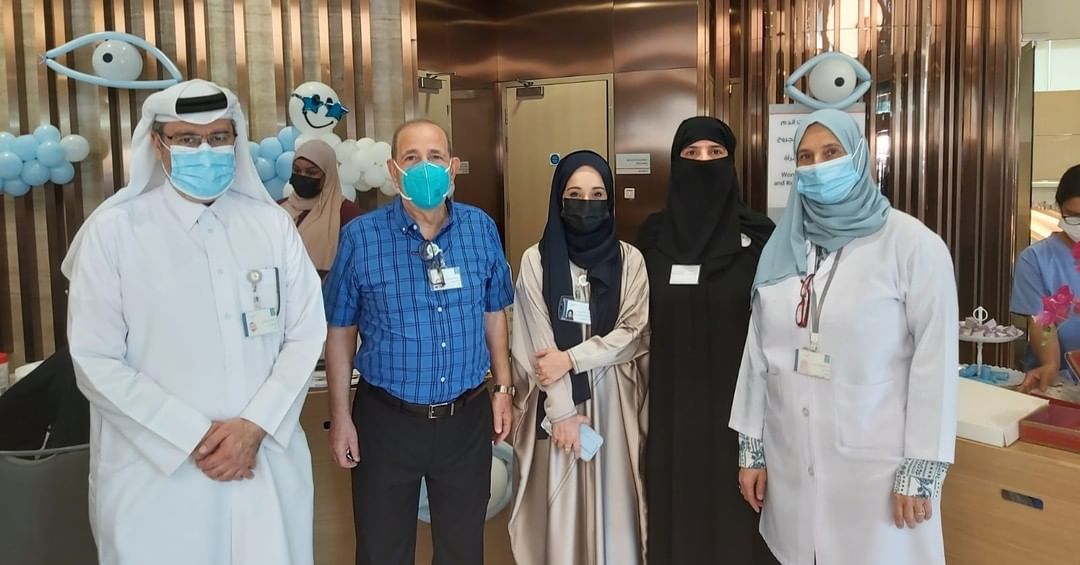 Aster Hospital
Aster Hospital, was built to prioritize health of its patients, regardless of their financial situation or insurance coverage, as a top priority. A joyful atmosphere created by the spacious furnishings, cutting-edge facilities, and medical staff helps clients recuperate quickly. Aster Hospital, one of the top multi-specialty facilities, has specific departments such a 24-hour emergency room, fully equipped operating rooms, labour suites, neonatal intensive care units, VIP rooms, intensive care units, and others. Due to its exceptional quality, Aster Group has become a preeminent healthcare company that effectively manages multiple hospitals, diagnostic facilities, and pharmacies both inside and outside of Qatar.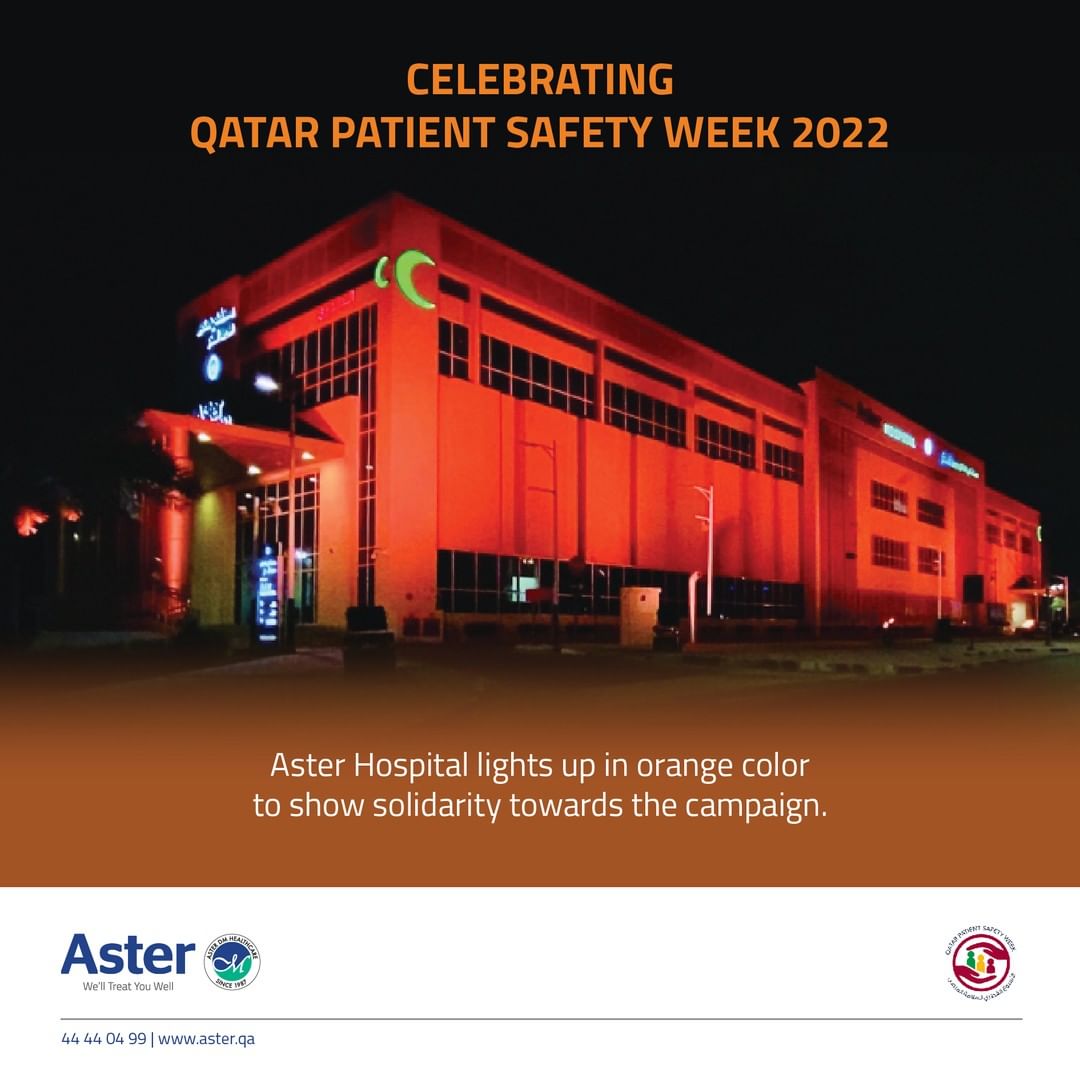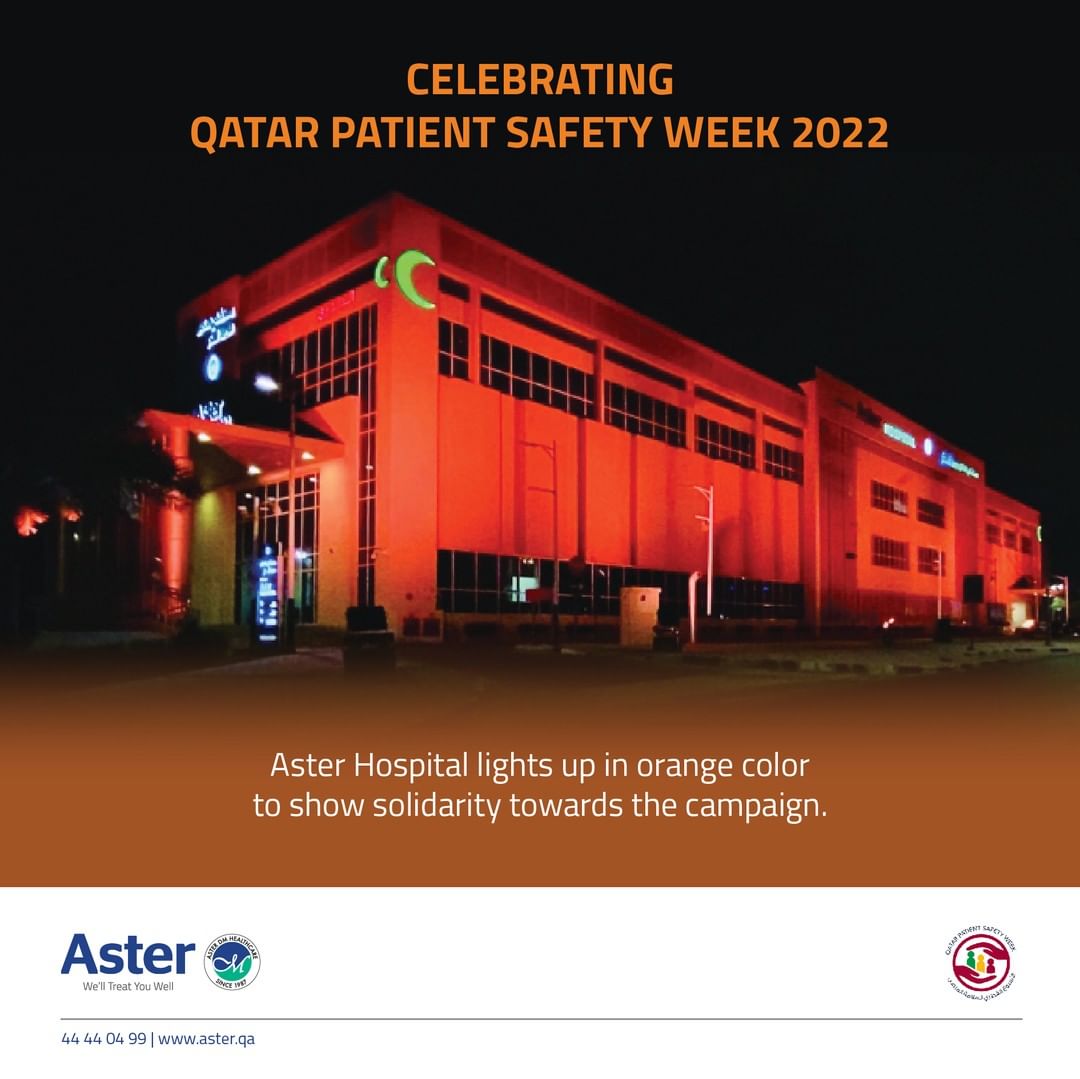 Al Emadi Hospital
Al Emadi Hospital, a private acute care general hospital founded in 2004 by Dr. Mohamed Al Emadi, aims to provide comprehensive medical services and healthcare while upholding the highest international standards. The healthcare services, which are a fusion of medical ethics and cutting-edge medical technology operated by qualified and experienced physicians, meet the demands and wants of a patient. These qualified medical professionals continually upgrade their knowledge of any new procedures and medications on the market. Their commitment to providing patients with the highest standards includes meeting all of their needs. General surgery, plastic surgery, paediatrics, ENT, ophthalmology, orthopaedics, internal medicine, cardiology, neurology, dentistry, pulmonology, obstetrics & gynaecology, urology, rheumatology, and diets & nutrition are just a few of the services provided by the hospital. Other services include laboratory, emergency, and pharmacy. The hospital provides a variety of medical services, which is constantly expanding over time.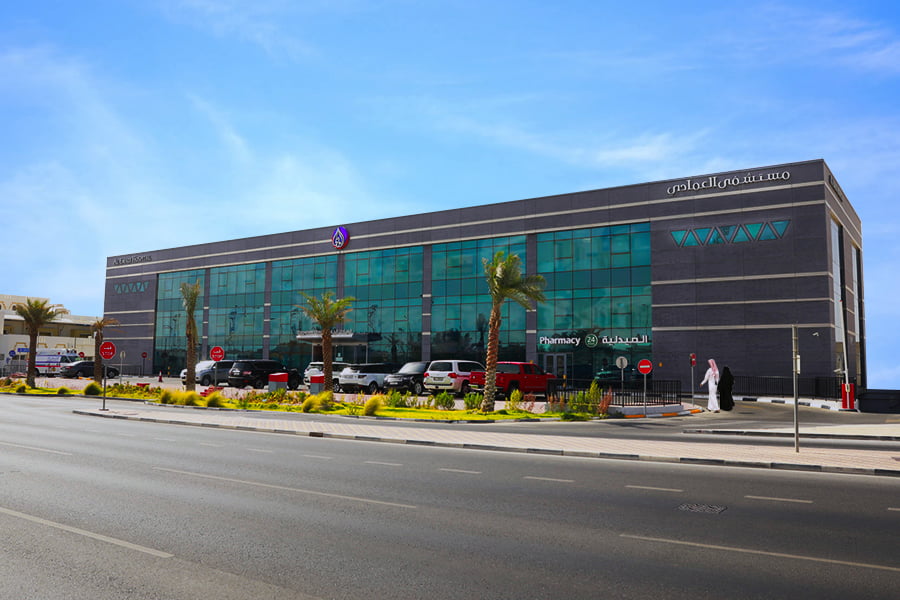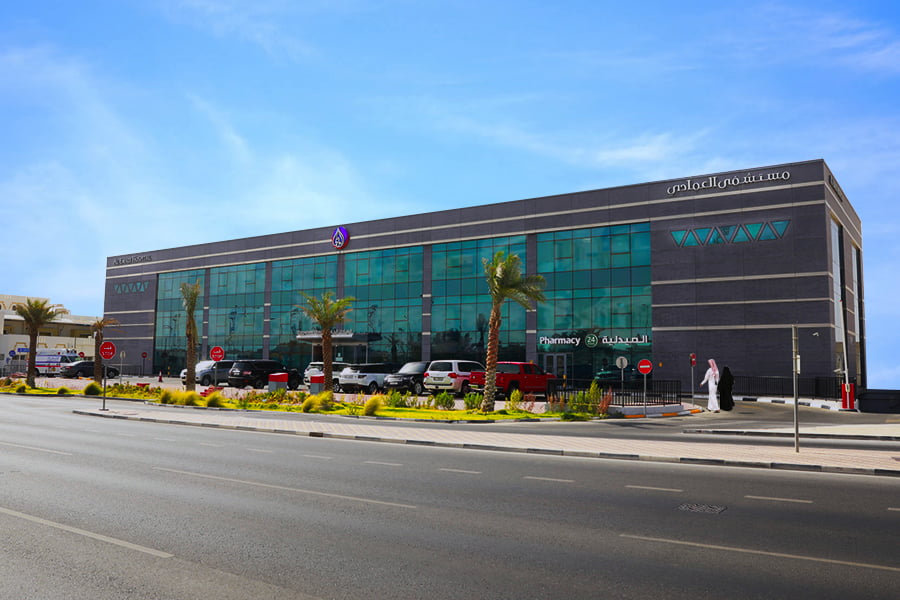 Naseem Al Rabeeh Medical Centre
The best state-of-the-art medical amenities are available in the Middle East at Naseem Al Rabeeh Medical Center, one of the best medical facilities in Qatar. The hospital is committed to providing high-quality, patient-centered healthcare that is also economical. We put a lot of effort into providing patients with better health and marketing the healthcare revolution by building a solid knowledge base. By addressing all facets of medical care, it has always offered ground-breaking medical performances and still does. The hospital accepts the new medical challenges while also making sure that patients receive the finest care possible while taking the highest standards of care and new benchmarks into account. Patients who require specialised care receive it in a safe and competent manner, raising the bar for medical care.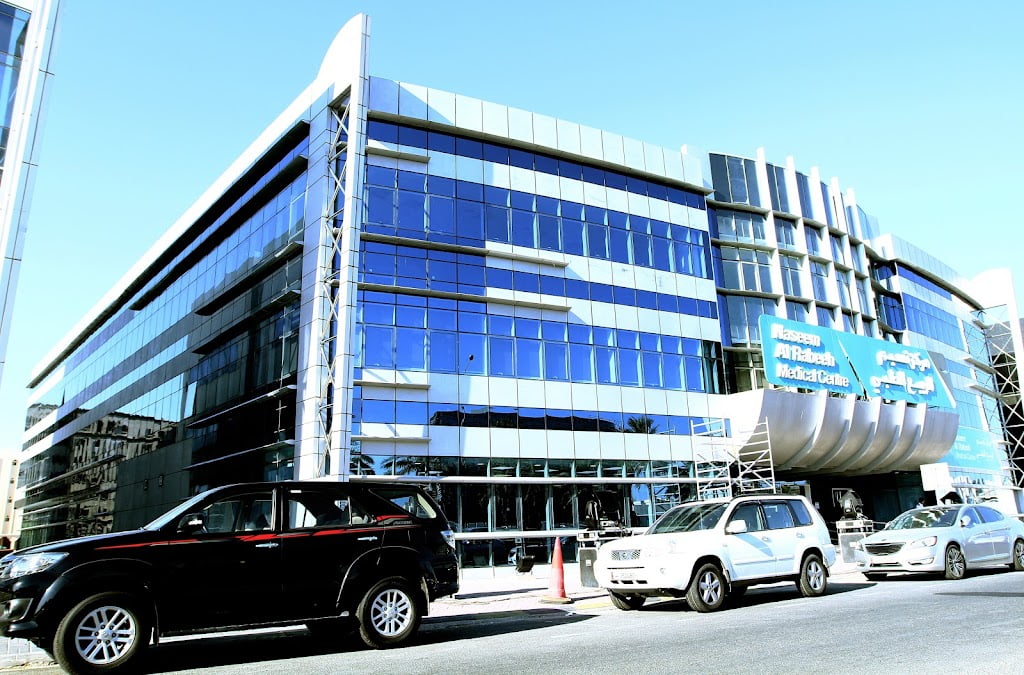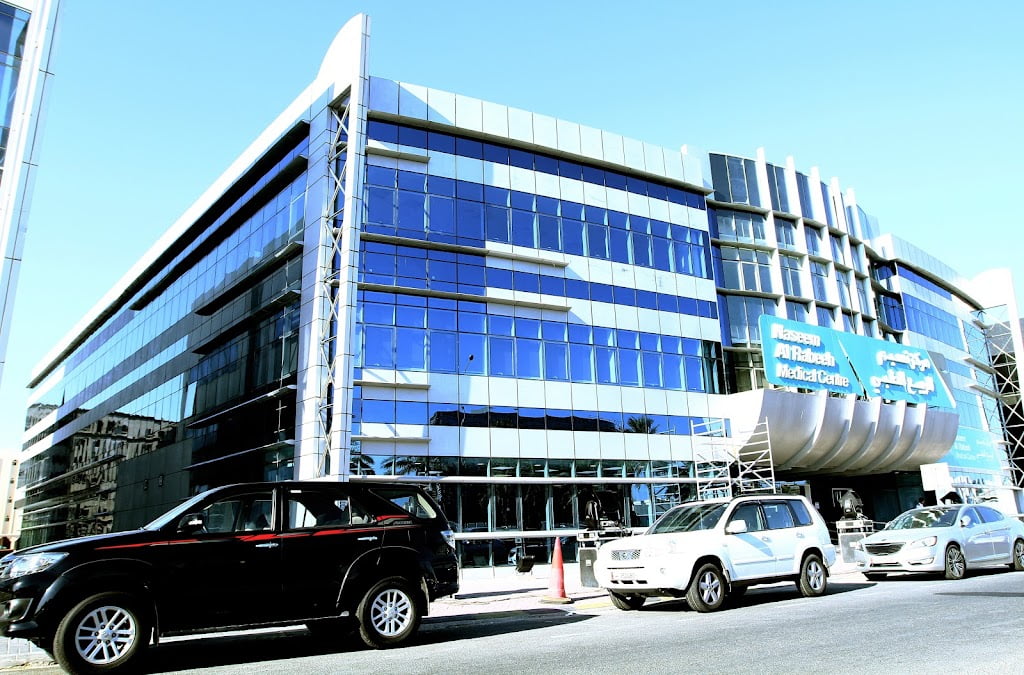 Doha Clinic Hospital
Doha Clinic Hospital is among the best options for a family's healthcare requirements because it is committed to gaining its patrons' trust and loyalty. The hospital provides top-notch medical care in a clean setting. It offers a range of healthcare services including medical, surgical, orthopaedic, neuro-skeletal, ENT, plastic surgery, paediatric, and emergency treatments that are available 24/7. It has been approved by Accreditation Canada as a 60 inpatient bed hospital. Offering individualised care with prevention, maintenance, support, and health restoration is the clinic's goal. The clinic upholds the key values of respect, responsiveness, and consistent results and strives to provide the finest customer service possible.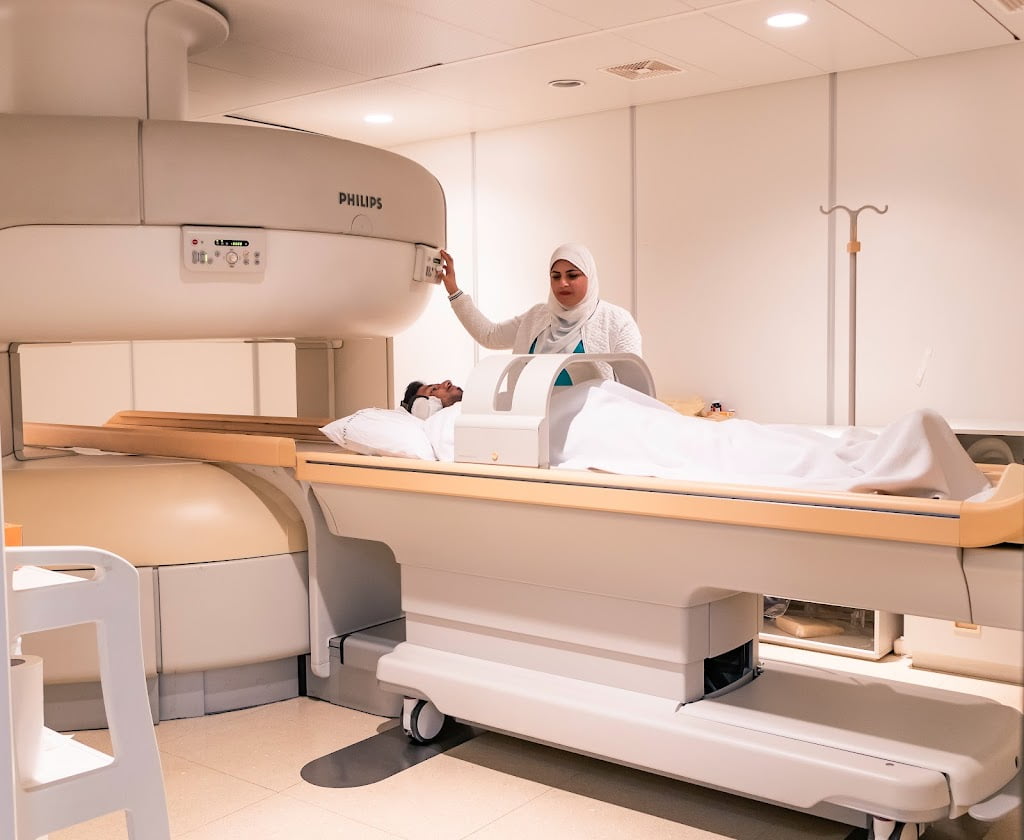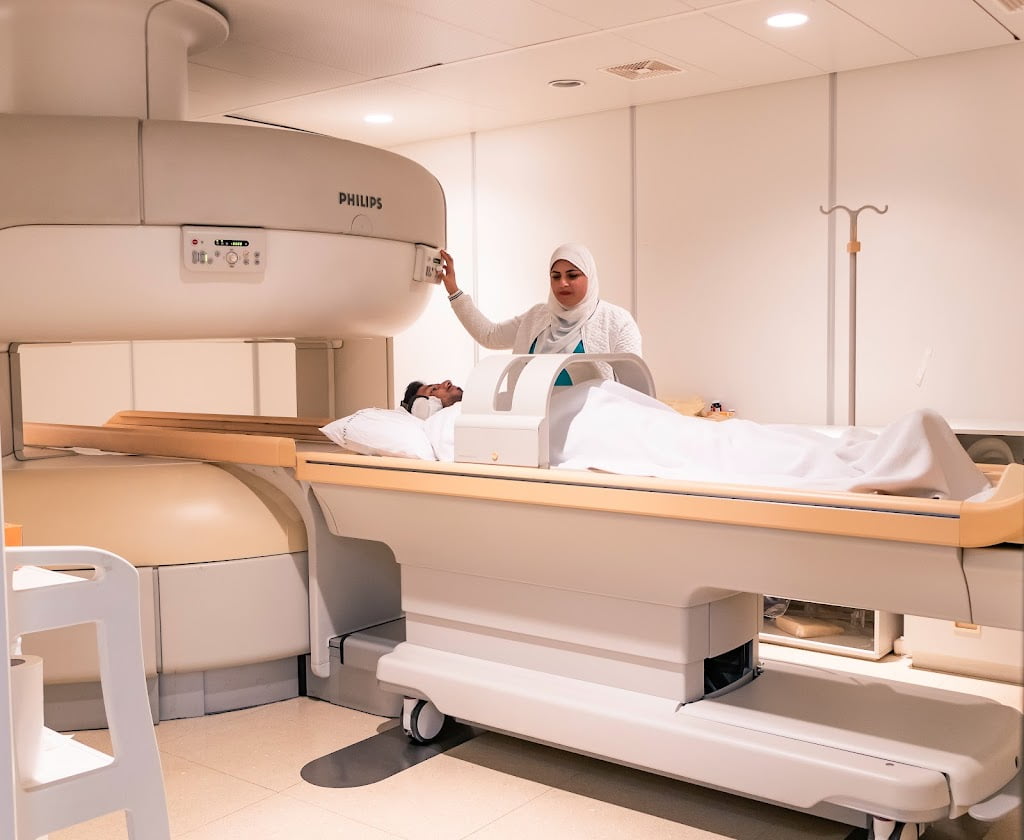 The International Medical Centre
The International Medical Centre was constructed in 2016 to make it easier for Qataris to get top-notch medical care. People don't have to fight to find treatment somewhere or else; they may always get treated at this medical facility. The hospital is committed to providing the highest standard of treatment that patients can rely on. Patients can find a variety of medical experts with different expertise. When it comes to receiving the best medical care, it is one of the best hospitals that people can rely on.