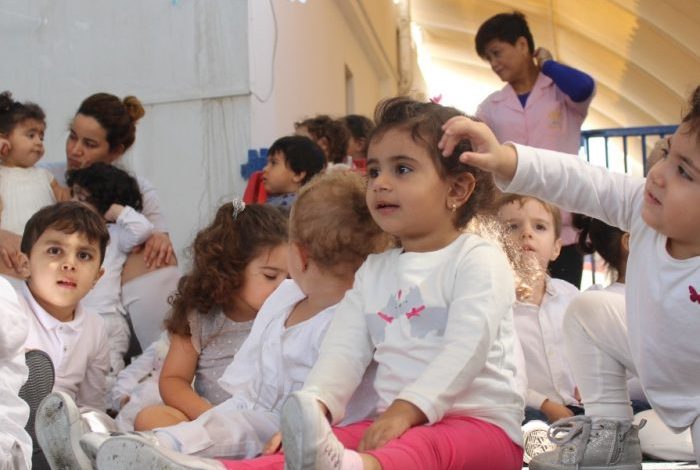 Its difficult to pick a childcare school. Children who have received quality early education and care are more likely to be able to improve their community and the wider world. They increase their success as a result of parent and teacher participation in a positive atmosphere that fosters confidence. Your child can get off to a great start in life with the help of an excellent nursery, daycare, or preschool. We will assist you in locating the most excellent yet affordable childcare facilities in Doha.
Acorn Nursery
Their excellent UK-trained instructors work with knowledgeable, well-trained teaching assistants to provide kids with the best education. Your kids will receive individualised care, a secure learning environment, and a consistent learning environment thanks to them. They are lucky to have vast indoor activity spaces, pleasant classrooms, and roomy outside play areas. Their garden spaces are lush and inviting, with lots of green grass and natural shade. Different zones within the outdoor spaces are continually being rebuilt, updated, and renewed thanks to the instructors' careful planning. Construction activities, water play, a mud kitchen, a sensory garden, a den-building area, a dinosaur area, a children's vegetable patch, driving zones, cycling zones, and much more can be found at throughout the year. The main focus of their curriculum is on encouraging and cultivating kids' inherent curiosity. No tedious workbooks or memorization exercises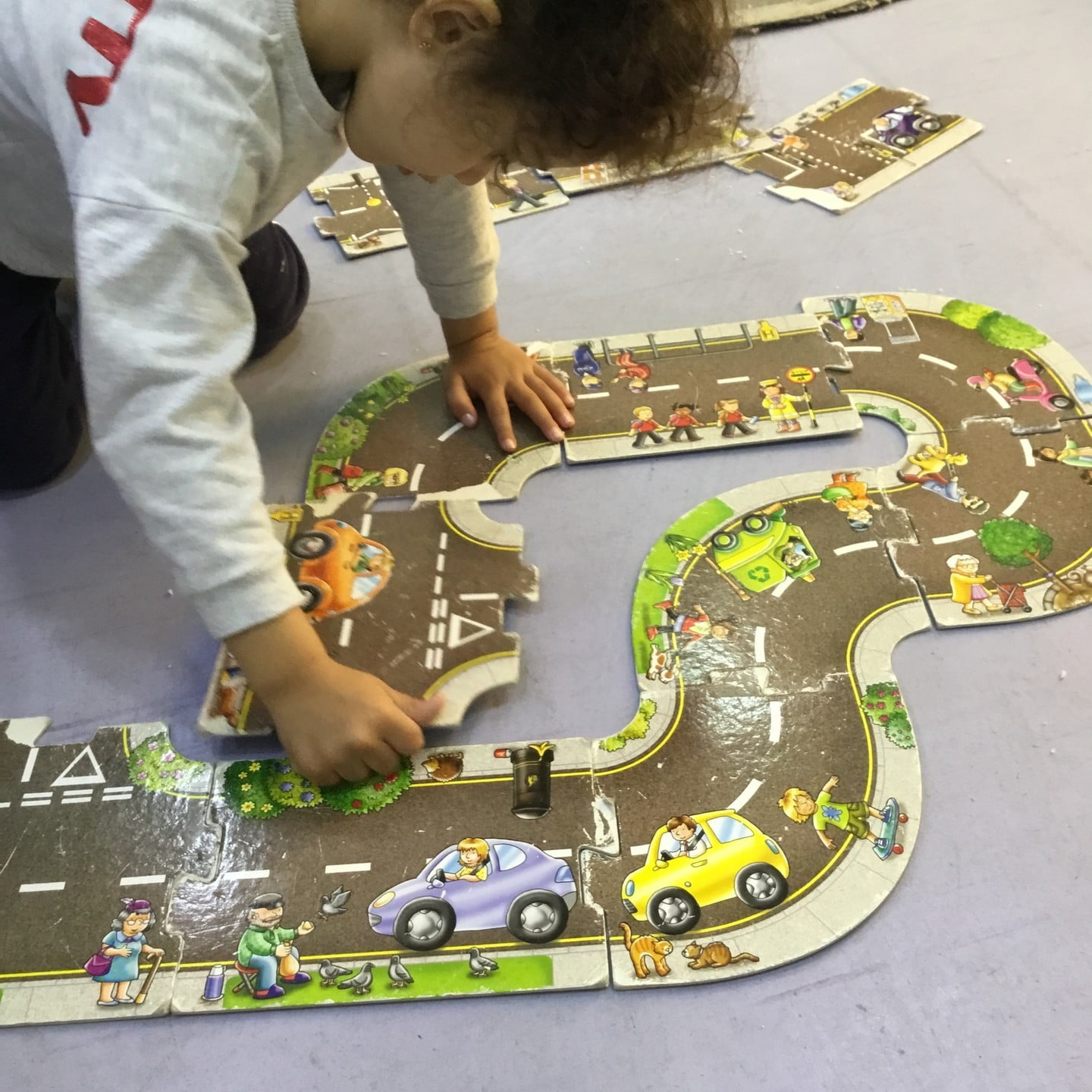 Calgary International Pre-School (CIPS)
The curriculum of Calgary International Pre-School (CIPS) is an innovative fusion of the Alberta Early Childhood curriculum from Canada and several eco-friendly curricula known as the Green Start curriculum. Their curriculum was especially created and planned to show dedication to the environment and provide the young learners with high-quality educational opportunities and instruction. Their everyday activities and conversations with preschoolers and teachers show dedication to the environment, which is reflected in the Green Start curriculum at CIPS. The curriculum includes enjoyable science activities that address environmental concerns. In addition, kids will learn the value of conserving their natural resources, safeguarding the environment, and supporting their local community. After learning about energy efficiency, recycling, gardening and composting, sustainable materials, transportation, and indoor air quality issues, every kid will be prepared to make a difference in the world.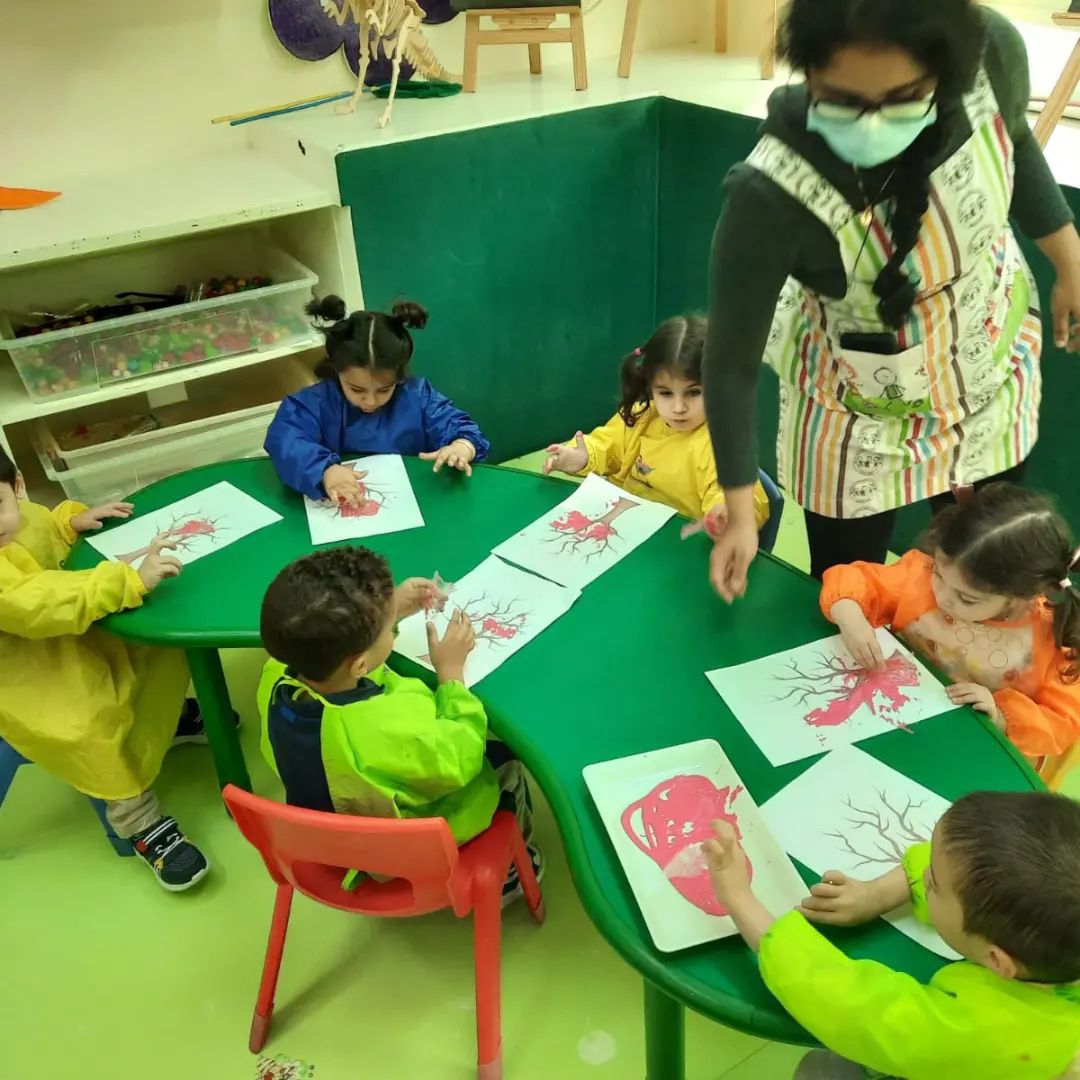 Blossom Nursery
Blossom Nursery is a unique nursery that offers kids a welcoming, supportive, and fun environment. To provide the kids a good and enjoyable start to their education, the focus is placed on learning through play while yet allowing the kids to show their individuality. and establish the foundation that they will need later. It aspires to prepare all of the students for life in a multicultural society and values and respects the linguistic, cultural, and religious diversity present in the greater community. They are pleased to provide top-notch, innovative, and challenging learning in a secure, loving, and inclusive atmosphere in order to develop each child's special personality and potential. They provide the chance to learn within of a rigorous curriculum. They support the child's social, emotional, intellectual, and physical growth in a fun, safe environment for children.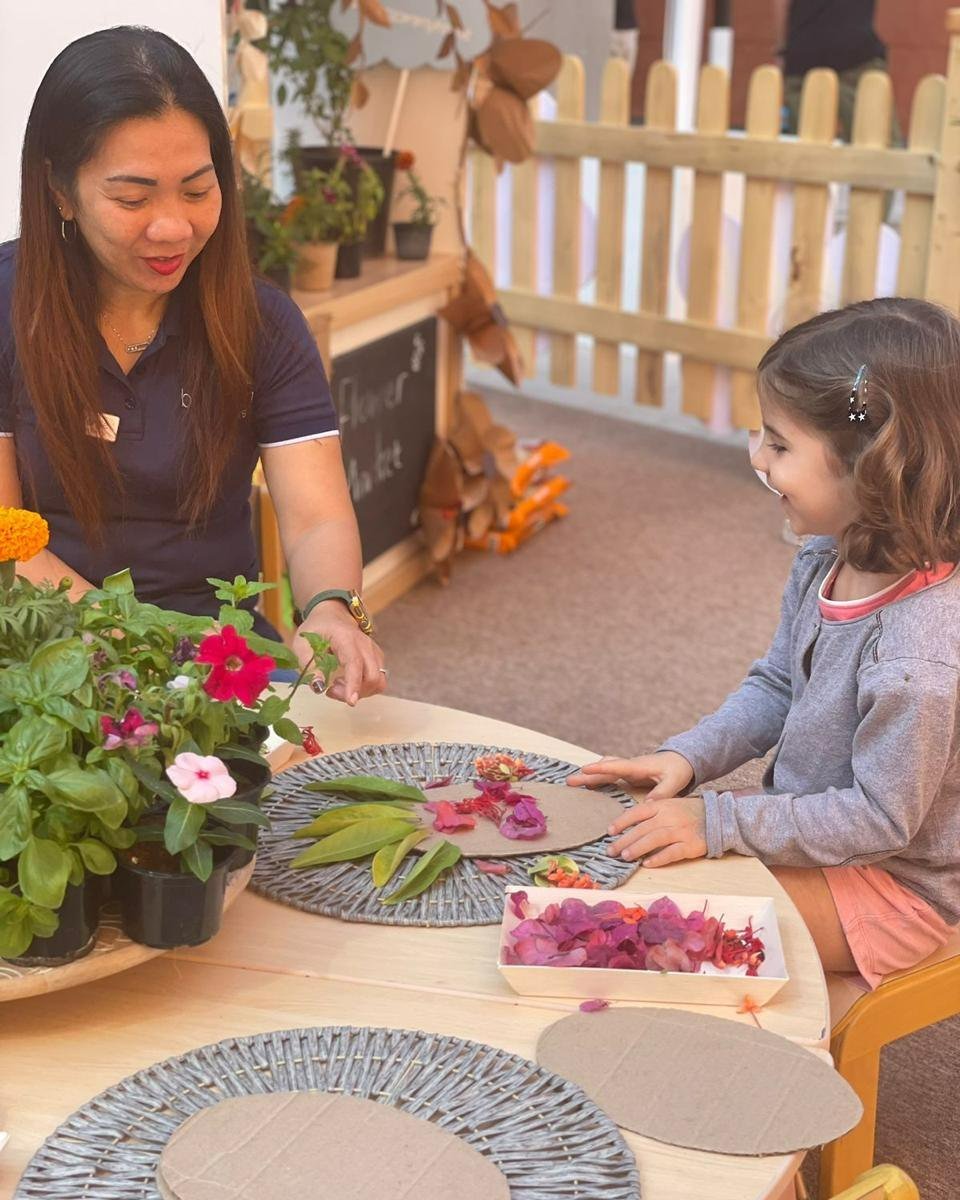 Kanga's Pouch Nursery
The nursery at Kanga's Pouch is like a little home away from home for your child. In this setting, learning and enjoyment go hand in hand. a setting where young people excel and are valued for their unique personalities. Children should, in their perspective, always feel safe and loved, often smiling, always notable, and never lose the opportunity to develop to their greatest potential. Their objective is to provide a pleasant, encouraging learning environment where your child can develop and thrive. They offer a warm setting where children are happy, involved, and chatty, where safety is prioritised, and where all competent staff members are respected, at ease, and pleasant.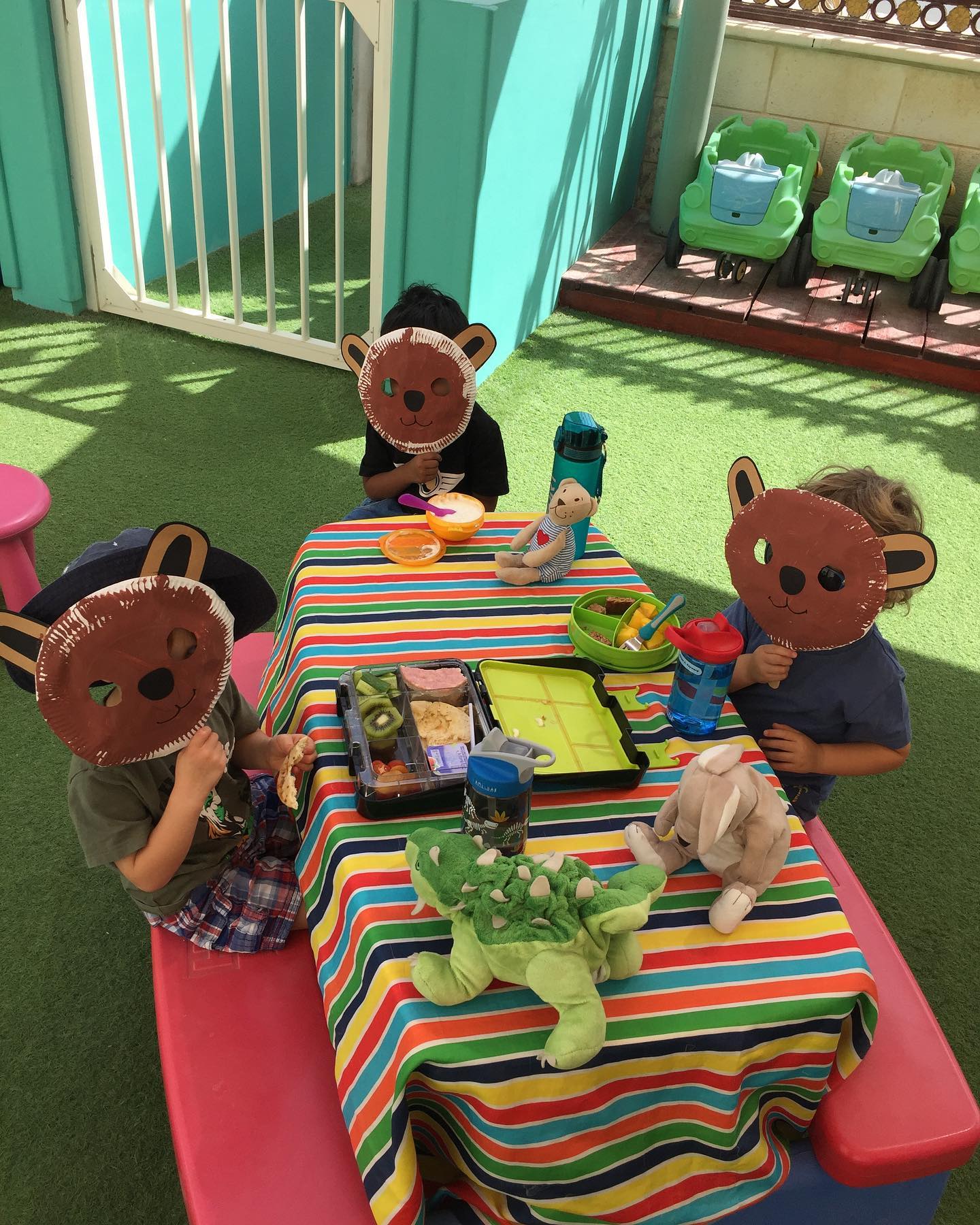 Petits Pas Nursery
Petits Pas Nursery in West Bay, Qatar, opened its doors in April 2008 and welcomes kids from three months to four years old. The staff is committed to provide your child a joyful, stimulating atmosphere that has been thoughtfully designed to uphold high standards of everyone's children's safety, comfort, satisfaction, and happiness. Your youngster can interact with the outdoors in its gorgeous, open, sunny, and green settings. When you enter the childhood realm, you will immediately notice the kind, pleasant, and inviting ambiance. They implement the educational strategy that encourages your child's unique and creative early learning. Have a heart-to-heart discussion with the qualified and experienced staff while taking into account their physiological, psychological, and emotional requirements.