Top 5 News
Transference increases by 30% in Student registration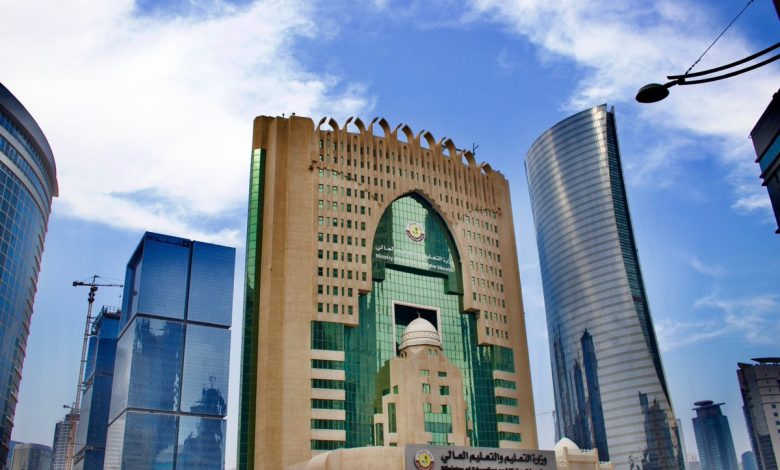 In all public schools for the current academic year 2022–2023, the Ministry of Education and Higher Education (MoEHE) reported that it had registered and transferred 27,237 male and female students, an increase of 30.1 percent from the previous year.
Ali Jassim Al Kuwari, Director of Schools Affairs Department of Education Affairs Sector of MoEHE, stated that the ministry had made significant efforts to address the challenges faced by the guardians of the students during the registration and transference processes of students at the schools of Qatar for the current academic year. He made these remarks on the occasion of the completion of the registration and transference processes in all classes of the public schools.
He continued by saying that MoEHE has made every effort to accommodate the situation, noting that the announcement and the start of the early registration period from April 14 to June 9 were made in anticipation of any potential crowds and should be avoided in the future.
He pointed out that it may have been relatively simple for the parents to complete the registration process when the new academic year began between August 21 and September 29. He clarified that the MoEHE gave the guardians three choices for the registration process.