Top 5 News
Transformation of Old Doha Port into a tourist destination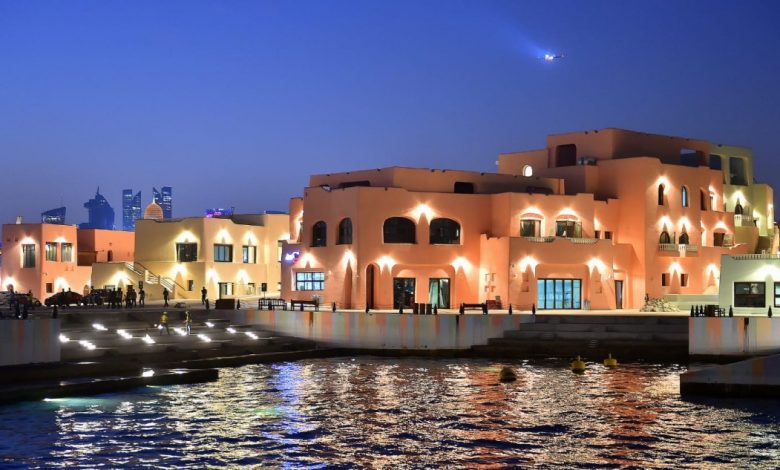 The Old Doha Port area has undergone transformation and reshaping to become a marina for cruise ships with the goal of becoming a tourism destination for Qatar World Cup 2022 supporters. The city currently sports a fresh appearance influenced by Qatari architecture, with more than 50 cafes and restaurants, 100 stores, and 150 hotel flats.
After the cargo operations were moved to Hamad Port, Old Doha Port Executive Director Eng. Mohammed Abdulla Al Mulla stated at a press conference that it had taken 4 years to develop the port into a new tourist destination and a marina for cruise ships.
He emphasised that the project was constructed on an area of 800,000 square metres, confirming that it has a primary passenger terminal that, according to Qatar Tourism's projections, would also accept visitors from cruise ships and gets more than 300,000 people yearly.
Al Mulla emphasised that the project will leave a legacy to serve the State after hosting the Qatar World Cup 2022, noting that the port's official opening will take place prior to the start of the tournament.