Top 5 News
UDC reveals Qarnevale Quartier at The Pearl Island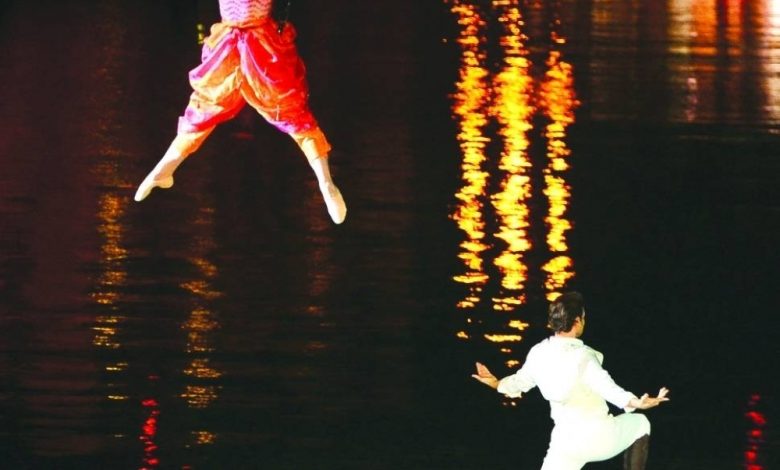 On Friday, the United Development Company (UDC) opened Qarnevale Quartier in The Pearl Island's small Venice neighbourhood Qanat Quartier. During the festival, which runs through December 4, spectators got a taste of the Venice Carnival's beauty and fanfare. UDC, the master developer of The Pearl Island and Gewan Island, is organising the Venice-style event in collaboration with Festi Group, the originator and organiser of the popular Venice Carnival.
Visitors will get a taste of Italy's worldwide flavour as a wandering procession recreates the essence of one of the world's most famous festivals with extravagant masquerade presentations, human sculptures, and spectacular floating artworks. The carnival includes stunning performances by street artists, an aerial dance act, a laser music display, and a wandering procession.
Hussain Akbar al-Baker, executive director commercial at UDC, stated that The Pearl Island has hosted a variety of events, including its most recent activity, Qarnevale Quartier.
"We have borrowed the concept from Italy and it is being supervised by Festi Group, the same company that organises the famous Venice Carnival," al-Baker said.