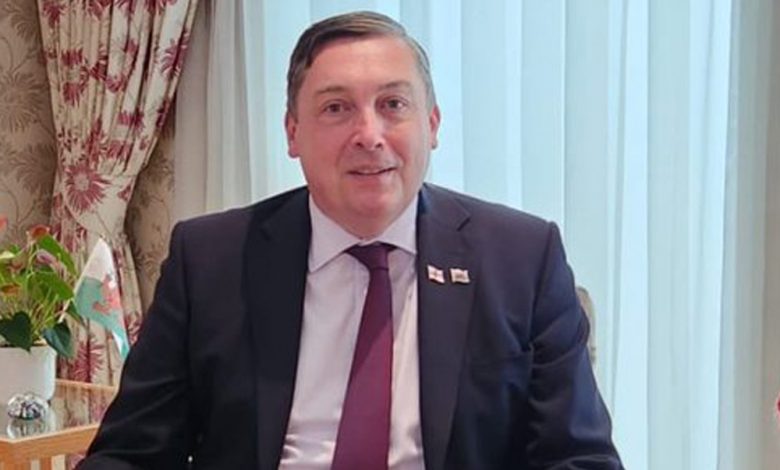 The British ambassador to Qatar, H.E. Jon Wilks, has voiced optimism that Qatar will host a successful World Cup and that the event will help the rest of the world better understand the situation there.
According to him, the UK and Qatar have collaborated in a variety of fields, including business, security and defence, culture, and diplomacy, to ensure that the World Cup is a success and leaves a lasting legacy.
"We want to be a partner to make the tournament safe and successful. We are helping Qatar in various ways like including football police will be here to understand the crowd, work with the Qataris to deescalate any situations. We have the joint typhoon squad arrived in recent weeks that will be part of the air defence of Qatar," he said while speaking to media at his residence yesterday.
"We're excited. We want this (World Cup) to be something successful for Qatar; successful for the Arab World and for the Islamic world; and successful for our relationship with Qatar and the region. We want our teams to be successful and we want our fans and visitors to have a great time," he added. T