Top 5 News
UN-Women Executive Board welcomes Qatar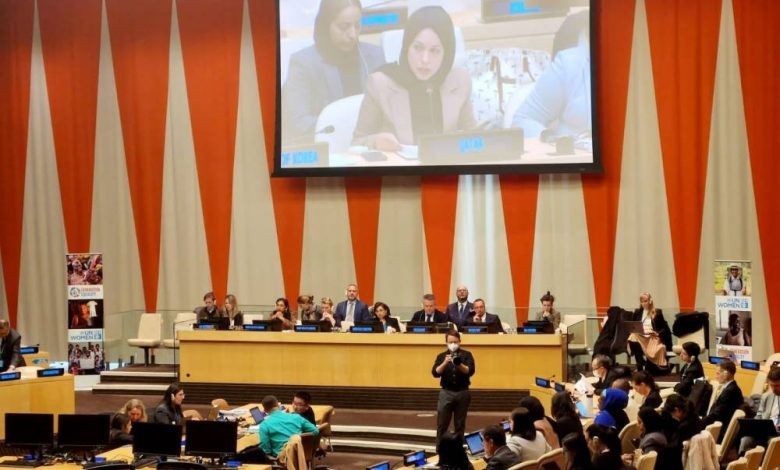 The United Nations Entity for Gender Equality and the Empowerment of Women's (UN-Women) Executive Board's inaugural session saw Qatar take part for the first time.
Speaking during the session, HE Sheikha Alya Ahmed bin Saif Al-Thani, Permanent Representative of the State of Qatar to the UN, expressed Qatar's happiness to join the Executive Board of UN-Women, which was motivated by the State's commitment to the issue of women's empowerment and gender equality and its wise leadership, which is reflected in the numerous accomplishments made by Qatar in this area at the national, regional, and international levels.
Qatar will be eager to focus efforts on accelerating progress in meeting the needs of women and girls and advancing the status of women around the world, Her Excellency said. This is motivated by its membership on the Board and the belief in the significance of the leading role played by the UN-Women in advancing the status of women.