Top 5 News
UNHCR official: Qatar plays key role in Afghan situation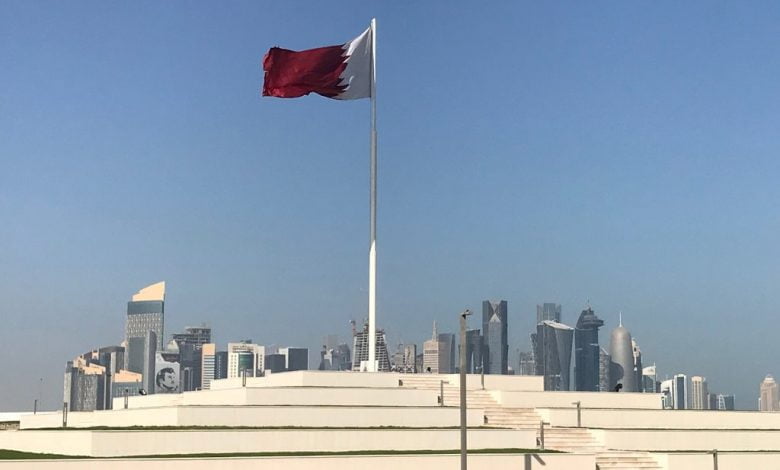 Indrika Ratwatte, the director of the UNHCR's regional office for Asia and the Pacific, has praised Qatar for its vital role in mediating and assuring help for refugees affected by the situation in Afghanistan.
"Qatar's government has been an important regional player from the very outset. Regarding the Afghan situation, Qatar's government has also maintained close bilateral relations with Afghanistan, Pakistan and Iran (both countries hold the most Afghan refugees), looking at how best three areas can be supported. With the UNHCR, Qatar has been a core group of member states for the Afghan refugees," he said. Insisting on the need to solve Afghanistan's humanitarian problems, Qatar has urged the international community to avoid isolating the country.
80,000 people were evacuated by Qatar, which also assisted in one of the greatest evacuation operations in recent history by providing them with housing and medical care while they were in Doha.