Business
Upcoming events in Qatar helps to bloom economy by over 3%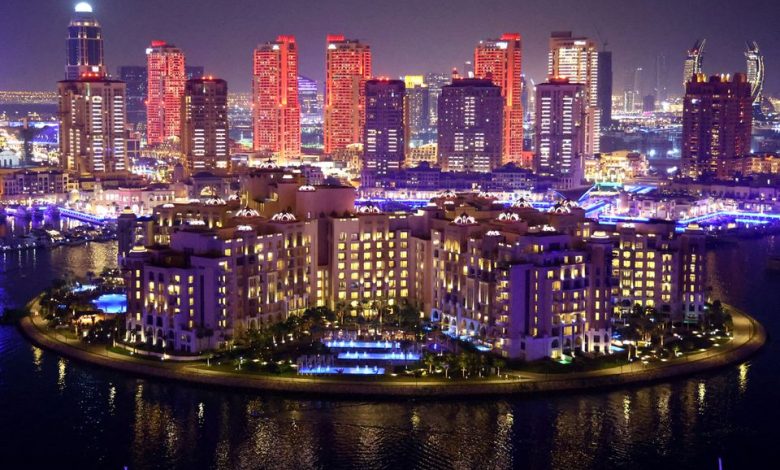 Qatar's economy is predicted to boom with the help of different global events like the country's aim to build infrastructure facilities, increase the North gas field, as well as host the prestigious 2023 AFC Asian Cup along with the Asian games that will occur in 2030. Doha, Qatar is a small country that is very rich with skyscrapers and many advanced facilities for its residents.
Impact of the FIFA World Cup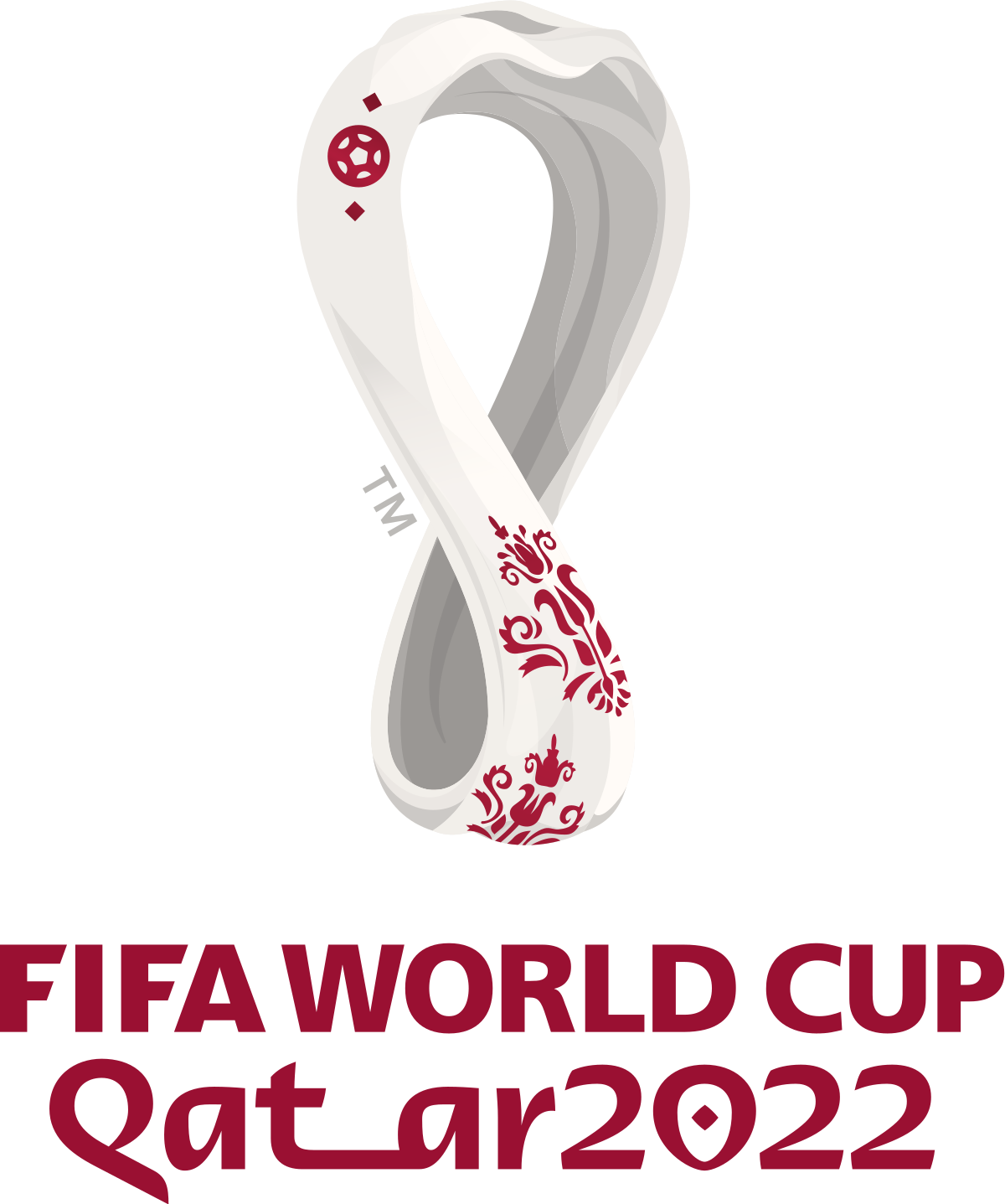 The country became famous due to it hosting FIFA World Cup 2022 matches. Many tourists and investors visited the country during previous events such as the World Cup. With the help of this, many sectors such as real estate along with retail profited.
The government pursued different initiatives so that visitors could have a good time during the World Cup. Roads and infrastructure got advanced during this time. These initiatives have been able to make this country a potential investment destination within the Middle East.
Qatar's economic growth due to different events
While the exciting events will continue to occur in Qatar, it has been claimed by GlobalData (a main data and analytics firm that functions in worldwide sectors), that Qatar's economy can grow by 3.1 percent with the help of global events that will occur in the following years.
The report that was recently launched, namely "Macroeconomic Outlook Report: Qatar", claims that Qatar has been able to enhance its economy as well as financial reserves with the help of its strong oil and gas industry that it had last year. It anticipates that this will be steady in 2023.
It was seen that Qatar even recorded major surpluses in fiscal and current account balances within 2021 as well as 2022. These are projected to increase more in 2023. Due to the energy crisis which resulted in European nations stopping to depend on Russian gas, this has actually helped Qatar consolidate its place as a leading supplier of the important liquefied natural gas or LNG.
Looking at the given data, last year it was seen that the mining, manufacturing, plus utilities industry was able to contribute 35.2 percent to the particular gross value added (GVA). This was followed by the country's construction industry that was by 12.6 percent, then the wholesale, retail, plus hotels industry that was by 9.1 percent.
Overall, it can be seen that Qatar is a country that is advancing in every field. It is regarded as being one of the safest places to stay in, invest, and travel to. This all helps advance the economy of Qatar.