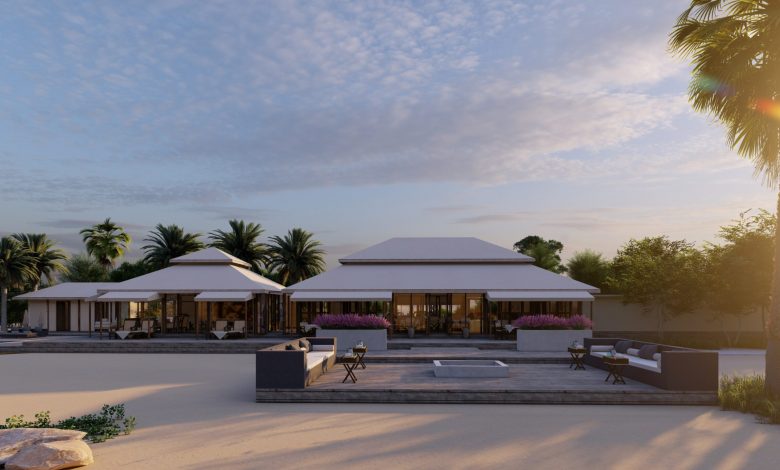 Before the FIFA World Cup Qatar 2022TM kicks off in November an assortment of exceptional new tourism developments will open across the country. From a winter-sun wonderland to a water sports paradise, these developments each add something special to the country's eclectic mix of attractions and activities to suit every type of traveller. According to Qatar Tourism, by the year 2030, attracting over six million international visitors will be the target to make Qatar the fastest growing destination in the Middle East. Qatar aims to capitalise on the influx of over one million visitors expected for the FIFA World Cup Qatar 2022TM and show the world its hidden treasures and unmissable holiday potential.
Following new places that will be opening before the end of the year 2022. 
Winter Wonderland
Al Maha Island, in the city of Lusail, is the site with the potential to draw over 1.5 million tourists annually. It is set to be launched in Qatar later this year. Ten thrill rides, including a 395-foot roller coaster, 25 family rides, including a large 150-foot Ferris wheel, and 15 kiddie rides will all be available at the park. Winter Wonderland, bringing the holiday mood to the Middle East with seaside chalets, restaurants, festival games, rides, and cafes, will be managed by IMG (International Marketing Group), the same organisation responsible for London's annual Winter Wonderland in Hyde Park.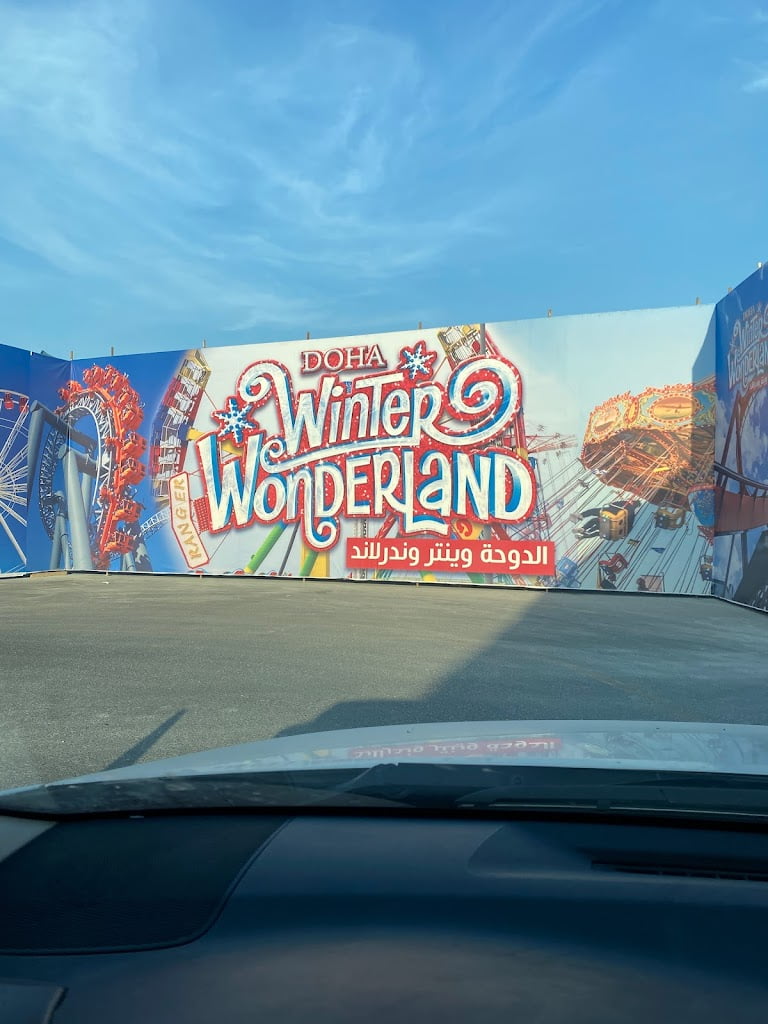 The Outpost Al Barari
The Outpost Al Barari, located in the world-famous Inland Sea nature reserve, will be the first resort of its kind in Qatar. It will combine eco-friendly practises with high-end hospitality to create a truly unforgettable vacation destination. It is scheduled to debut in November 2022. The 21 opulent lodges, each with its own private pool, are a welcome change from the hustle and bustle of city life, and are set amongst the soaring sand dunes and desert wildness. As well as "Emerge in Nature" spa treatments and exceptional culinary experiences, guests will enjoy stargazing, hot air balloon rides, and immersive desert excursions to learn about the local fauna.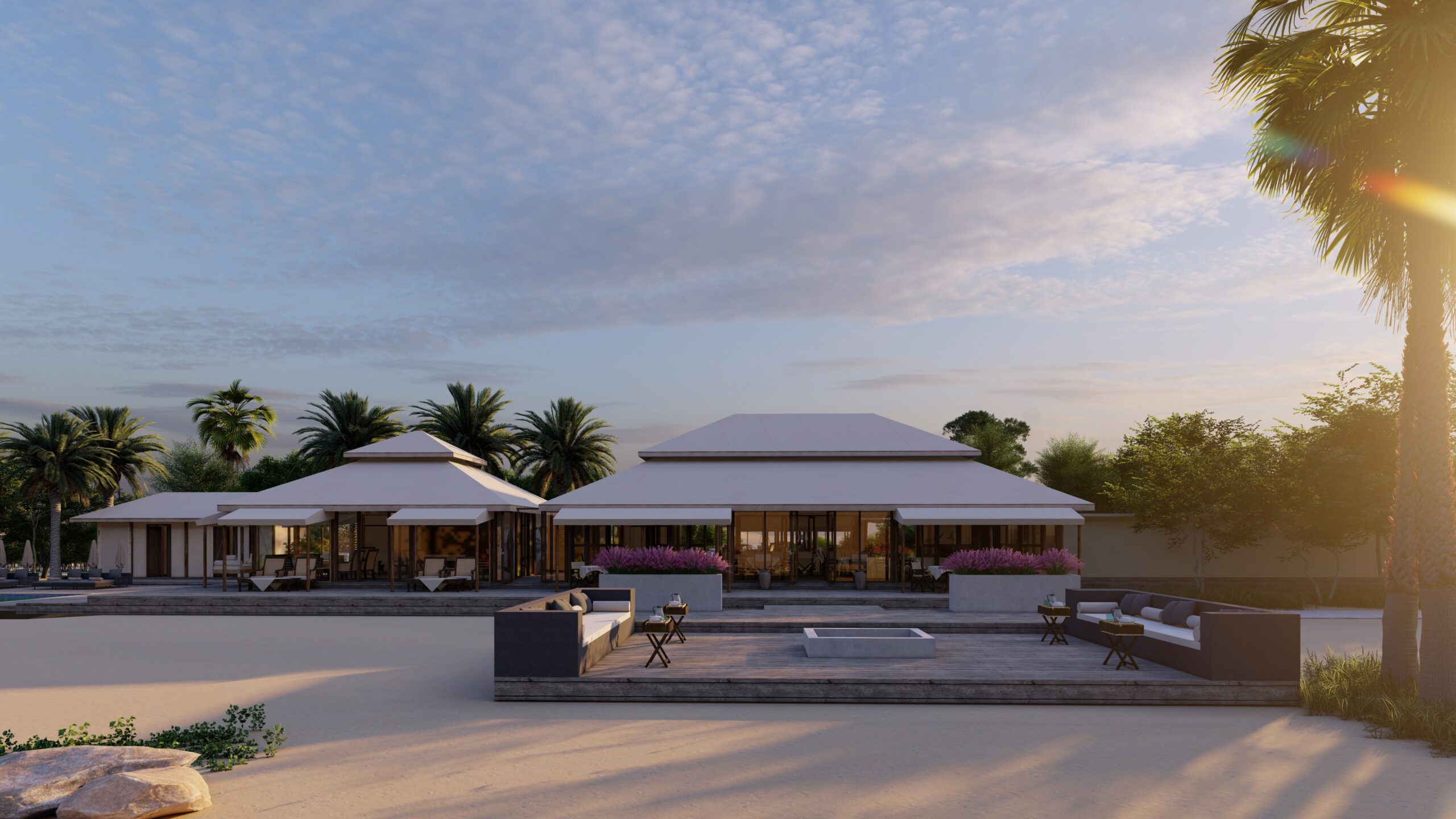 West Bay North Beach Project
Doha's West Bay North Beach is situated along the city's commercial corridor, just ten minutes on foot from the West Bay Metro Station and close to several upscale retail centres, green spaces, and hotels. Because of this project, families and visitors to Qatar will have access to a one-of-a-kind entertainment destination where they can experience a wide range of activities and receive high-quality service. The finished product will likely draw many visitors to Qatar. Both the public and private beaches will provide unique environments, each with its own set of amenities and services, including a large selection of restaurants and bars.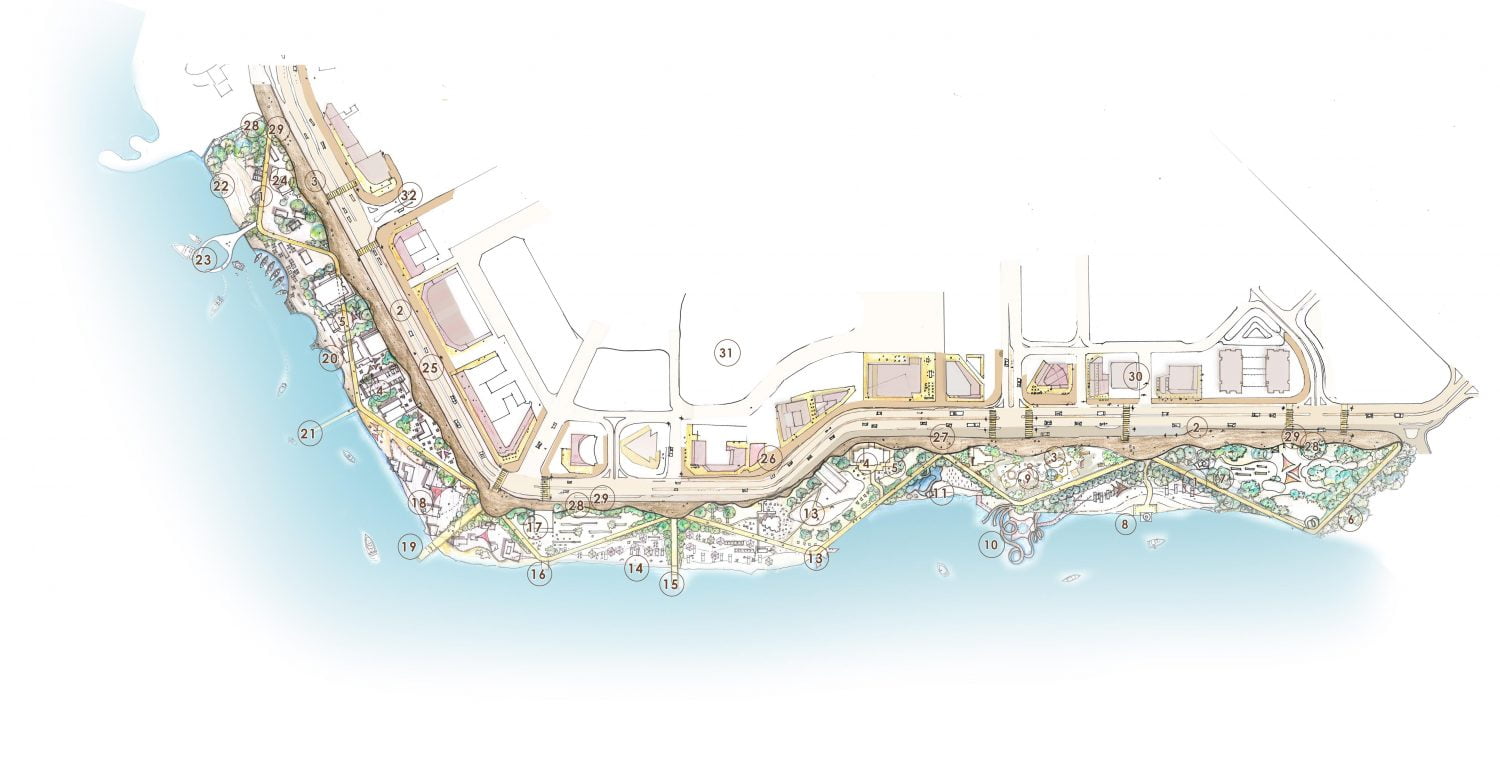 Qetaifan Island North
Qetaifan Island North, dubbed the first "Entertainment Island" in Qatar, would have floating hotels, beach clubs, and a water park with 36 rides, the tallest of which will be "The Icon Tower" zone's 85-meter-tall slide. The island, which spans over 1.3 million square metres, is located near Lusail Stadium, site of the FIFA World Cup Qatar 2022TM final.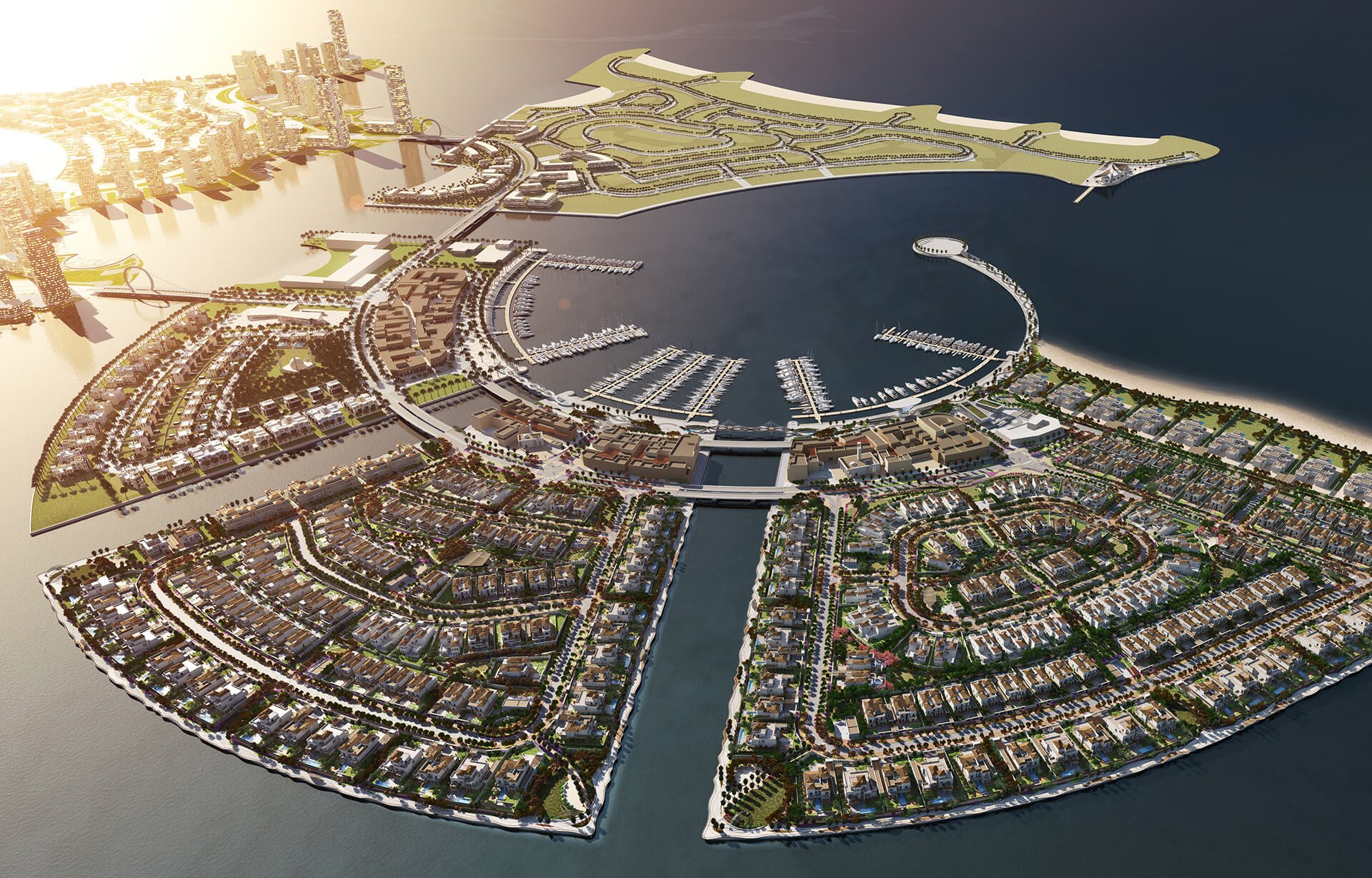 Printemps Doha
The famous Parisian department store Printemps is launching in Doha in November 2022, just in time for the FIFA World Cup Qatar 2022TM. Doha Oasis, a new development in the city's epicentre, will be home to Printemps Doha along with an indoor theme park, five-star hotel, retail shopping complex, 19 movie theatres, and high-end residential complexes. It will be the largest luxury department store in the Middle East, spanning 40,000 square metres across three levels. It has hired Yabu Pushelberg, an award-winning global design studio, to create its retail locations, which will feature over 600 brands in categories like clothing, shoes, and jewellery (including over 200 that will be sold nowhere else). A separate 2600 square metre area will be devoted to cosmetics, showcasing over 130 different brands. Its 2100sqm men's floor will sell a wide variety of labels like Undercover, Brunello Cucinelli, and Les Benjamins. One of the most anticipated additions is a 400-square-meter sneaker lab stocked with the newest arrivals of limited-edition shoes. Printemps Doha will feature 14 internationally acclaimed restaurants and cafes, including Cova Montenapoleone, Twiga, and Crazy Pizza, all of which are making their first appearance in Qatar. The store will open in the month of November in 2022.