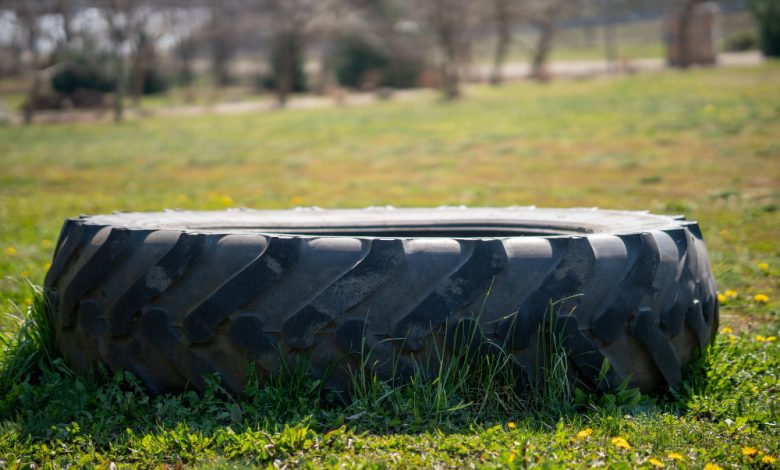 The Ministry of Municipality, together with private businesses, disposed of 176,000 tons of old tyres in an environmentally sustainable manner during the last three years to protect the environment and combat climate change.
The initiative, which was started in 2020, eliminated 120,000 and 56,000 tons of used tyre garbage that had been accumulated at the landfills in Rawdat Rashid and Umm Al Afai, respectively. "First of its kind in the region, the Ministry of Municipality has disposed off completely all stocks of used tyre wastes of the country," said Hamad Jassim Al Bahr, Director of Waste Recycling and Management Department at the Ministry. He stated this was in keeping with the Ministry's plan to accomplish the sustainable development goals and Qatar National Vision 2030 while speaking at a news conference yesterday.
"The used tyre wastes which are being taken on daily basis will be received at a new site, to be announced soon, at Mesaeed near tyre recycling factories where they will be recycled immediately using latest eco-friendly technologies," said Al Bahr.