Top 5 News
Water-saving technology, regulations needed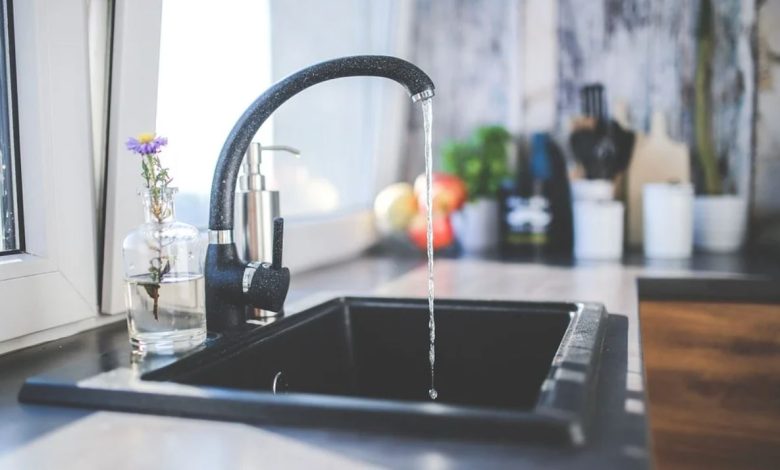 In light of World Water Day, Qatar University's Environmental Science Center (ESC) Director, Prof. Hamad Al Saad Al Kuwari, has emphasized the need for increased efforts towards water-saving technologies and stricter regulations to address Qatar's water challenges. 
With limited natural freshwater resources due to groundwater depletion and encroachment by seawater, the country relies mainly on desalination as its primary source of portable freshwater. According to a United Nations water report, globally, two billion people lack access to safe drinking water, and 3.6 billion lack access to safely managed sanitation. 
The report also predicts that the number of people facing water scarcity could double from 930 million in 2016 to between 1.7 and 2.4 billion in 2050. Prof. Al Kuwari's comments underscore the urgent need for effective solutions to address water scarcity, particularly in arid regions like Qatar.