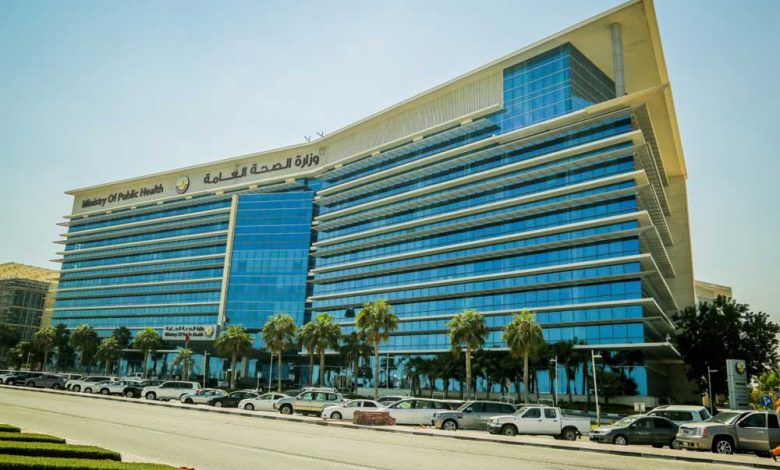 According to Dr. Essam Saeed Abu Al Khair, the Director of the electronic food safety system (Watheq), the system is playing a significant role in establishing an efficient food safety program in Qatar. Watheq is a crucial national project within the Qatar Public Health Strategy, designed to create a robust food monitoring system.
During an interview with Qatar TV, Dr. Abu Al Khair explained that the system is based on an integrated, risk-based inspection service, utilizing the most relevant international standards and best practices. Two parallel projects were implemented under the Qatar Public Health Strategy: the first focused on obtaining international standards in food inspection, namely ISO/IEC 17020, while the second focused on setting up an electronic system and enhancing it for food monitoring.
Through Watheq, Qatar's Food Safety Department is significantly contributing to enhancing food safety standards in the country and ensuring the well-being of its residents.