Top 5 News
Wetlands are drying up at an alarming rate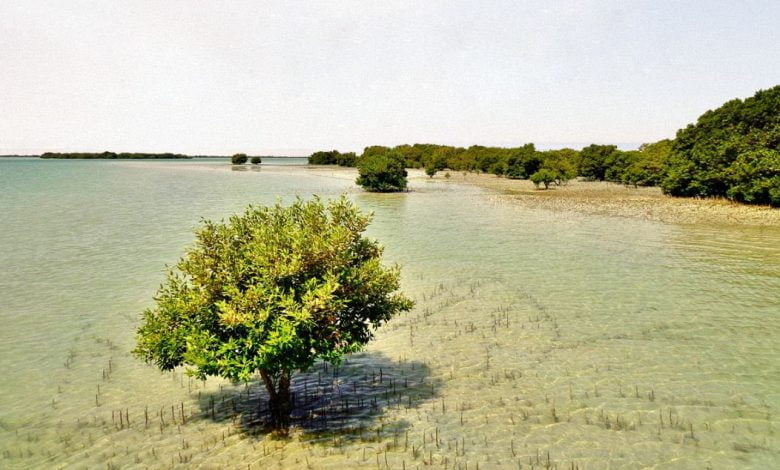 Yesterday, Qatar joined the rest of the globe in observing World Wetlands Day and bringing attention to its importance. The Qatar National Vision 2030 and the National Strategy for the Environment and Climate Change, which intend to strengthen efforts to preserve, restore, and maintain biodiversity for healthy and resilient natural ecosystems, both depend heavily on Qatar's dedication to its environment.
The Ministry stated in a tweet, "Wetlands are vital to humans and nature due to their role in preserving ecosystems that benefit all living organisms and contribute to their survival."
The worldwide topic for this year, "It's Time for Wetlands Restoration," couldn't have come at a better time for raising awareness of these vital ecosystems. 35% of the world's wetlands have vanished in the previous five years. Al Dhakira Mangrove, Al Aliyah Island, and Khor al Udeid are a few of Qatar's wetlands; they are also under a lot of strain.