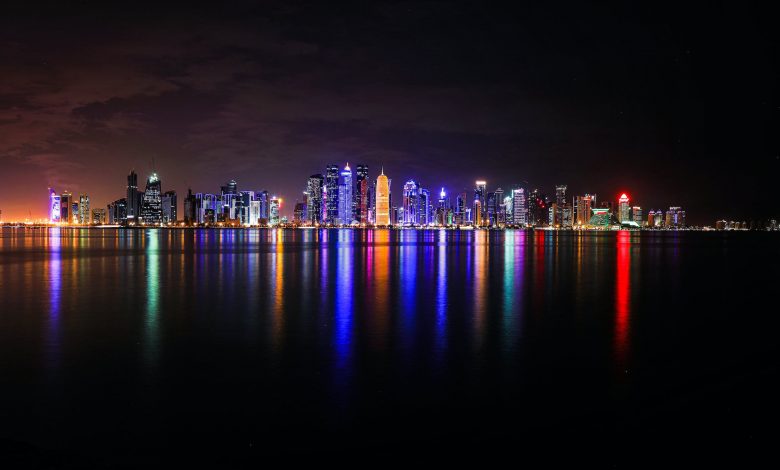 About the cost of living in Qatar, official sources and firsthand accounts provide conflicting information. Doha, the capital, is ranked 133rd out of 227 cities in the 2022 Mercer Cost of Living Index, far behind other significant Middle Eastern cities like Dubai and Riyadh. Because Qatar is among the nations with the highest GDP per capita in the world and has wealth comparable to other Gulf regional power players, it gives the impression that all of its citizens enjoy a good level of living. Since a lot of food is imported, you should prepare to pay far more than you normally would. The cost of lodging is very high in this developed nation. Despite this, incomes are substantial and you won't have to pay any personal income taxes, so you can retain all of your earnings.
Standards of living
Depending on your lifestyle and the size of your family, your expenses in Qatar will be very different. For instance, if you are single, living in a respectable place, and going out a lot, your monthly spending will likely be around QR15,000. However, a family of four residing in a villa will most likely spend about QR35,000 in total. However, you might reduce those estimates by roughly 30% if you applied for a position that offered corporate housing or a housing allowance. The cost of living in Qatar should be comparable to what it would be in Europe if you were to live the typical western expat lifestyle. Since they are heavily subsidised, utilities will be substantially cheaper; nevertheless, food and beverages will cost more.
Housing costs
In Doha, there are many different types of rented housing, from basic studio apartments to opulent mansions. The majority of expats reside in communities with facilities like swimming pools, gyms, and playgrounds, but there are also independent apartment buildings, townhouses, and villas that can be rented. You will need to factor in the expense of purchasing furniture because the majority of rental apartments are furnished-free. The average price of a one-bedroom apartment in the heart of Doha is approximately QR6,000, ranging from QR4,000 to QR10,000. At opulent residences in expat-heavy neighbourhoods, like the Pearl Qatar development, this can rise to above QR11,000. The only places in Qatar where foreigners can purchase real estate are in The Pearl and the West Bay Lagoon. If you do purchase property there, though, you and your family will be allowed to live there for the term of your ownership.
Utility bills
The Qatari government partially subsidises utilities including electricity, gas, and water, making them generally less expensive than in European nations. In Qatar, the average monthly cost of utilities is QR250; however, during the summer, when air conditioning is required to keep you cool, this cost can reach above QR400.
Telecommunications
Particularly when compared to Europe and North America, the cost of telecommunications is often far greater than what you would find in other parts of the world. Naturally, your choice of plan and cell service provider in Qatar will determine how this works. Although mobile phones are expensive, it's difficult to envision life in Qatar without one because so many public services—such as banking and public transportation—rely on their mobile apps to assist consumers. Vodafone offers relatively pricey mobile phone plans, ranging from QR100 to QR500, however they do come with a lot of data. Internet, telephone, and TV are combined by the local provider Ooredoo into clever, pricey packages that cost between QR365 to QR6,500 each month.
Medical care
Healthcare functions a little differently than you are used to, and it will likely cost more as well. All registered users of the state healthcare system, Hamad Medical Corporation, are provided with free emergency care. A doctor's appointment will cost QR25 for those with insurance. A Hamad Health Card can also be purchased for QR100 per year. You will thereafter be able to go to the Primary Health Care Center without paying anything.
Transportation
If you care about the environment, you will definitely be using buses. Depending on how far you are travelling, one-way tickets cost between QR3 and QR10, while monthly tickets cost between QR100 and QR250. Prepare yourself to be driven around because cars are the most popular form of transportation in Qatar (or driving). Taxis are easily accessible, with a base rate of QR10 and additional fees of QR2.50 per kilometre plus waiting time.