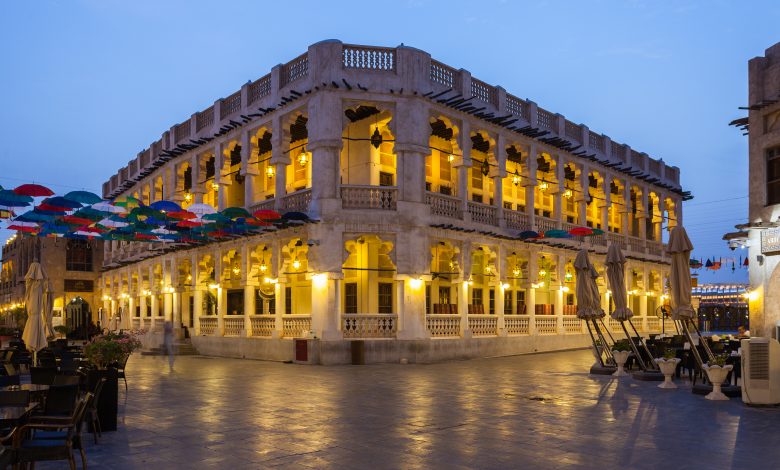 For many travelers, Qatar is a favorite stopover airport between excursions. But what should you do if you have a nighttime stopover in Doha? Here is a list of activities to do in Qatar, whether you have a quick few-hour stopover or a jam-packed 12 or 24-hour schedule.
Stroll the Corniche on foot
Take in the clean air and breathtaking views of the Corniche, one of Qatar's most well-liked walking paths and health hotspots. Additionally, it draws a varied clientele that comes in search of breathtaking vistas of the city skyline and glittering environs. The Corniche merges metropolitan distinctiveness with beach attractiveness in a cool, cosmopolitan, and dynamic way.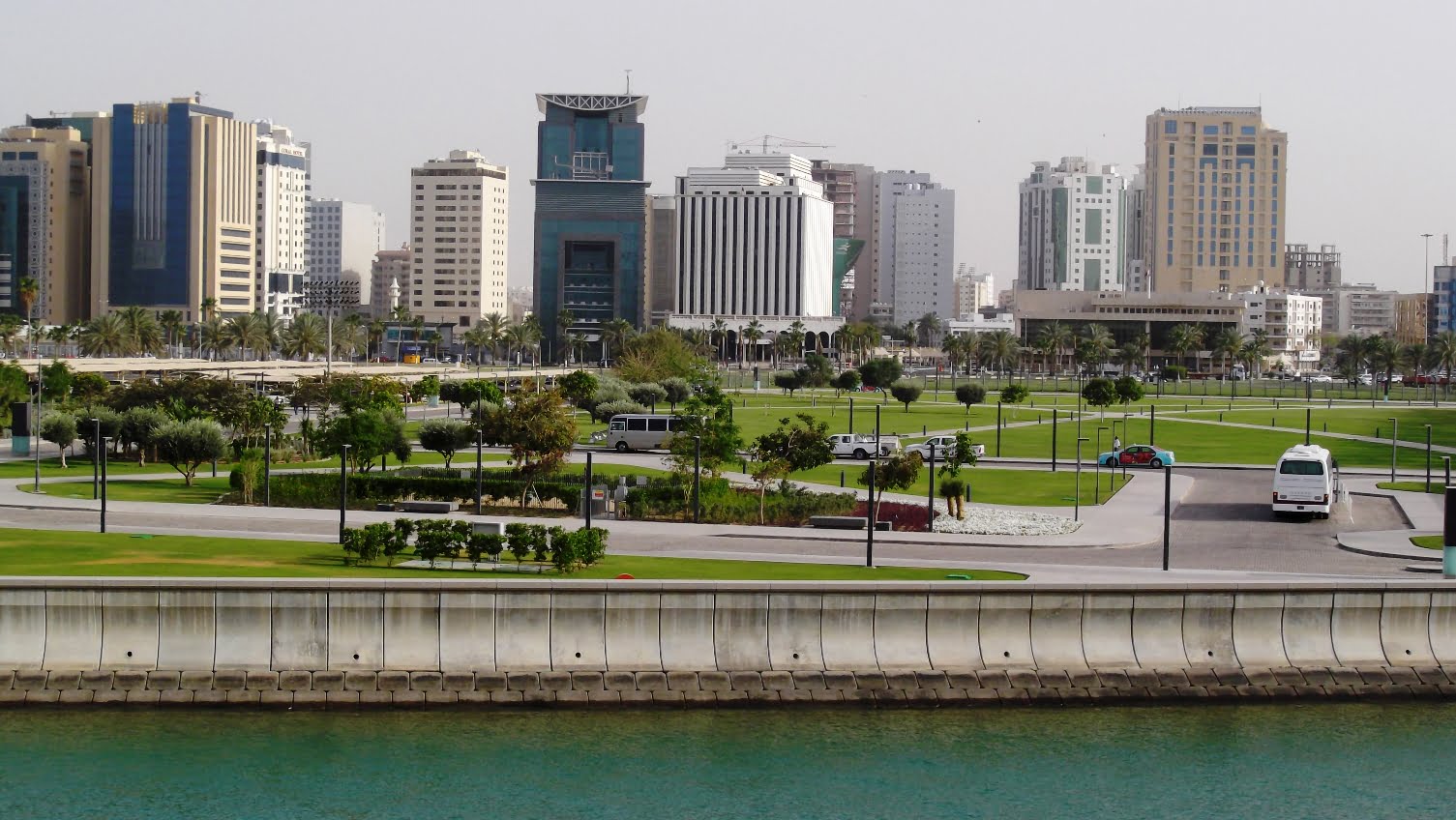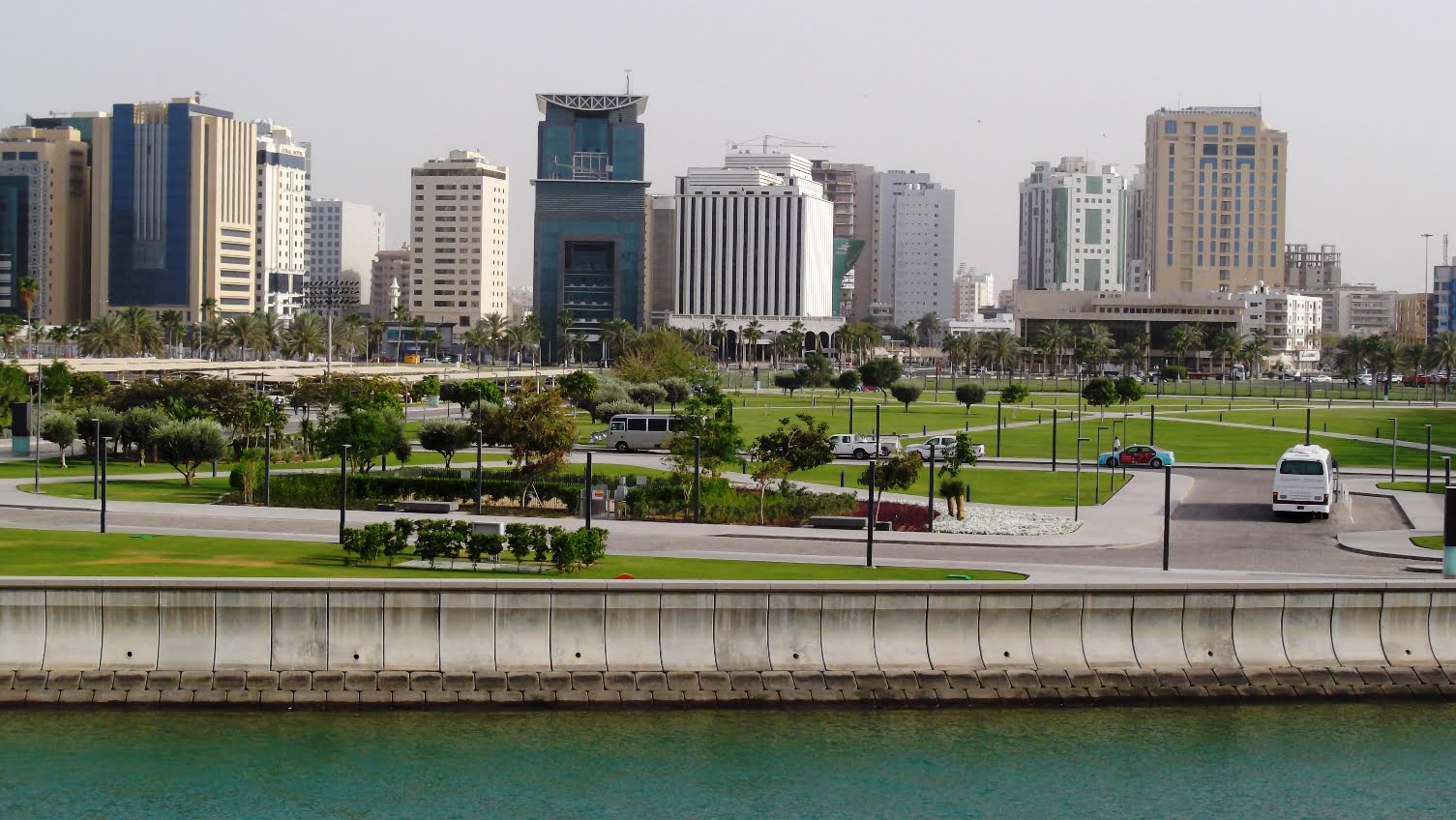 Cruise in dhow boats
In Doha, you can see dhows moored along the Corniche; there are many of them. Before the discovery of oil, the Dhow was mostly used for pearl diving, fishing, and cargo transportation. It is now an essential component of Qatari culture. This historic vessel continues to serve Qataris today in an effort to preserve these traditions, gracefully capturing the spirit of the long maritime legacy.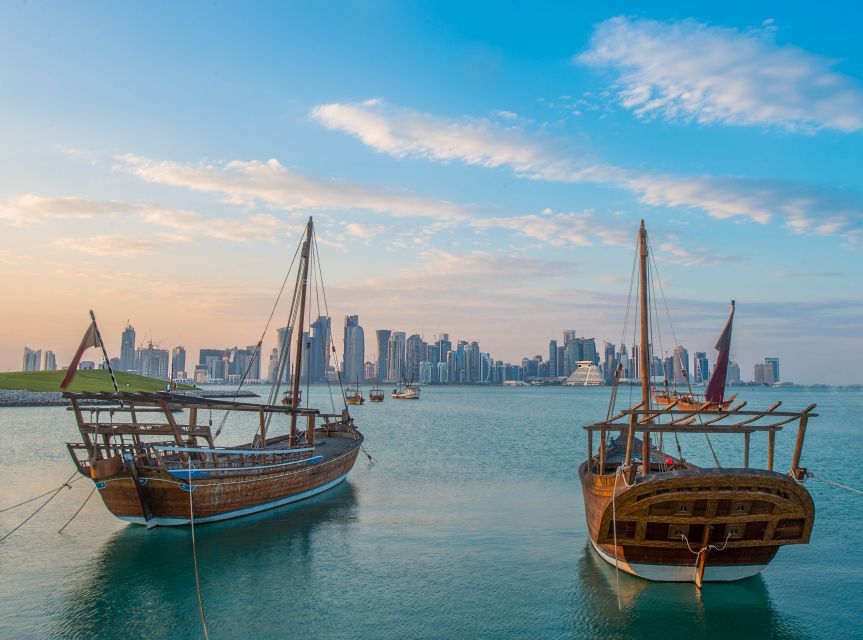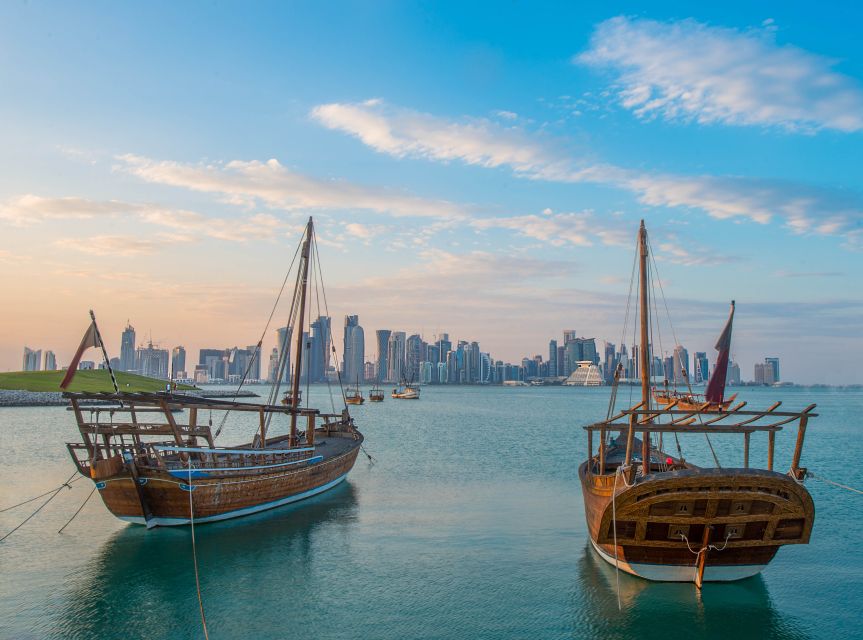 Delve into Souq Waqif
It is noteworthy that a predominant attraction like Souq Waqif continues to be one of the most popular tourist sites in Doha despite the popularity of contemporary air-conditioned retail complexes. Traditional attire, spices, seasonal treats like fresh dates and almonds, intricate jewelry, apparel, handicrafts, and a treasure trove of cheap souvenirs are all available in the various alleyways and small stores. A favorite purchase is embroidered pashminas and coffee pots. Pearls should be at the top of your list when looking for genuine local trinkets, and for the best value in town. You can also find skilled henna artists in Souq Waqif who create lovely henna art if you want to enjoy the true tradition of henna art. Dozens of eateries serving cuisines ranging from Qatar or Yemen to Syrian, Iraqi, and Indian foods are also located in the souq.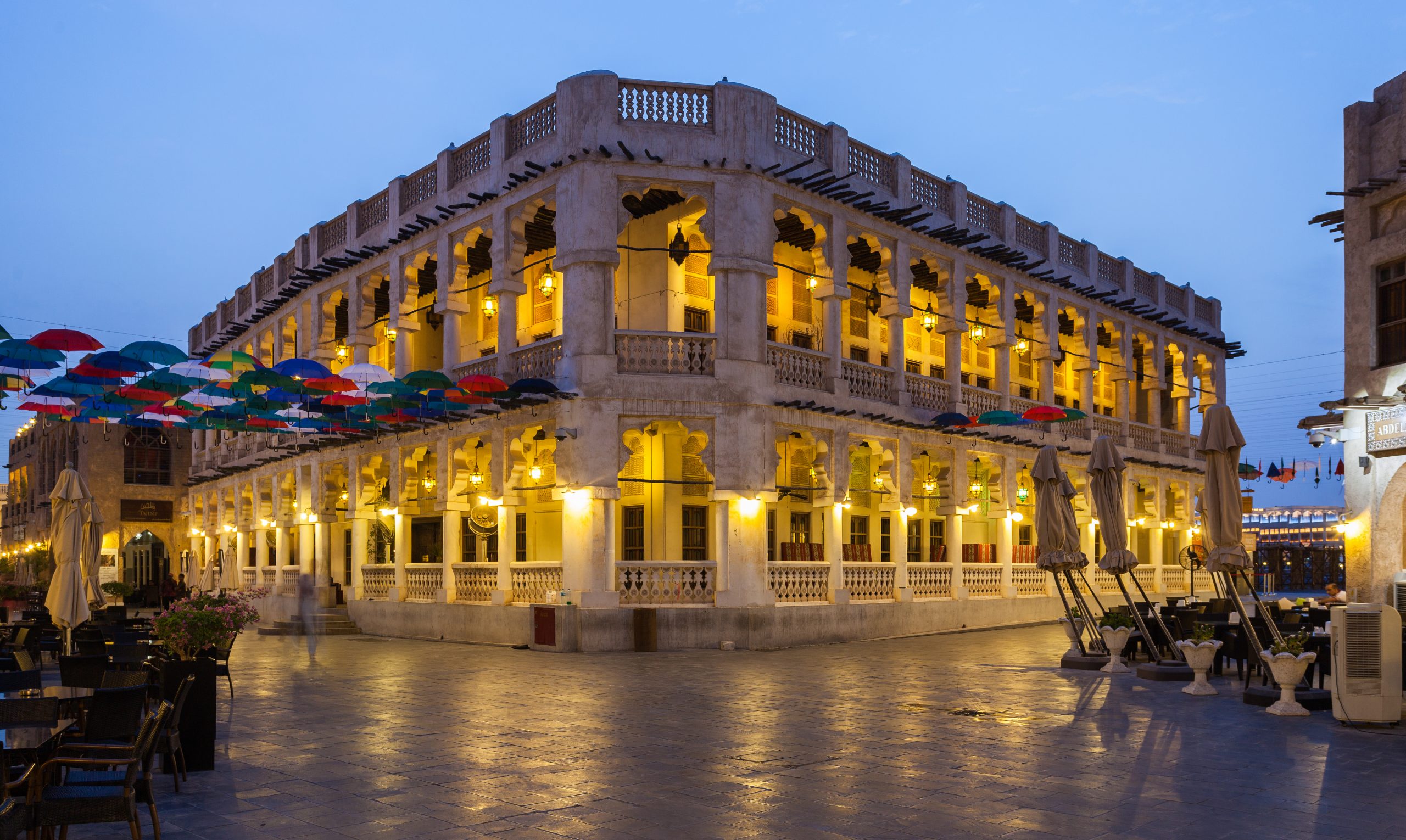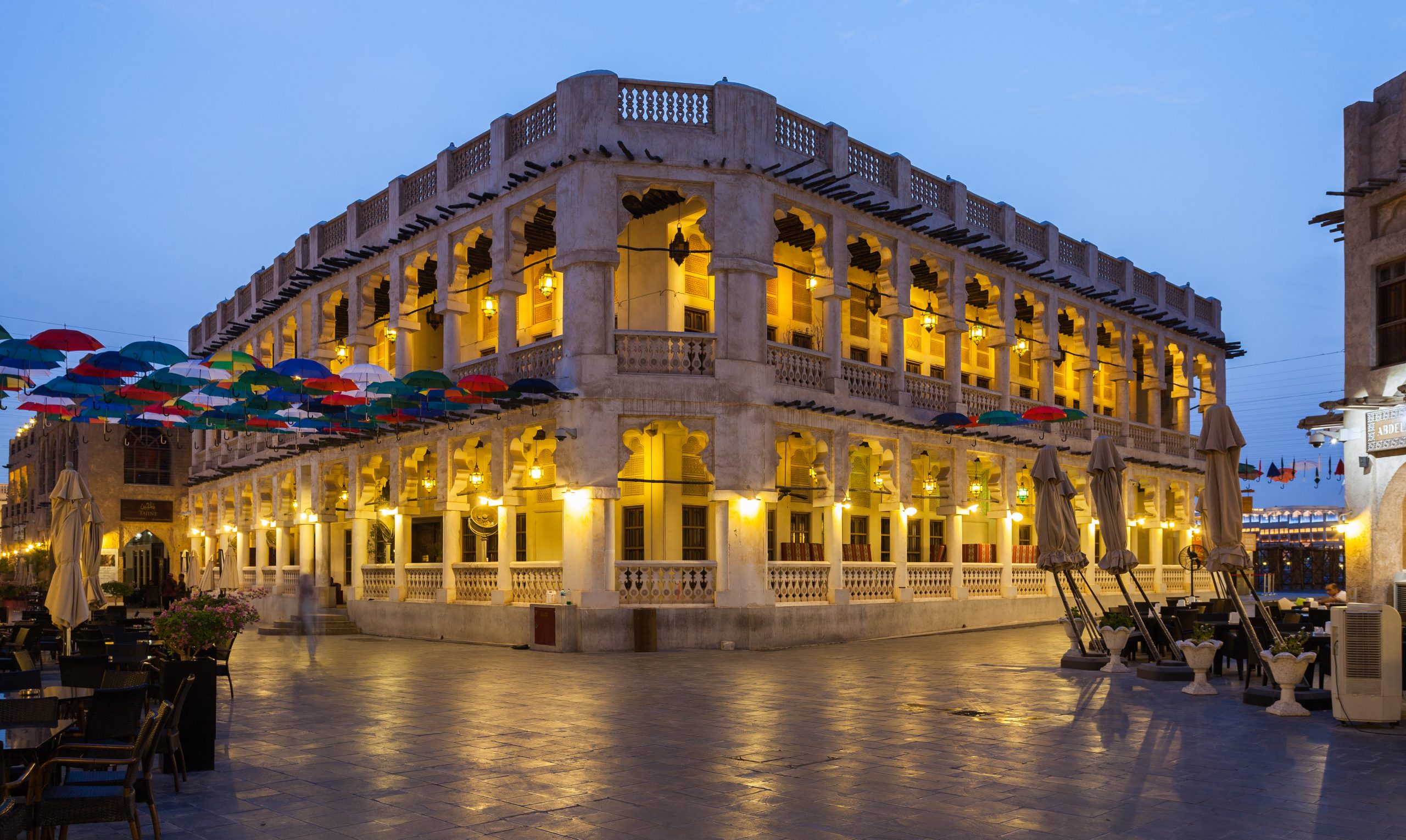 Explore the Museum of Islamic Art
The Museum of Islamic Art, a museum that seeks to establish itself as a hub for information and discussion on Islamic history and cultures, is one of Doha's celebrated treasures. The Museum of Islamic Art is a must-see for the majority of tourists visiting Doha. It represents the biggest collection of antiques and artefacts in the world that depict the history of Islam in the area. The structure itself, which was I.M. Pei's cool Old Arabia meets modernism design manages to convey something of the very heart of Qatar.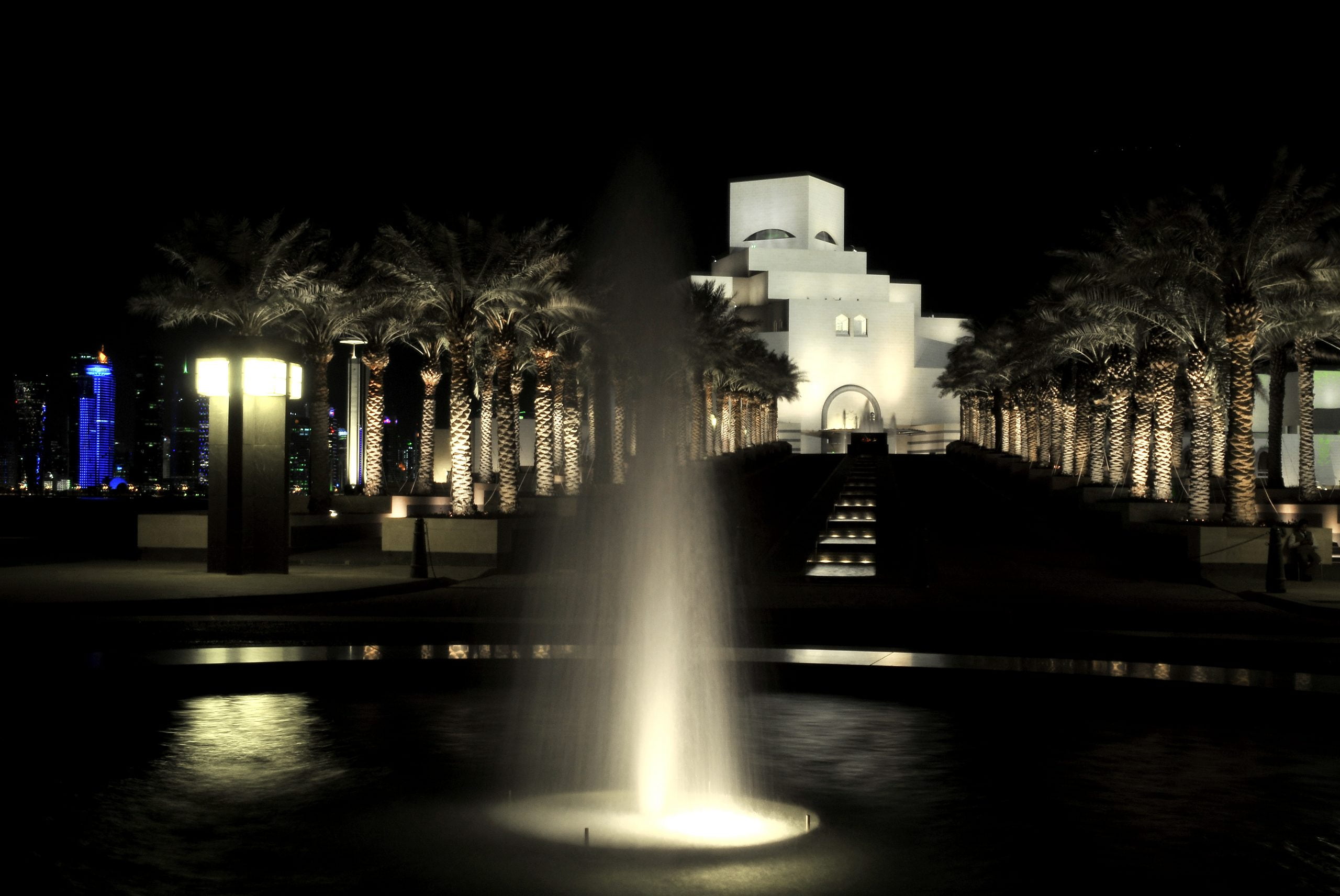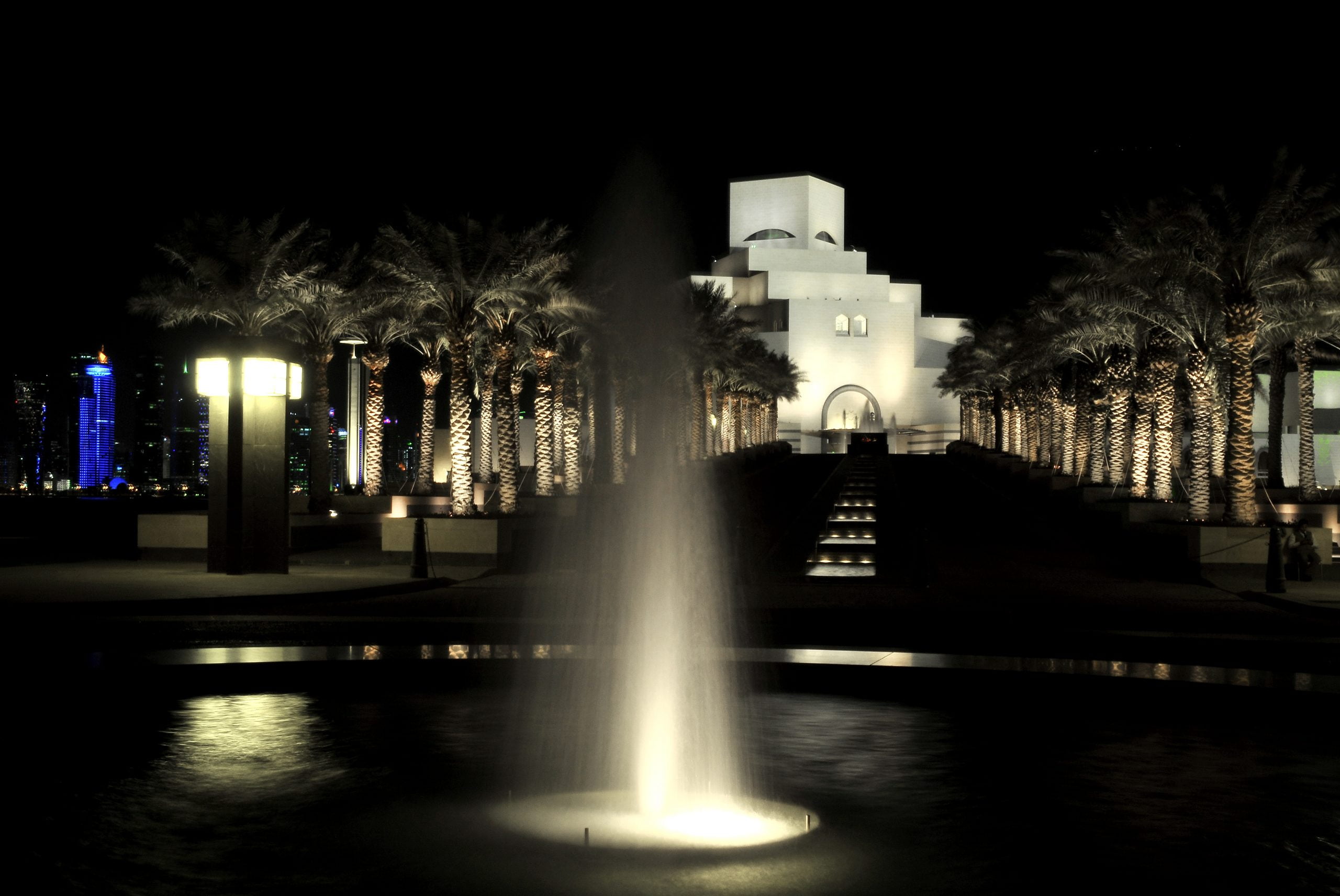 Enjoy the opulence of Pearl Boulevard
Visitors who are flying over the Gulf Coast will notice The Pearl because of its distinctive location and peculiar shape. There are several restaurants and spots to refuel with delicious juice along this stretch. Get a peek at the glitzy lifestyle while viewing the marina's collection of opulent ships as you wander along the street.