Explore
Where to buy best chandeliers for your home in Qatar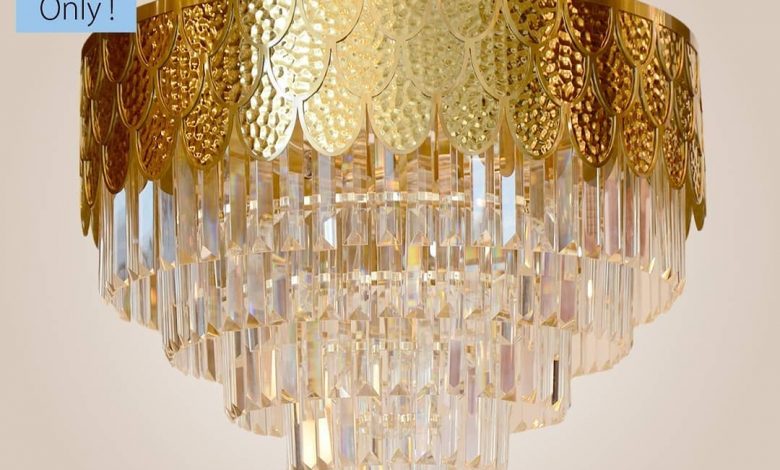 Your chandelier's lights are refracted and reflected by the crystals and glass, illuminating your space more. Instead of the harsh and straight light that ordinary lights provide, these refractions offer your room a soft warmth. Lets explore the best places to buy yourself a chandelier.
THE One
THE One Total Home Experience is a home furnishings company. With new collections released throughout the year, THE One as a brand provides a complete home experience with reasonably priced furniture, accents, and accessories for all living areas. Thomas Lundgren founded THE One in the United Arab Emirates in 1996. THE One inspires customers and followers with chic collections of furniture, accents, and accessories while upholding its brand promise of involving its employees, suppliers, clients, and communities in its core purpose of changing the world together through good deeds. Choose distinguishing elements and accessories in-store, like candles, curtains, bed and bath items, dining and kitchenware, flowers, home décor, carpets, lights, printed frames, and blankets and cushions at THE One.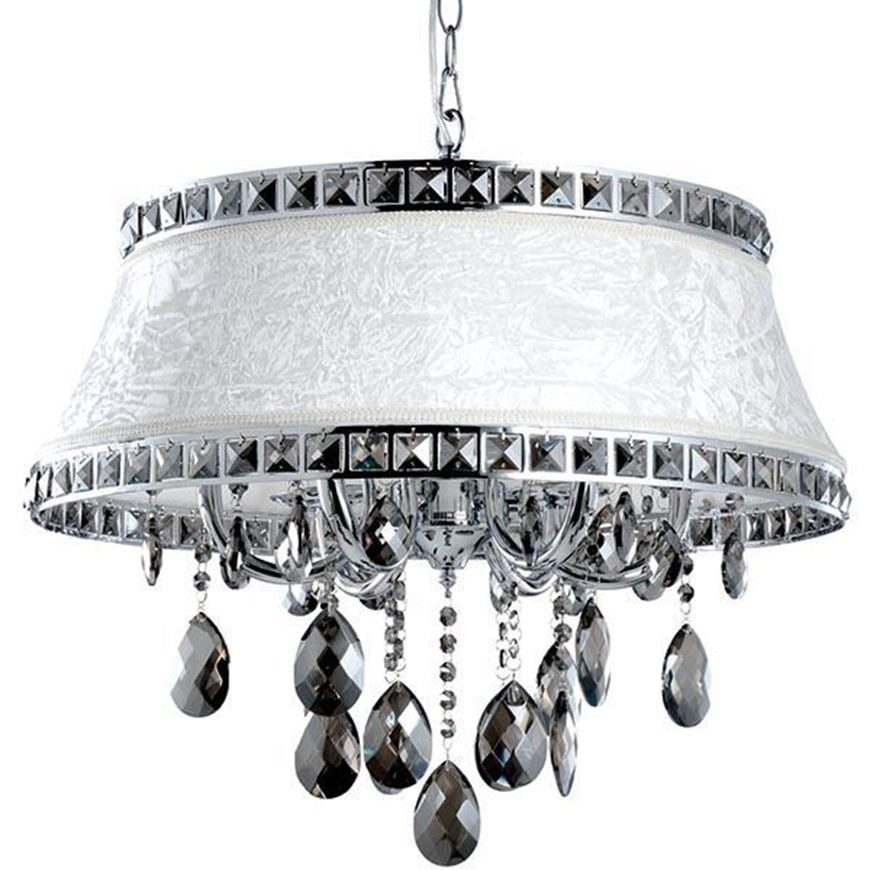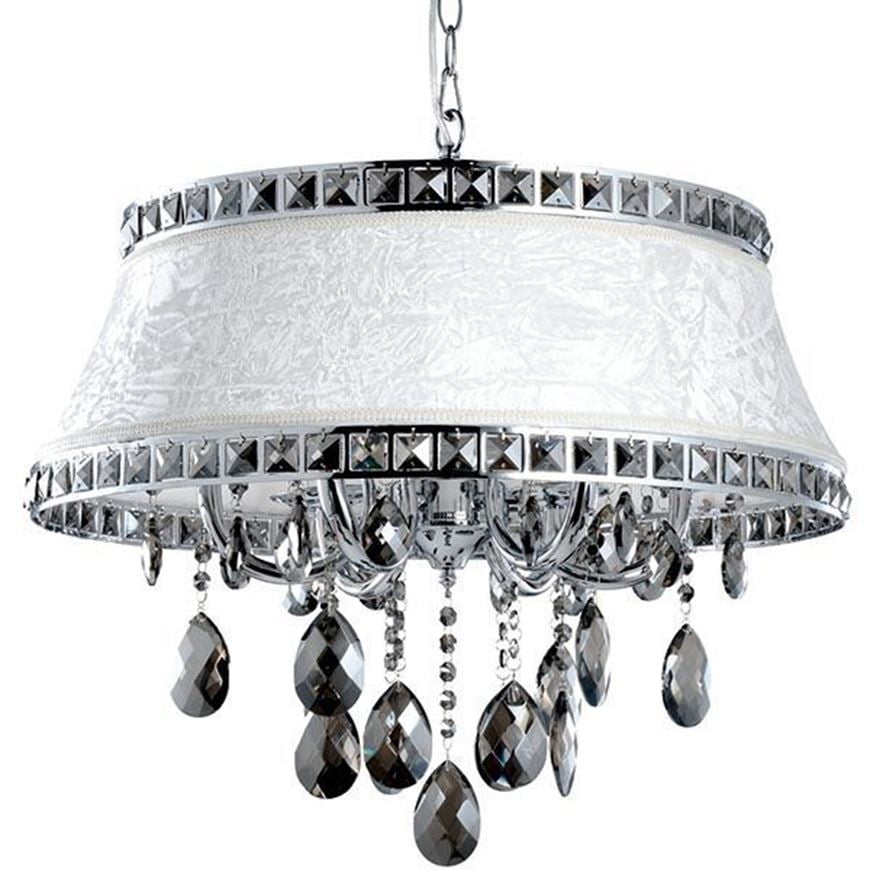 Al Salhiya Lighting Center
All varieties of decorative lighting, modern lighting, indoor and outdoor lights, chandeliers, architecture lights, industrial lights, and various lighting accessories are all included in their selection of lighting items. There are showrooms for Al Salhiya Lighting all around the UAE and Qatar. Al Salhiya Lighting has independent showrooms in Barwa Village and Salwa Road in Doha, Qatar. In order to manage more sensitive and complicated lighting projects, the firm also employs qualified and experienced craftsmen in the disciplines of designing decorating lights, interior and outdoor lighting, and fabrications. They make sure that all of the lighting products and equipment adhere to the necessary international standards.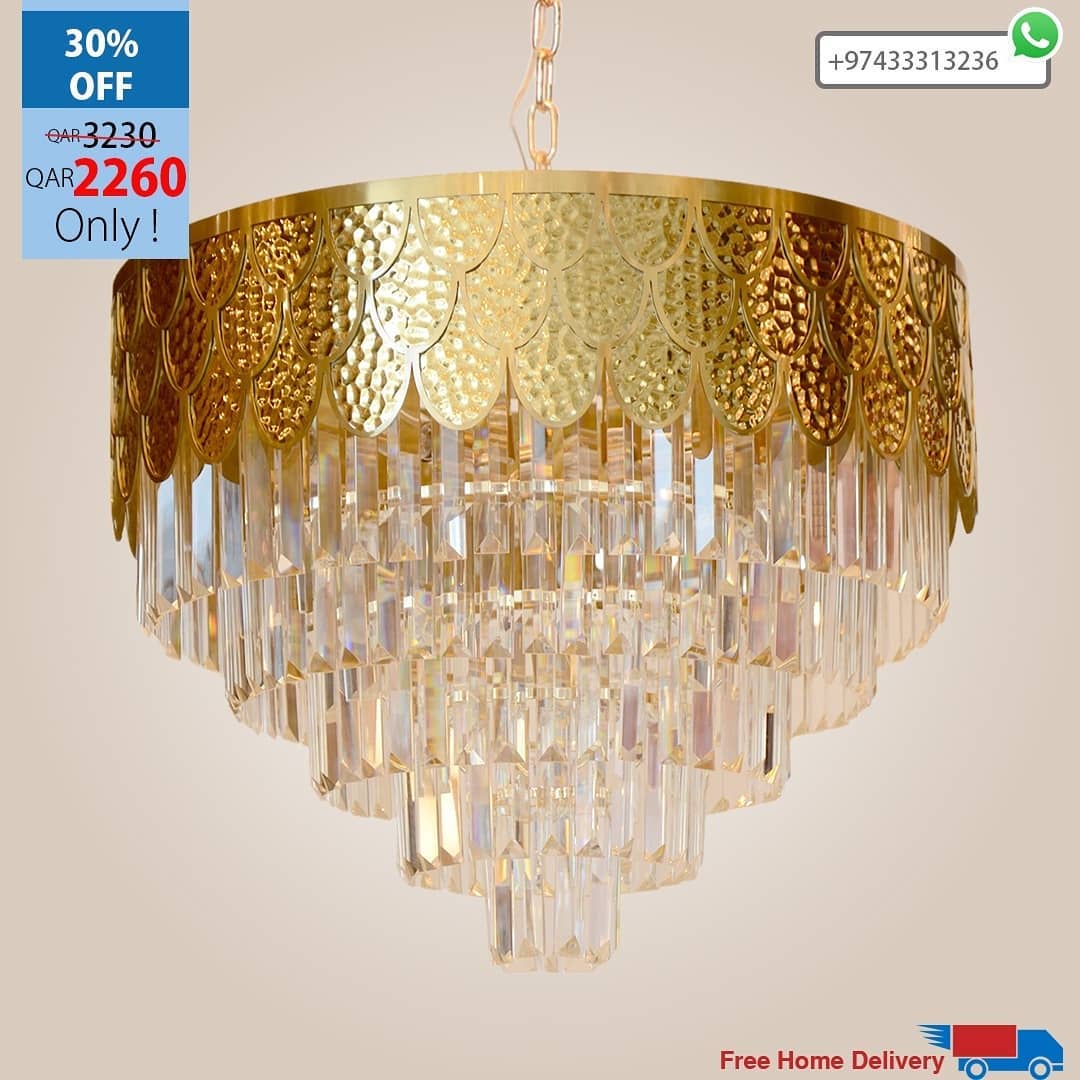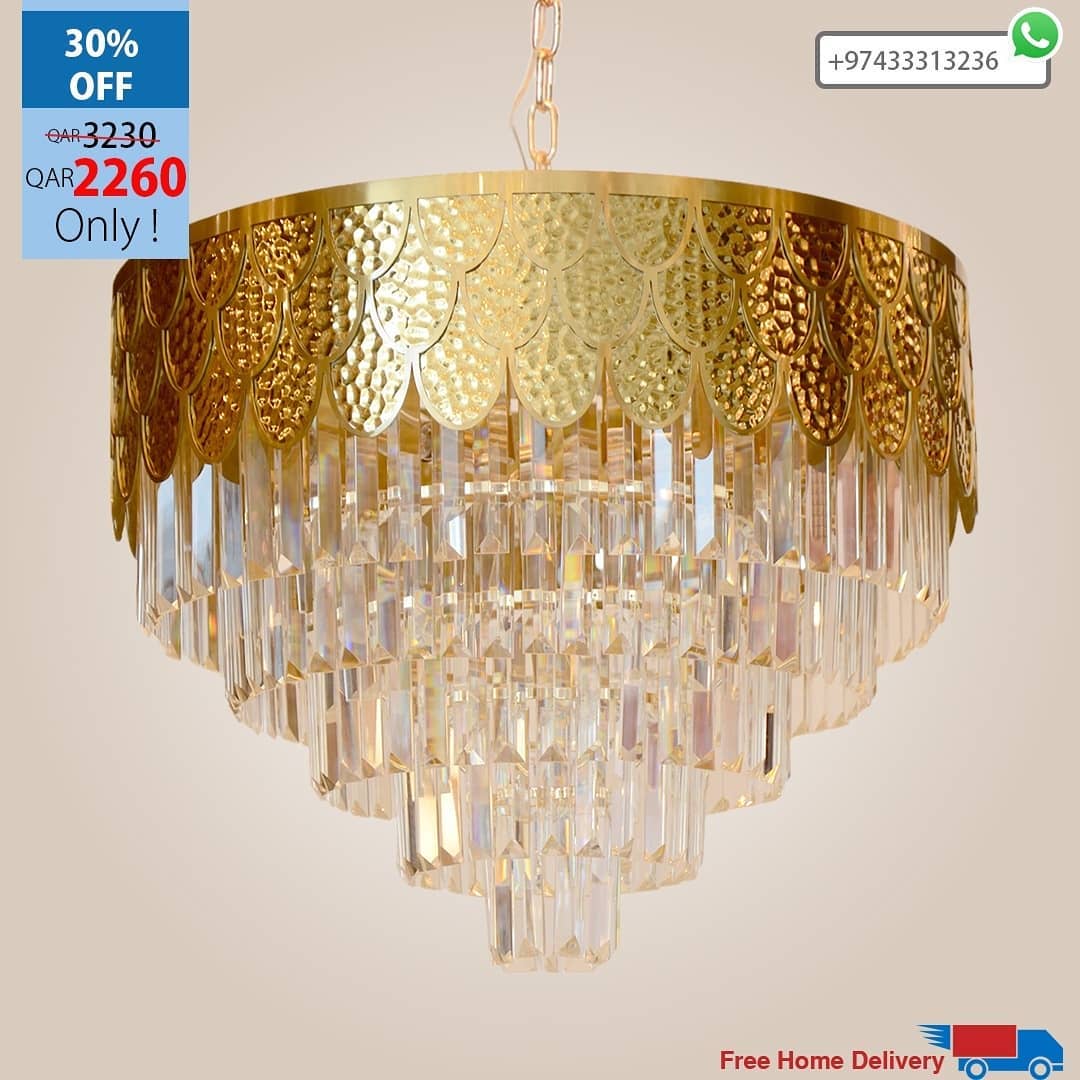 ABC Lights
The multifaceted business house Qatar Business House includes ABC Lights. They have been providing a comprehensive selection of lighting goods and solutions to their clients. They provide consumers with cutting-edge, fashion-forward items as well as round-the-clock support and guidance. Their services and goods are well appreciated throughout the nation. They pledge to offer customers the most cutting-edge lighting solutions.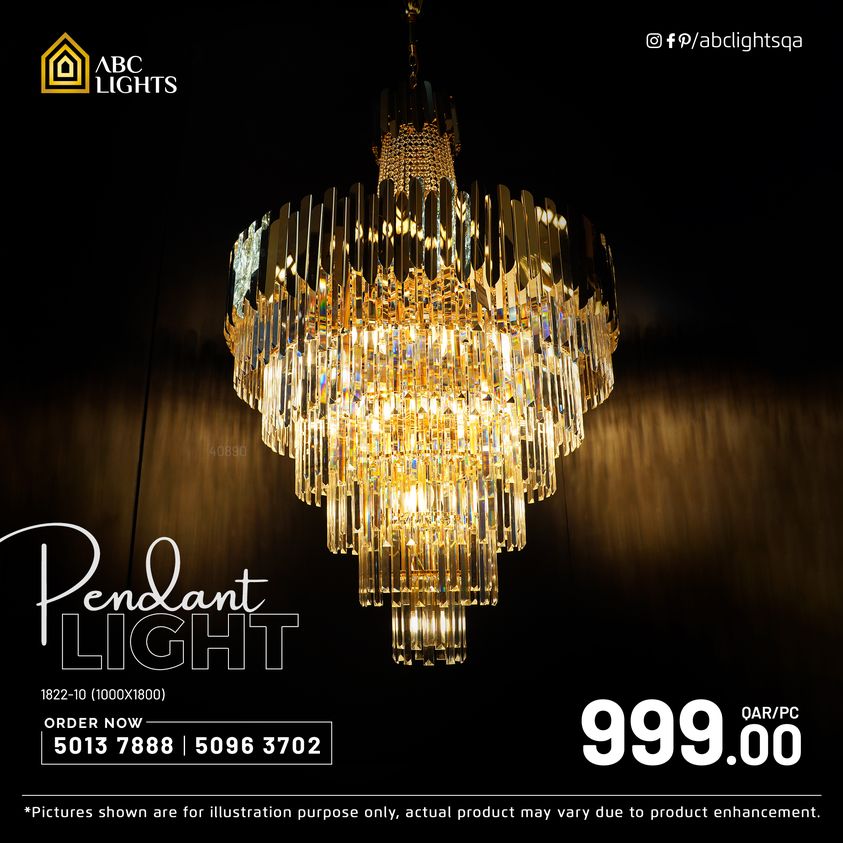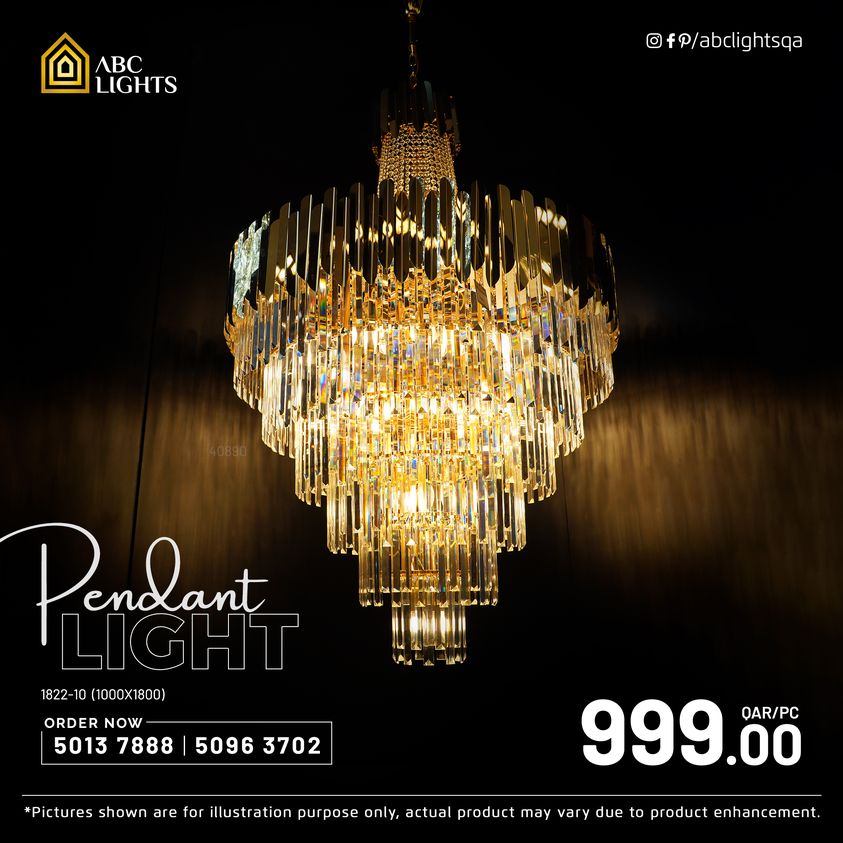 Kalmar
Since the company's establishment, Kalmar has worked with eminent architects and designers to create specialized lighting fixtures for projects of significance all over the world. Over the course of their existence, Kalmar has collaborated to jointly develop distinctive lighting fixtures in every design genre and at every level of technical complexity. They take great satisfaction in the engineering and product development efforts, which makes sure that even the most difficult vision can be realized. Because of their technical proficiency and project management experience, they have often been given difficult projects in the maritime, hotel, business, and private sectors.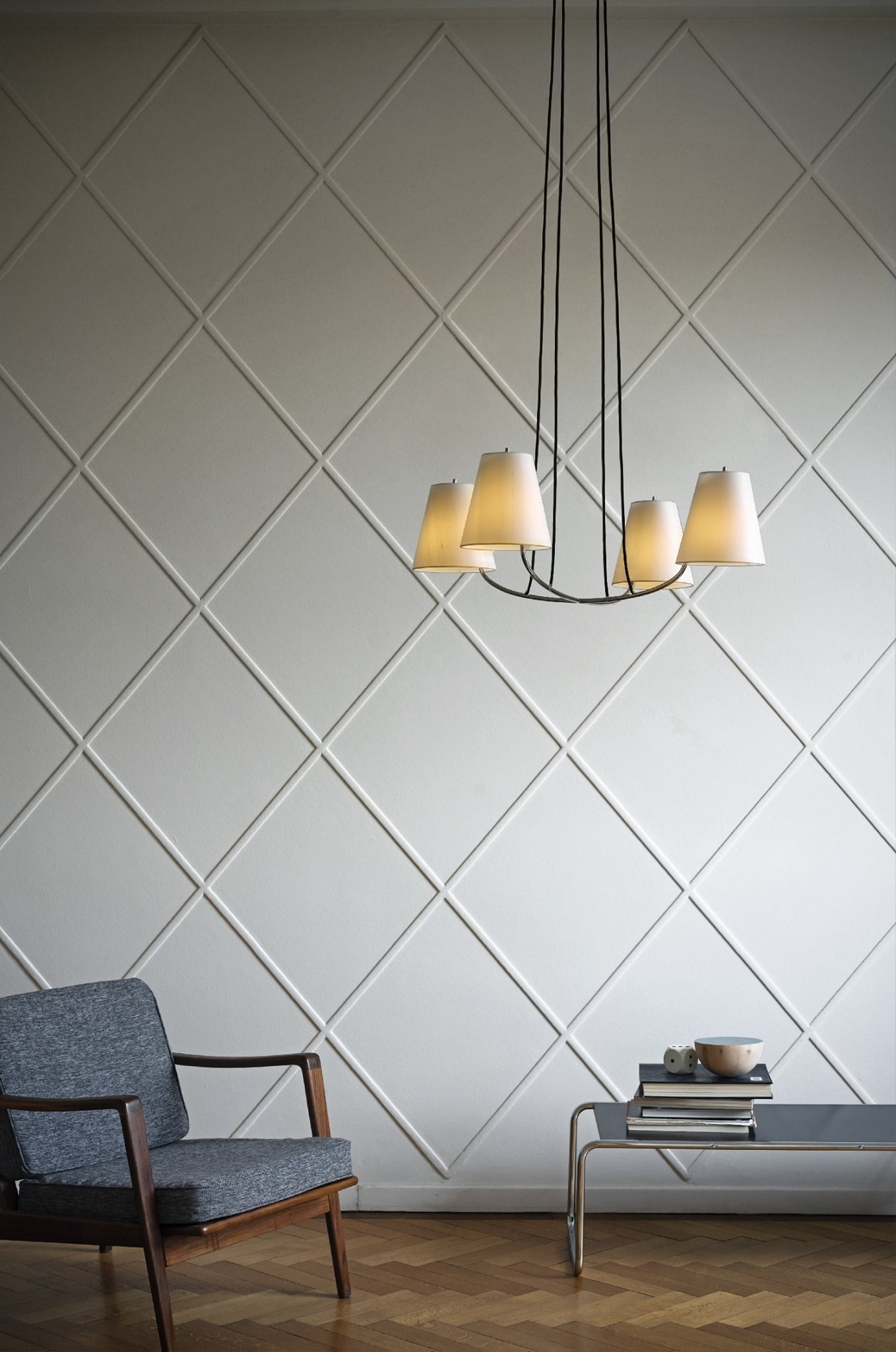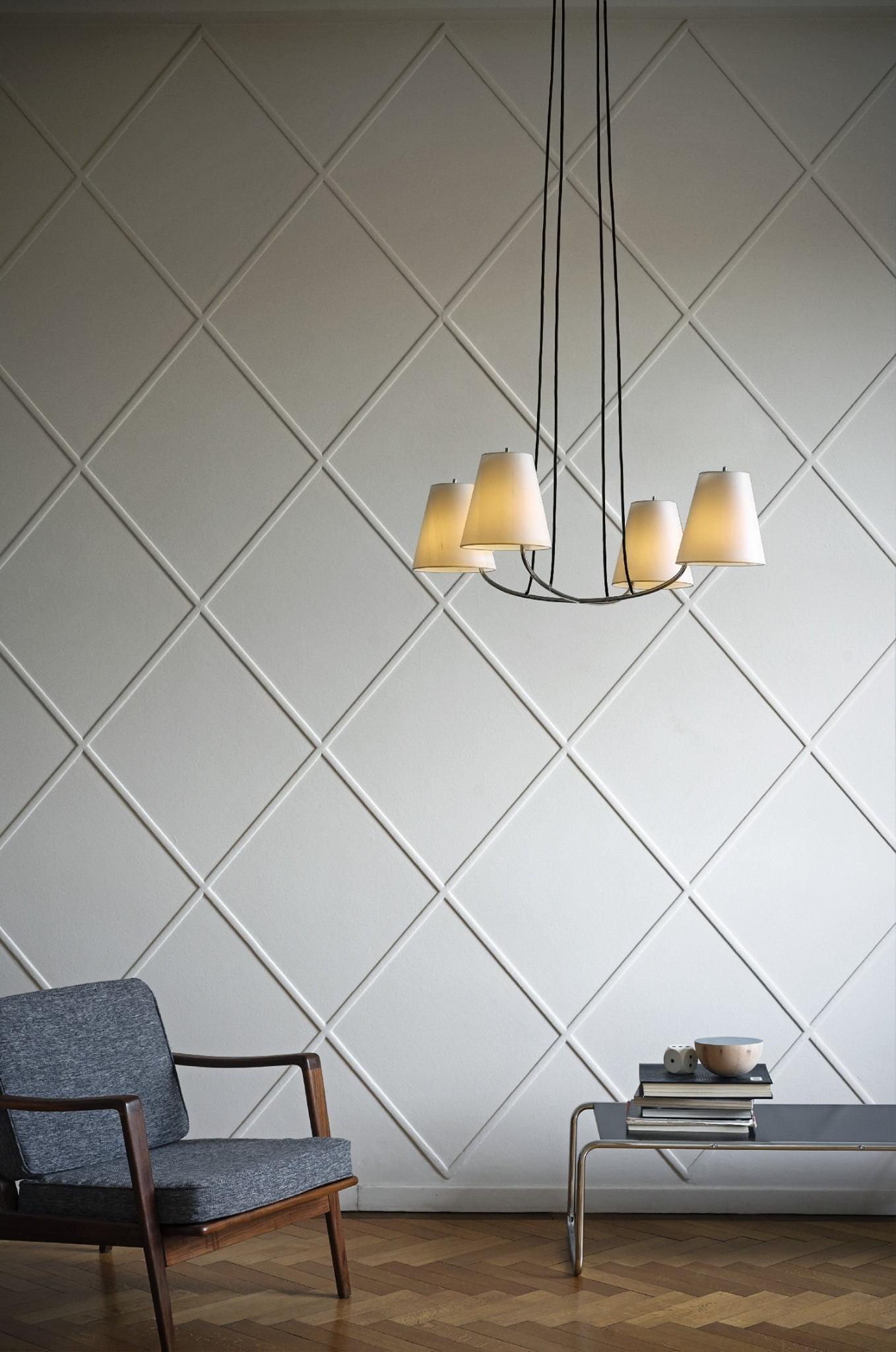 Marina Home
Marina Home is a high-end home furnishings firm that runs shops throughout the Middle East, North Africa, and the Indian subcontinent. The term Marina Home is well-known throughout the area and stands for excellence, originality, and innovation. Each of their different showrooms is a unique place for exploration and discovery spread throughout large malls and well-known high street locales. By consistently changing the category and recreating itself into its current identity, blending the urban and the exotic, Marina Home has remained relevant throughout the years.