Life Style
Where to buy best leather goods in Qatar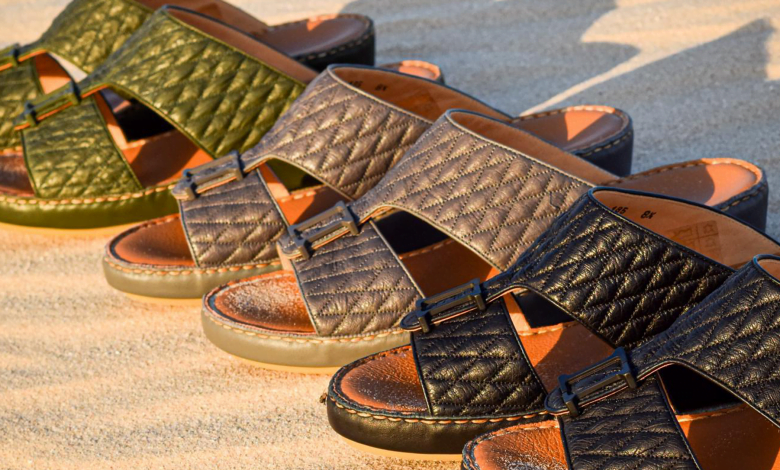 Throughout history, leather has been a key component of supplying clothing, habitation, and footwear. People have been drawn to it because of its intrinsic qualities, even if it has developed into a premium material. Following are the places to get top-notch leather goods in Qatar
JILID
Nothing is more important to them than providing high-quality leather items to the market, and you can rely on each and every one of their products to be handcrafted and manufactured by real, enthusiastic, and committed craftsmen. This is handcrafted leather, not simply leather. They wanted to offer leather fans from all around the world something fresh in a world where leather goods are manufactured by machines. They gained knowledge through the use of antiquated methods since they produced high-quality leather goods with more personality, identity, and sturdiness than modern machine-made goods.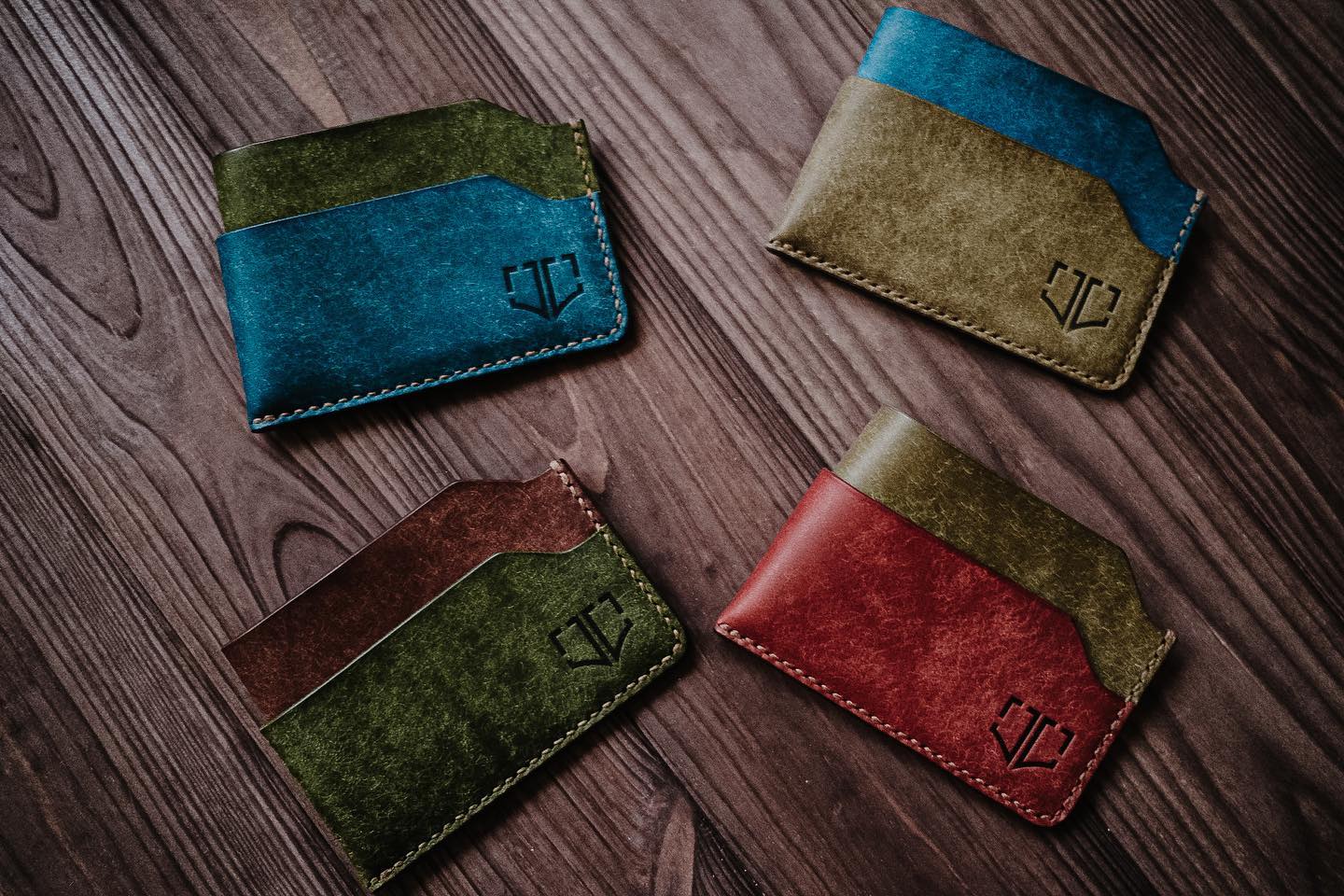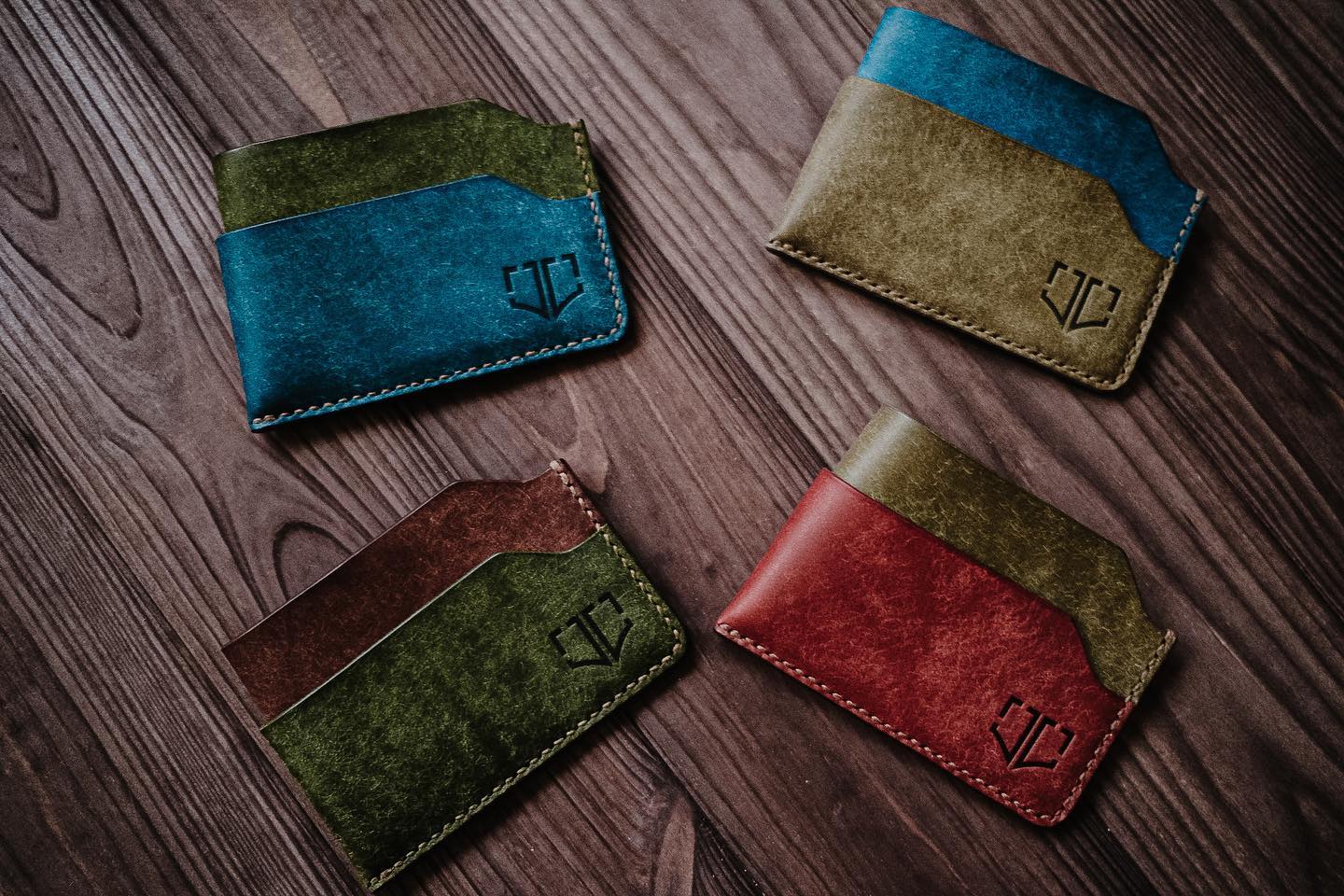 AIGNER
AIGNER's leather collections are a fantastic fusion of charm and classic workmanship with traditional sensibility and feel. The traditional brilliance of AIGNER workmanship demonstrates that progress and tradition are not incompatible. Every bag and original creation narrates the tale of its development and combines opposites into a single, spectacular design: A contemporary approach and aesthetic are coupled with time-tested knowledge that has been around for a while.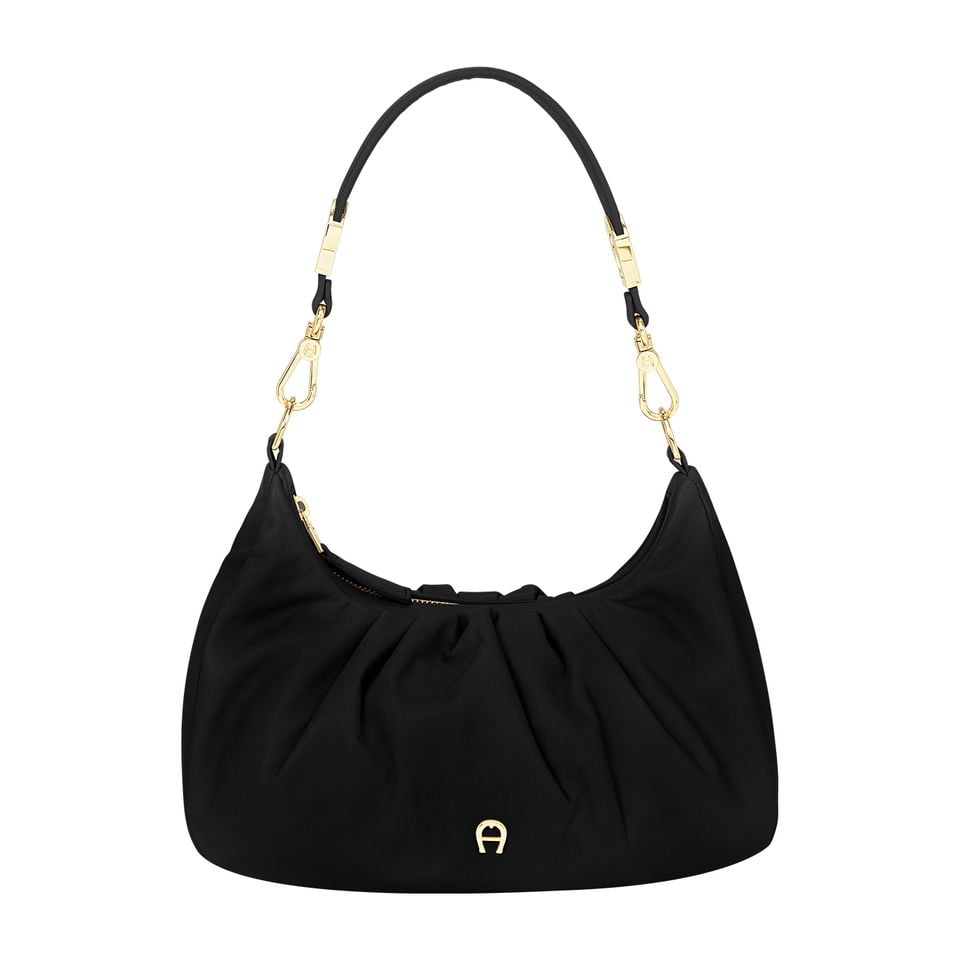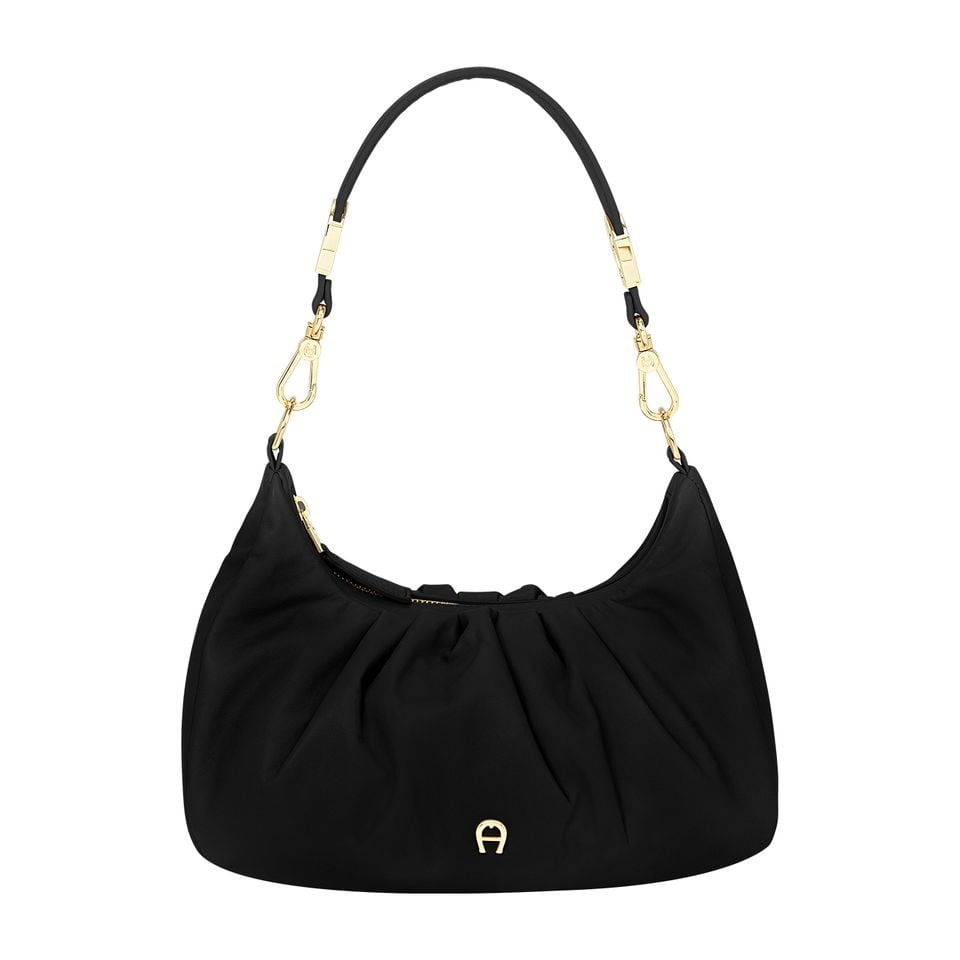 Concepto
They are a well-known business that sells high-quality goods from the most prestigious collections available everywhere. The first business from Qatar, Concepto, specializes in genuine and exotic leather products and offers a range of accessories to its clients across the world. Concepto rose to prominence largely as a result of its eye-catching phone covers, which stood out from other designs offered in the gulf areas and were in style. Card holders, key chains, and laptop covers are other goods.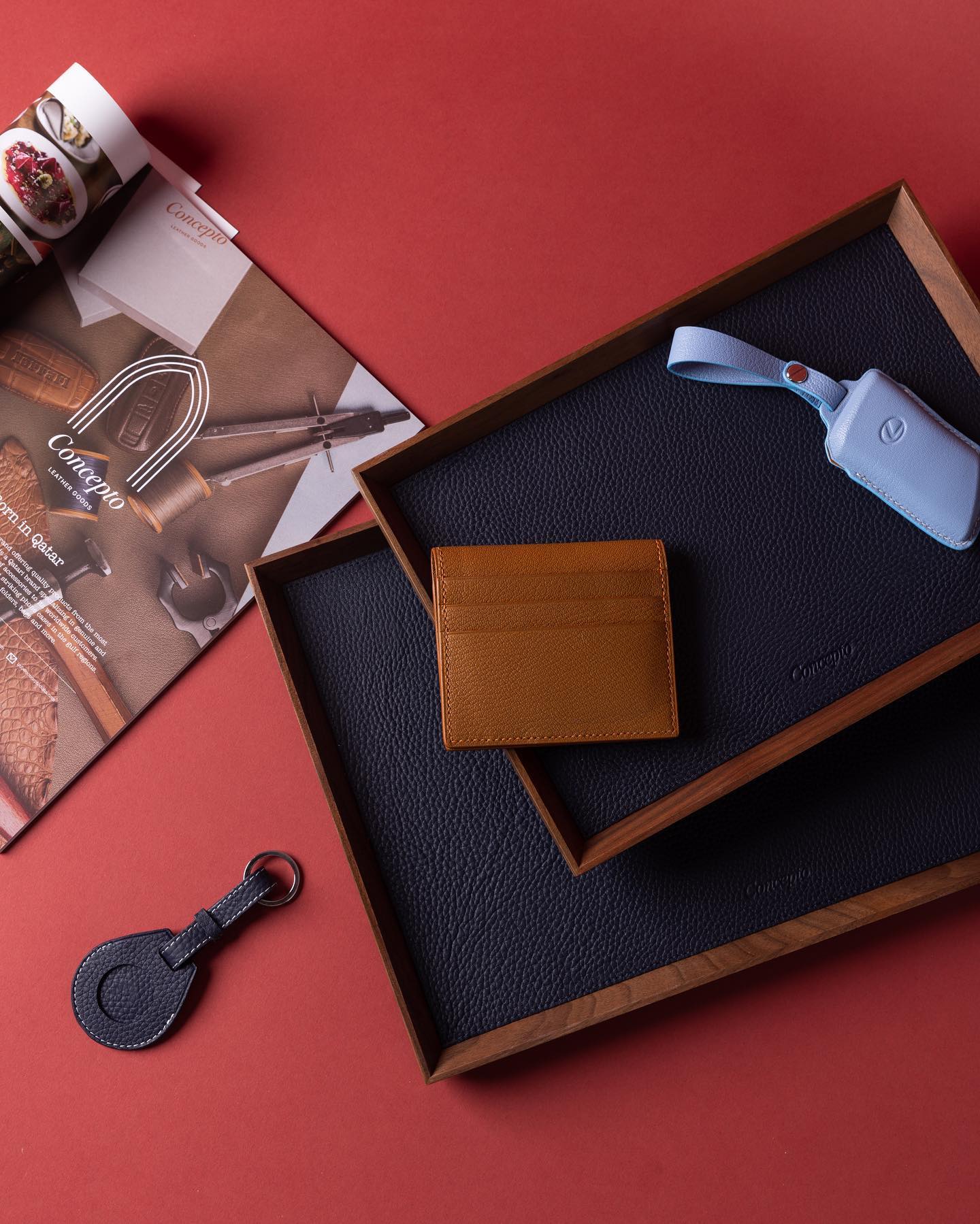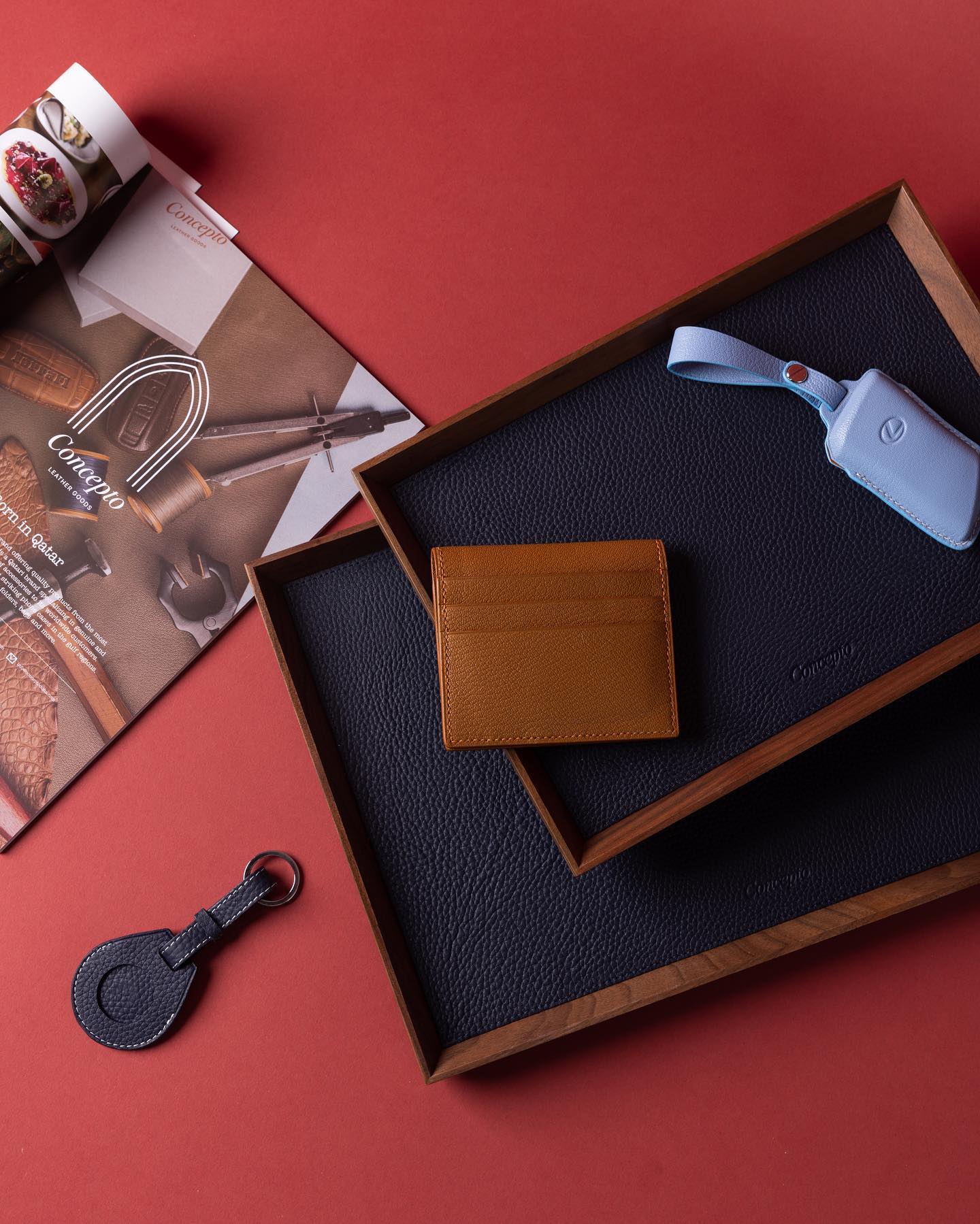 CAVALLO MILANO
Cavallo Milano is developing into one of the top retailers of stylish footwear and accessories in the Middle East. Style is one of the cornerstones on which the brand is formed, whether it is the most recent catwalk trends or timeless, classic elegance. Their goods, which represent their fascination with fashion and satisfy the customers' need to feel and look their best, demonstrate their commitment to style. Each pair of their sandals is manufactured using high-quality leather that was purchased there. The finished product is a pair of custom sandals that are silky to the touch, cozy to wear, and aesthetically appealing.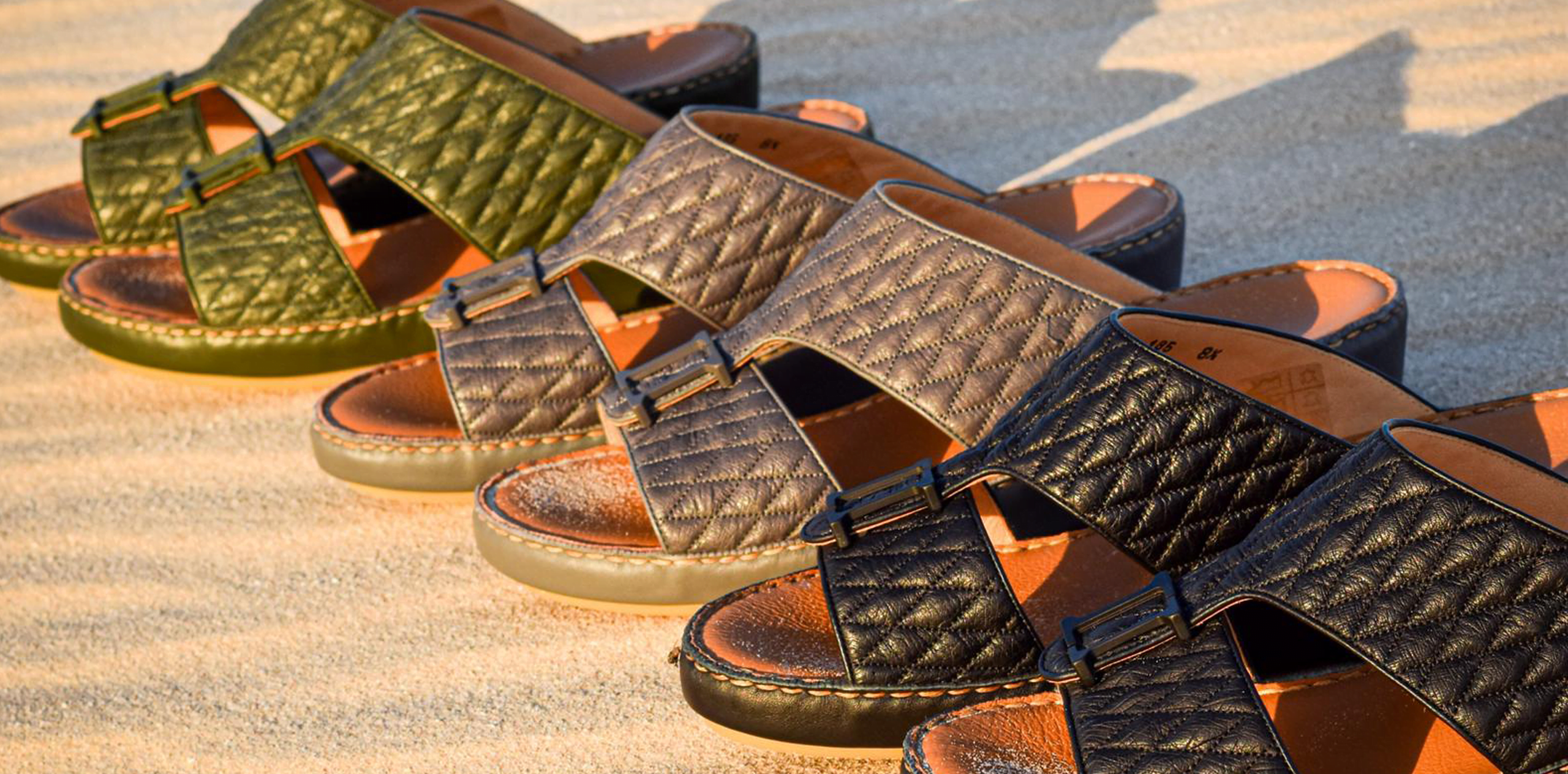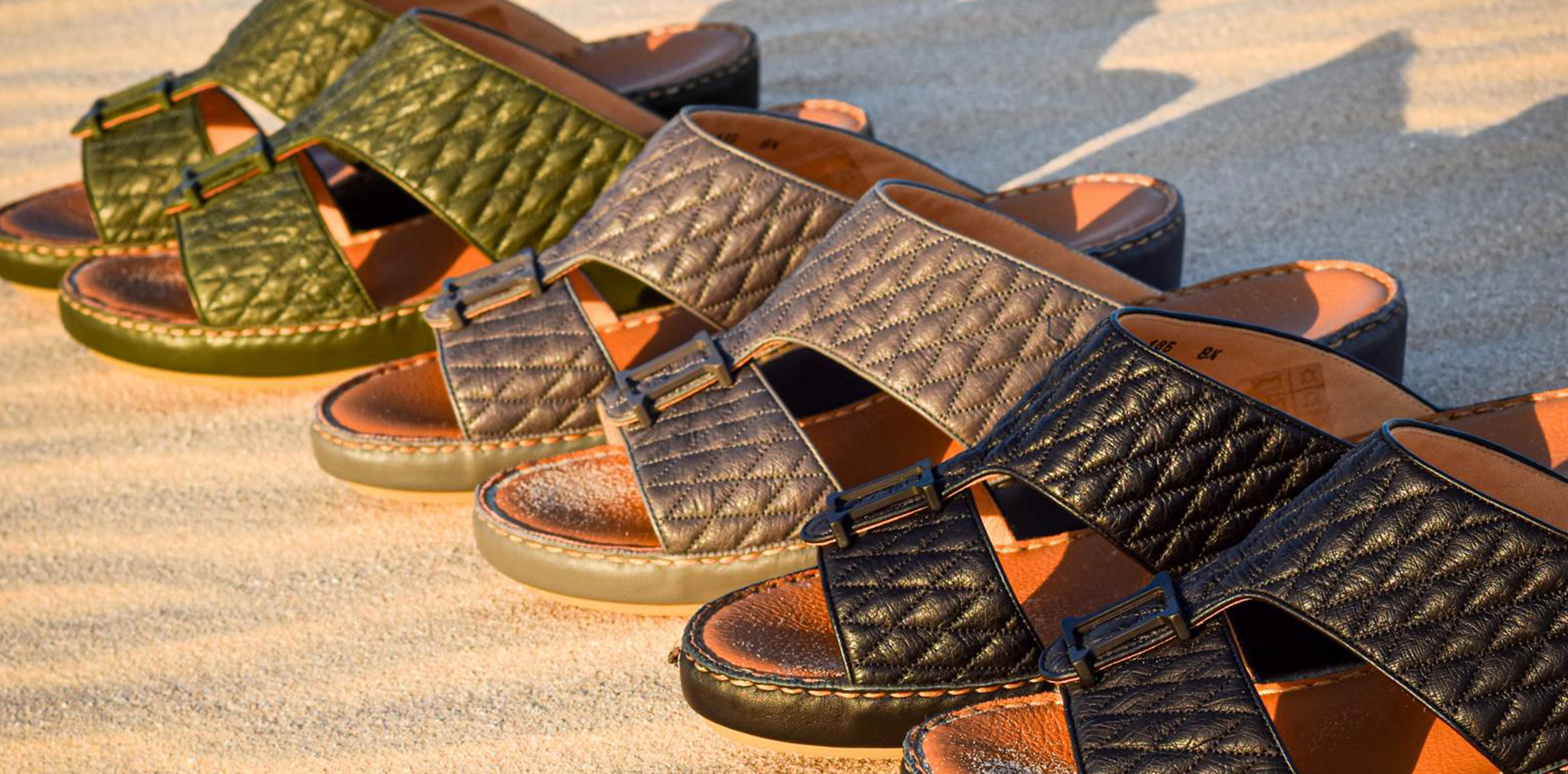 Lactose
Lacoste is a brand that encourages self-expression at the nexus of sport and fashion, librating and igniting a movement in each person's life. The classic elegance of Lacoste is captured in every line and collection via a blend of innovation and tradition. A mixture that allows each person to create their own sense of style by taking in and reinterpreting the brand's long history. by personalizing it.