Explore
Where to buy cashmere shawls in Qatar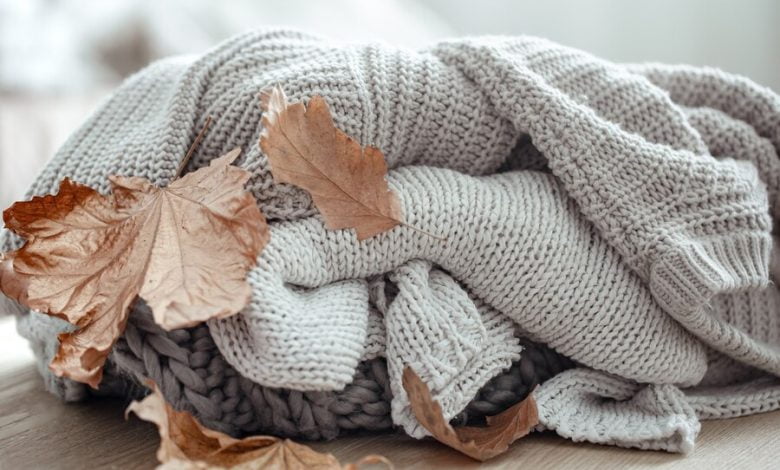 Cashmere is one of the softest and most sumptuous types of wool, distinguished by its fine, almost silky strands. Pure cashmere can be quite expensive due to the complicated production process, in which the fibers are extracted by hand from the molted coats of goats, making it one of the most expensive fibers. Here are the places in Qatar where you can buy the finest cashmere.
Cashmere Trading
Cashmere is an Arabic clothing store at the Mall of Qatar. It offers a range of cashmere for men, the ultimate luxury addition to your everyday wardrobe, and the ideal answer to a variety of clothing issues. From super-soft cashmere sweaters to cashmere scarves, gloves, and nightwear, indulge in their best 100% cashmere fibers. Cashmere is passionate about quality and takes pleasure in providing high-grade clothing that pleases consumers year after year.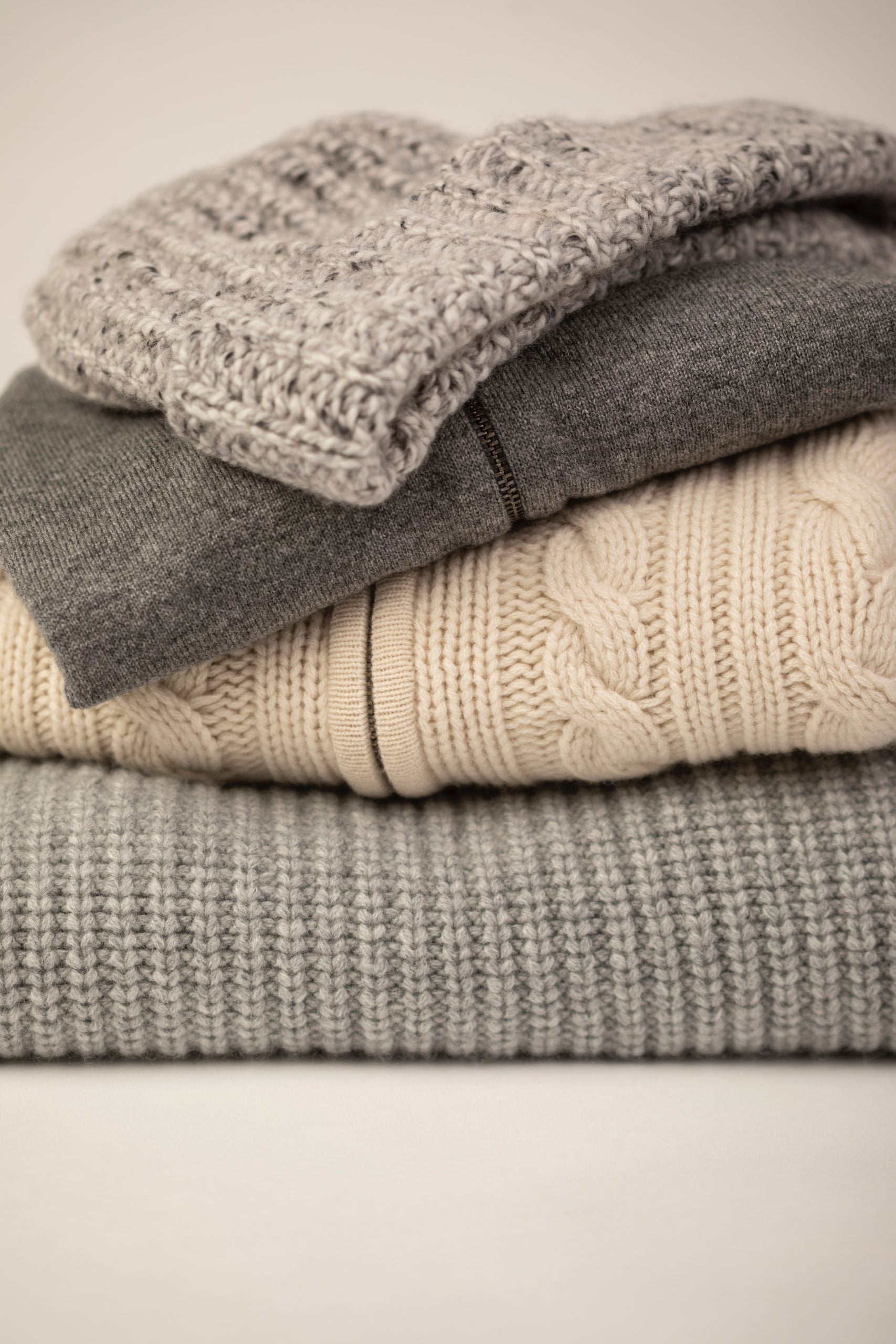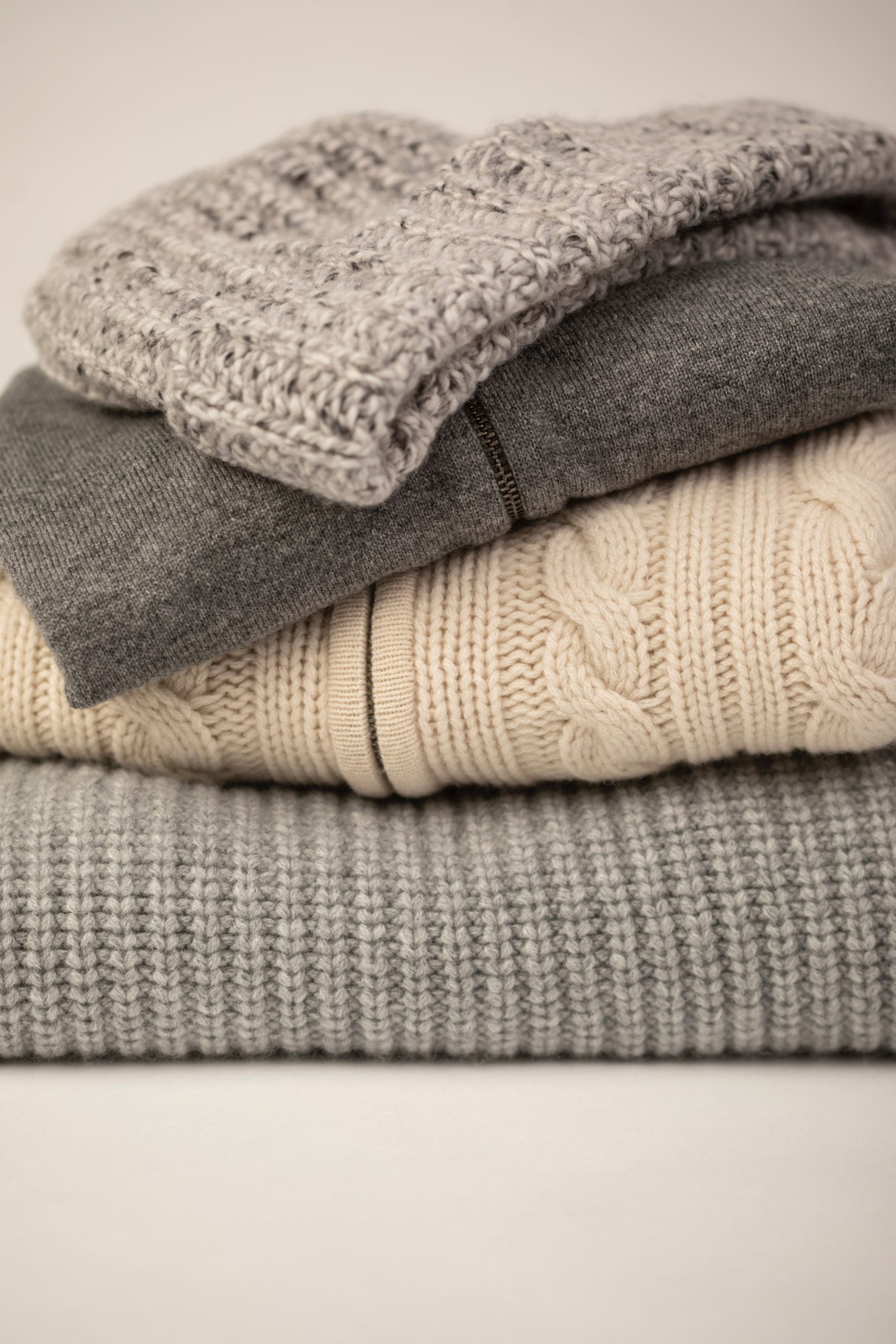 Souq Wakif
Souq Wakif's textile sector has a lot to offer! Each textile shop is unique, with scarves and shawls that are more gorgeous than the next. Most individuals have a favorite shop to which they constantly strive to return, but be careful not to get lost! Prepare to lose all sense of orientation and become lost in a variety of textiles ranging from cotton and canvas to the finest cashmere. These textiles are made of luxurious cashmere wool. It is one of the keepsakes that you will be able to use on a regular basis. Cashmere shawls are reasonably priced in Qatar and available in a variety of colors. Its readily collapsible and won't take up much room in your backpack. You might want to get one of these for yourself as well as for your friends and family.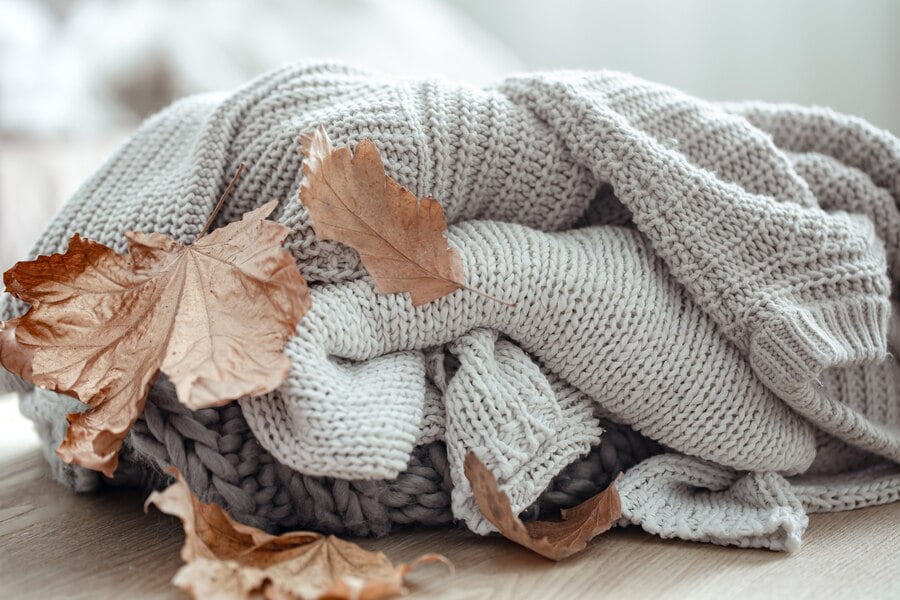 Doha Kashmir Trading
Doha Kashmir Trading is a forerunner in handmade products such as carpets, shawls, jewelry, wooden crafts, bronze sculpture, and other handicraft items. Their company currently has outlets in Kashmir and Qatar. They provide clients with high-quality products at the most competitive prices, making them one of the most admired companies.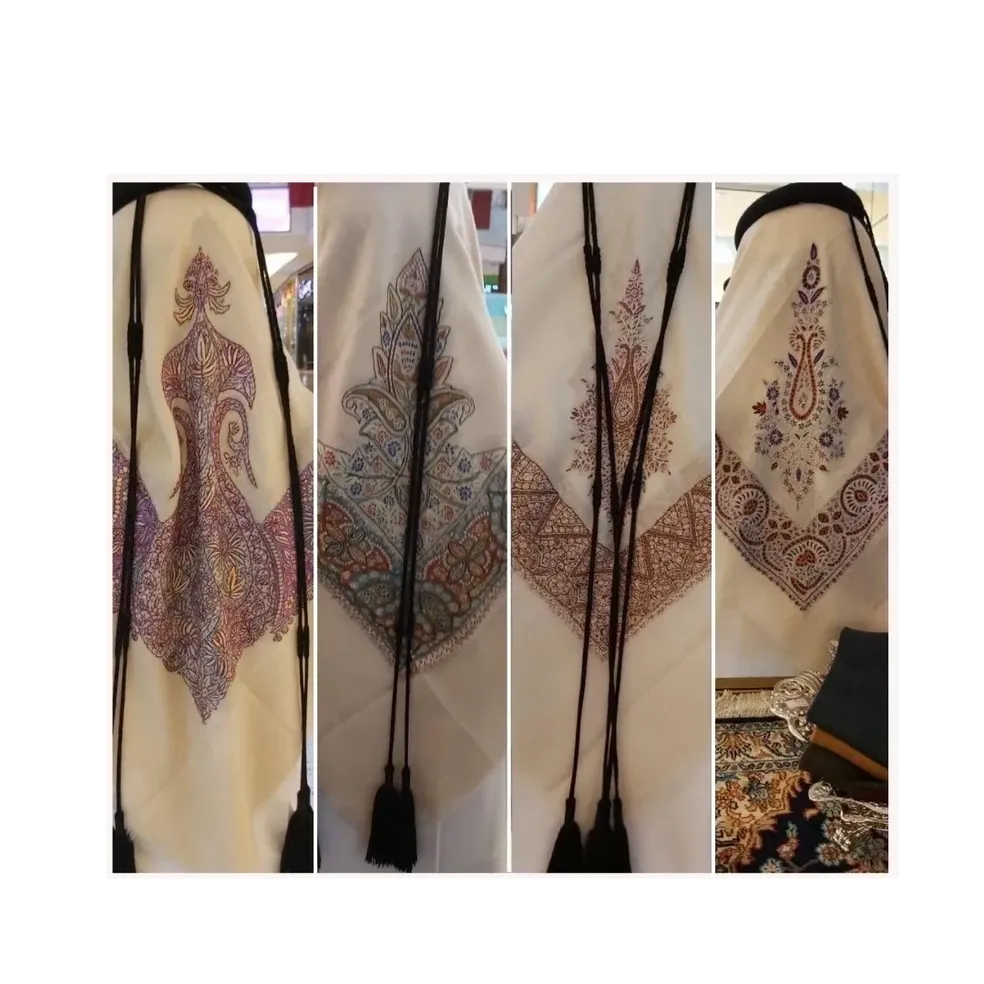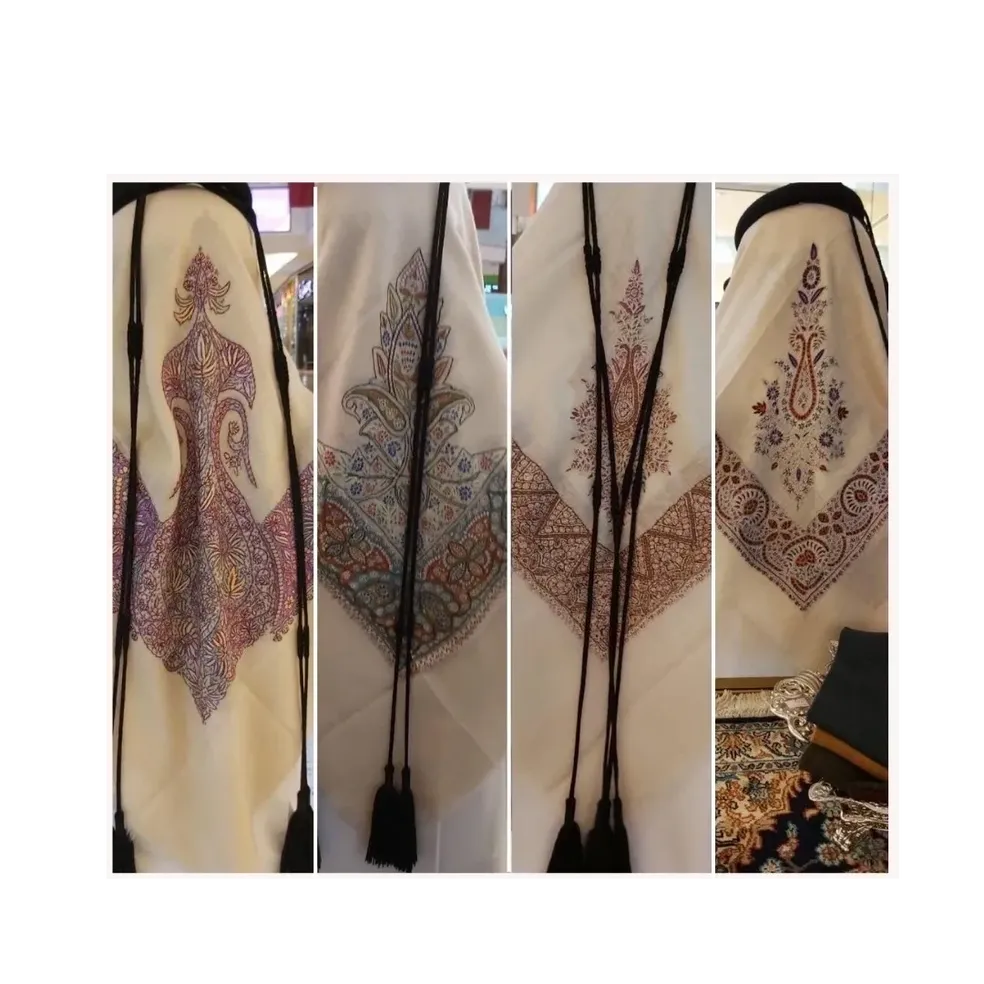 Ubuy Qatar
Your hunt for the top international brands and authentic quality worldwide items has come to an end. It is critical and advantageous to choose a genuine, dependable, and trustworthy internet site to get authentic cashmere items. This excellent shop is a must-visit destination for discovering a plethora of brands and items to meet every need. If you are seeking rare authentic cashmere items online in Doha, Al Rayyan, Al Wakrah, Al Khor, and other areas, you can easily discover them on Ubuy, a one-stop-shop to explore over a hundred million products and brands from the worldwide market. It is also the best location to locate things that are difficult to find elsewhere. Ubuy shopping can assist you in finding the ideal product that meets your personal requirements by providing a great variety of unique and popular worldwide items from authentic cashmere. You can get the most recent deals on authentic cashmere items and save money every time you make a purchase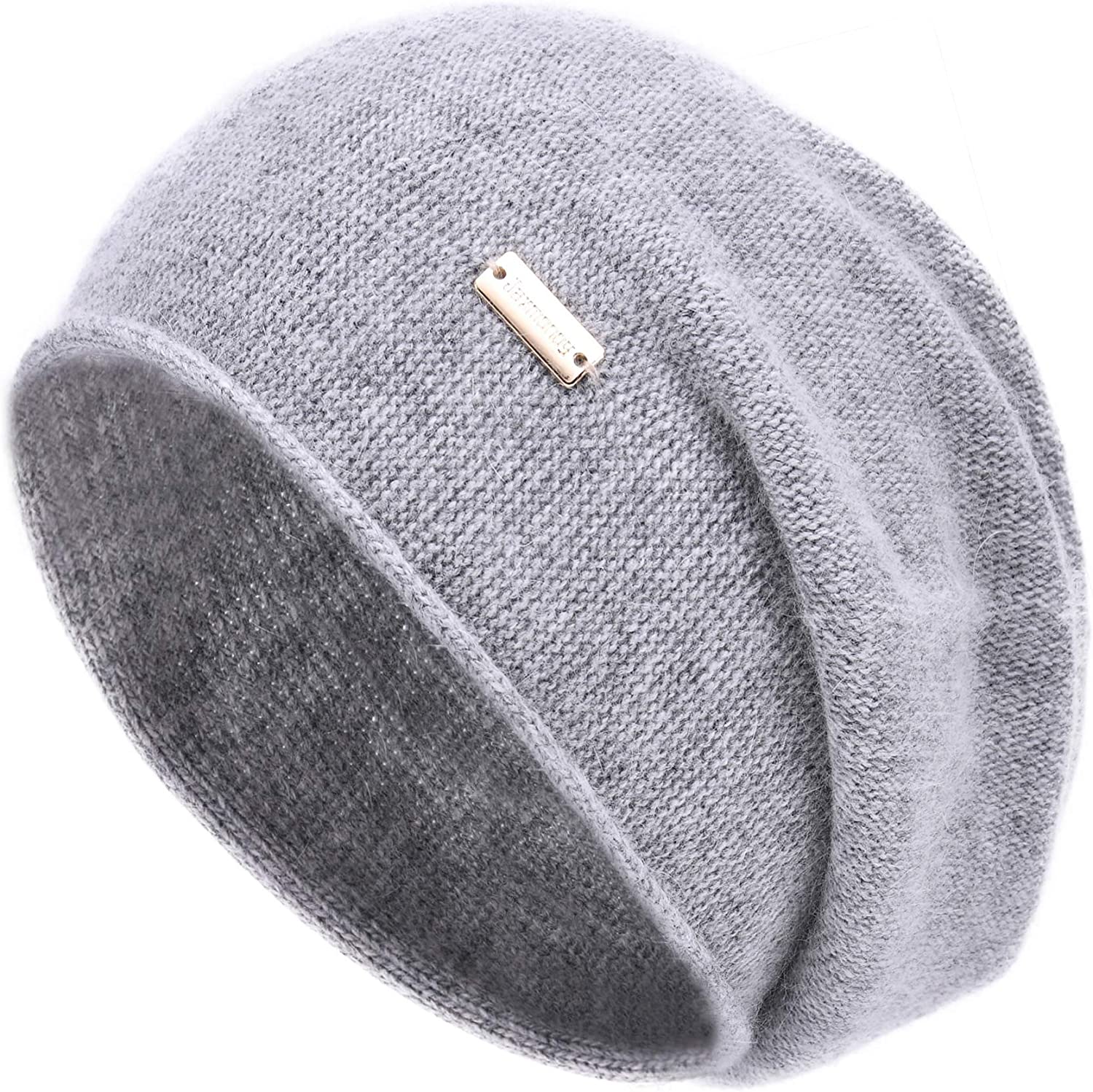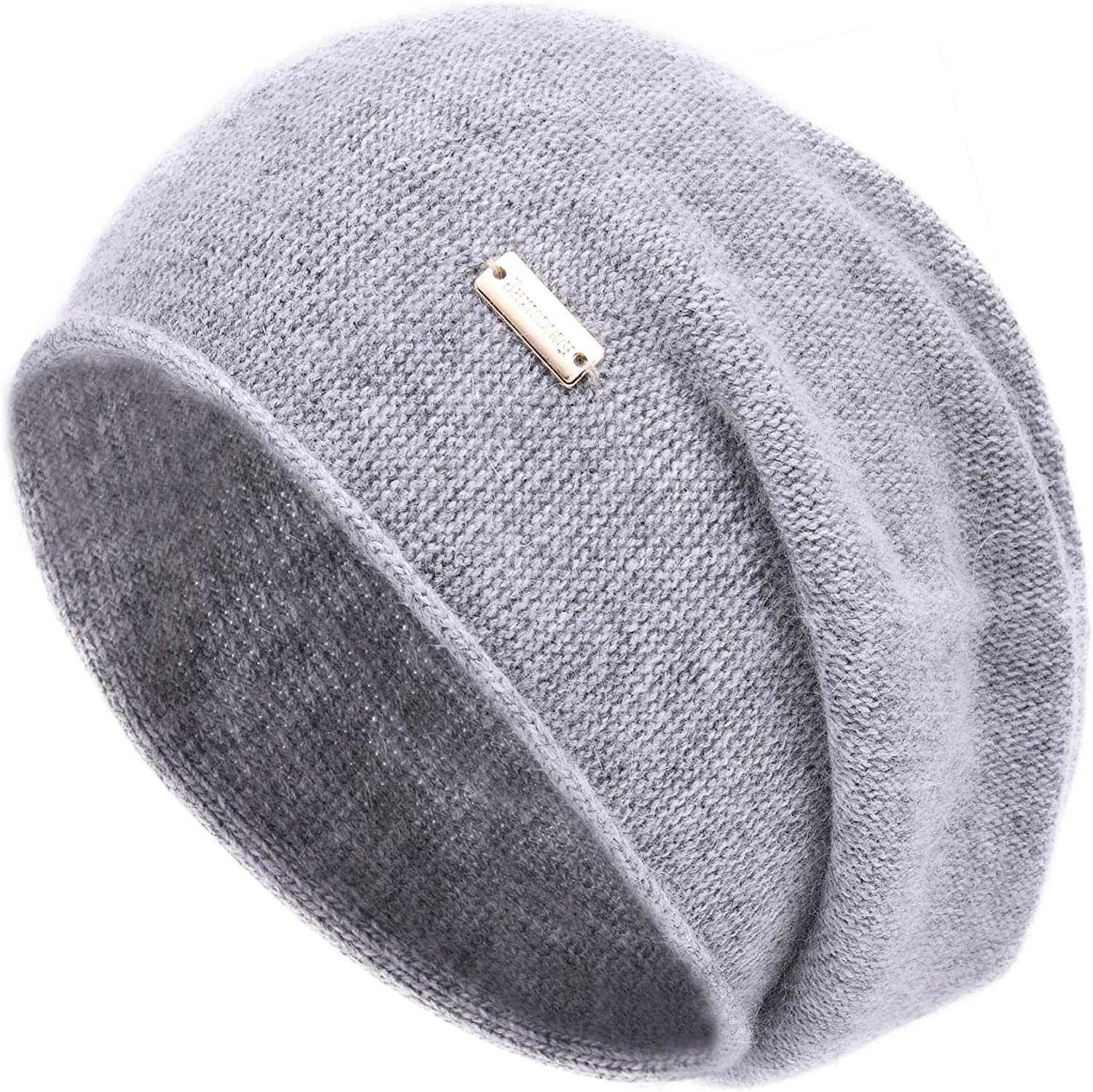 Ounass
Ounass delivers a carefully chosen edit of exclusive cashmere collections from top-tier local and international designers, containing the Middle East's most diverse variety of designers. Since its introduction, purely digital, luxury e-commerce platform, Ounass has claimed over three hundred premium brands ranging from fashion and beauty to leisure and homeware.