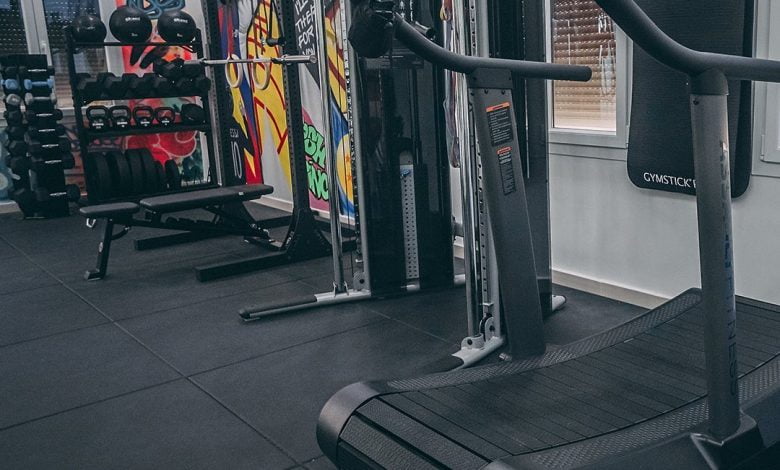 There are several different fitness requirements, including cardio, strength training, and aerobics. There are several possibilities for exercise equipment when putting together yoga studios, strength gyms, aerobic centres, or whatever your requirements can be. Making decisions on where to acquire equipment and what to buy could be difficult. We will walk you through the top places to purchase exercise gear below.
Decathlon
One of the most well-known sporting goods retailers in Qatar is Decathlon. They supply customers with gear for a variety of sports, including karate, kickboxing, and even archery, in addition to swimming, ballet, and roller skating. Decathlon can contain all you require and more, including the essential workout equipment. Regarding the bulky exercise equipment, Decathlon has you covered! Decathlon offers gear for general fitness training, cardio machines, and weight training, divided into three separate areas.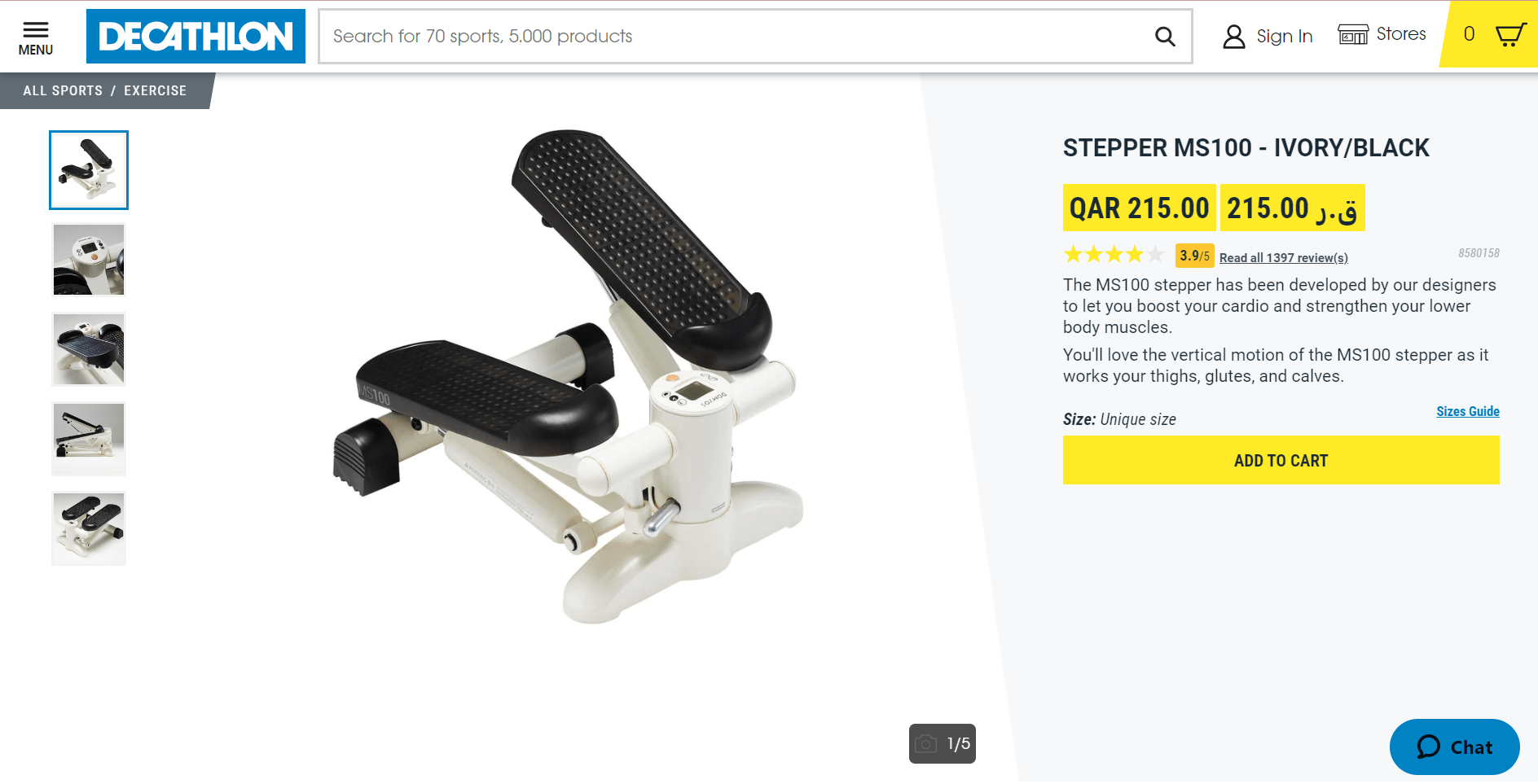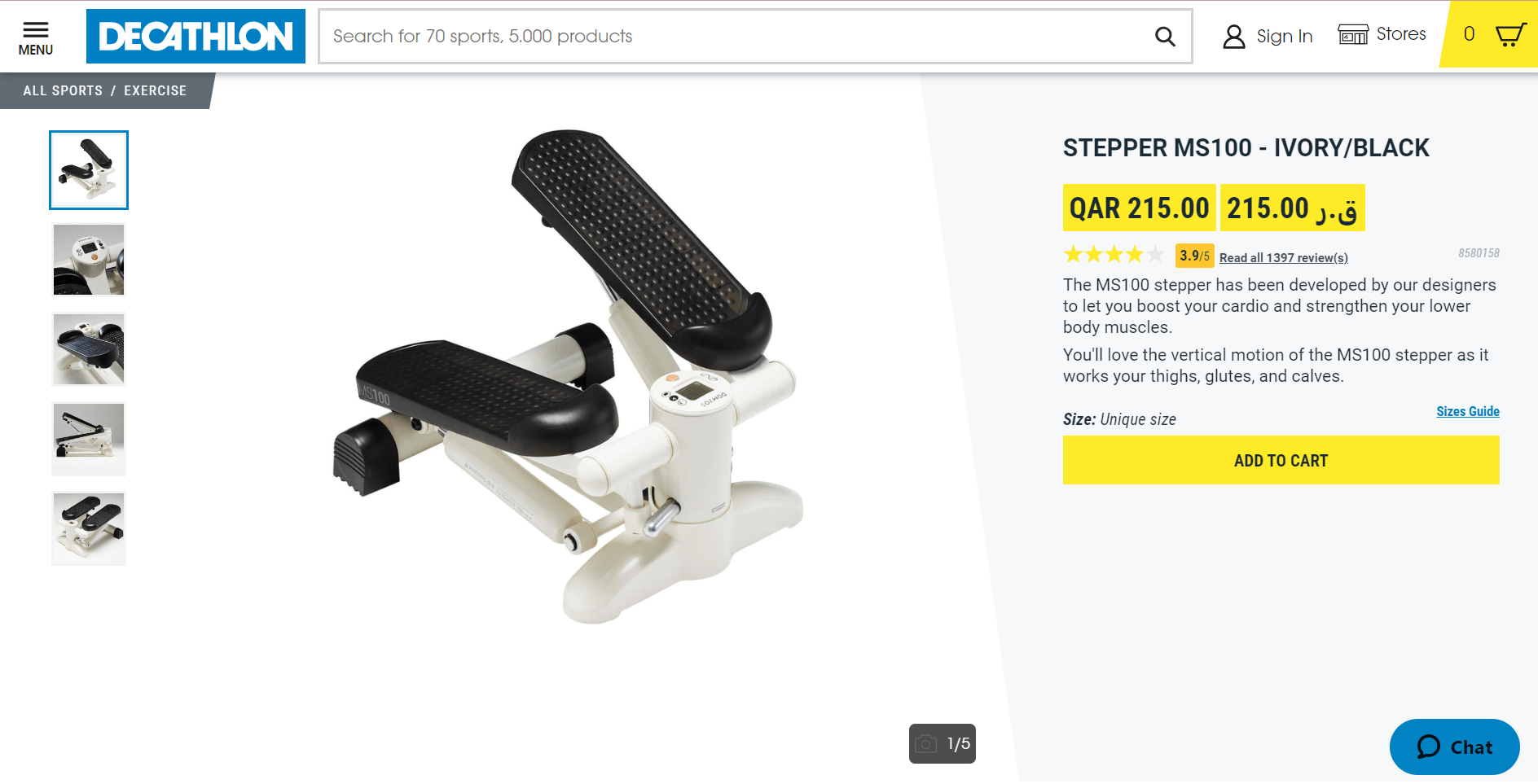 Sports Corner
When it comes to many different types of exercise equipment, Sports Corner is one of Qatar's top sports shops because of it's fantastic bargains and wonderful items. Sports Corner features a wide selection of name-brand clothing and accessories, including shoes and shirts, as well as an excellent selection of home and commercial gym equipment. You will undoubtedly value Sports Corner's website if you are making an internet purchase because the pages offer descriptions of the exercise equipment!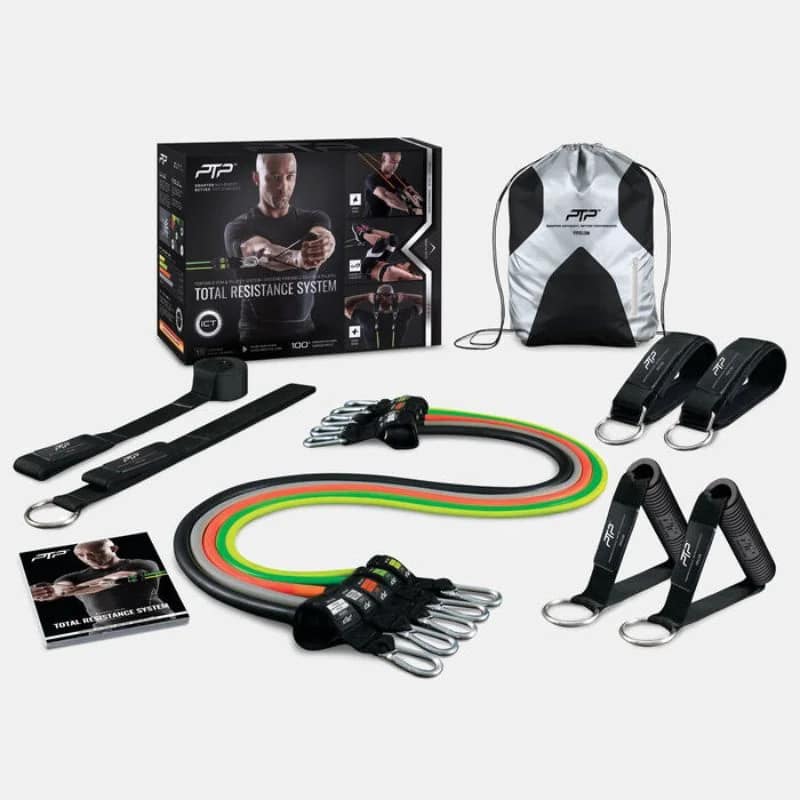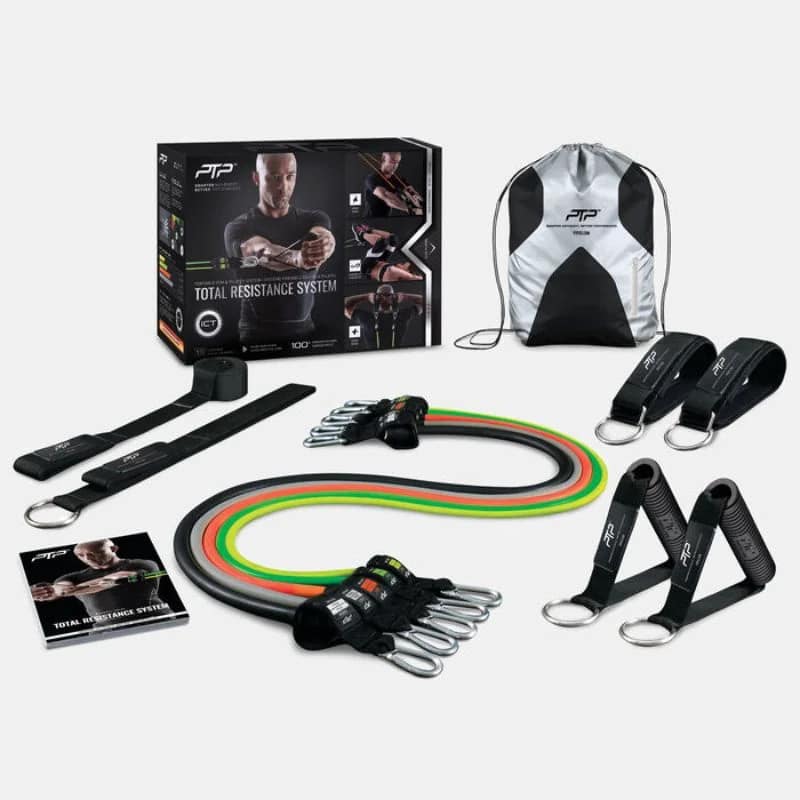 Force Sports
Force Sports, a shop established in Qatar that specialises in creating a fantastic training environment for gyms and those who wish to construct their own workout stations at home, is mostly dedicated to gym equipment. In addition to offering you exercise equipment, Force Sports collaborates with several gyms nationwide to offer them one of the top services in the area for fitness, and training items.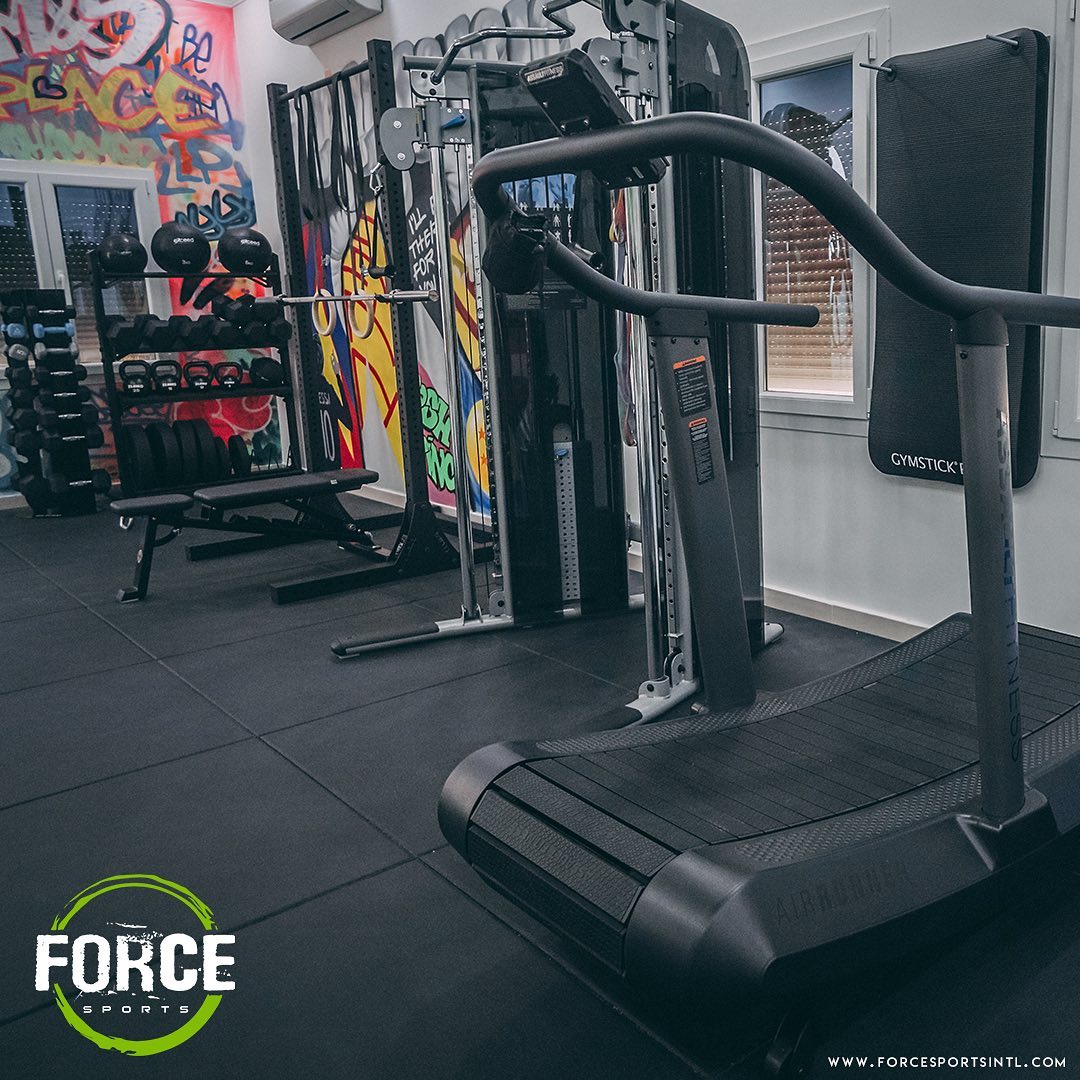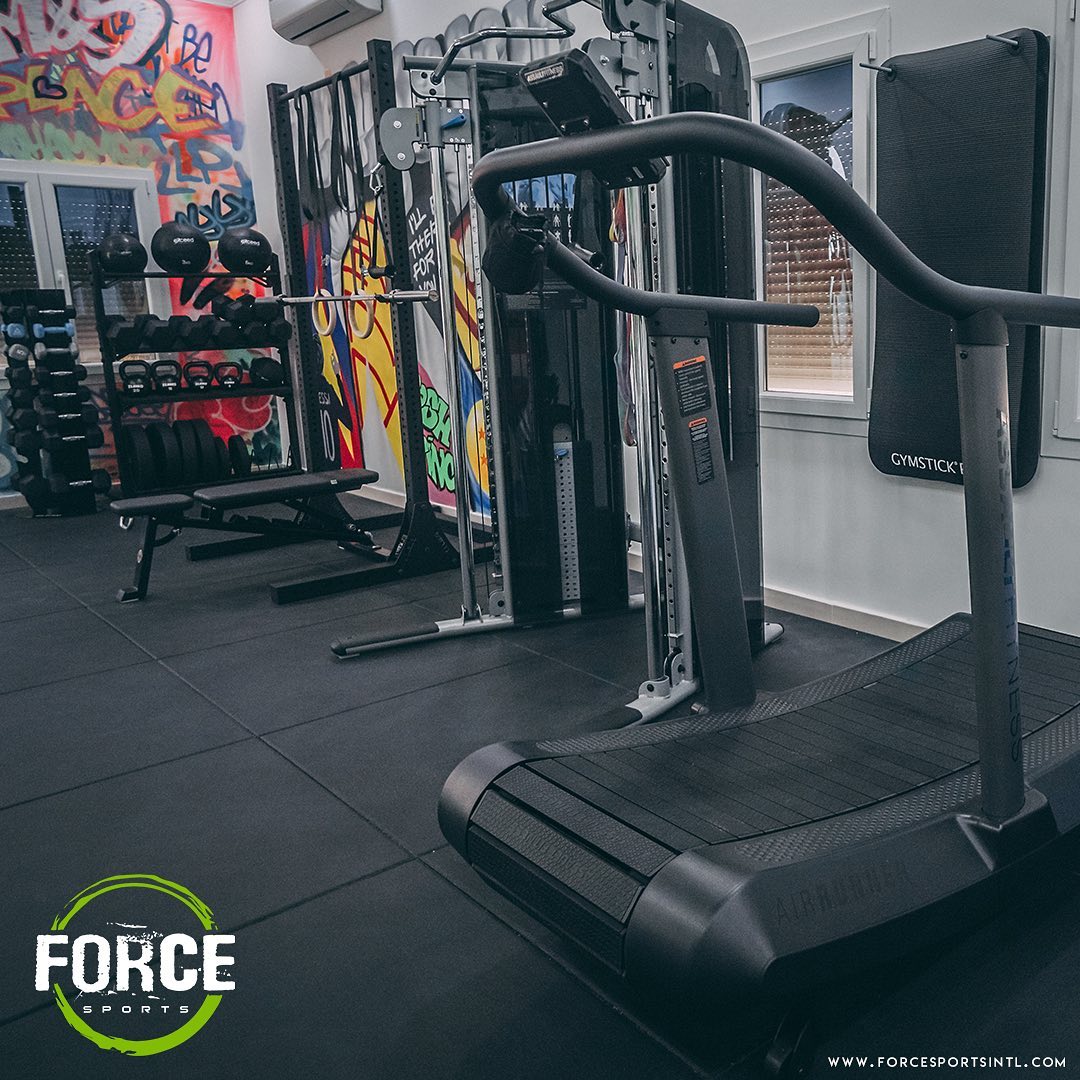 Mzad Qatar
Mzad Qatar, one of the largest markets in Qatar, is a huge centre where locals can list their own goods for sale or even trade! In addition to the things they have listed on their website, you can also buy a variety of services. Many gym machines are offered for sale in this country as either used or brand-new items. To make your shopping experience simple, sellers display the product description along with their location.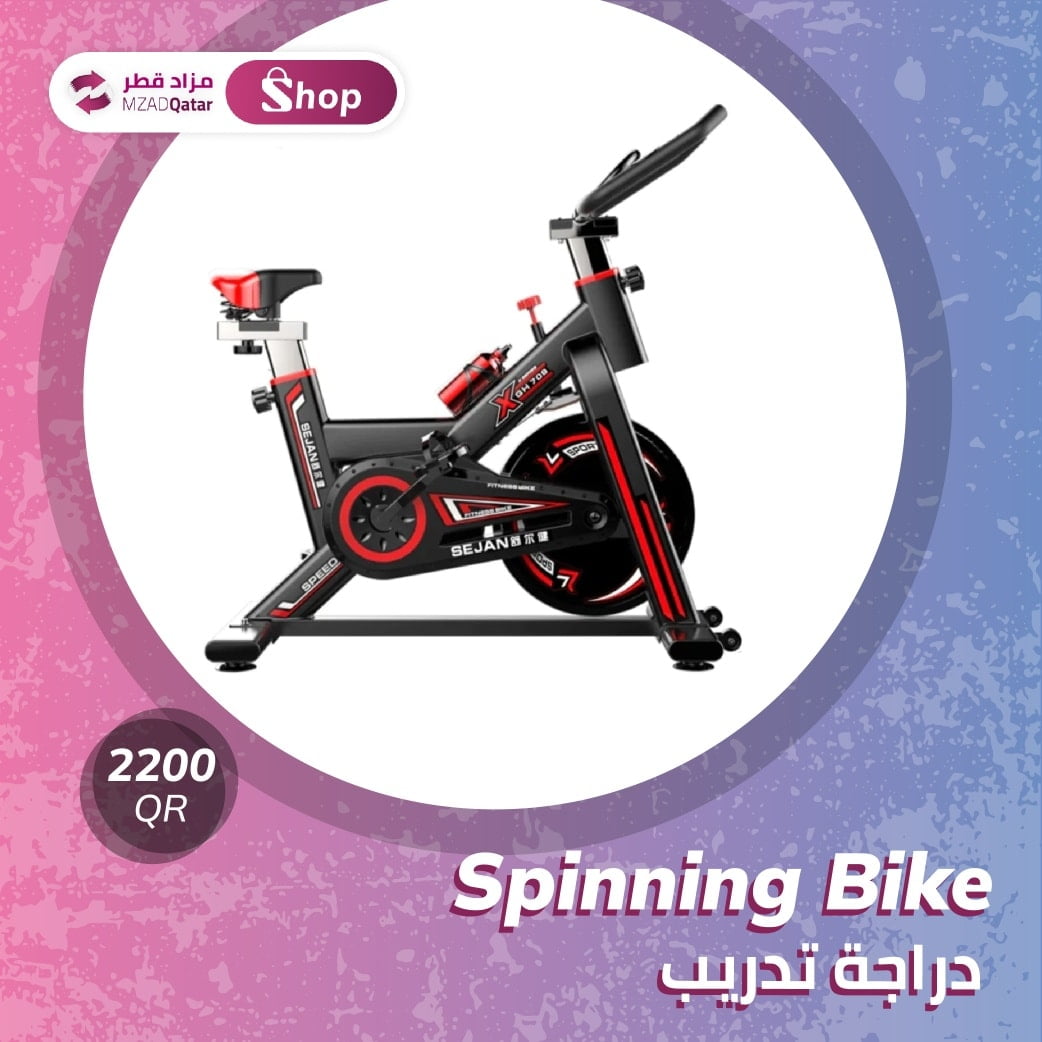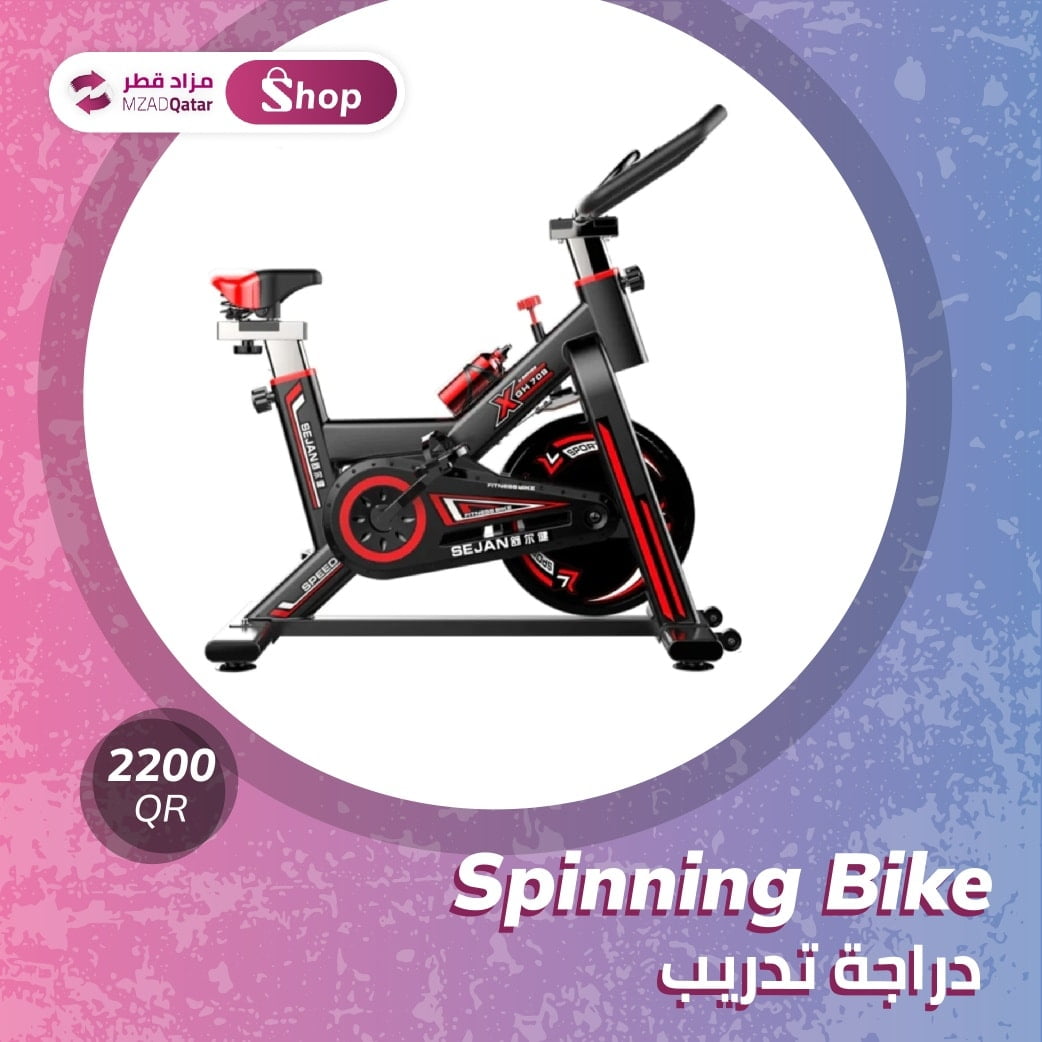 Go Sport
In Qatar, Go Sport has a significant assortment of sportswear, footwear, gear, and accessories. Go Sport offers a whole part of it's website devoted to gym equipment. Visit the equipment department of Go Sport's website to locate the most recent discounts and promotions on their items if you want to get amazing prices. There is really no reason not to visit the GO Sport stores at City Centre Mall, Doha Festival City, or Villaggio Mall to acquire your gym supplies. If you are just starting off, the shop is a terrific location to check out because it frequently offers bundles of things for cheaper.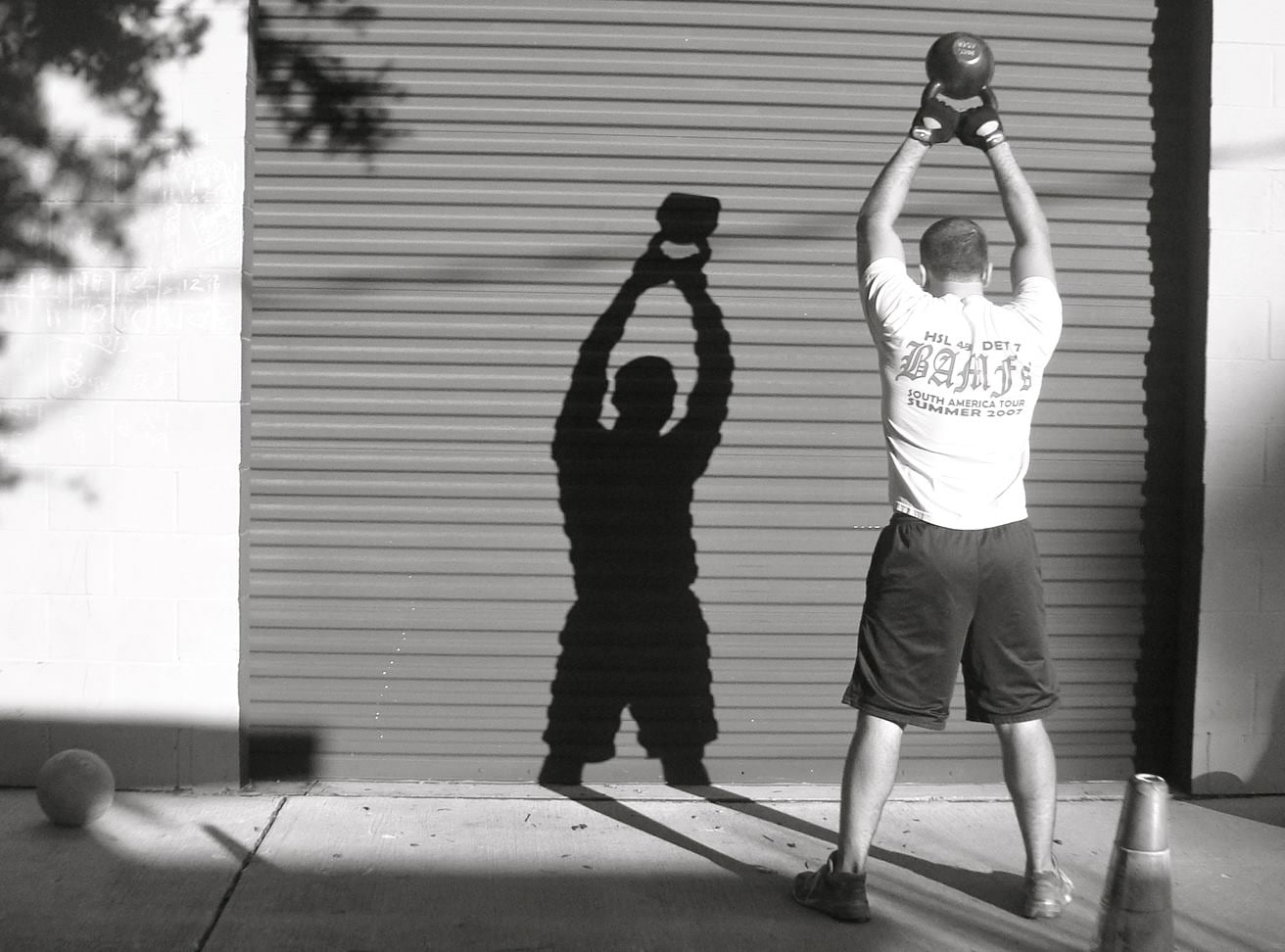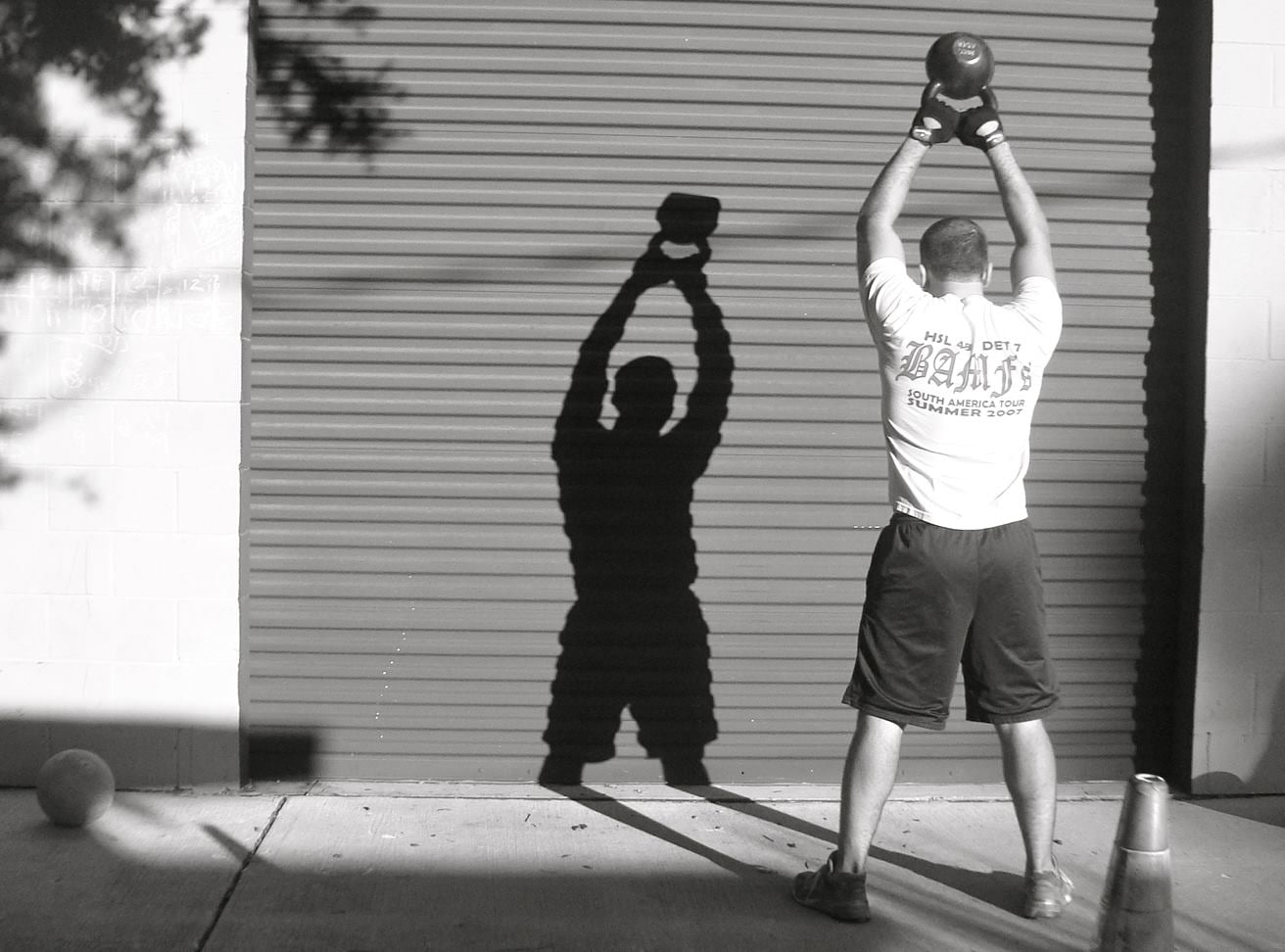 Olympia Sports
Olympia Sports is another option for anybody wishing to outfit their own home gym; they provide everything from tennis rackets to boxing gear. Olympia Sports has made a commitment to provide it's clients with goods and services that support sports, exercise, and a healthy way of life. Olympia Sports, one of Qatar's oldest suppliers of athletic goods, has grown to comprehend the clientele. Whether it's retail, internet, or wholesale, they are aware of what the client wants and collaborate with them to meet their needs.