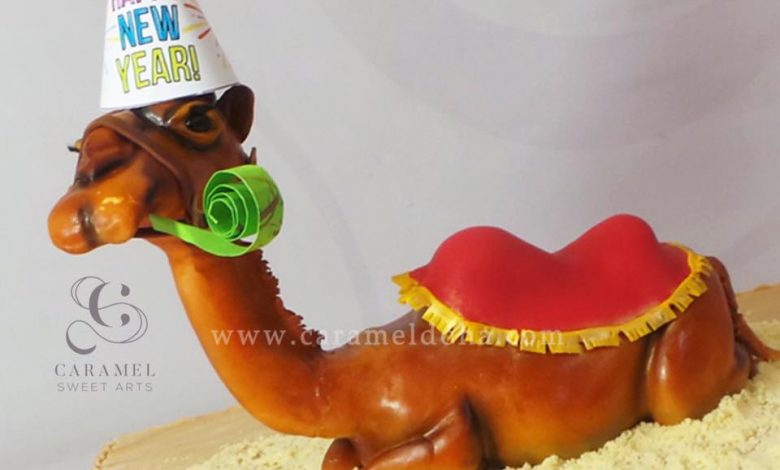 Without delectable New Year's Eve treats, entering in the new year isn't nearly as much pleasure. You can be sure to conclude your New Year's day on a high and sweet note with cakes, creamy and decadent truffles, cheesecakes, bars, and cookies. What would New Year be without some delicious delicacies, especially New Year's cake? For everyone enjoying New Year, these top places in Qatar have cake available.
Cake Gallery
Based in Qatar and the United Arab Emirates, Cake Gallery is an online store with a huge selection of delectable cakes and presents. They specialise in delivering elegant, high-quality cakes and presents to you or your intended recipient. You can express gratitude, say thank you, or show someone you care with Cake Gallery. Offering a symbol of gratitude will not only convey your sentiments but also let the receiver know how much you value or love them. Sometimes it might be difficult to put one's actual thoughts into words. They are proud of the superb quality and outstanding customer service they provide. Cake Gallery enables you to express your love and thoughts to the person you are wishing in addition to sending presents.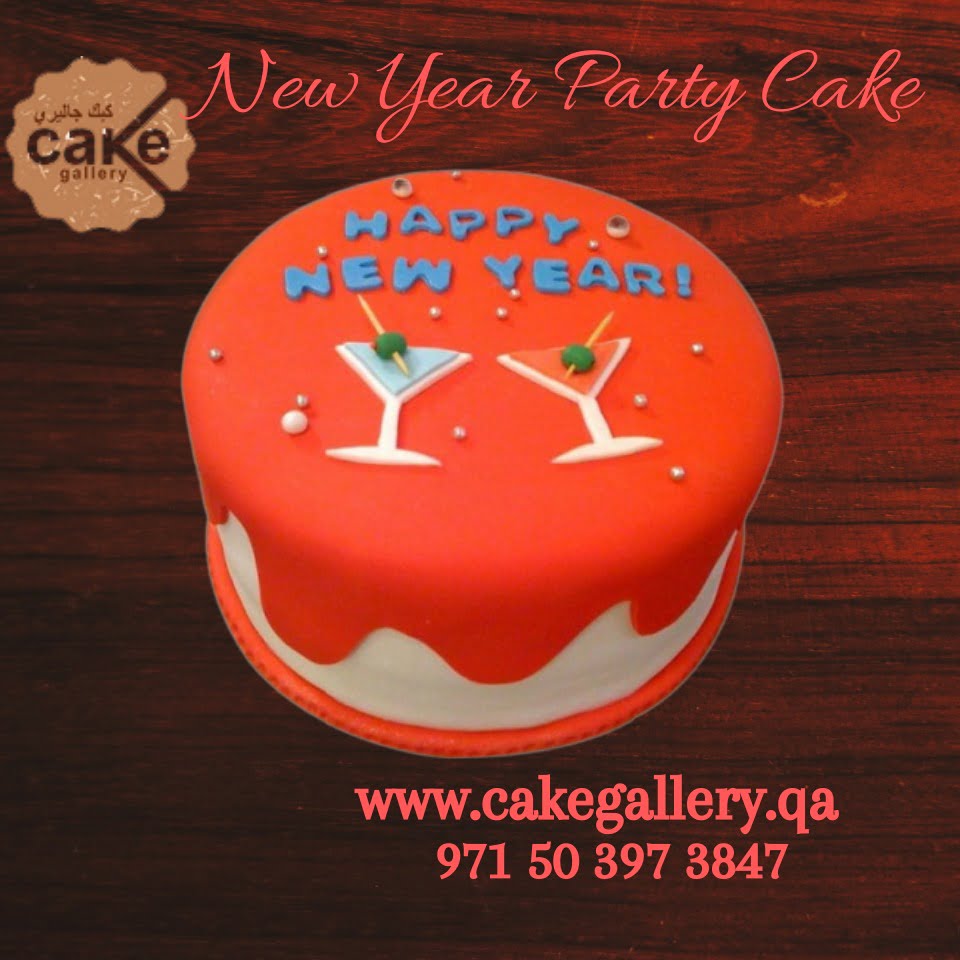 JaDough
JaDough was founded primarily to provide clients with the most beautiful pastries and other delectable things via a new, cutting-edge method, online. Through a mobile app or online website, customers may modify their orders and see the results before confirming them. With the ultimate goal of going worldwide, JaDough was primarily developed to accommodate all of its clients' diverse culinary preferences Their key objective is to be recognised by consumers as a brand that produces quality goods consistently. JaDough also places a strong emphasis on providing excellent customer service and satisfaction.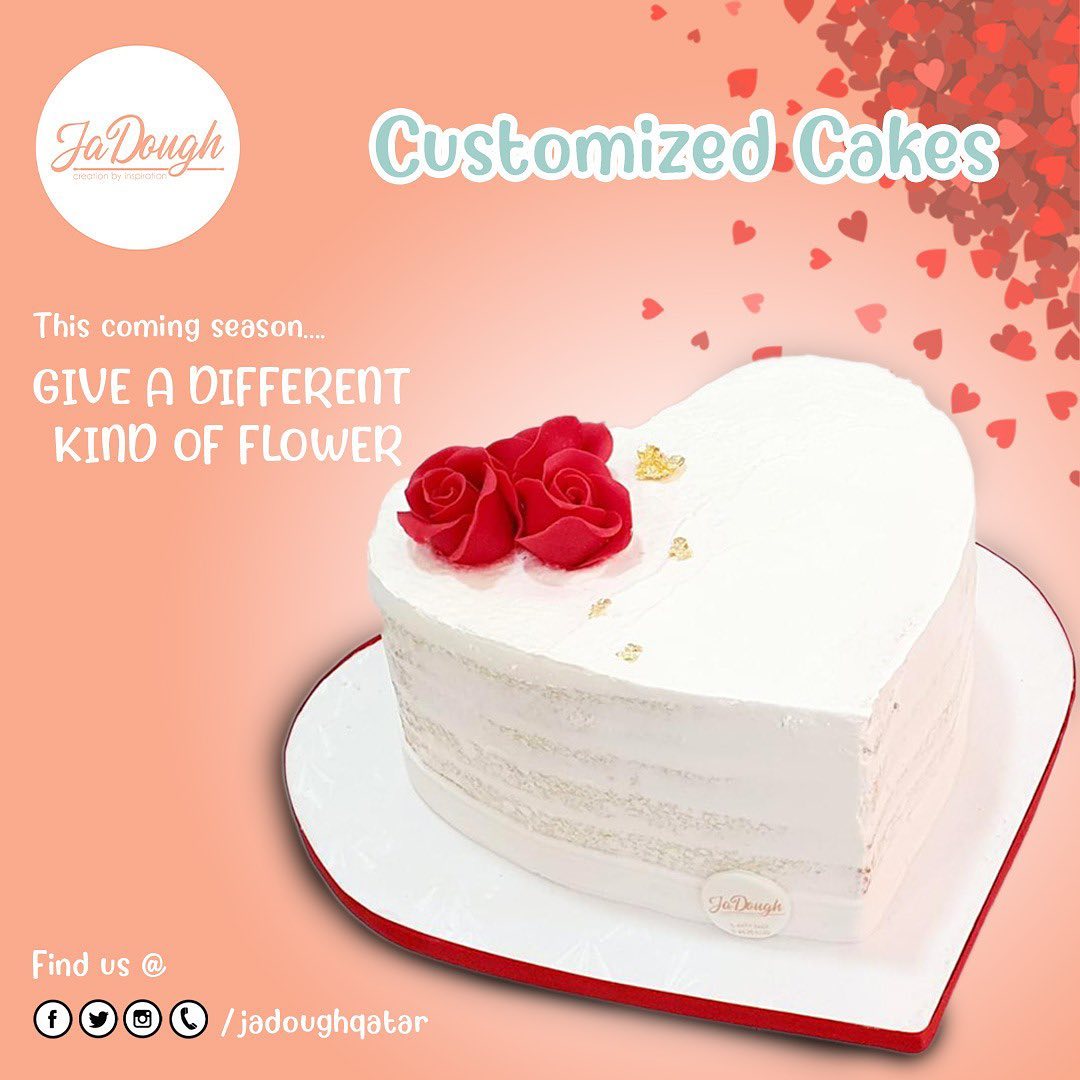 Caramel Sweet Arts
Cake decorating and baking lessons, as well as a retail space for baking supplies and equipment, were all offered by Caramel Sweet Arts when it first opened as a one-stop shop for enthusiastic home bakers and cake decorators. Caramel continually innovates its product range to match consumer demand in order to position itself as the go-to destination for all things regarding cakes in Qatar. Custom gluten-free cakes and chocolates may now be ordered in advance.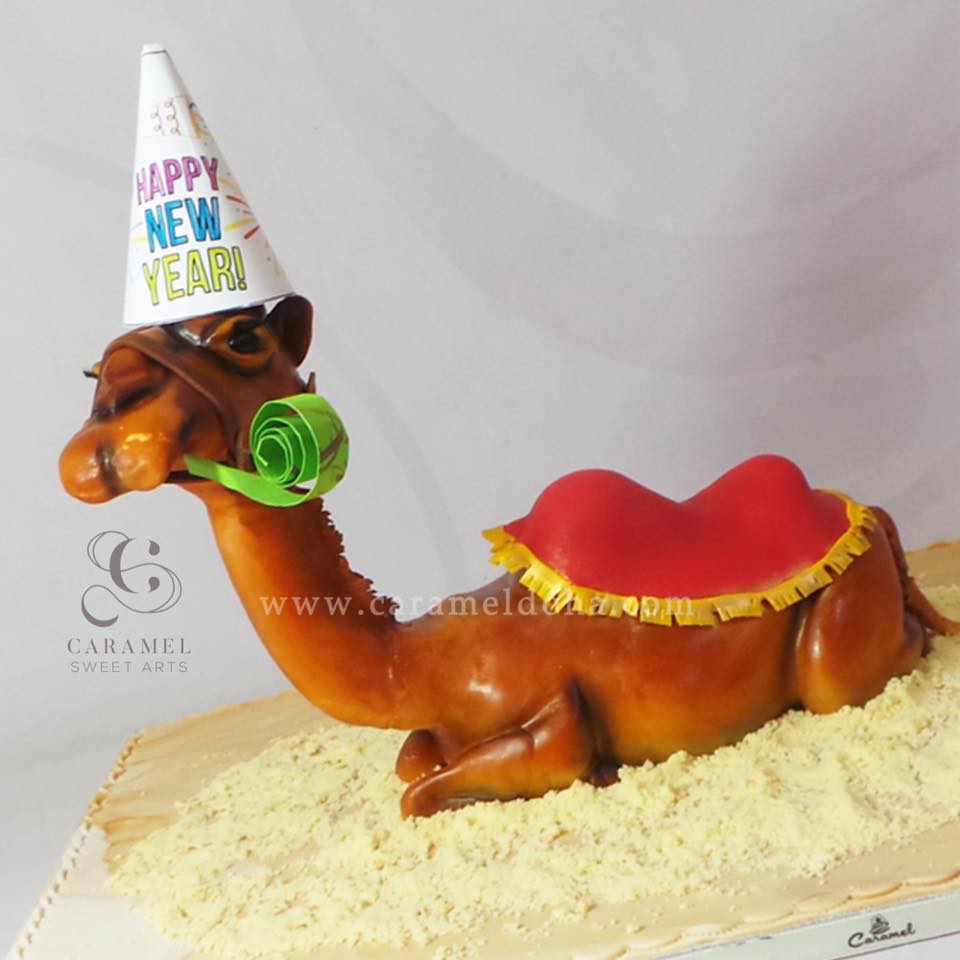 Magnolia Bakery
Magnolia Bakery Qatar is a Magnolia New York franchise. It became the most well-known bakery in the world after launching in 1996. Magnolia Bakery, renowned for its handcrafted, small-batch baked goods, lovely vintage setting, and exceptional customer service, has developed a distinctive sensory experience that has made it a popular destination. Magnolia Bakery's core mission is to help people celebrate life's little and large milestones, such as birthdays, new year, marriages, baby showers, professional advancements, and trips to see friends and family. All countries have traditions for celebrating, and Magnolia Bakery's handcrafted delicacies, especially their cupcakes and cakes, enable them to tailor items depending on a customer's preferences.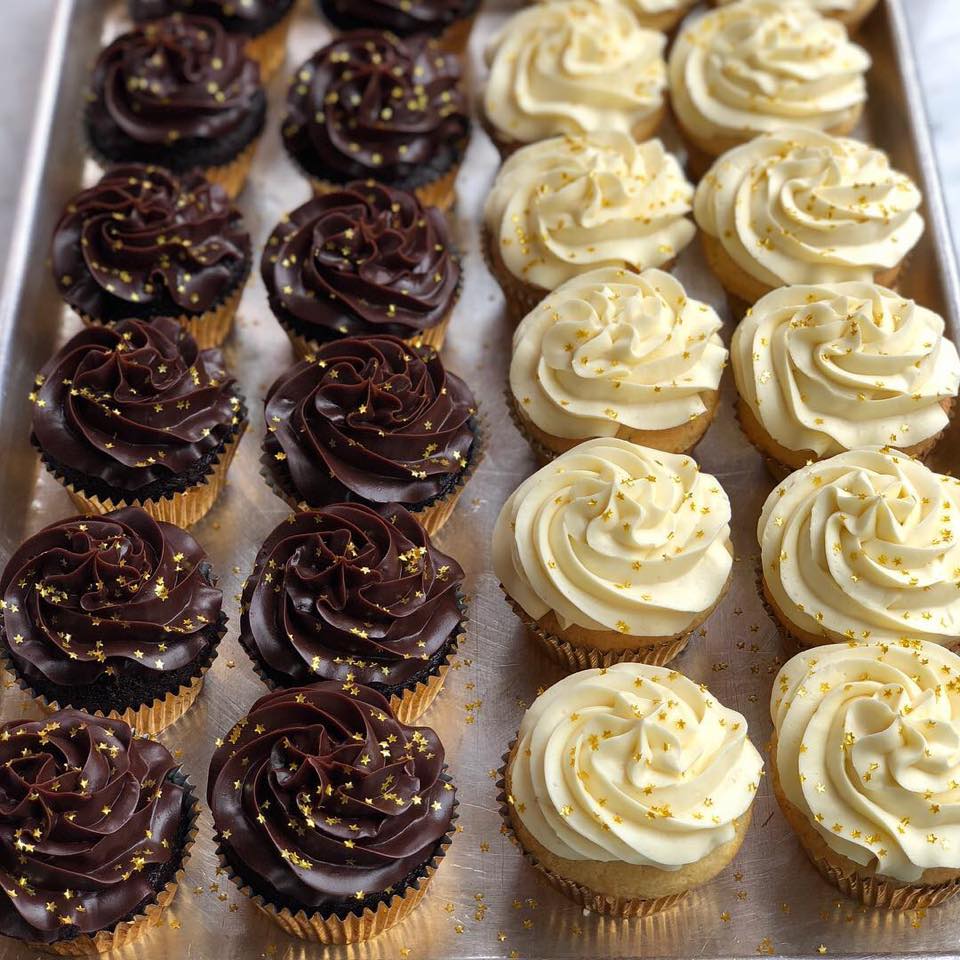 Opera Patisserie
Opera Pastry is a family-run company that operates under the moniker Food Services Company. It was one of the most well-known and important pastry and cake suppliers in Doha, Qatar, and it offered a wide variety of cakes including fresh sandwiches, salty snacks, croissants, tarts, breads, pasteries, and chocolates. Opera Patisserie's mission is to comprehend, meet, and surpass all of the requirements, wants, and expectations of both new and devoted consumers by offering high-quality, affordable products, exceptional services, and maintaining food safety.