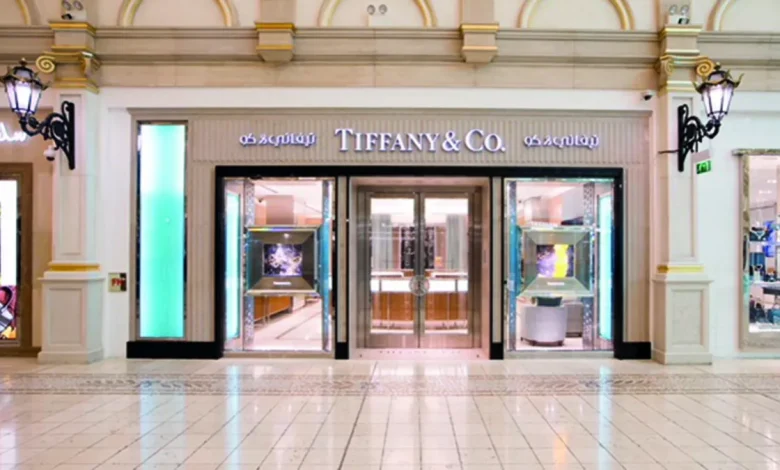 Stone jewelry is a popular type of jewelry that people like wearing. It gives a modern yet natural look to an outfit. People wear stone jewelry to many different occasions. If you are in Qatar and looking for stone jewelry Qatar, you will be pleased to know that there are some high-quality jewelry shops selling these. It is important to go to someone reliable so that they will be honest with you and give you the stone they claim.
The following are some places to buy stone or gemstone jewelry Qatar:
Marmi Jewellery
Marmi Jewellery is a gem and jewelry manufacturer located in Doha Qatar. They have a variety of stones available that one can choose from. They have bracelets with stones in them which are in gold. You can find silver jewelry with stones engraved. Earrings are also present.
The gem cutting and polishing procedure they pursue is good. You can get your work done from them. It is possible to find gemstones, crystals, quartz, raw stones, and more here. People looking for customized jewelry can find it at Marmi Jewellery.
Unique Gem & Jewelery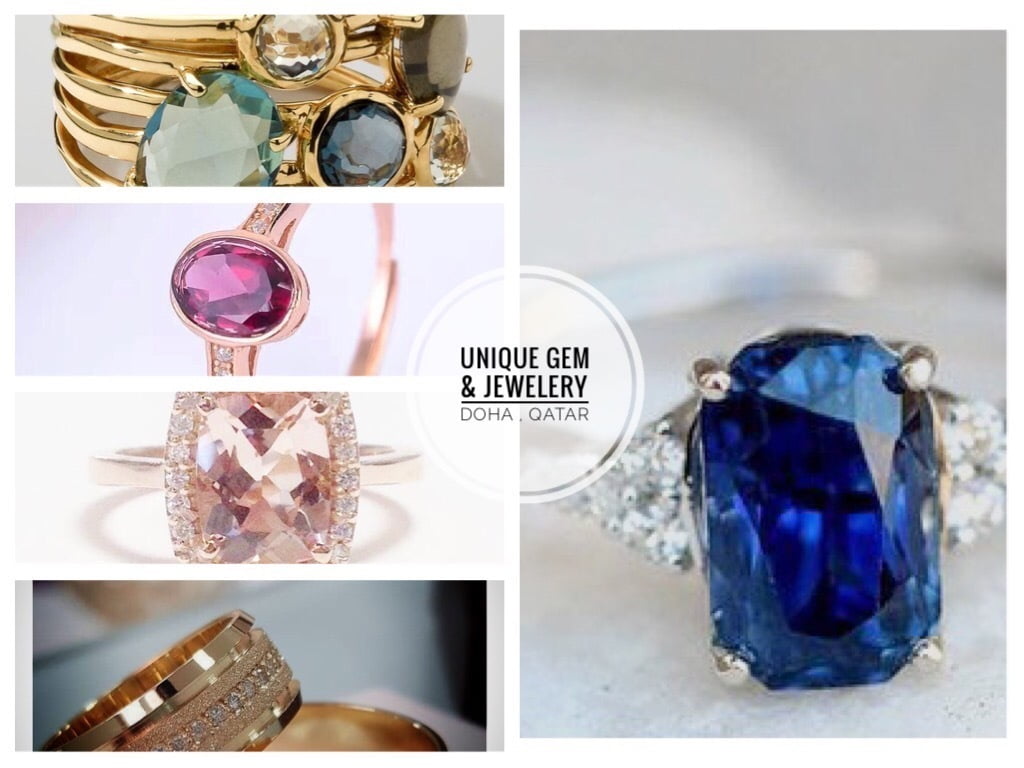 Get the finest gemstones as well as handcrafted jewelry here. The designs are modern looking and trendy. They sell diamonds, gold as well as custom design jewelry. Therefore you can get exactly what you want from them.
Stone jewelry Qatar here allows one to have a variety to choose from. They can help you design the jewelry you want.
Alfardan Jewellery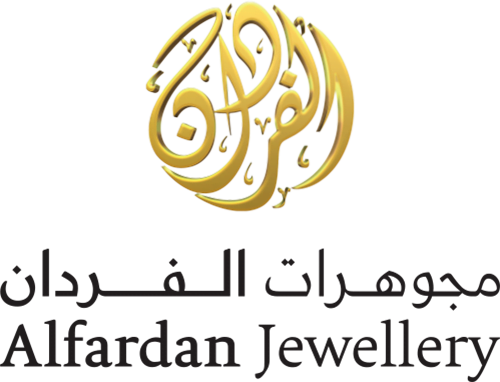 There is a large collection of jewelry here. You can find amazing gemstone jewelry Qatar designs as well. The business is an established one that has been operating for many years. It is a family business that aims to maintain its heritage with its unique jewelry and designs.
They aim to provide clients with premium service. You can even get watches from different top brands.
CRISLU Qatar WLL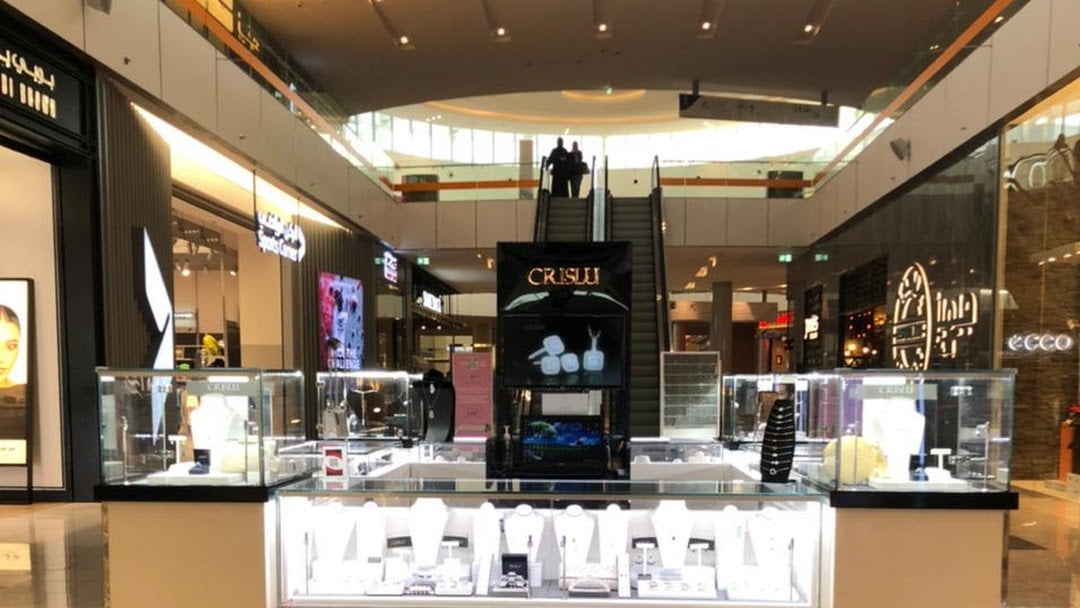 This is a jewelry store in Doha Qatar which sells stones along with other jewelry products. People can get a quote online from them according to what they are looking for. They are open every day from 10 am till 10 pm serving people across Doha.
You can buy from the store and there are the options of curbside pickup and delivery. There are attractive stone designs that you can choose from.
Tiffany & Co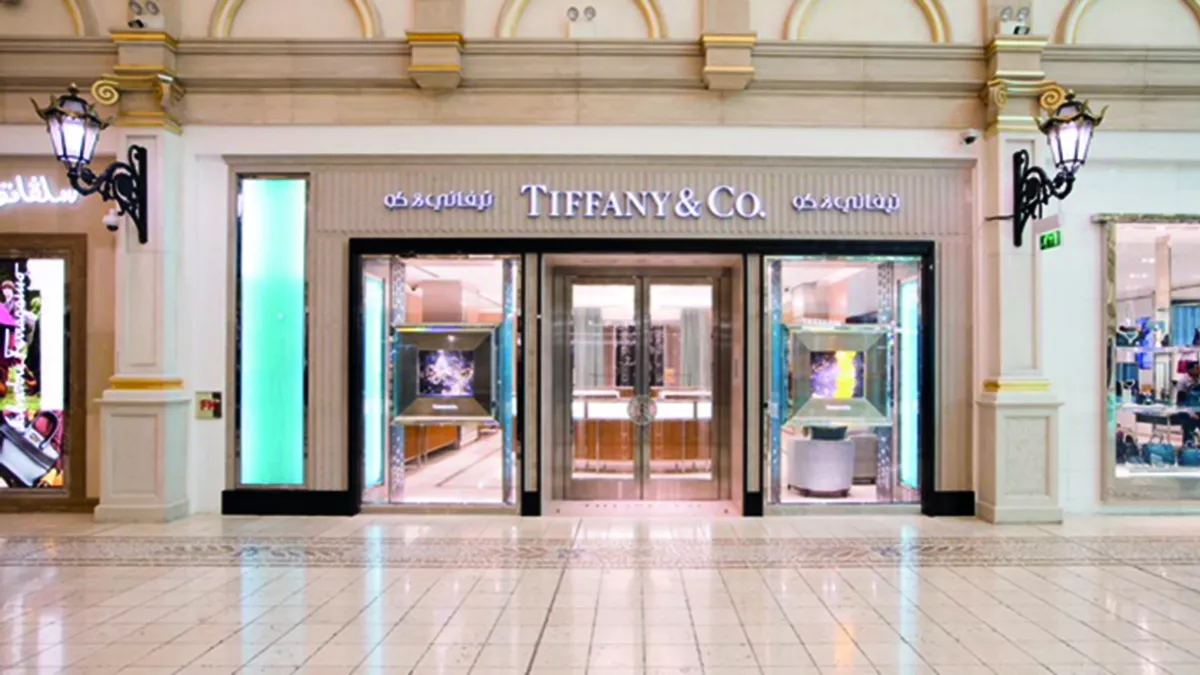 Tiffany & Co is a high-end retailer selling jewelry across the globe. They are a brand that you can trust as the company is established and popular. You can check out the jewelry and gemstones they have online and buy the ones that you want. You can visit their store to get stone jewelry according to your needs.
The above are some top stone jewelry Qatar places that you can visit if you want to find stone jewelry. You can browse their website before visiting the store so that you can get an idea of the products that they are selling.