Explore
Where to buy the best hoodies in Qatar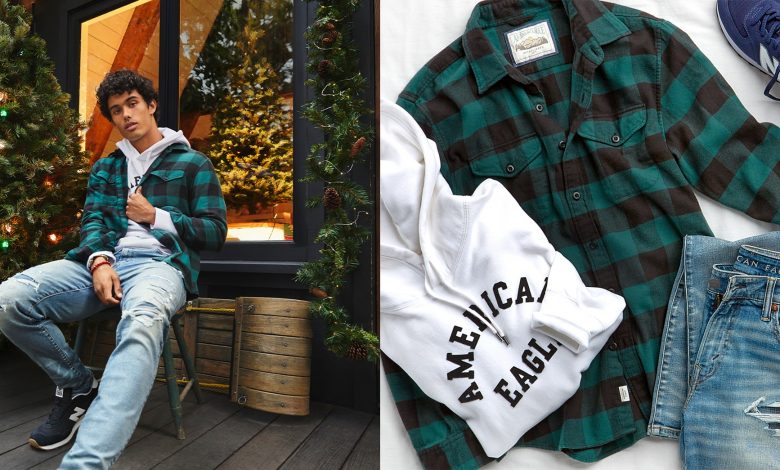 These days, warmer gear goes hand in hand with cooler weather. One particular piece of clothing can be worn in any weather and is likely to become popular in the coming weeks. The hoodie is that. The hoodie, which is essentially a sweatshirt with a drawstring hood attached, has developed into quite the fashion item. You can find trendy hoodies at the following shops.
Foot Locker
The largest retailer of athletic clothing and footwear worldwide is called Foot Locker. Because of their cordial relationships with the very best top companies, they can always provide you with the finest, most exclusive selections of products. At Foot Locker, sneakers and apparel are all that they think about, live, and breathe. Nothing makes them more proud than being able to keep their fans up to date with the newest trends. They only put the best, most useful, and most interesting products on their shelves and in their online catalogs.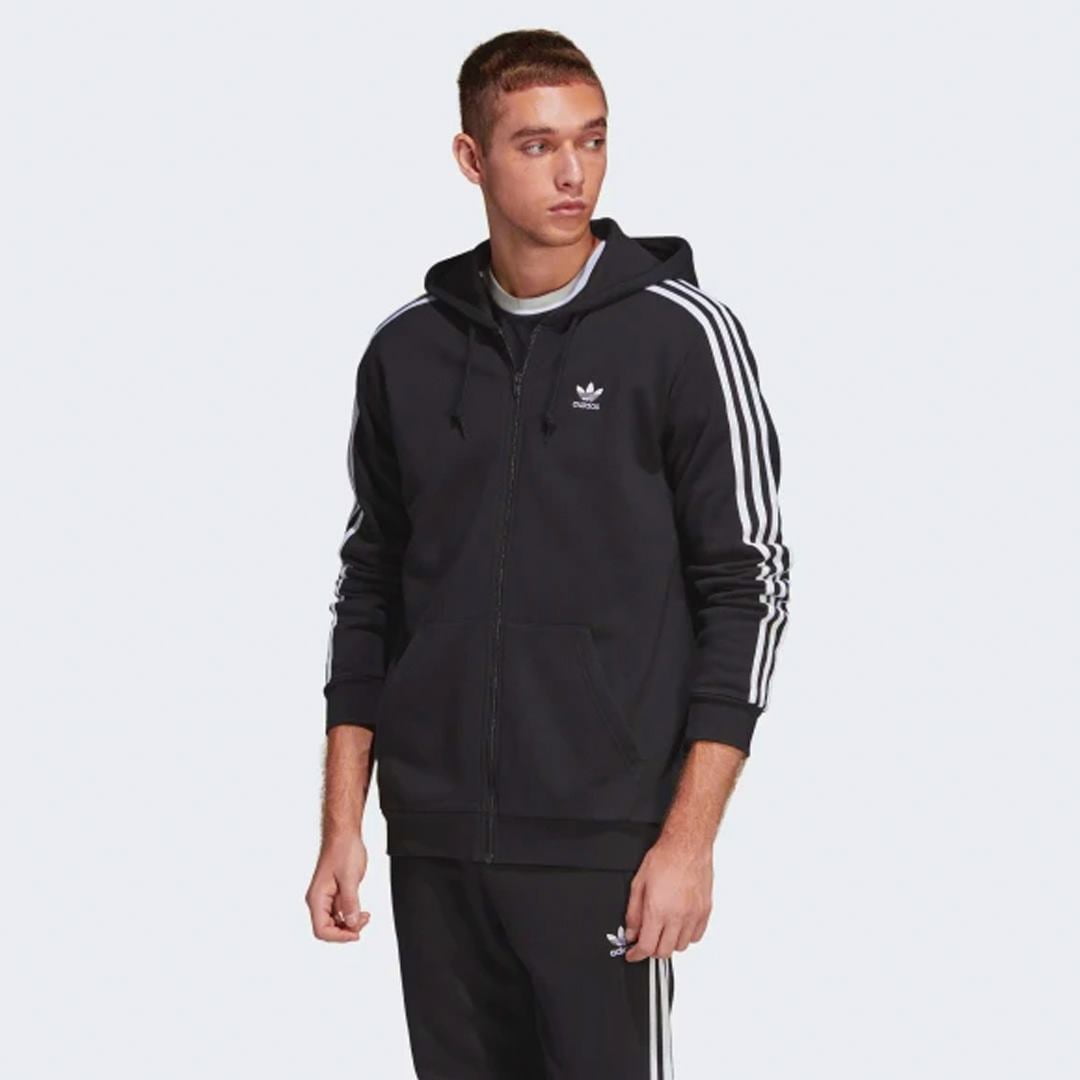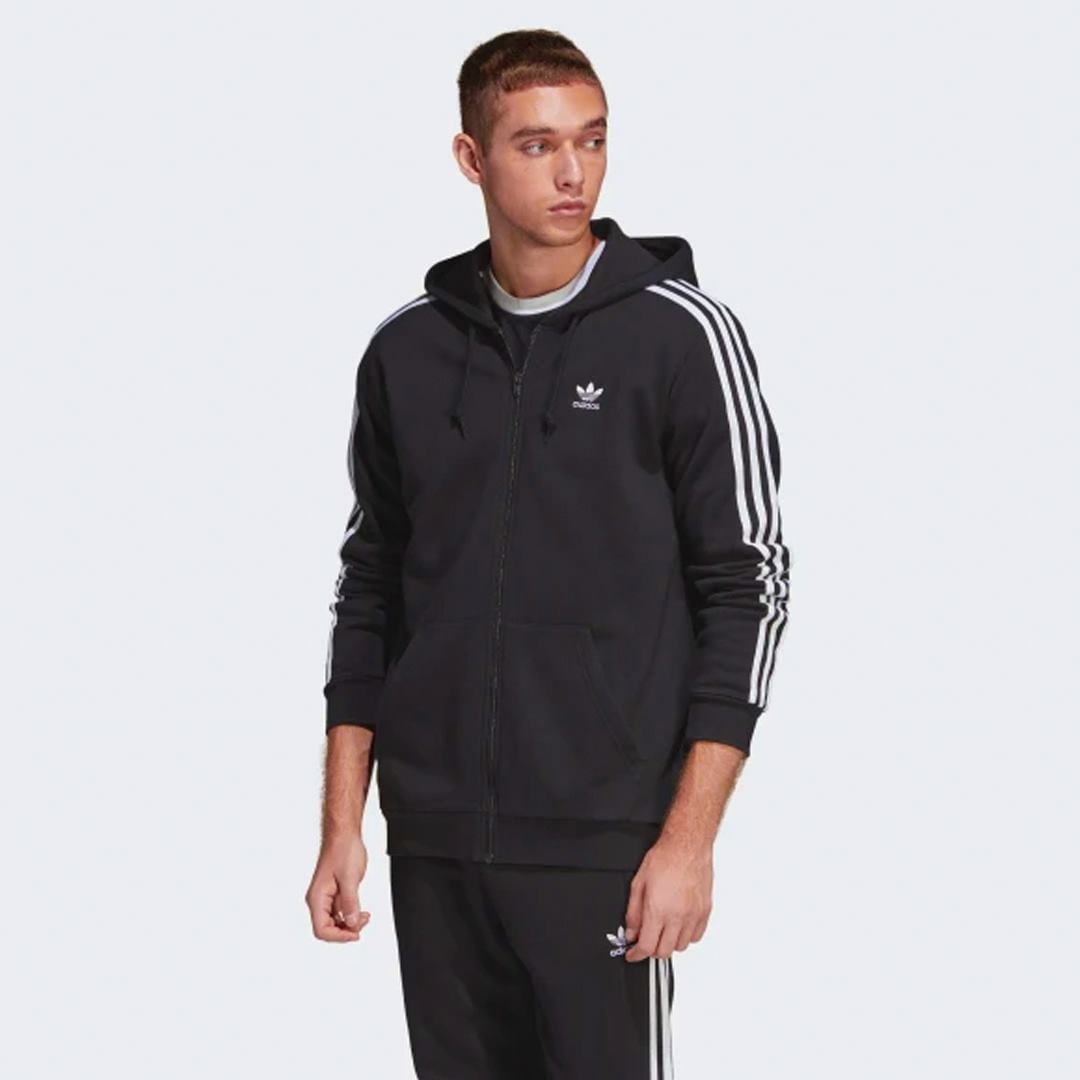 American Eagle
American Eagle Outfitters, Inc. is a top international specialty retailer that sells American Eagle and Aerie brands of fashionable, high-quality clothes, accessories, and personal care items at reasonable rates. It also sells products via its websites to eighty-one different countries across the world. More than two hundred overseas stores run by licensees in twenty-six nations also sell American Eagle and Aerie products. American Eagle has provided men and women with a variety of specialized clothing and accessories that encourage self-expression and enable their customers to celebrate their uniqueness. By creating novel fabrics with possibilities for all styles and fits at a reasonable price, the company has expanded the scope of its leadership in the denim industry. They are dedicated to developing genuine relationships with the people who wear their clothes in addition to manufacturing fantastic clothing.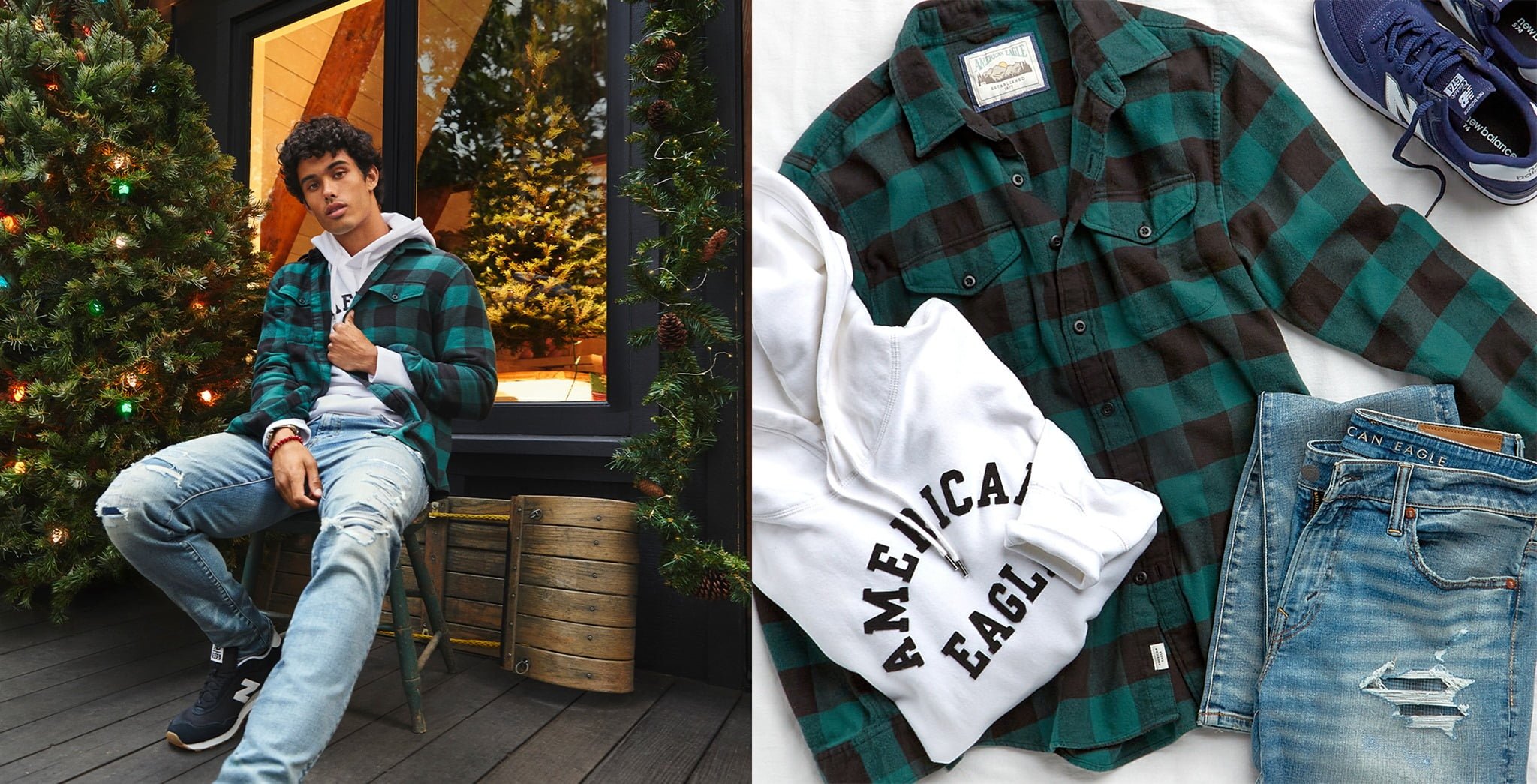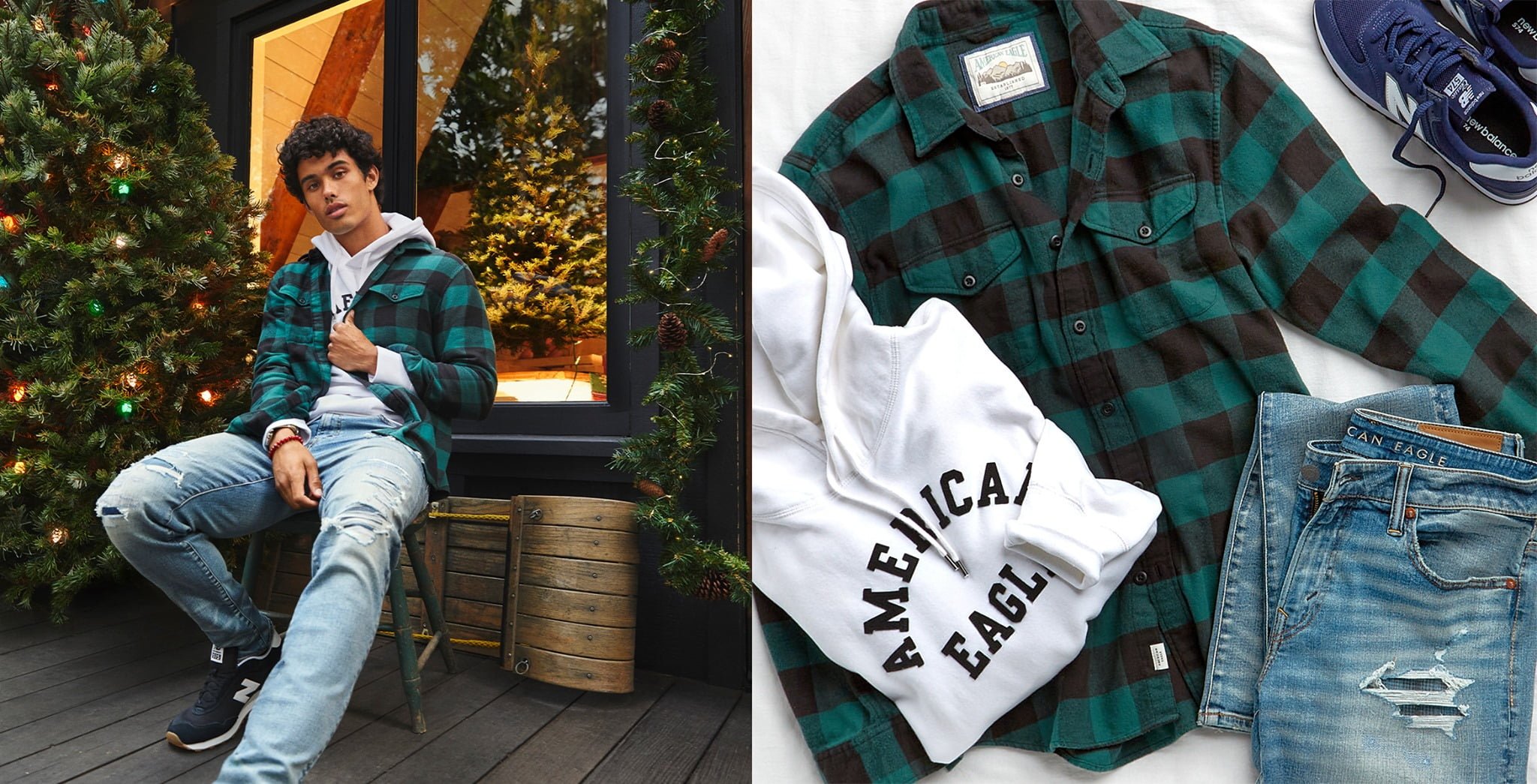 Namshi
Namshi provides a completely unique online shopping experience for the Middle East that is young, entertaining, and creative. Customers in their 20s who are fashion-conscious chose Namshi for its enormous brand variety, truly urban style, and ambitious yet affordable product assortment. Namshi has developed into a brand that supports digital innovation, has a fierce sense of independence, and encourages its fashion-conscious customers to play around with their personal style. Exclusive in-house collections, sports & activewear, and internationally renowned brands are all part of its diverse product mix, which has been expertly curated for a style-obsessed clientele.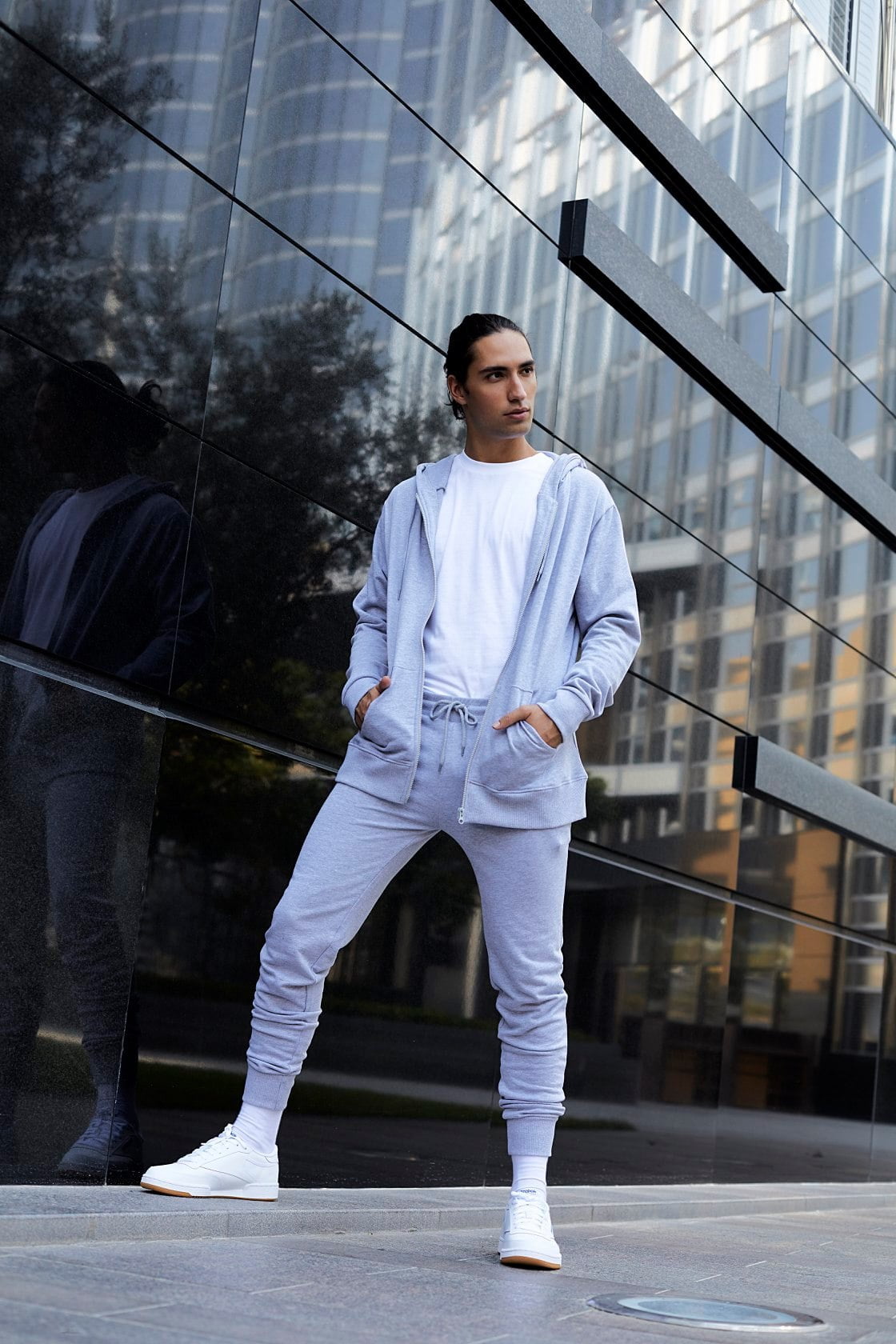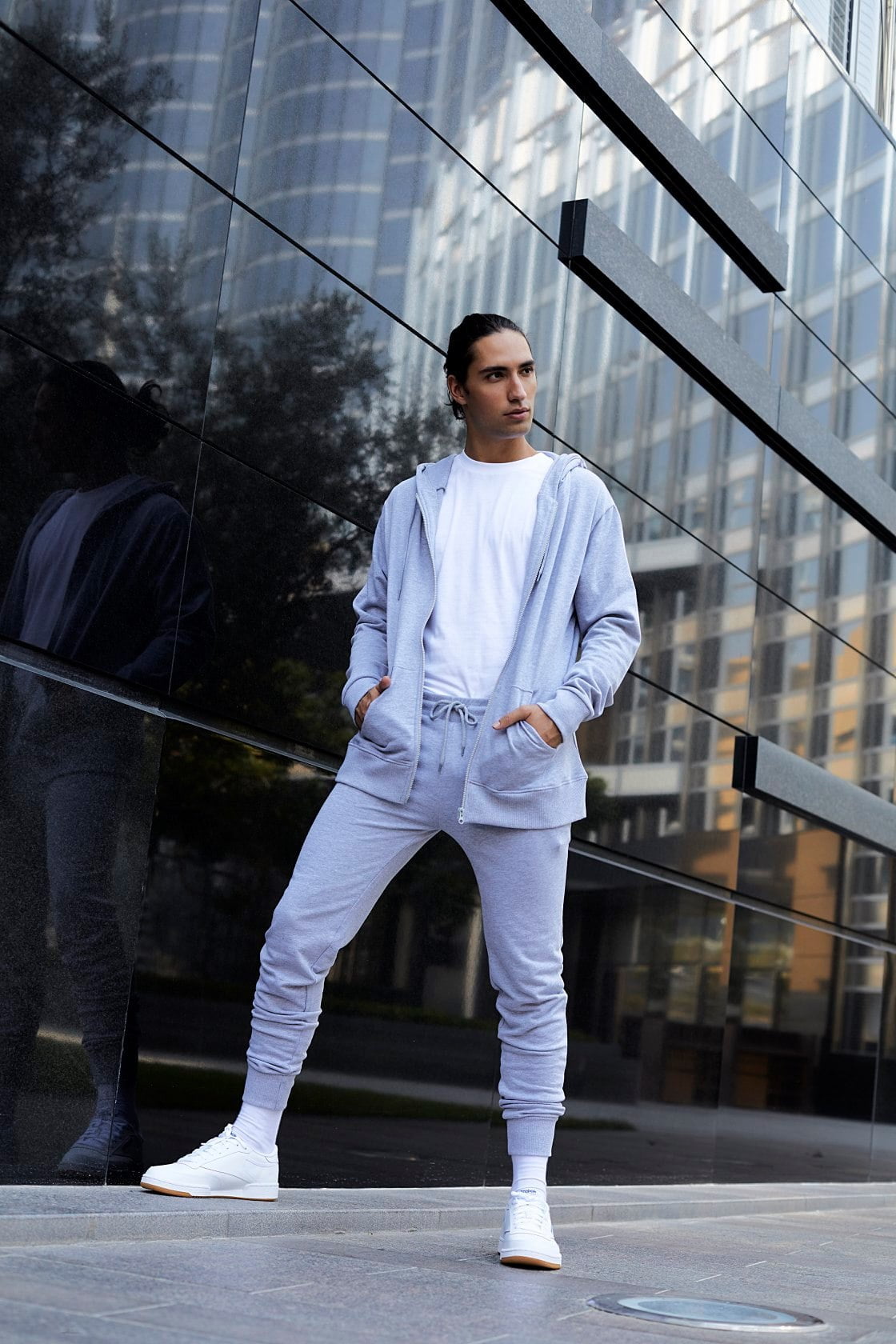 NEXT
Their goal is to exceed their client's expectations by offering trendy, exquisitely designed, top-notch clothes, accessories, and home goods. NEXT is aware of its responsibilities to do everything in its power to lessen the direct effects of its business operations on the environment, both now and in the future. They offer sweatshirts and hoodies that are adaptable options and wardrobe essentials with seasonless trends. Find hooded, zip-through, and stylish jumpers and hoodies that are perfect to carry you through your gym activities, or complete your weekend outfit with a pair of jeans at NEXT. Explore the selection of basic blue, black, and grey sweatshirts as well as simple graphic and color-block styles.