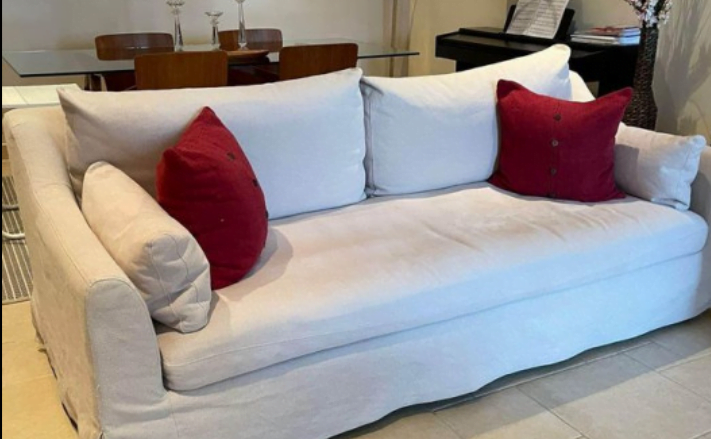 The best feeling in the world is going home to a place that is uniquely yours. Though its overused, furniture truly is the key component in what turns a house into a home. Upcycling and recycling have become popular practises in modern times. Global warming is a fact that we must now face. Instead of shelling out full money for something brand new, why not save a ton of cash by purchasing something that has already been used by someone else? The search for used furniture in Qatar ends here. Here are some of our favourite places to find gently used, high-quality furniture that deserves a second chance at life.
Najma Used Furniture Market
At the Najma Used Furniture Market in Doha, you might find some of the most attractive second-hand furniture alternatives available. There are a variety of home and commercial furniture, such as draperies and seating, that are available for purchase or exchange. They ensure that every piece of furniture is in flawless shape, and their prices are among the most competitive in the industry. The bed sets and mattresses are of the highest quality, and the prices are affordable, and there is a diverse selection available to choose from.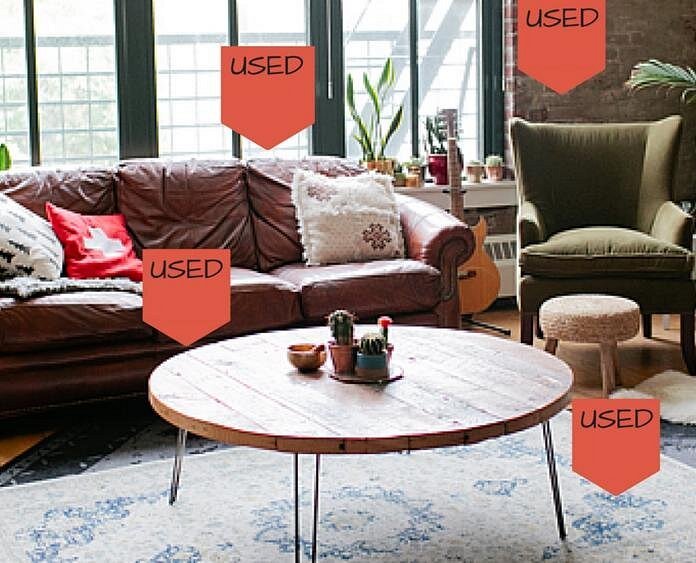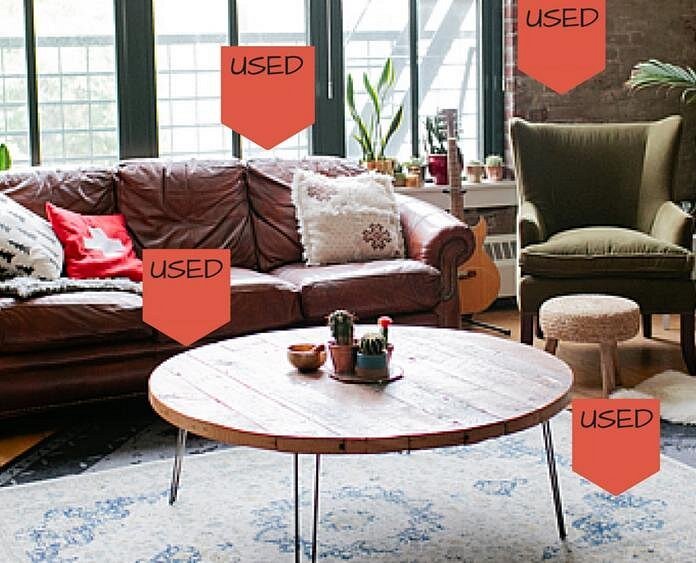 Qatar Living
Doha is the location of Qatar Living, a website that allows users to buy and sell previously owned items. This location provides a wide variety of goods and services, one of which is a classifieds section that includes sub-sections devoted to both new and old furniture. You may find the seller's email address, phone number, and WhatsApp number in each area, along with information on the item's condition, the date it was purchased, and the year it was first created.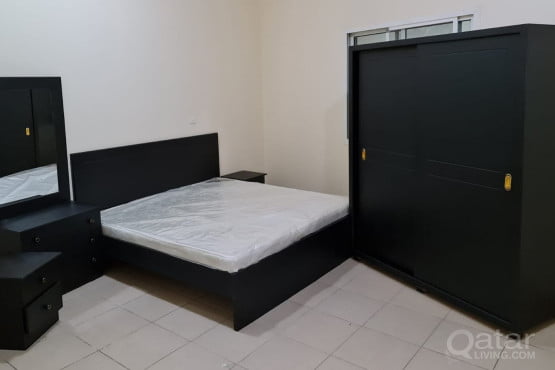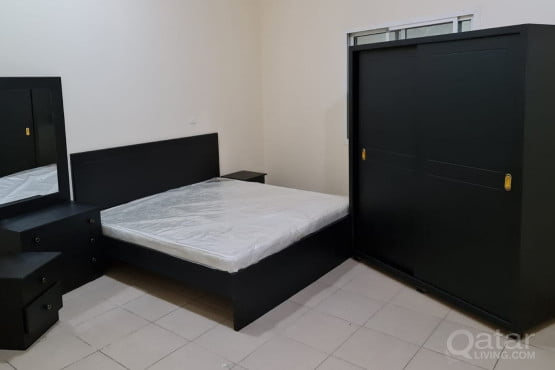 Qatar Buy and Sell
You may find literally thousands of pre-owned items on Qatar Buy and Sell. You can find thousands of used items that someone else no longer wants, including bicycles, automobiles, gadgets, clothing, and a wide variety of other curios. Ads in the classifieds area include bullet points detailing the item's availability, market demand, price, condition, and description. You can narrow your product search by price range, category, and geographic proximity, then add items of interest to a wish list and communicate with sellers one by one.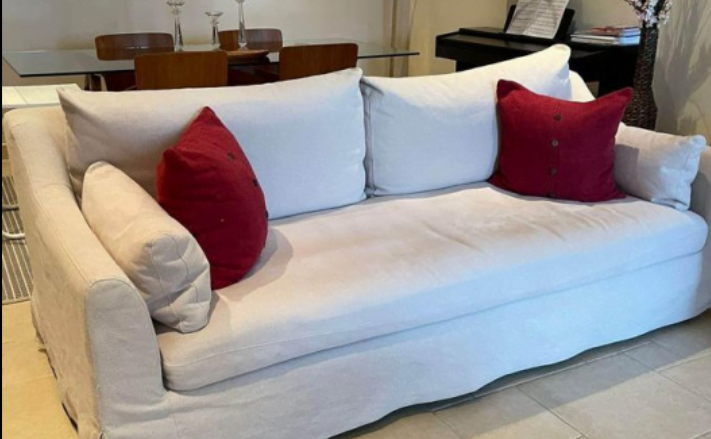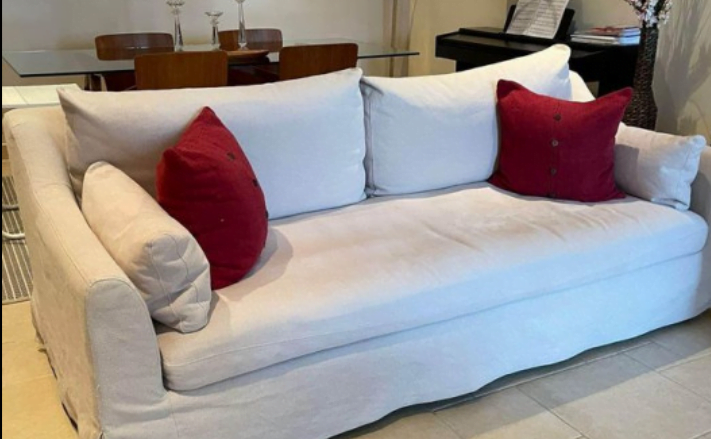 Friday Market
The Friday Market is a well-known destination for second-hand furniture, and it features an extensive selection of numerous types of home and office furniture. The website offers comprehensive descriptions of all of their products, which include the seller's name, price, location, description, and many means for getting in touch with them.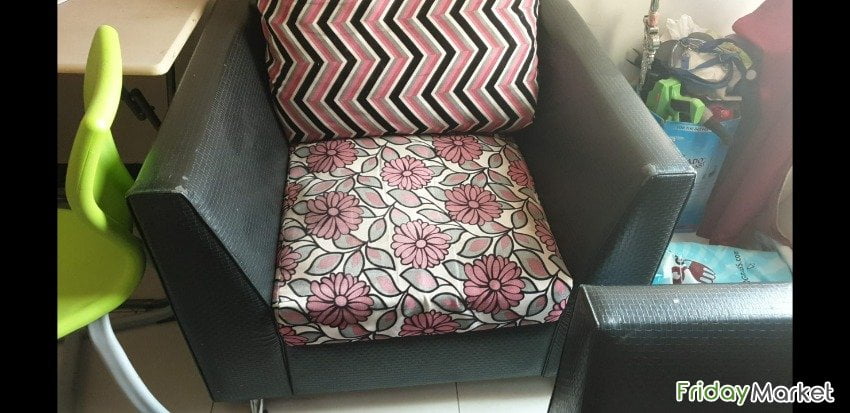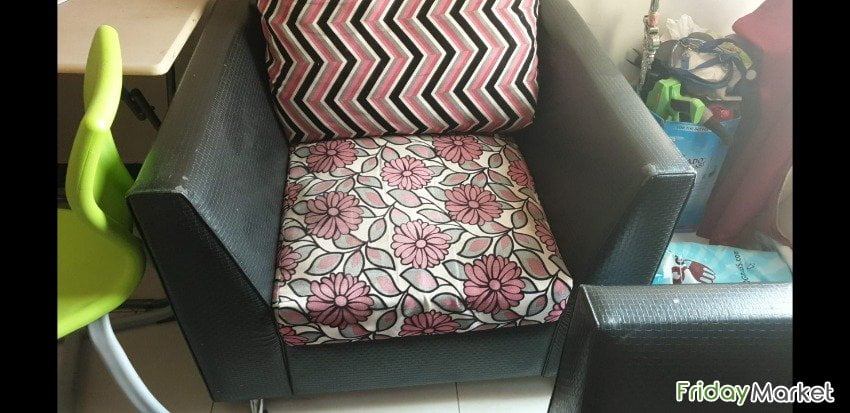 Qezar
Qezar is a central location for unwanted goods. The furniture section of the classifieds is conveniently located among the many other categories. Each product listing includes the age, condition, and basic characteristics of the piece, along with the seller's contact information like email and phone, and the furniture part requires you to enter your location, price, and details of what you are searching for.