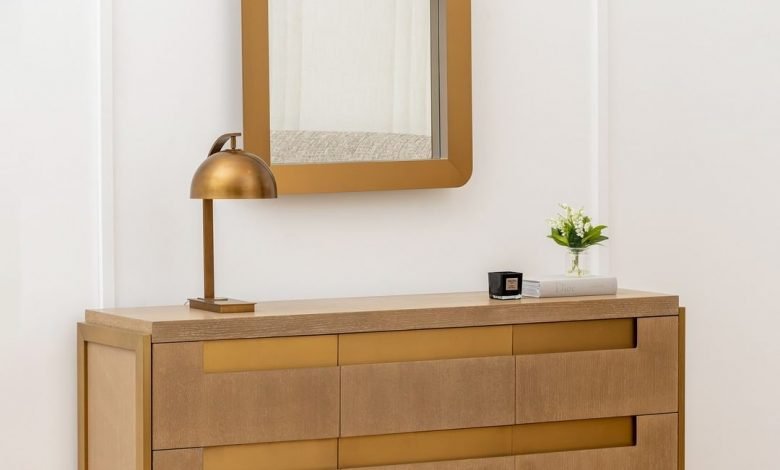 Home decor can be sparse or quite expressive, depending on your preferences. The idea of the ideal home begins with home accessories, whether you decide to reuse the complete design concept or start fresh with the fundamentals. These are merely the interior design features that give your home an air of luxury while other furnishings and contrasting textures are also present. We have listed down places in Qatar you can buy wall mirrors and decor at.
The One
Give your home that extra love with eye-catching mirrors and art to adorn your walls and give your home a complete look. This includes mirrors, framed art and photo frames, showcase wall shelves, display shelves, wacky clocks, and wall decorations. Check up on the most recent, reasonably priced trends online right now, and start bringing up your walls in the discussion. Shopping at THE One Total Home Experience makes it simpler to put a room together. They offer you your one-stop shop for high-quality furniture, decorative elements for your house, and accessories at affordable prices.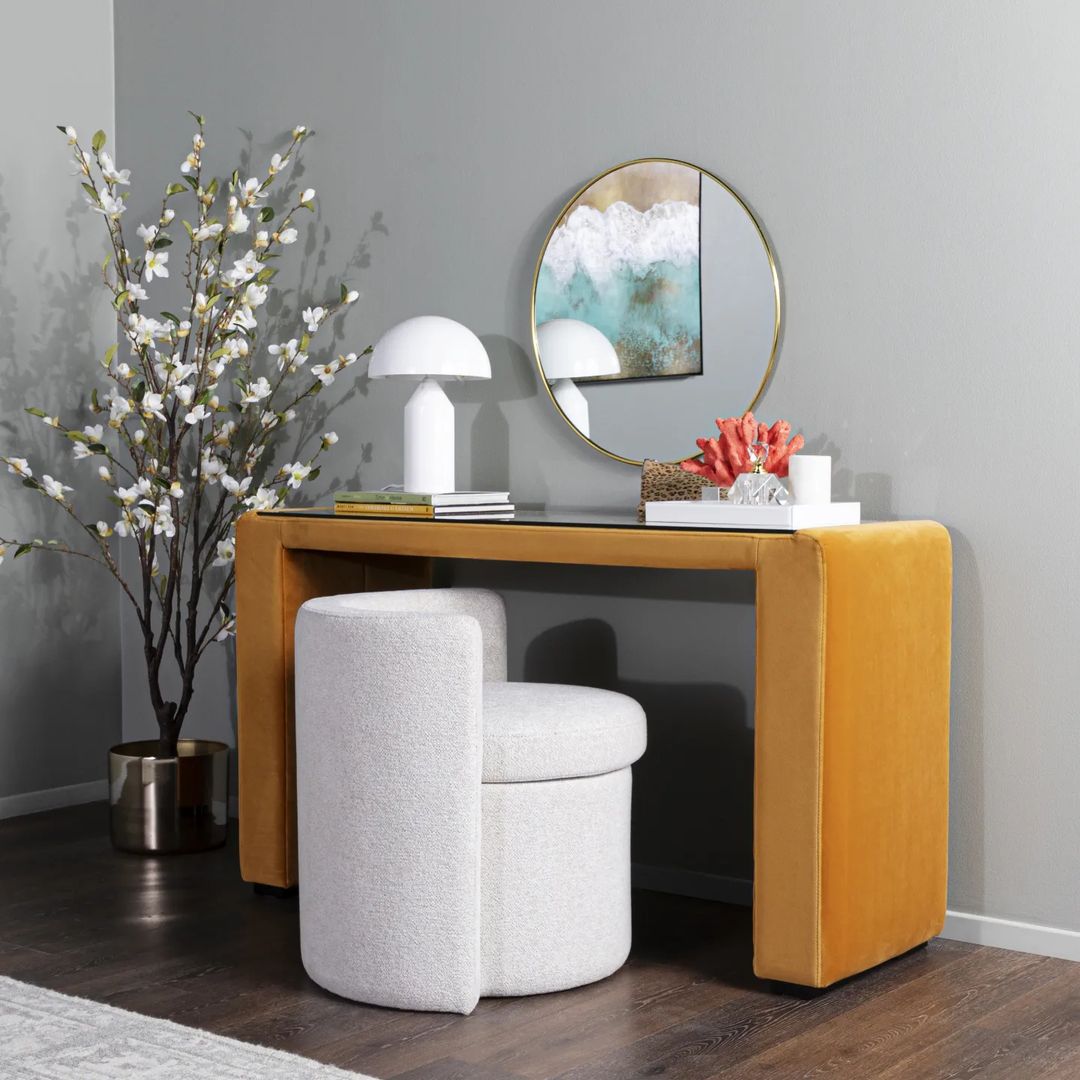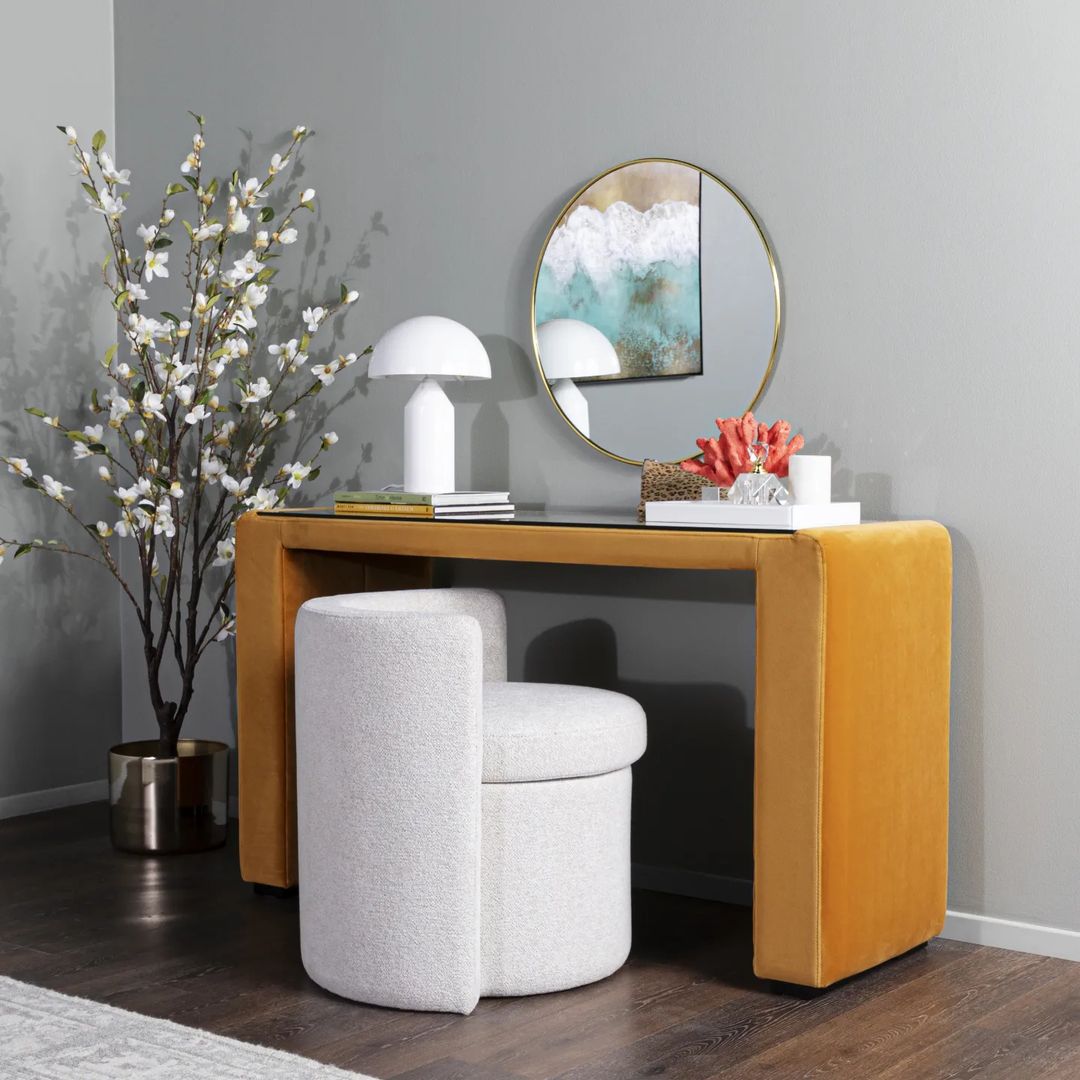 Homes r Us
Homes r Us has been renovating homes and realizing the dreams of local homemakers since 2003. Homes r Us has twenty-six locations in the Middle East, including Qatar, the United Arab Emirates, Oman, and Bahrain. Homes r Us provides a spectacular selection of living, dining, kids', teens', office, bedroom, kitchen, and bath décor as well as accessories in ethnic, classic, and modern styles to fit the tastes of a diverse audience. This is done by fusing modern necessities with the diverse lives of consumers. They also provide a premium luxury collection of luxurious furnishings from top international designers for illustrious consumers.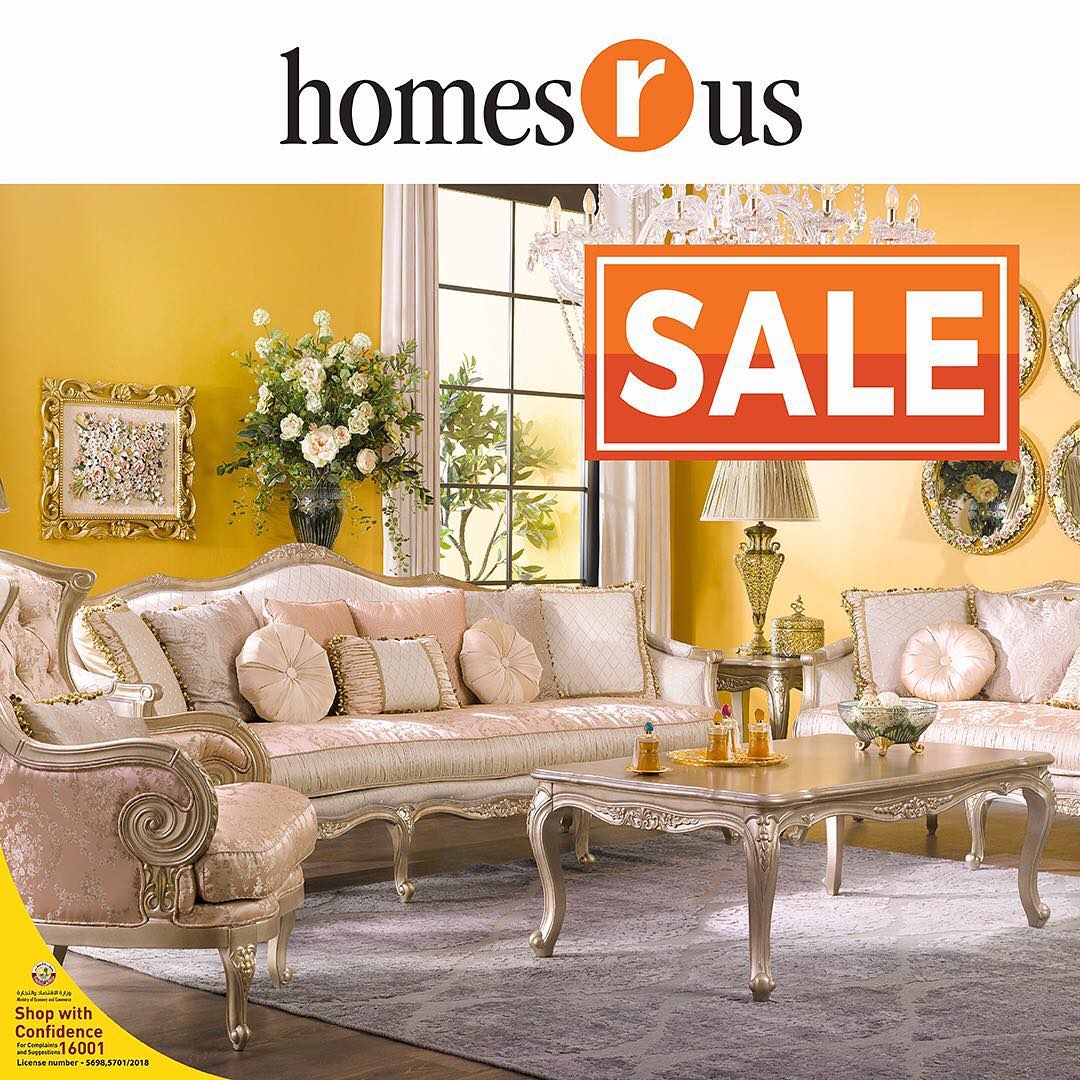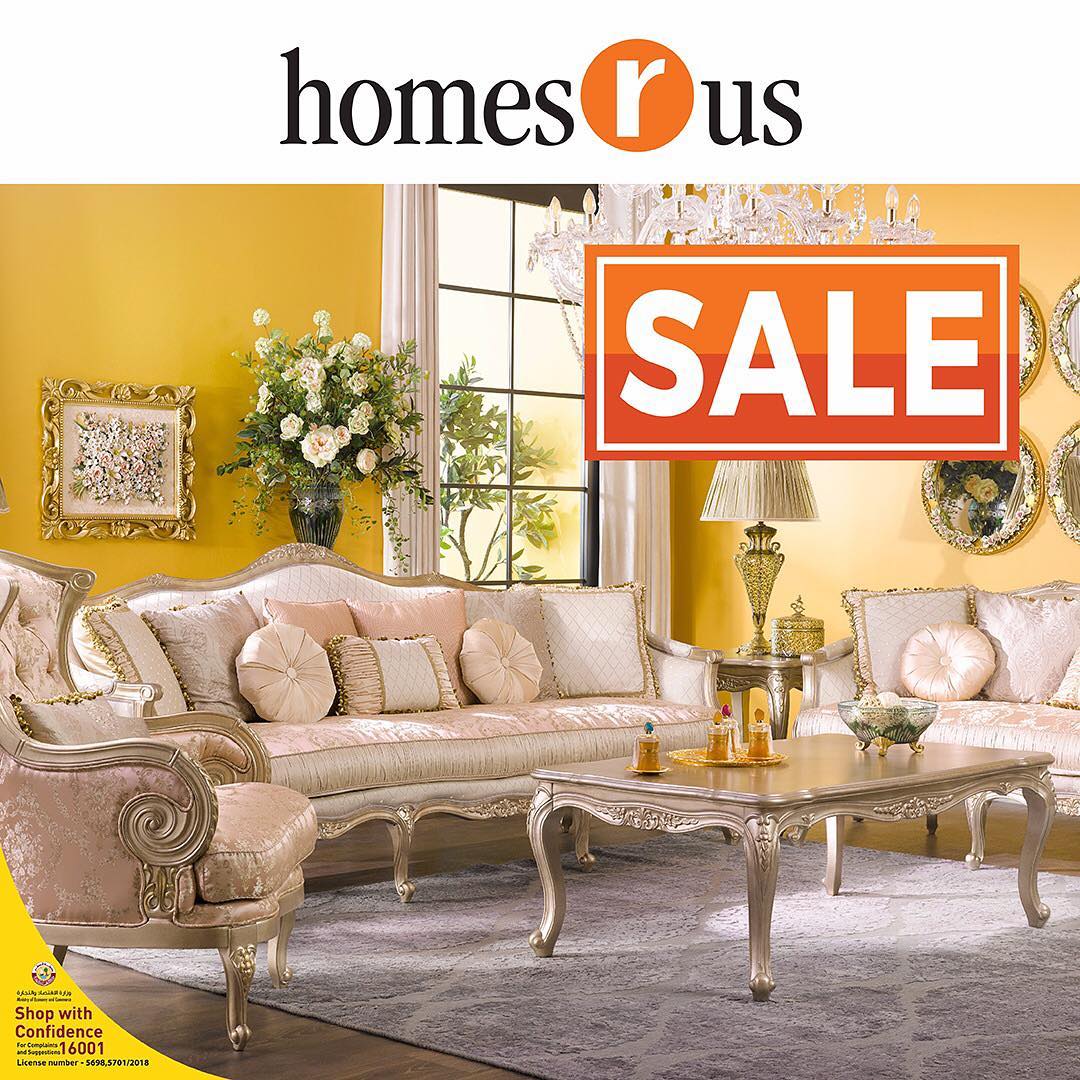 IKEA
IKEA is a Dutch-based, Swedish multinational business that creates and markets ready-to-assemble furniture, kitchen appliances, decor, home accessories, and a variety of other products and services. Round and decorative mirrors by IKEA can significantly improve your décor thanks to their unique frames and designs. Bedroom wall mirrors, whether they are large or little and arranged together, enhance the room's brightness and sense of space. Look through IKEA's collection.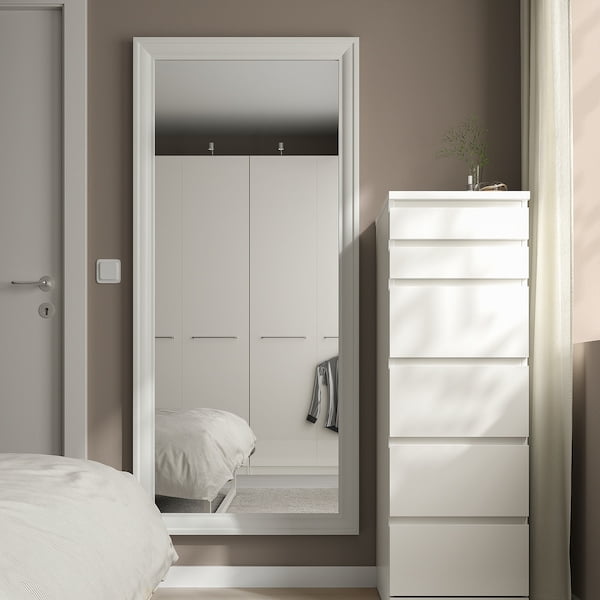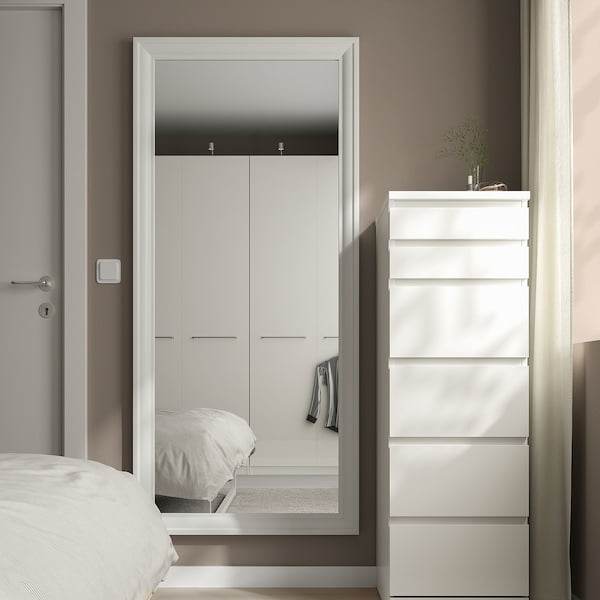 That's Living
Home decor items, such as art collections, attractive frames, and everything in between, serve to improve visual change. These items are a true reflection of your individuality and sense of style. Look through That's Living for enticing decorative objects including wall art, mirrors, unique relics, and much more to promote a sense of individualism.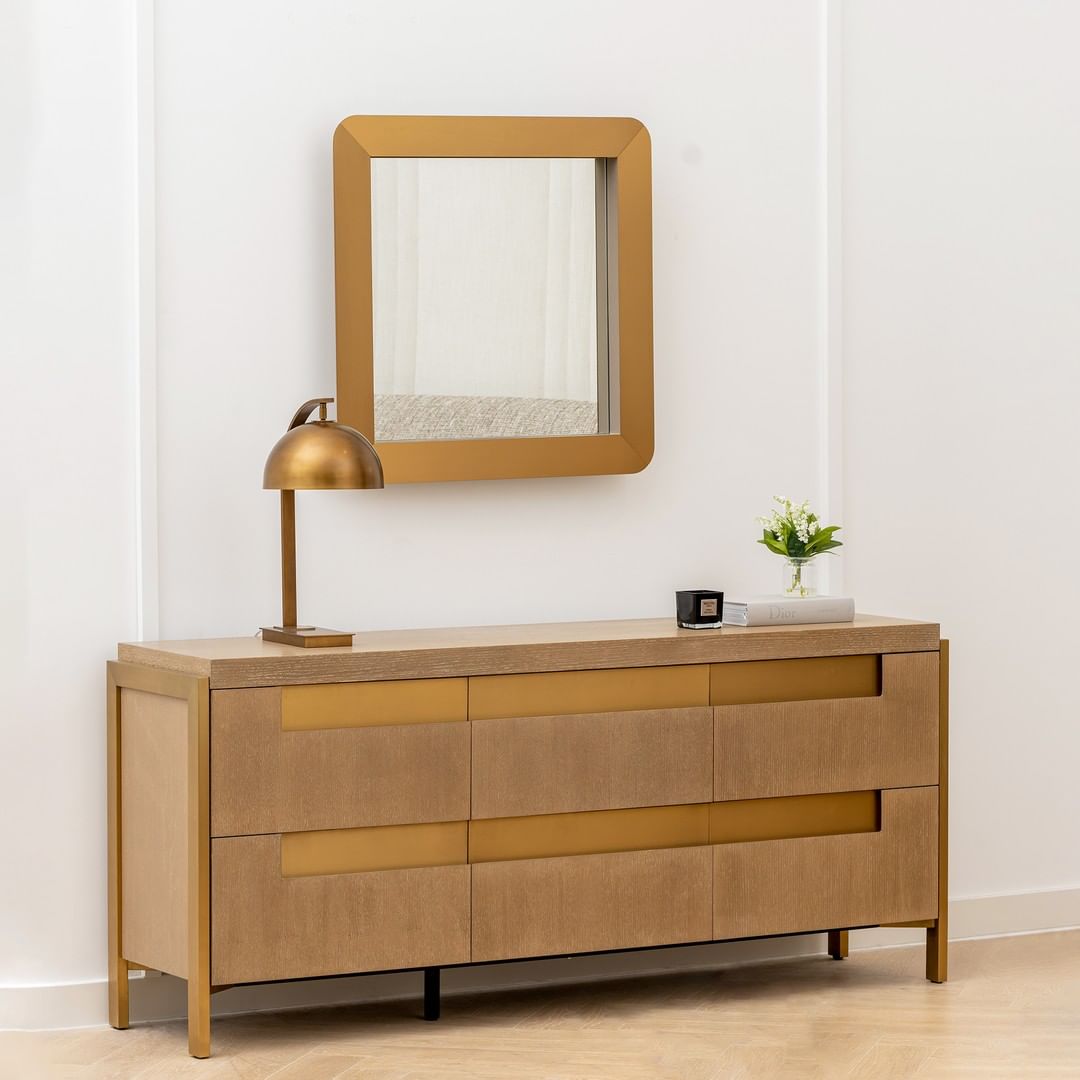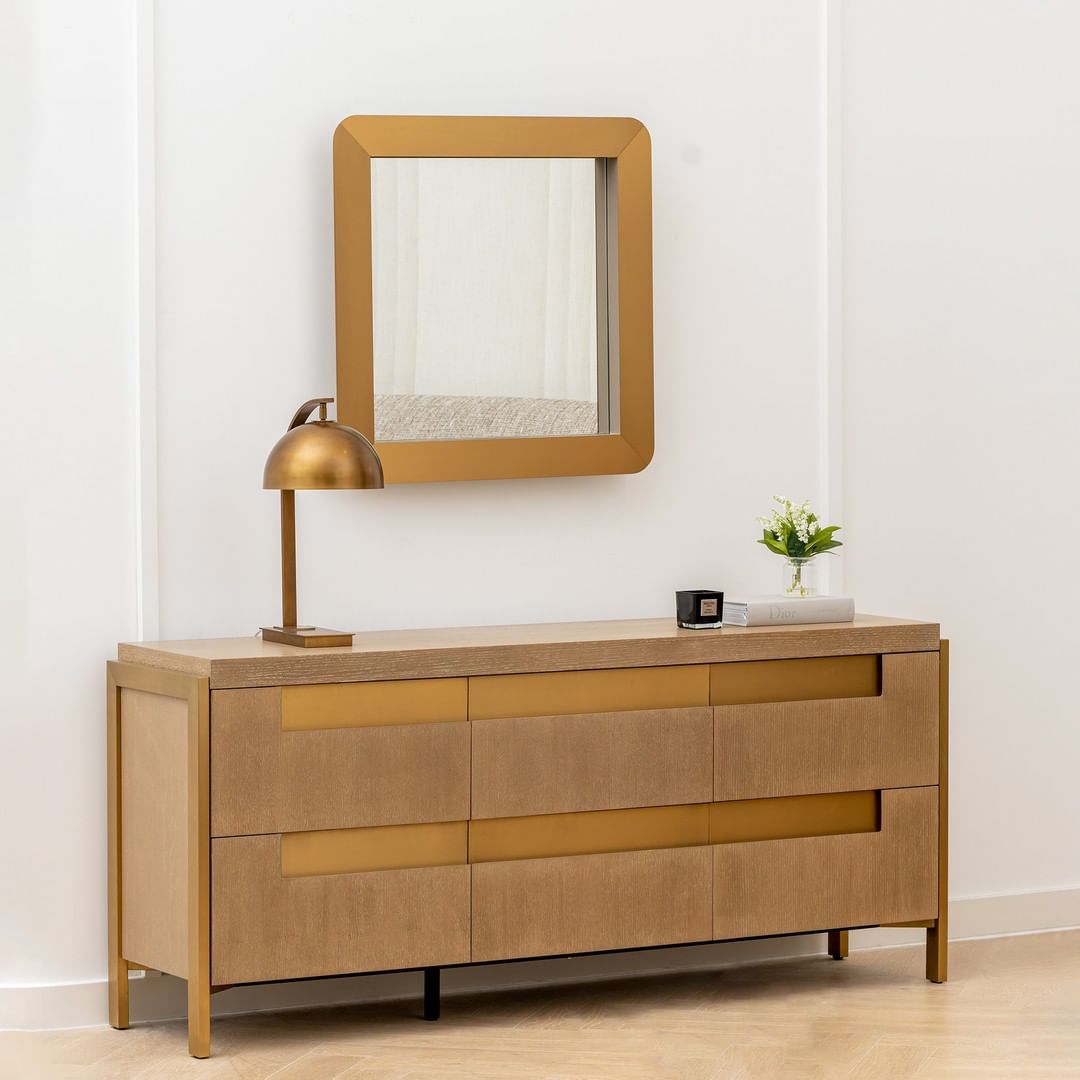 KARE
Privately held and operating internationally in the furniture, lighting, and home accessory industries are Kare Design, a global leader in its sector. Under its own KARE brand, the company sells unique furnishings. In fifty different nations today, the company has more than two hundred stores. By developing and providing a wide range of distinctive, uplifting, and joyous products, arrangements, and services, KARE assists people all over the world in showcasing their personalities and creating a pleasant environment.