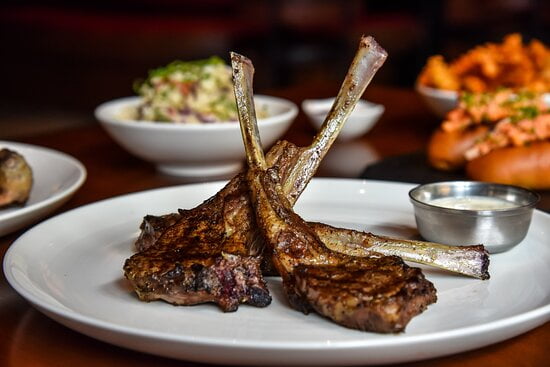 Steaks are a popular food item that is loved by many. Those who like steaks will probably want to look for the best places to enjoy this according to where they are staying. This is true in Doha Qatar even. The country has delicious food and many restaurants. If you are looking for one that sells beef steaks continue reading on: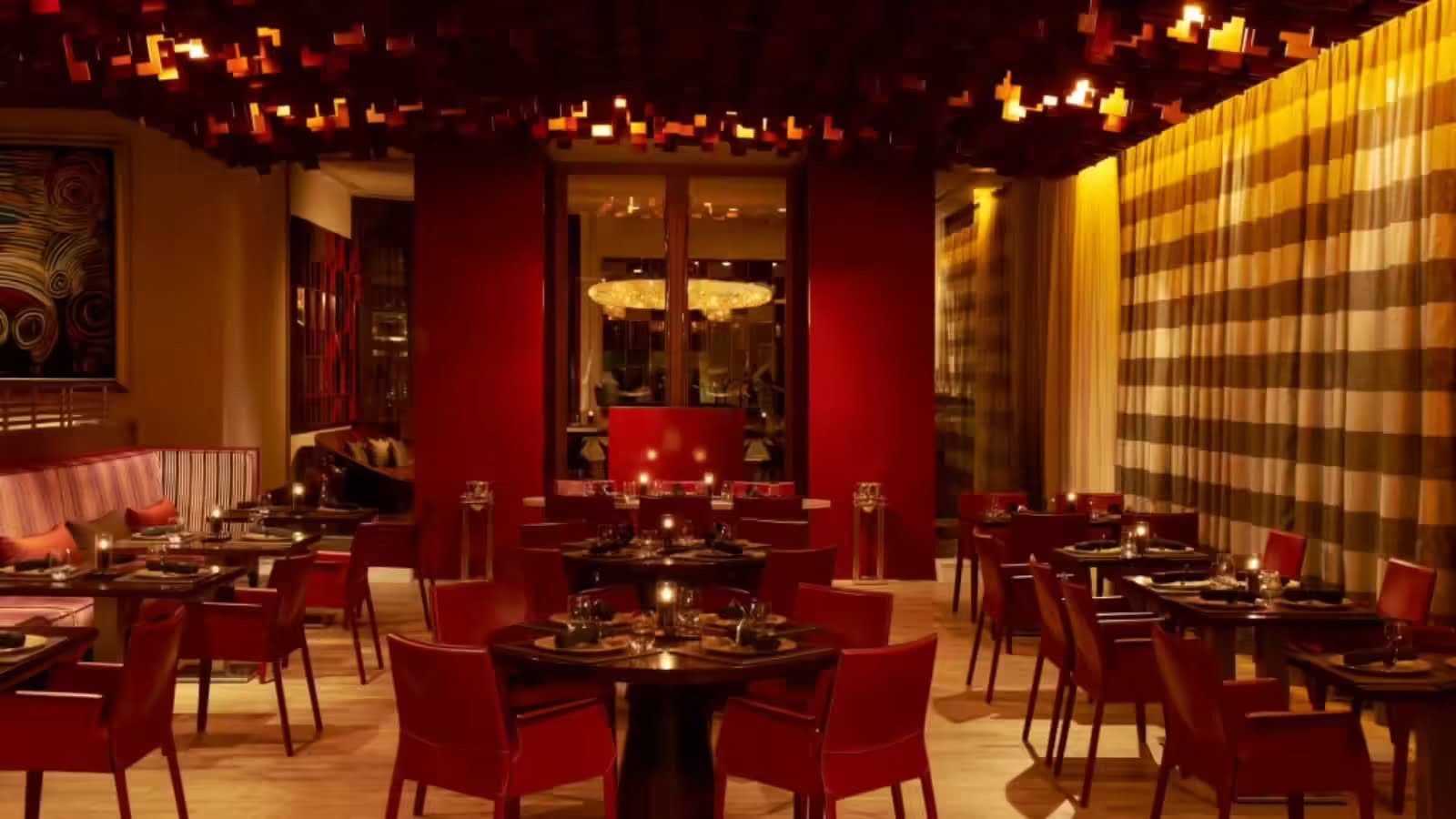 This steakhouse was reopened in May and now has a sleek look. However the quality of the meat is still the same. You will be able to enjoy the general ambiance even. Take part in the Friday brunch where you can enjoy a tasty steak, amazing seafood and even live music. You can enjoy steaks like the t bone steak for instance. 
CUT by Wolfgang Puck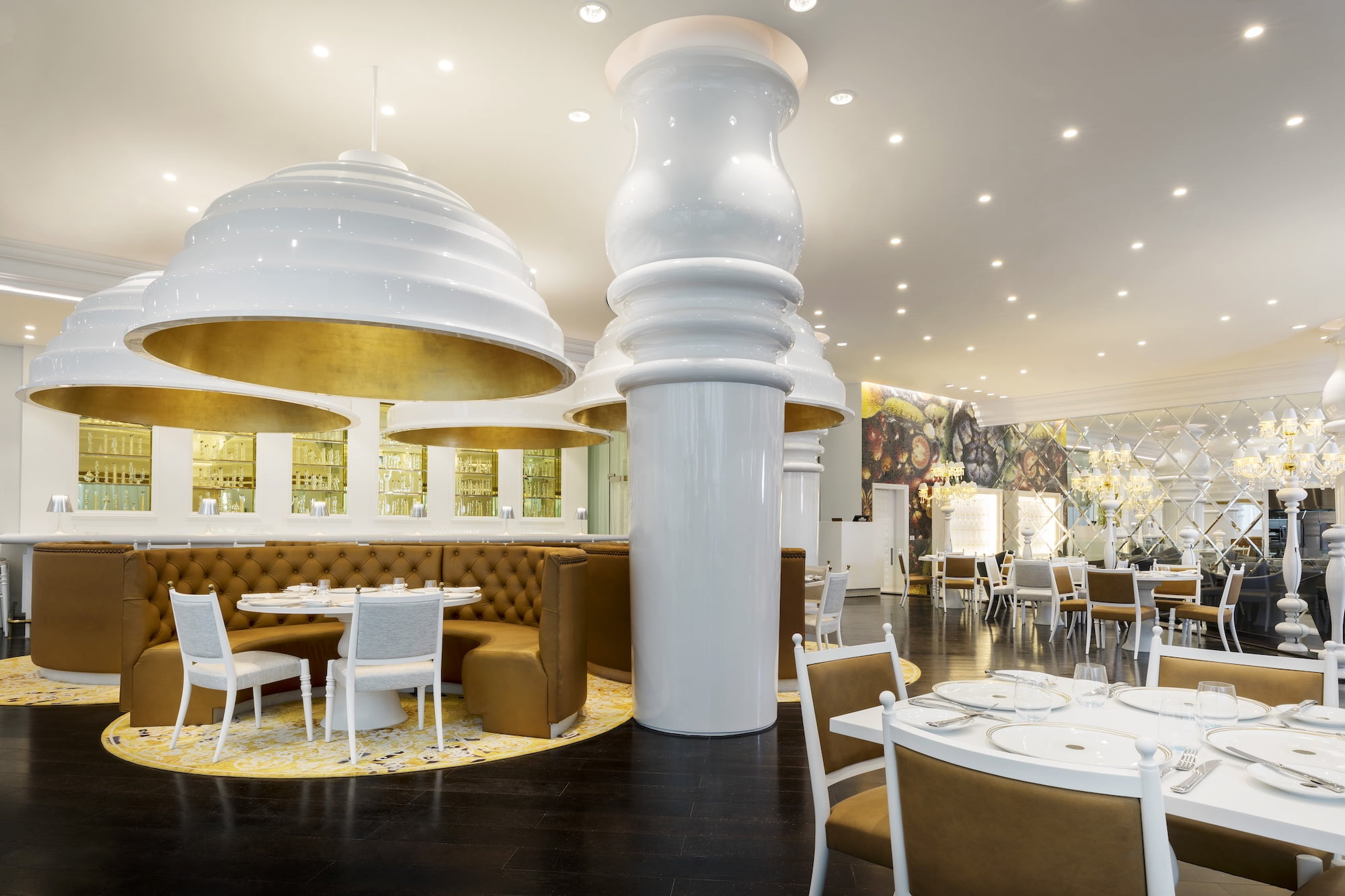 This is a gorgeous restaurant that you should pay a visit to when looking for different types of steak. CUT by Wolfgang Puck is a place that you will want to take photos of and put on your Instagram. When it is winter time, you will love the outdoor terrace. It is like you are in a dream. 
However, the spot can be enjoyed throughout the year due to the delicious slabs of beef that you can get. You can take part in the business lunch. Here you can enjoy two courses or even three courses and that at a reasonable cost. You can find the steak of your choice.
Hunters Room & Grill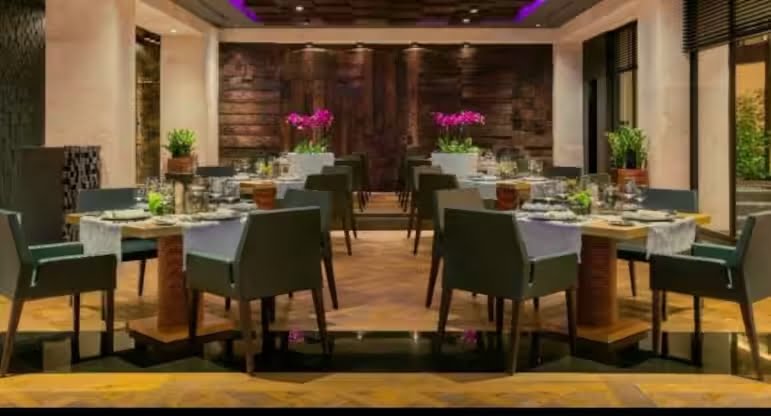 If you are looking for a steakhouse that even has other options in Doha, you need to try this one out. The menu also includes scrumptious burgers for the family member who does not want to enjoy the steaks. There is a variety of options in the menu that you can choose from. Those who want to keep it traditional can opt for the black Angus tomahawk. This is good for sharing even. 
Meatsmith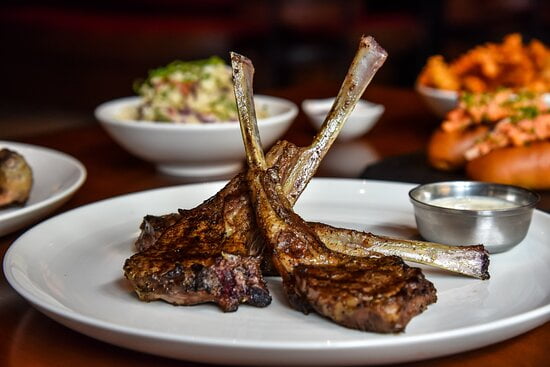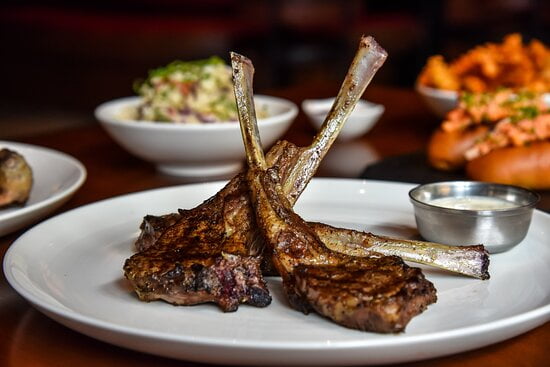 This is a heartland of barbequed meats found in Doha Qatar. The Meatsmith in Doha will make one realize that Texas is not the place that only has top quality steaks. The food quality here claims to be of an excellent class. If you want meat like this, plan a visit here. 
The brisket is one main reason that people visit the steakhouse. The short ribs and even Buffalo wings should be tried out. 
Morimoto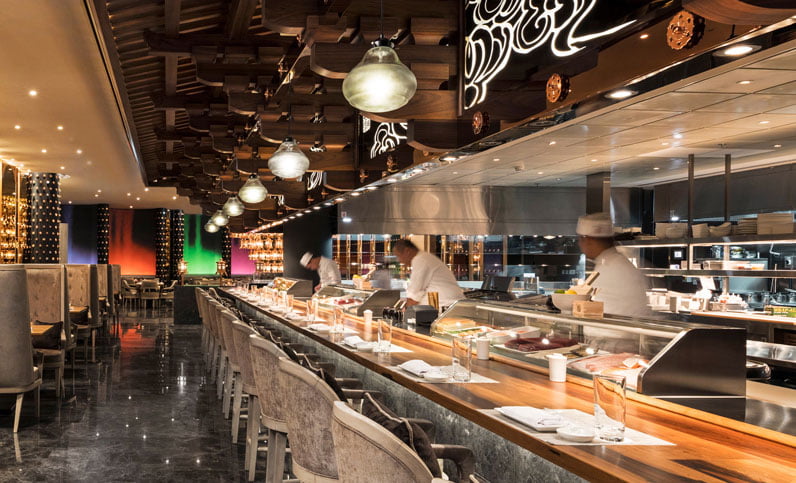 You need to know that Morimoto is actually not a steakhouse. However the steak as well as sushi night will allow you to have a variety of types of steak. On Sunday you can enjoy the nigiri, sashimi plus Shushi, steak, tempura sob, along with desert. Enjoy Japanese food with steak here. 
Those who love t bone steak and other beef steaks have many options of restaurants in Qatar. It is better to choose one with good-quality stuff so that you can enjoy this delicious food. You can pick the one you like according to its atmosphere as well.