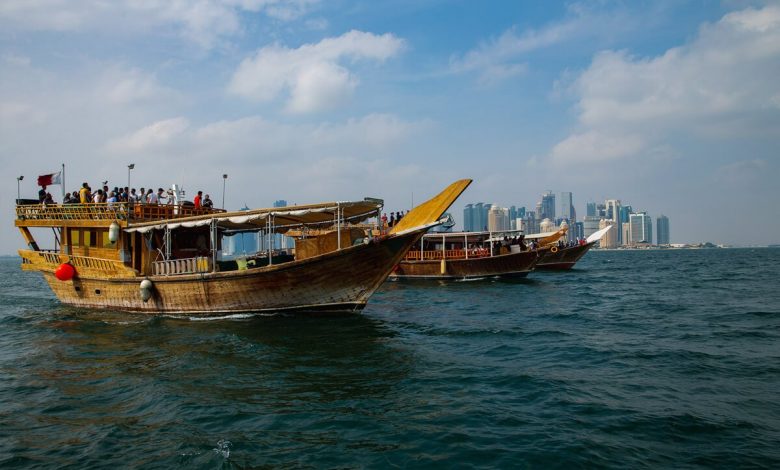 Imagine cruising over the calm seas while admiring the city's magnificent skyline and vibrant splendor. In Qatar, you can finally make your fantasy of luxurious and exhilarating boat journeys a reality. With its brilliant shoreline and several wonderfully constructed islands, this Arabian country has added a lot to the list of water adventures in Qatar and other beach leisure. You can arrange a romantic getaway or a family vacation to discover Qatar's hidden charms and beaches with the greatest boat-riding tours. Here are some of the top boat activities you can partake in while exploring every adventure and leisure activity available in Qatar.
Qatar Yacht Cruise
A very exceptional luxury The Qatar Yacht tour includes the experience of a Pearl Qatar boat ride, the grandeur of Qatari hospitality, and the spectacular beauty of Doha Corniche. This can be characterized as luxury boat journeys with the most opulent facilities, the service of a five-star hotel, and an experience that is beyond words. You can hire a private yacht or join a charter excursion with other passengers to experience Qatar's hidden treasures. The journey will take you from Al Safliya island to the west bay, providing you with the finest memories of your life. There will be food and other amenities on board to make it a memorable experience in your life.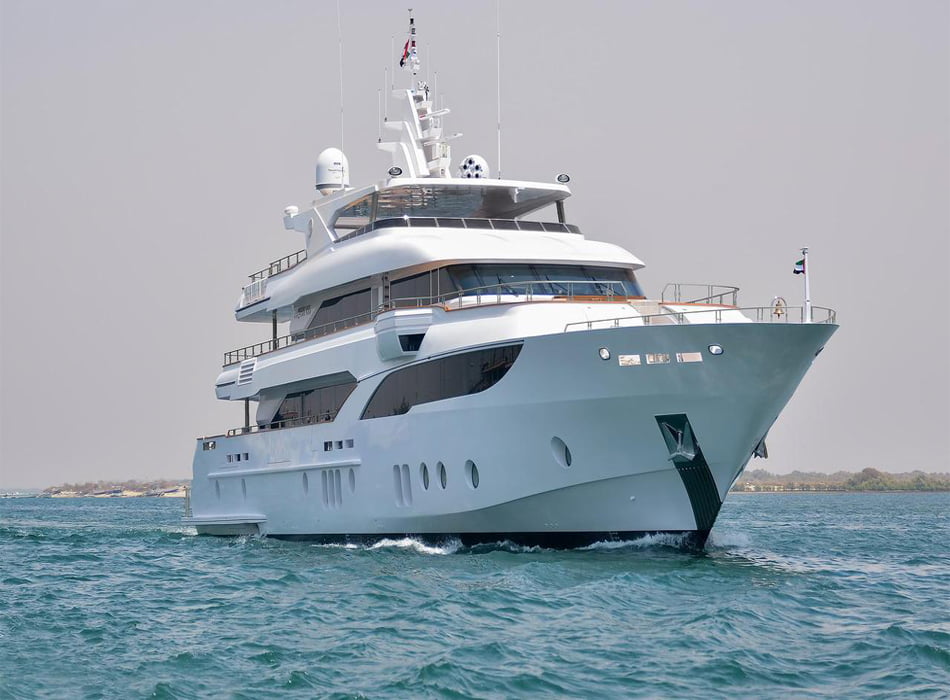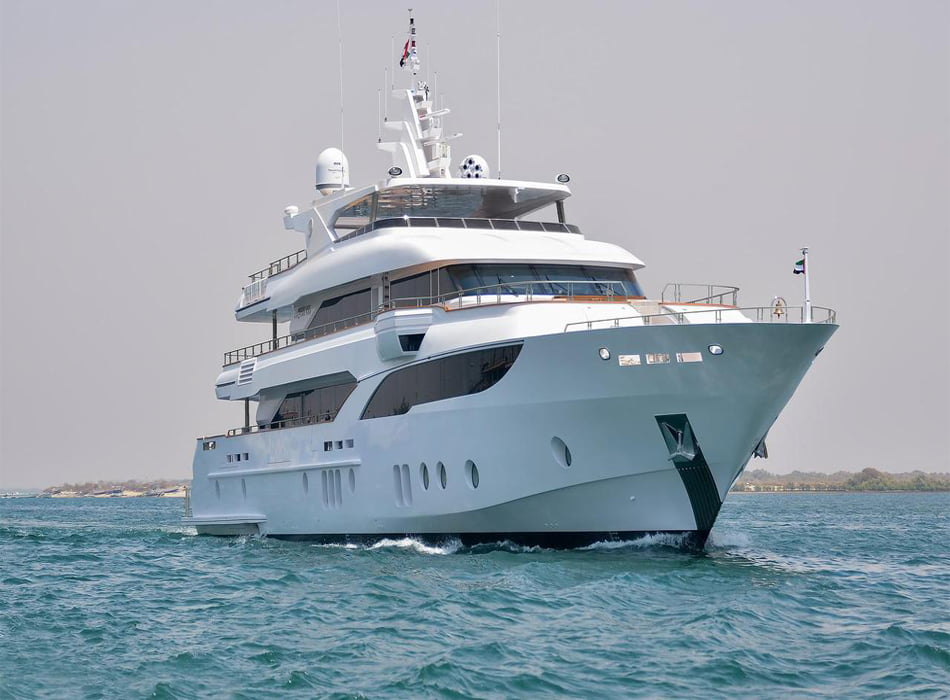 Banana Boat Ride
In Qatar, fun and adventure are never far away, and when it comes to boat rides, banana boat rides are the greatest water experiences in Qatar to do. Although not a luxury experience, banana boat trips are popular among visitors. This hobby is popular among people of all ages These yellow banana-shaped boats can be seen everywhere, from Katara Beach to Banana Island and other exciting locations. This boat trip in Qatar is ideal for anybody, whether an expert or someone searching for a thrill. Around the beaches, there are banana boats with safety equipment such as life jackets. All you have to do is schedule a beach day and head out to have the most fun and excitement.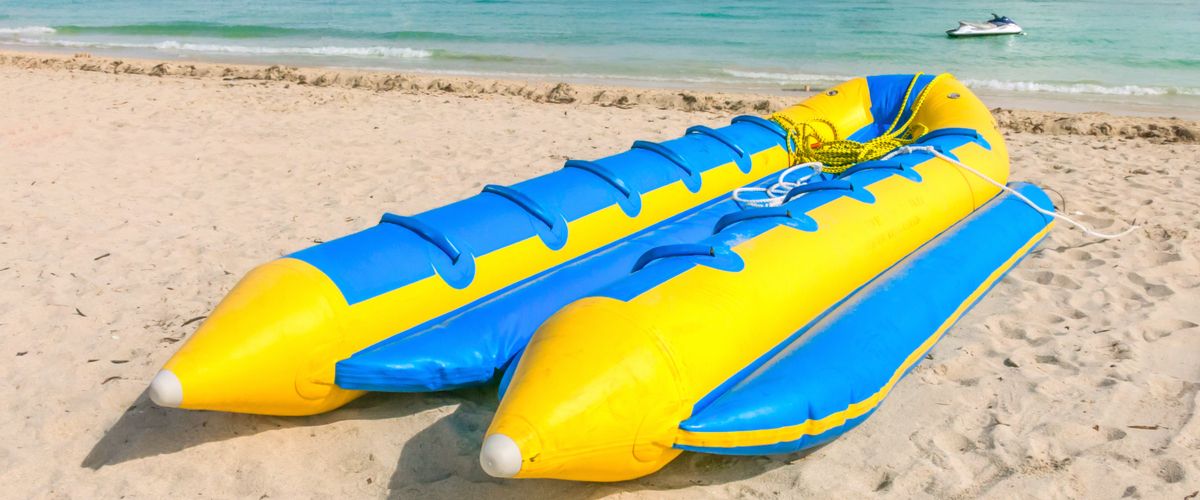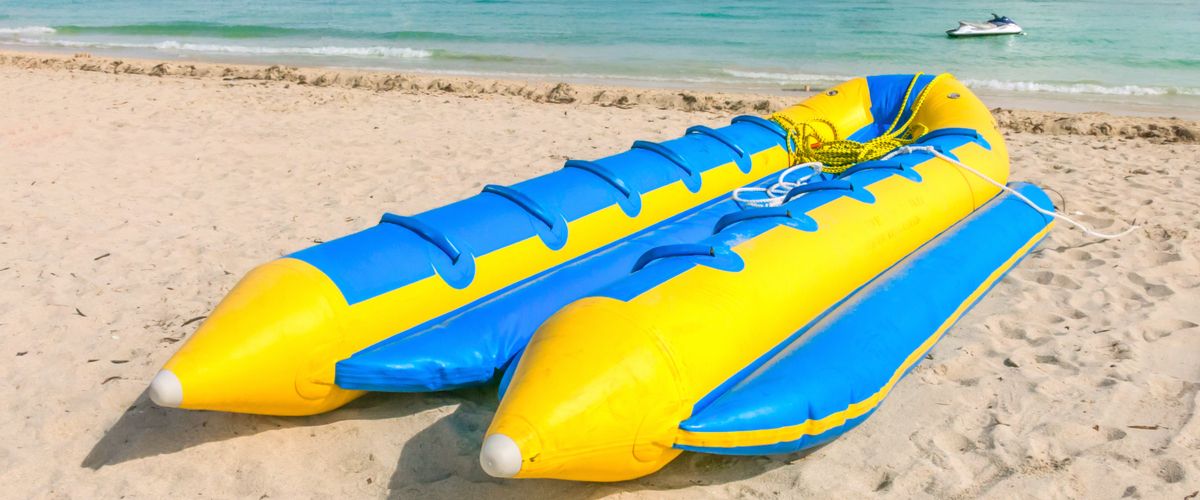 National Cruise
The Qatar Tourism Authority has authorized National Cruise Tourism as the most deluxe traditional wooden dhow operator in Qatar. Their organization provides dhow cruises for a variety of events and reasons. The objective of National Cruise Tourism is to deliver a safe and enjoyable tourism experience to their visitors while assuring a positive effect and exceeding their expectations. They intend to market Qatar as the most popular tourist destination in the Gulf area while maintaining their high level of service and package choices.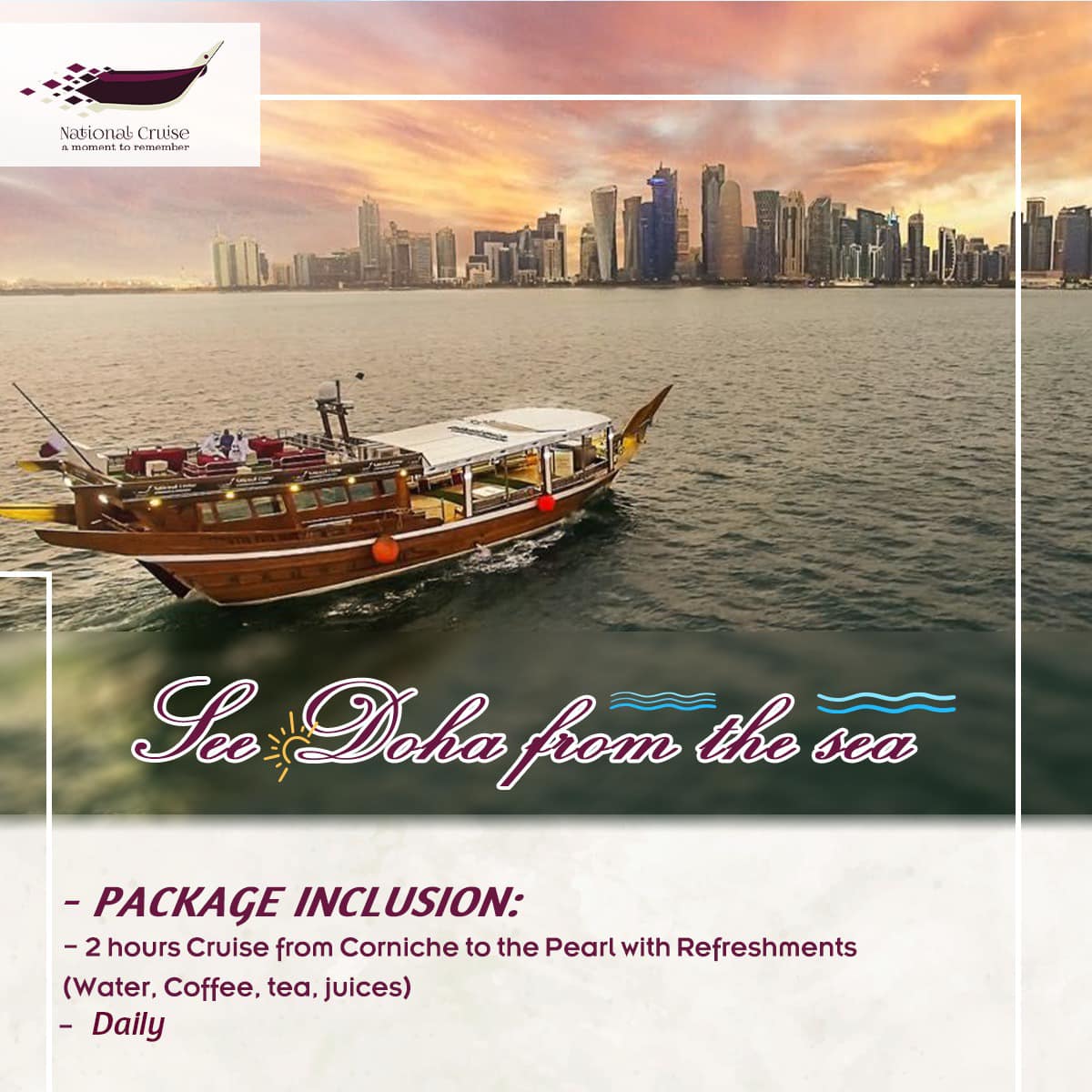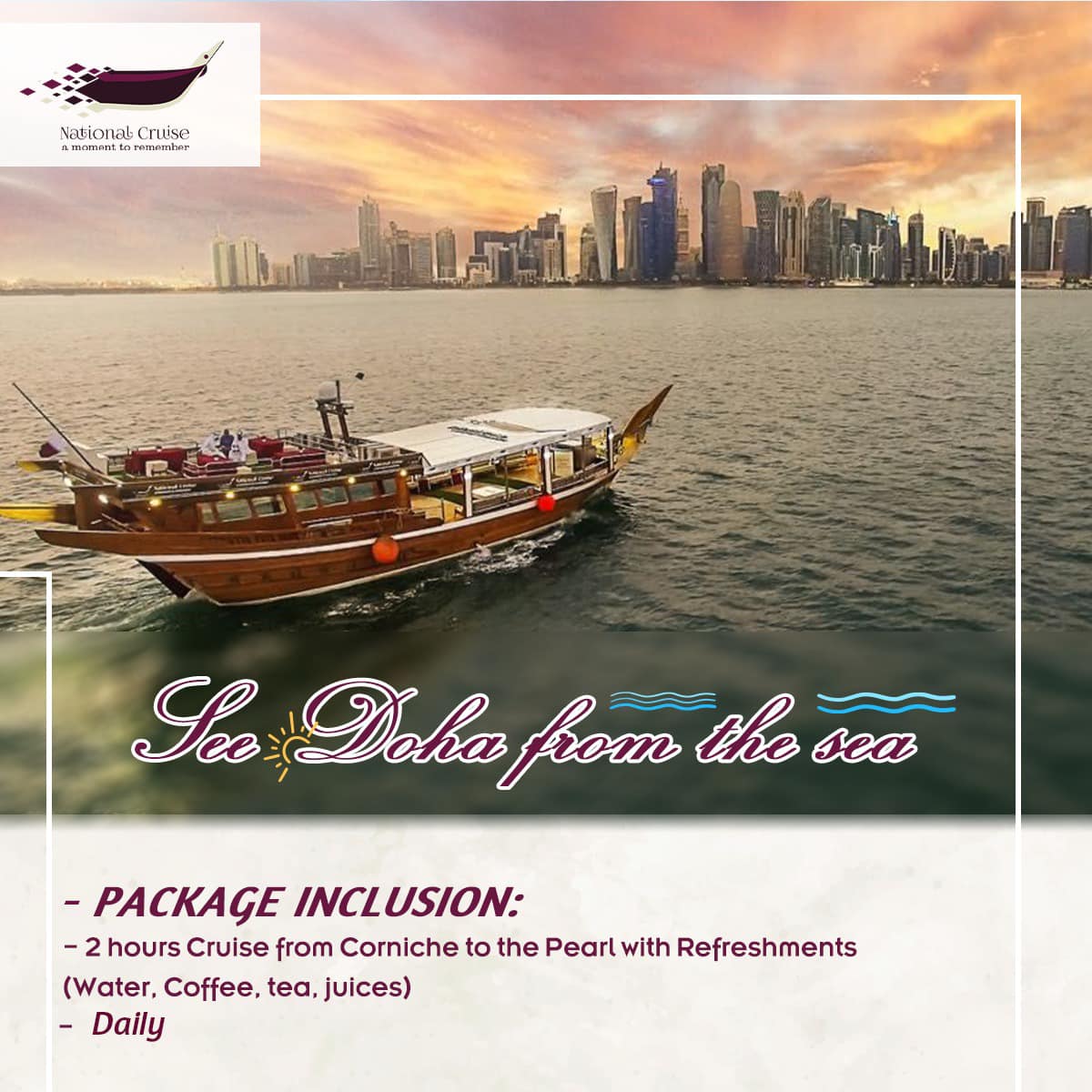 365 Adventures
365 Adventures offers a typical Qatari wooden dhow boat and supper experience. Their dhow tour begins in pearl harbor, also known as the Dhow Harbor, from where they sail to the natural Safliyah Island, which is around 45 minutes away on a calm trip from Doha City. Book a day on a dhow tour as part of their sea adventures and enjoy diving from the boat, swimming in the Arabian Sea, and optional swimming. Alternatively, you can schedule a private dhow cruise with a BBQ experience in Doha at your leisure.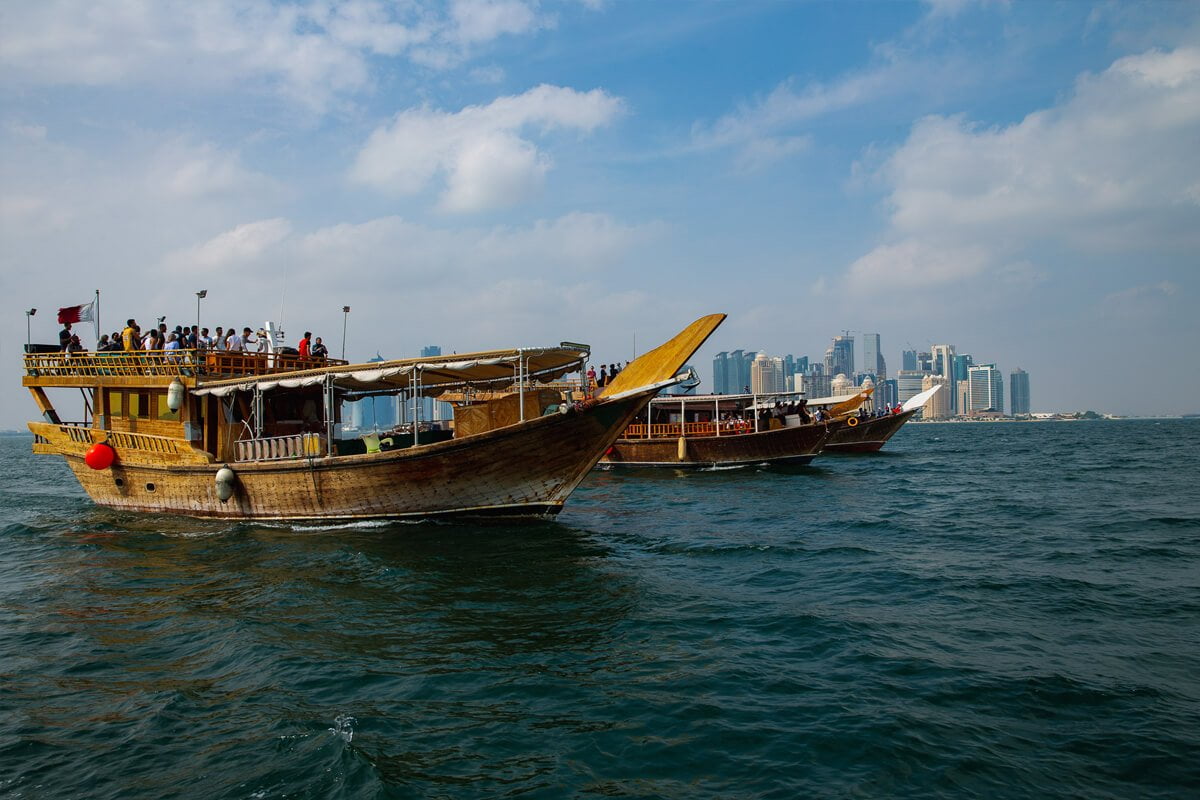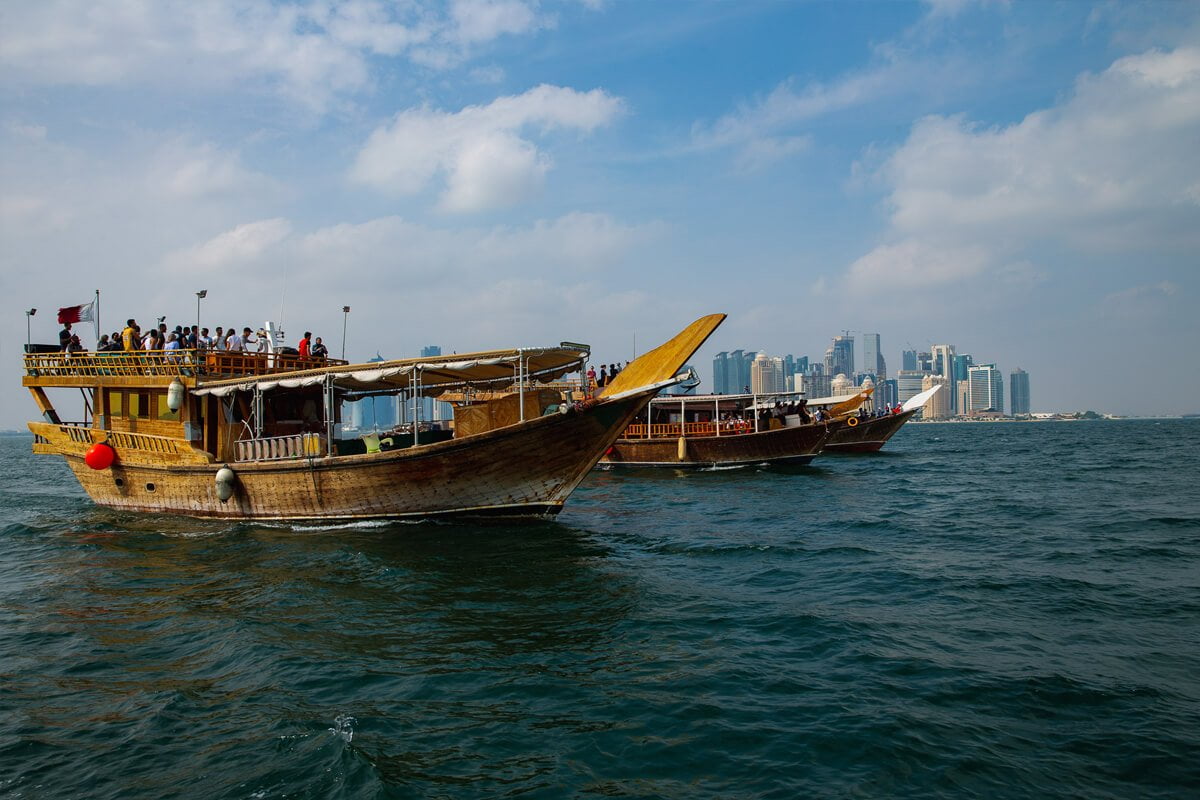 Asfary Dhow cruise
Asfary's dhow dinner cruise package is designed to meet your comfort demands while admiring the magnificent Doha corniche. Enjoy supper with your loved ones and get a new perspective on Doha's skyline. Departing at the Wakra Marina, you will enjoy a leisurely cruise with live band entertainment and unrestricted views of the west-bay building, skyline, Islamic museum, and other attractions.