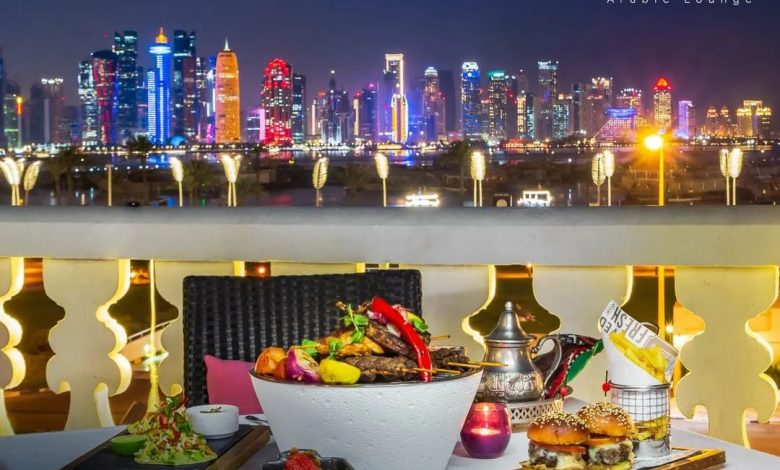 Qatar, known for its rich history and culture, is also famous for its delicious date shakes. The country is home to a vast array of cafes and restaurants that offer this refreshing and healthy drink. Here are some of the best places to enjoy delectable date beverages in Qatar.
LuLu Hypermarket
Indulge in a delightful and healthy treat with LuLu's Fresh Strawberry and Dates Milk Shake. This smoothie is enriched with vitamins, minerals, and antioxidants that can improve your overall health. Its thick and creamy texture and delicious taste will leave you wanting more. The smoothie is made using carefully sourced ingredients, ensuring its freshness and quality. Plus, it's free from preservatives and additives. The compact bottle with a spill-proof lid makes it convenient to carry with you. It's a sugar-free and non-pasteurized smoothie, made with milk, strawberry, banana, and dates syrup, which are all rich in antioxidants such as vitamin C, potassium, folate, manganese, and more. For an added twist, top it with cut fruits or nuts or freeze it into popsicles for a refreshing snack. Keep it refrigerated to maintain its freshness. Try LuLu's Fresh Strawberry and Dates Milk Shake today for a healthy and delicious beverage option.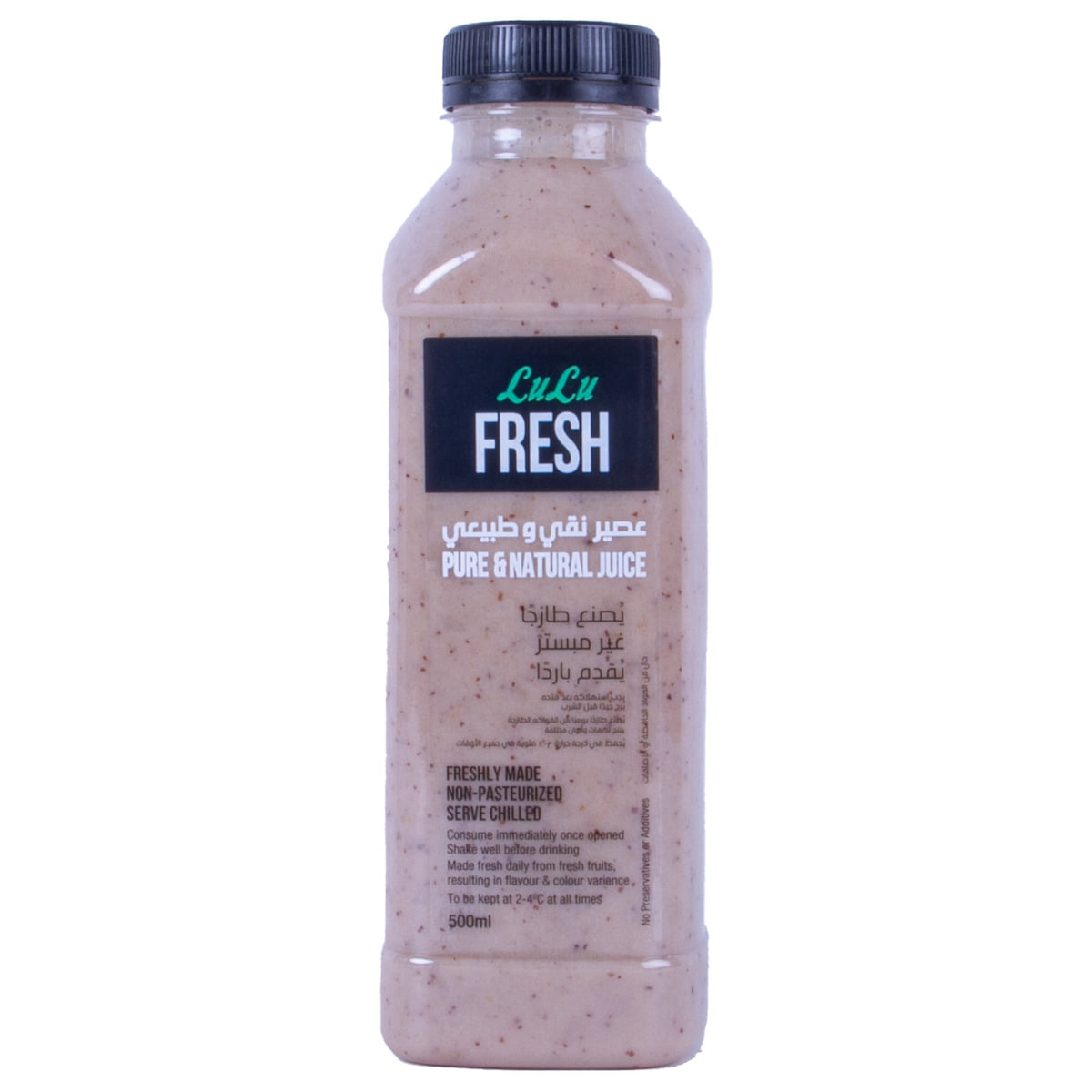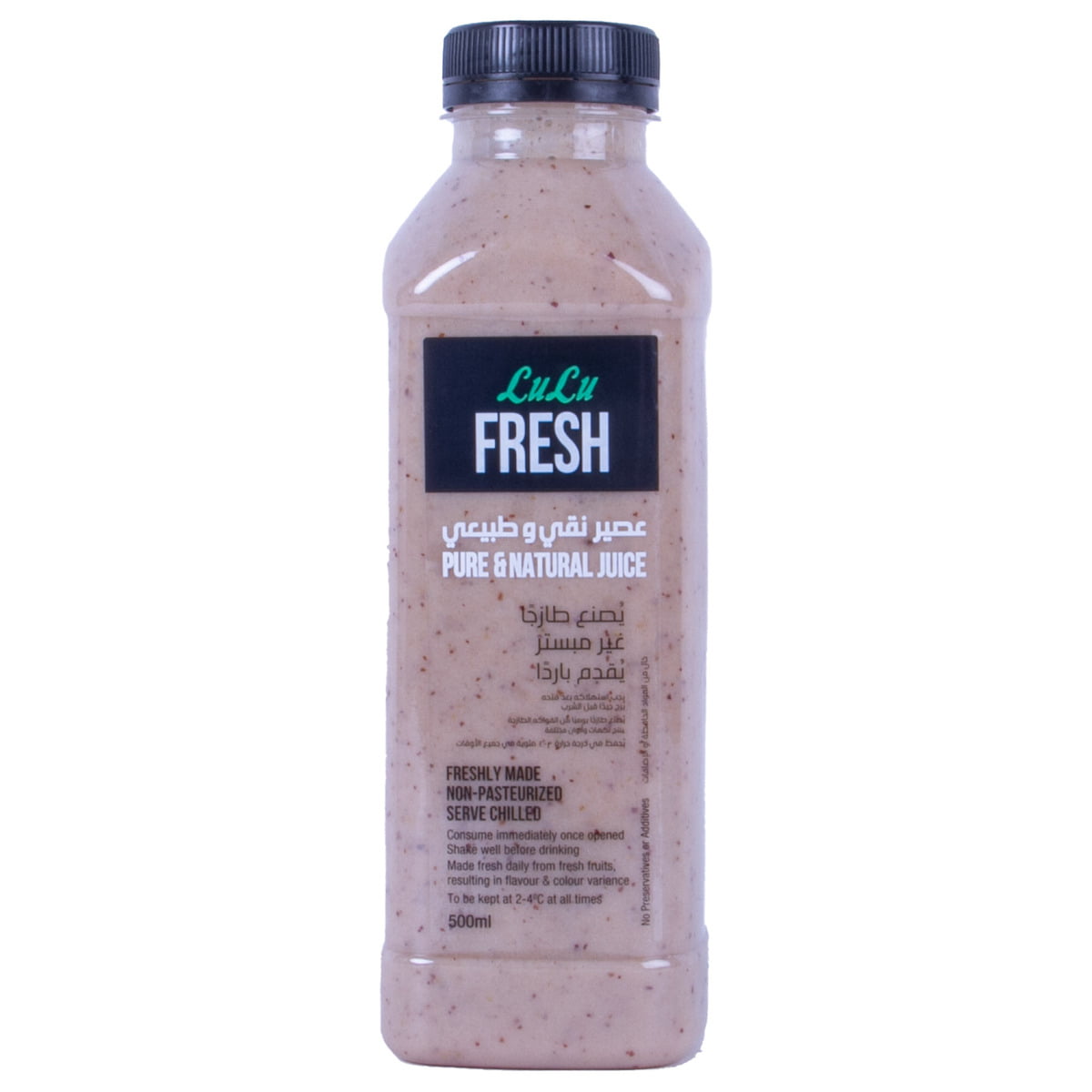 Al Shurfa Arabic Lounge
Al Jomrok Boutique Hotel's serene and sophisticated vibe is mirrored in its restaurant and lounge, Al Shurfa, providing a chic haven in the heart of old Doha. It is an ideal Arabic restaurant in Doha, where guests can dine al fresco and relish a laid-back gathering with loved ones, while taking in the sights and sounds of the lively Souq below and the panoramic waterfront. One of the most recommended items on their menu is the Al Shurfa Fitnessista Smoothie, which is a blend of dates, almonds, dried figs, milk, and honey. The guests can indulge in an extensive selection of menu items, including freshly squeezed fruit juices, assorted teas, and coffee. To top it off, there are special signature shisha flavors to choose from to make your dining experience even more memorable.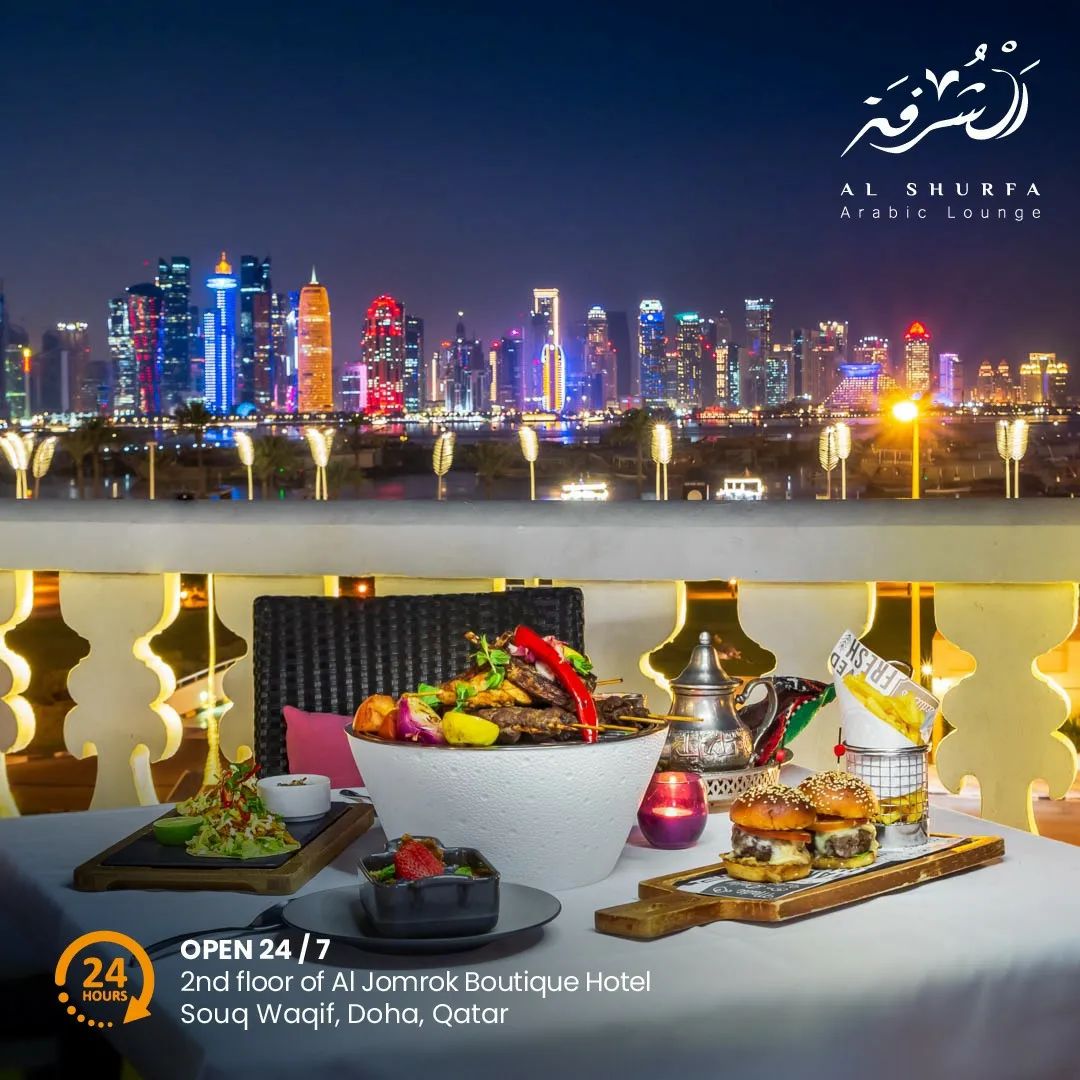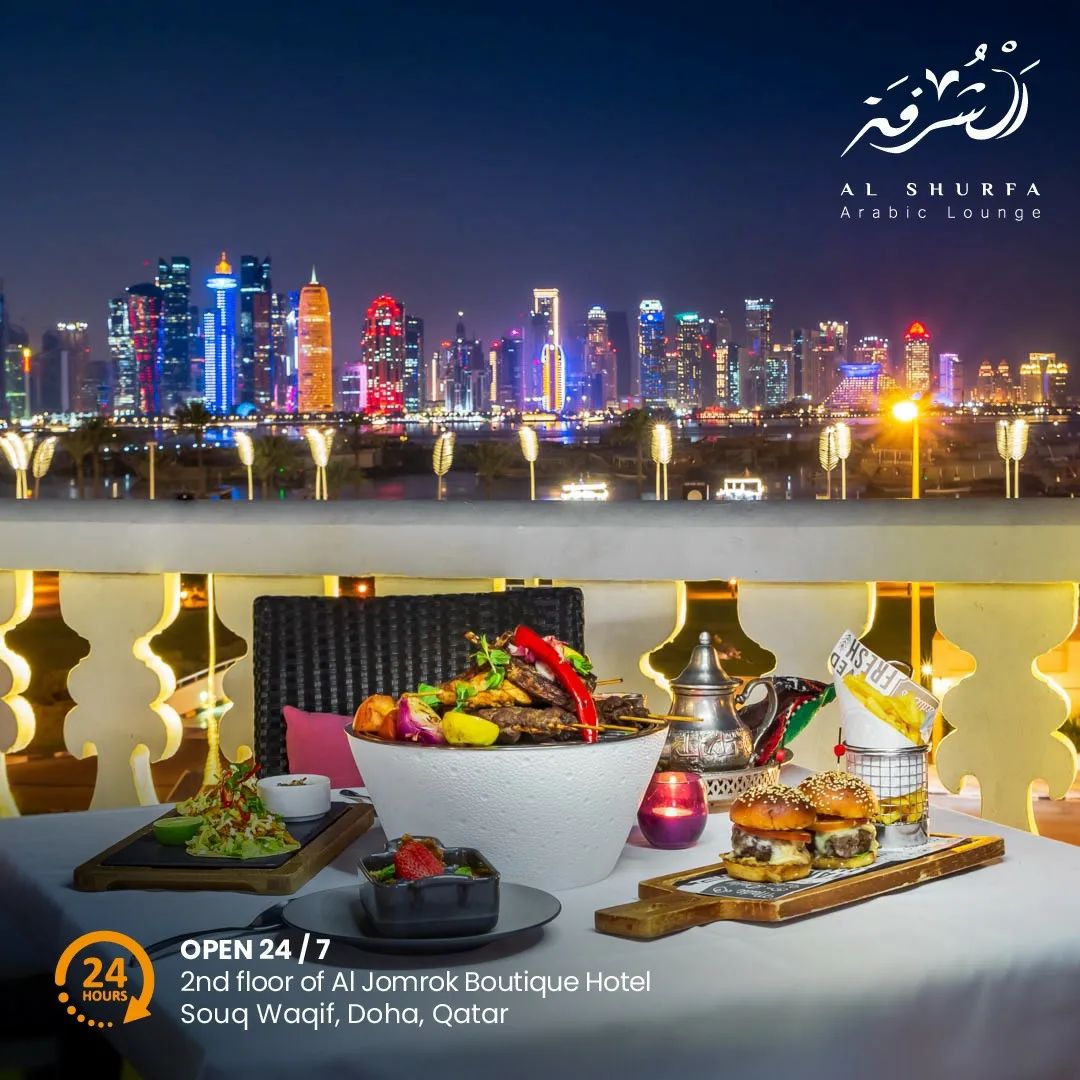 Al Nahham
Located just off the coast of downtown Doha, Banana Island Resort Doha by Anantara is a stunning crescent of golden beaches and overwater villas. Accessible only by private catamaran, guests can escape to the resort for family adventures, ocean thrills, or serene spa experiences. For those seeking relaxation, Banana Island Resort Doha by Anantara offers the Middle East's only wellness center in an island resort setting. Spread across lush botanical gardens, guests can unwind and rejuvenate their mind, body, and soul. At Al Nahham Arabian Dining, guests can indulge in the local flavors and spices of the region. The restaurant enjoys a dramatic setting perched at the water's edge, with an iconic thatched pavilion leading to a stunning deck with panoramic views of the Arabian Gulf. Guests can enjoy a selection of mezze from around the region and try the signature mocktail, Ahlanwasahlan, made with dates, banana, vanilla ice cream, honey, and yogurt. To end the evening, guests can relax and enjoy a selection of shishas under the stars.