Dining
Where to get best coffee cakes in Qatar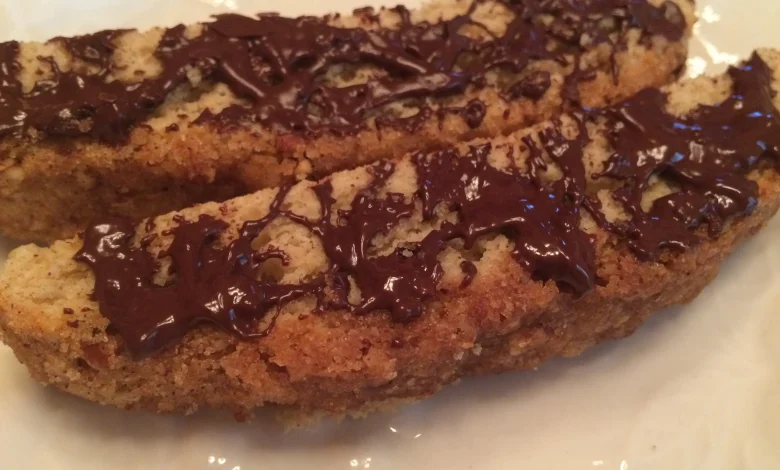 Food is something that has been an important part of Qatari culture. The delectable delights that you can get here are unforgettable. Doha Qatar has world-class food places, bakeries, as well as restaurants. Qatari bakeries are popular for delicious cakes along with pastries. You can find traditional classics and even exotic delicacies in the bakeries. You can even find the coffee cake that you are craving from different cake shops in Qatar.
Read on to find out some places to get the best coffee cakes in Qatar:
Batteel Café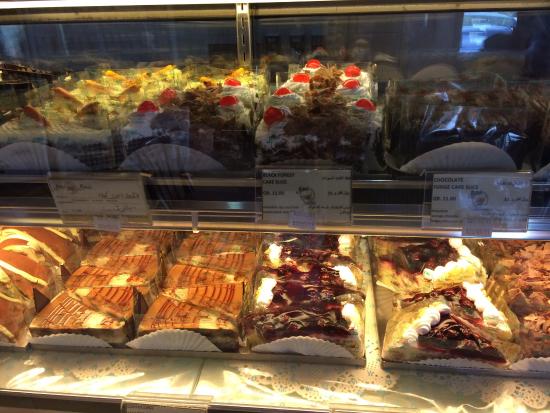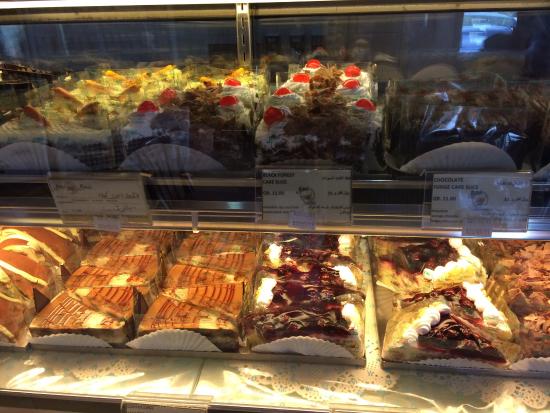 Batteel Café & Bakery has been in Qatar from 1998. It is one of the top cake stores in Qatar. The store was made primarily to draw high-profile visitors. The cake shop has been able to become popular for serving scrumptious handcrafted chocolates. The venue has a perfect ambiance with an Arabian flair to it.
It is possible to use the cake store's catering along with café services. Browse the many delicious cakes that are divine.
Paul Restaurant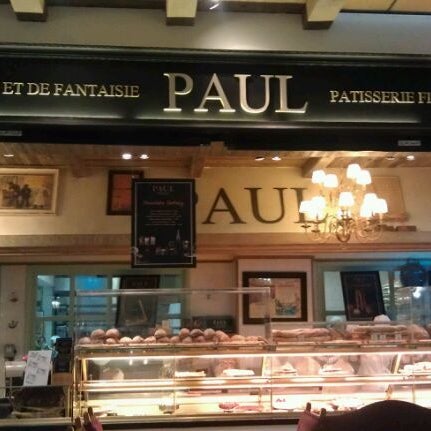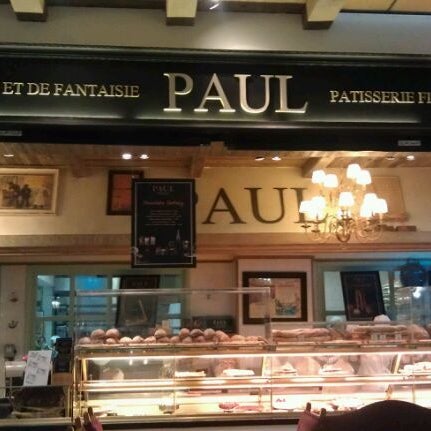 Enjoy freshly made cakes along with pastries with a French dinner at Paul Restaurant. It is found in the center of the country. It has been present since the 1940s. You can browse their menu and see the variety of cakes that they have.
You can find one of the best cakes Qatar from here which are freshly-made. There are pastries and loaves of bread as well.
La Patisserie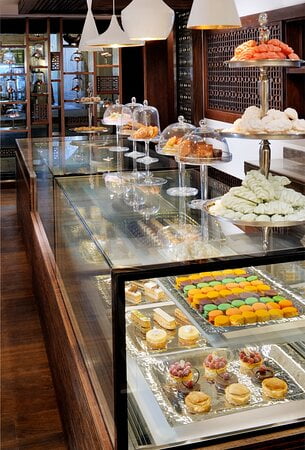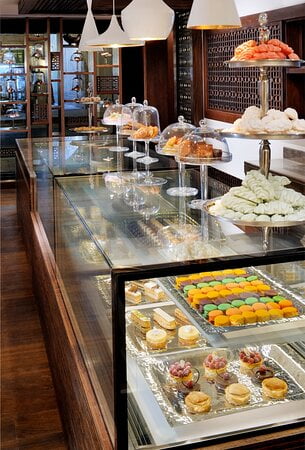 La Patisserie is a place where you can get scrumptious pastry and cakes in Doha Qatar. Apart from cakes you can enjoy the freshly made bread coming directly from the oven. The awesome dining facilities let this place be one of the best places to dine in. The café has a contemporary design to it.
Guests are able to sample the handcrafted and fresh bread, making them want more. There is so much to offer here including pastries and high-quality sweets and cakes.
Biscotti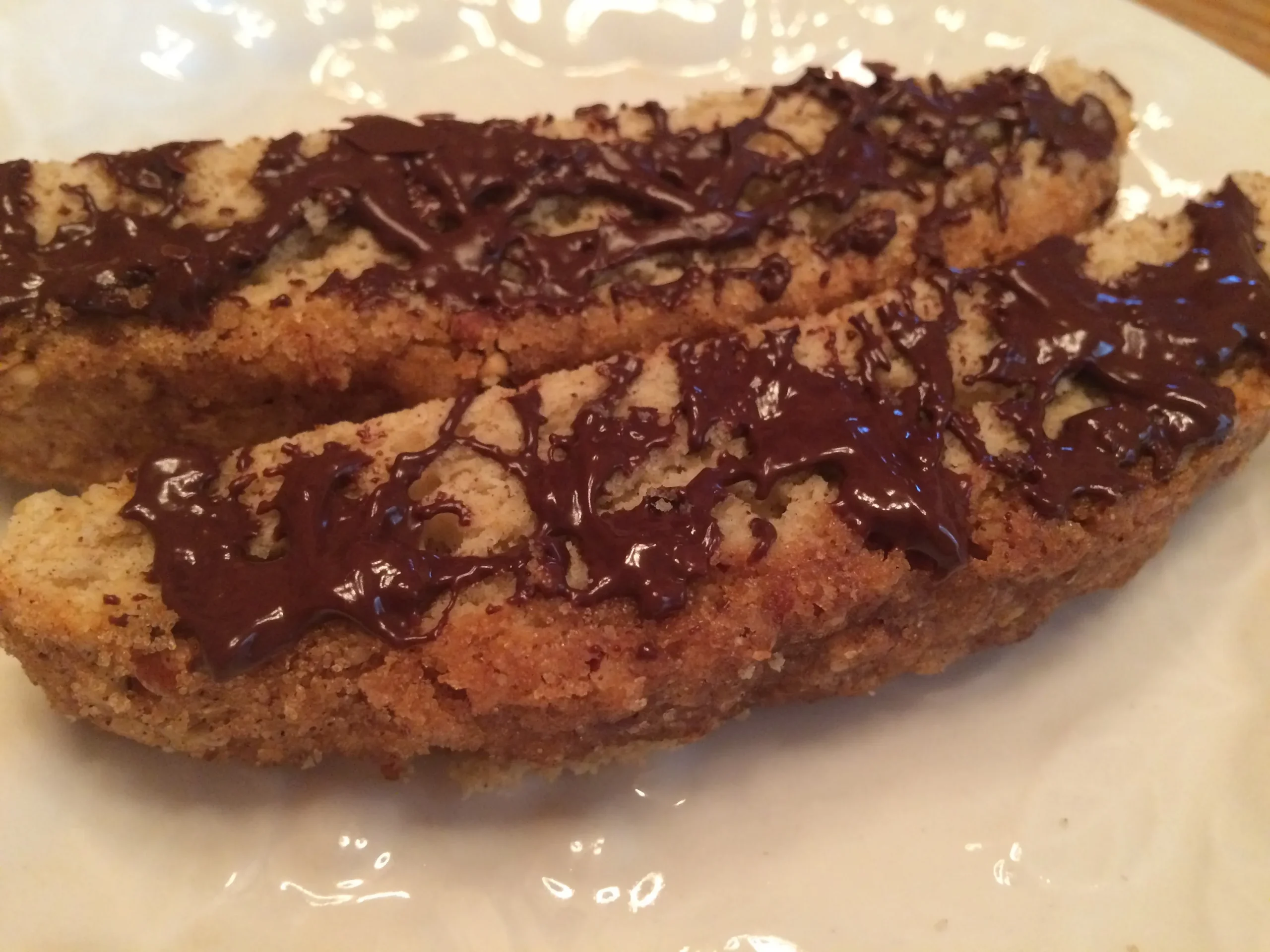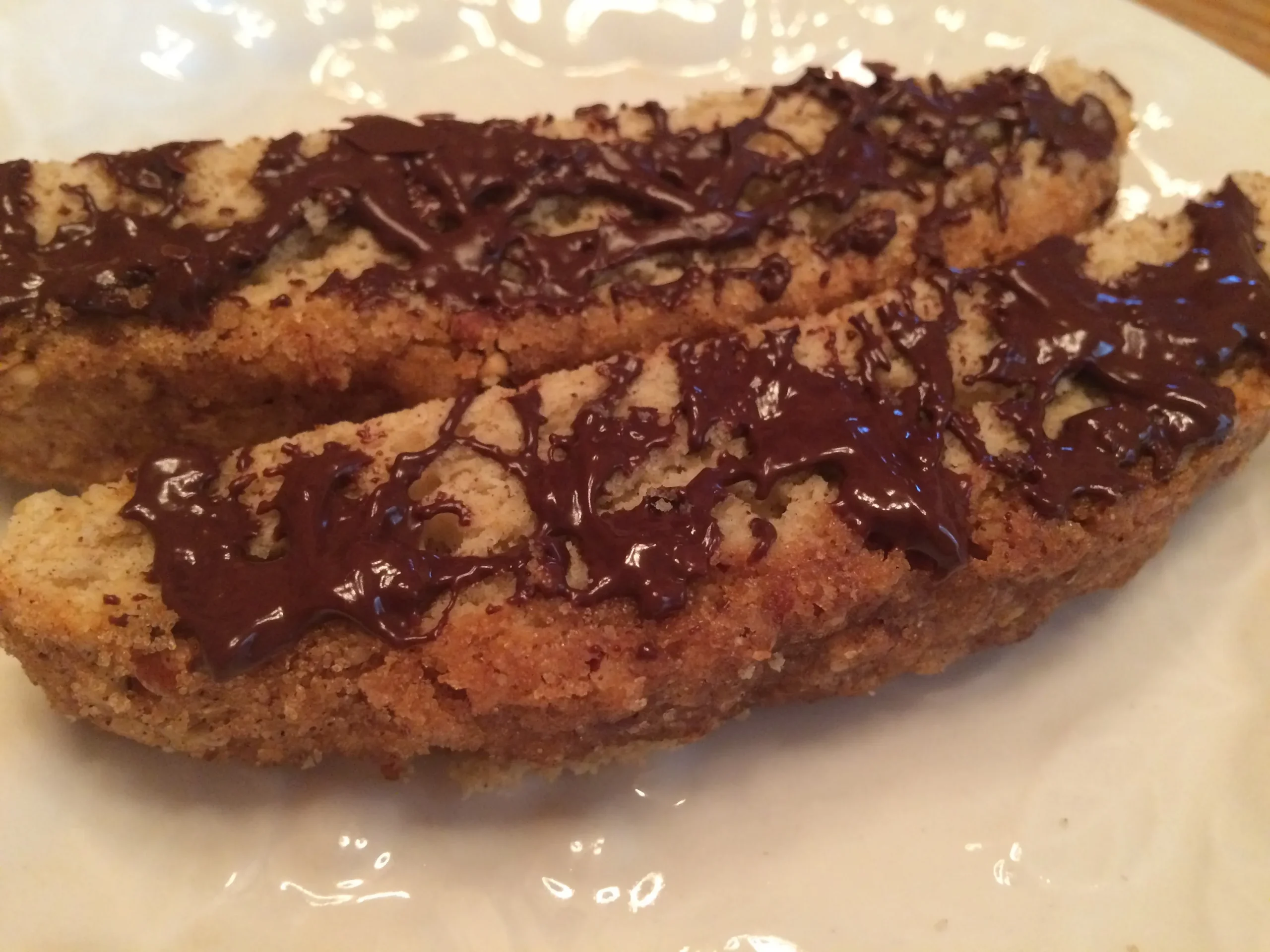 You can get one of the best coffee cakes in Qatar from here. The place has a modern air and draws tourists. The venue includes a posh environment.
Relax whilst sipping great coffee with a soft and spongy cake. There is amazing service here. The menu has homemade and freshly baked cakes.
Gourmet House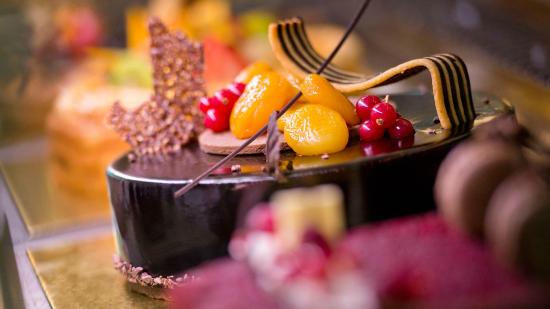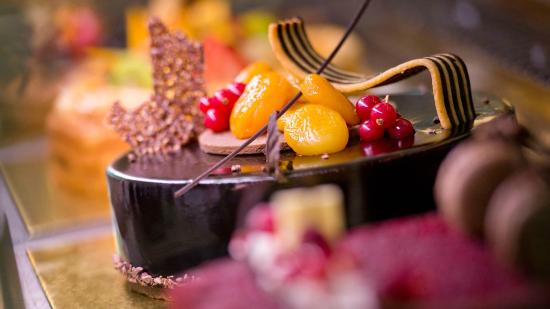 If you are looking for one of the top cake stores in Qatar that has many items to satisfy your sweet craving, try out Gourmet House. It is found in the elegant hotel, namely Kempinski homes, and suites.
The place has a welcoming look to it with wooden furniture. There are exquisite treats which you can enjoy including pastries, croissants, veggies, European-style plates, cakes, etc.
You can get coffee cake that is of a good-quality in Qatar if you know where to look. It is possible to find something that will satisfy your sweet cravings. Qatar is a country that has many food places that are totally fantastic including their ambiance and even food that is served.