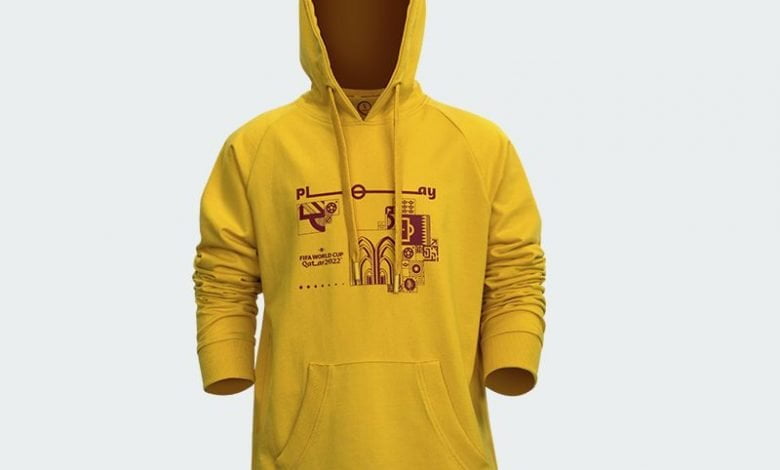 Its hard for us to comprehend, but Qatar 2022 is done. Our memories will endure forever, but if you are shopping for FIFA official licensed products for yourself or to present as a gift item, look no further.
FIFA Store Qatar
The first FIFA store at Hamad International Airport was formally opened by Qatar Duty-Free (QDF), the FIFA World Cup Qatar 2022 Official Retail Partner. The 185-square-meter FIFA store features a variety of FIFA Official World Cup merchandise, memorabilia, collectibles, and team shirts. Football shirts, sportswear, accessories, the official FIFA World Cup Al Rihla Ball, souvenirs, and collectibles are all available in the FIFA store. Fans can choose from a superior variety of official team jerseys and accessories. The Al Hilm Pro Final Official Match Ball and items from the Retro FIFA collection are unique products available at the FIFA store. Replica World Cup trophies and apparel with the FIFA 2022 logo are also available at the stores.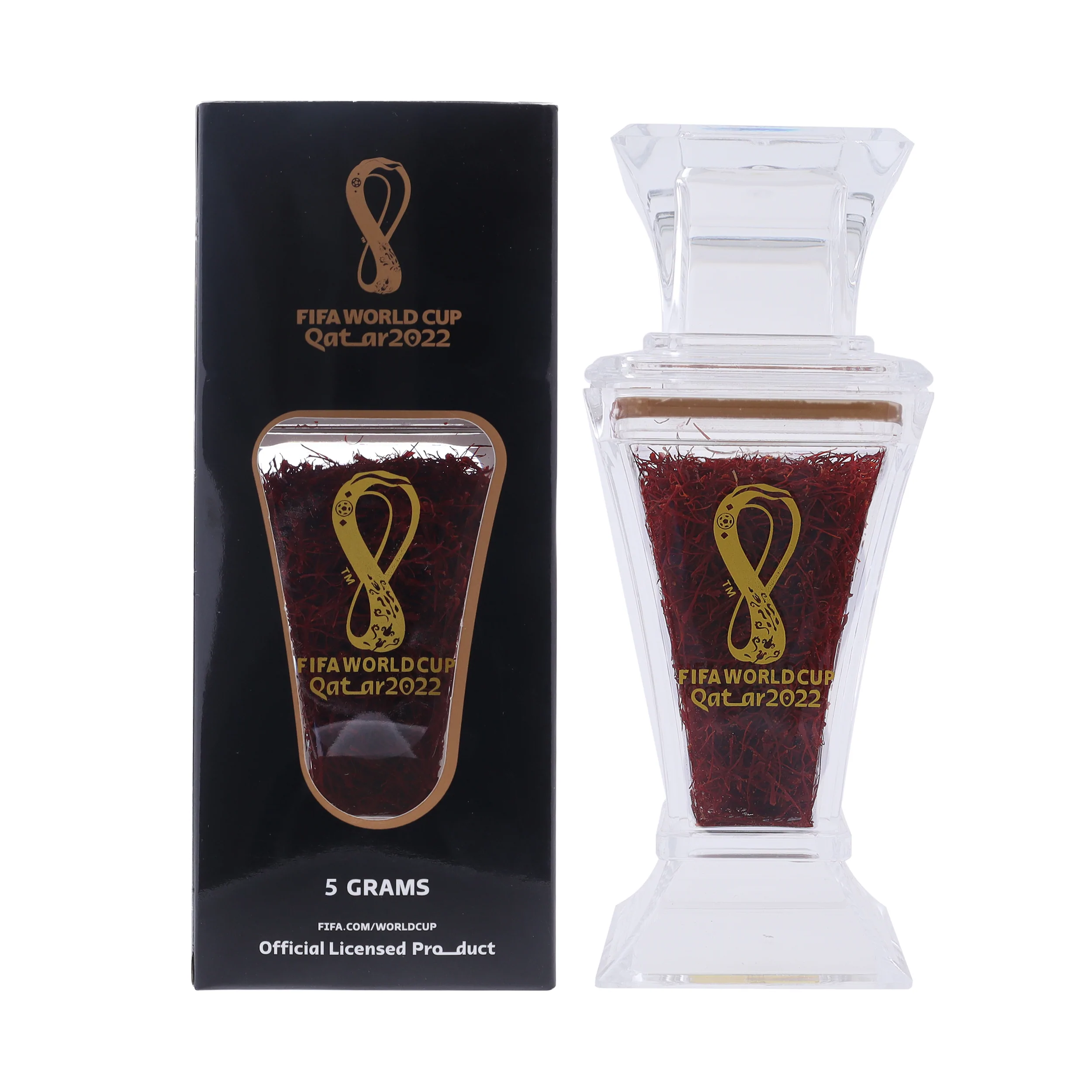 Adidas
Nothing compares to supporting your country's team even after the FIFA World Cup, and wearing an official World Cup uniform is the best way to do it. Many of the top international teams, including Germany, Spain, and Belgium, have their official World Cup uniforms designed by Adidas, which offers winning mixes of eye-catching colors, excellent embellishments, and incredibly comfortable fabrics. Along with full World Cup kits, a variety of authentic World Cup jerseys, shorts, slides in team colors, track tops, coats, and more are available. Adidas' FIFA soccer jerseys and World Cup shorts are constructed from state-of-the-art materials that wick away moisture to keep you dry. Woven crests give them added flair, and recycled polyester helps you lessen the environmental effect of your sporting endeavors.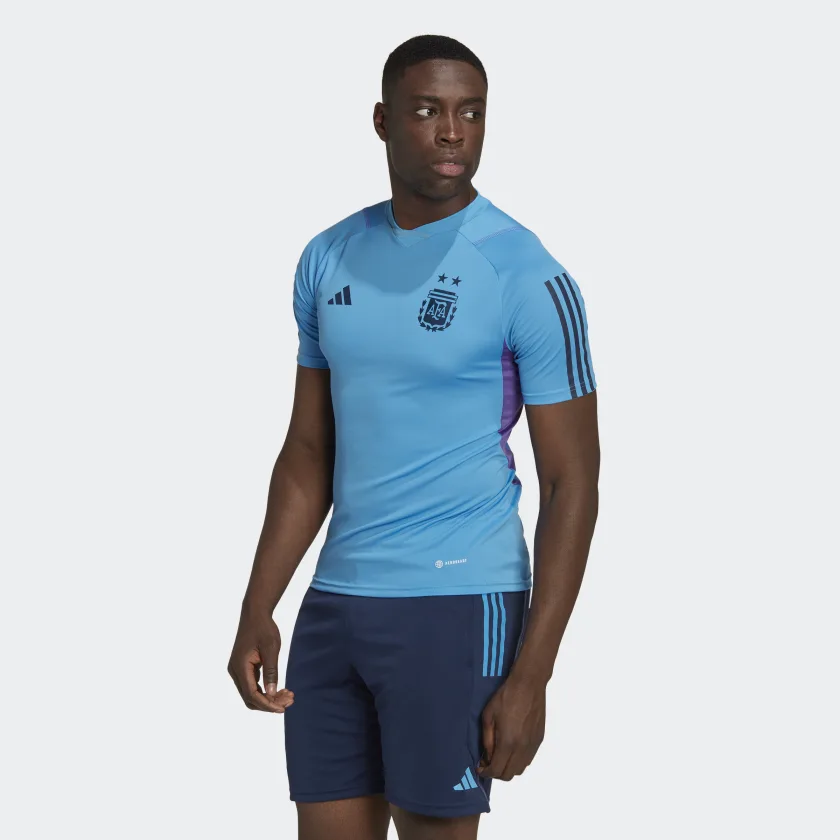 Sports Corner
A sports retail business called Sports Corner was founded in 1979. It has evolved into one of Qatar's top distributors and retailers of some of the best sports brands in the world four decades later. It now has FIFA World Cup 2022 official licensed products. They work hard to give their customers the greatest service and the best options for their sports and fitness needs. They have a sizable portfolio of well-known sports and lifestyle brands worldwide. They have exclusive, cutting-edge showrooms in some of Qatar's most well-known malls. Their aim is to offer the retail stores premium brands that are well-known throughout the world along with a focused and persistent marketing effort that targets the sports industry.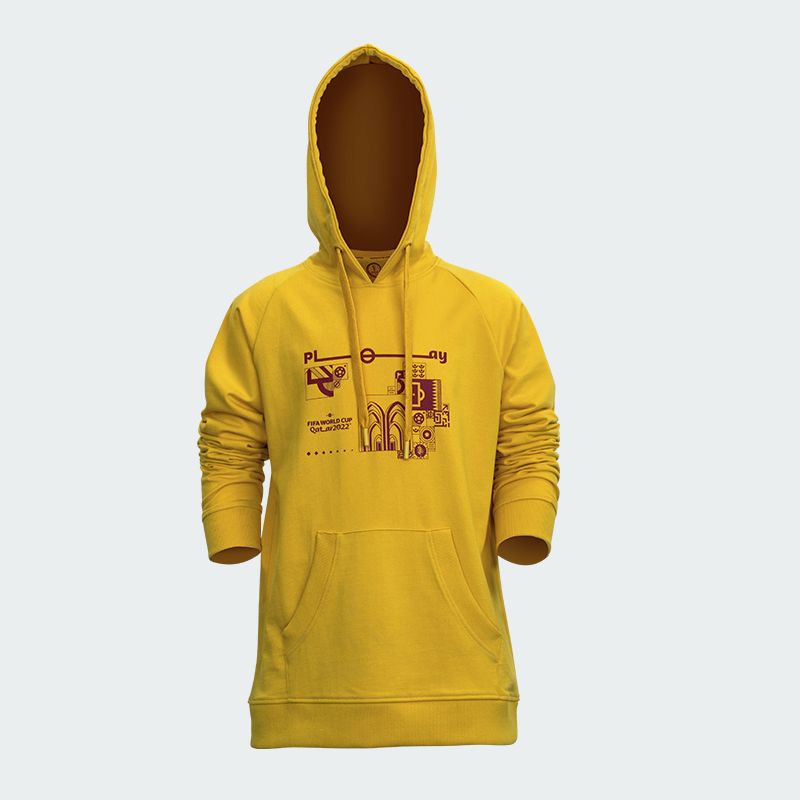 Virgin Mega Store
The top entertainment lifestyle retailer in the MENA region is Virgin Megastore. Since the first shop opened, Virgin Megastore, which has over forty locations across nine markets in the Middle East and North Africa, has set an unrestricted goal of growing its regional presence and offers. The Megastores, which serve as one-stop shops for all of your entertainment needs, provide a comprehensive selection of lifestyle goods in the areas of fashion, culture, technology, entertainment, beauty, and FIFA official licensed products as well.