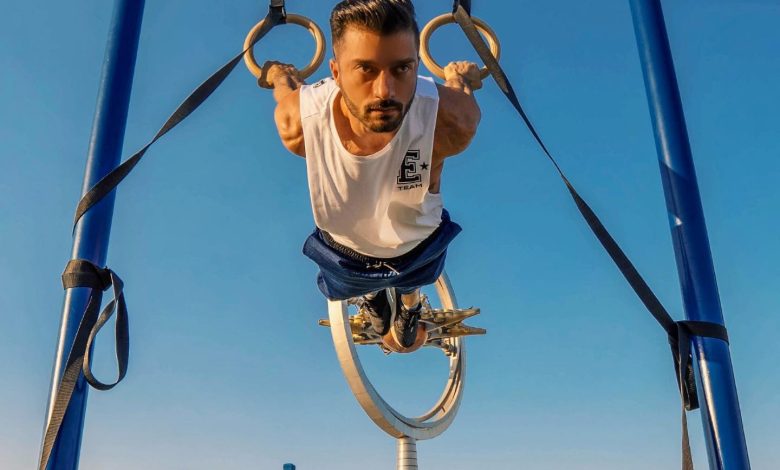 Qatar is a country known for its luxury lifestyle and world-class facilities. However, staying fit and healthy is equally important to maintain a healthy lifestyle. If you are looking to get fit in Qatar without spending a fortune, there are several places where you can attend free fitness classes Qatar. In this article, we will explore some of the top places to get free fitness classes in Qatar.
Fitness First
The Landmark Group, a well-known retail organization in the Middle East and India, owns and operates Fitness First, a leading health and fitness company. With more than 70,000 members, Fitness First boasts 60 clubs in 50 locations across the UAE, Bahrain, Qatar, Saudi Arabia, Jordan, and Kuwait, making it one of the largest fitness centers in the region. Fitness First provides state-of-the-art facilities, innovative equipment, internationally accredited fitness experts, and exceptional customer service to its members. One of the best things about Fitness First is its free workout program, which encourages members to explore new workout programs and gym classes while motivating them with other fitness enthusiasts. At Fitness First, they believe in making fitness convenient for everyone. That's why they offer fitness experiences that cater to every individual's needs. The center is open seven days a week, and members can enjoy unlimited complimentary classes. Additionally, the Good Vibes program provides incredible added value for members.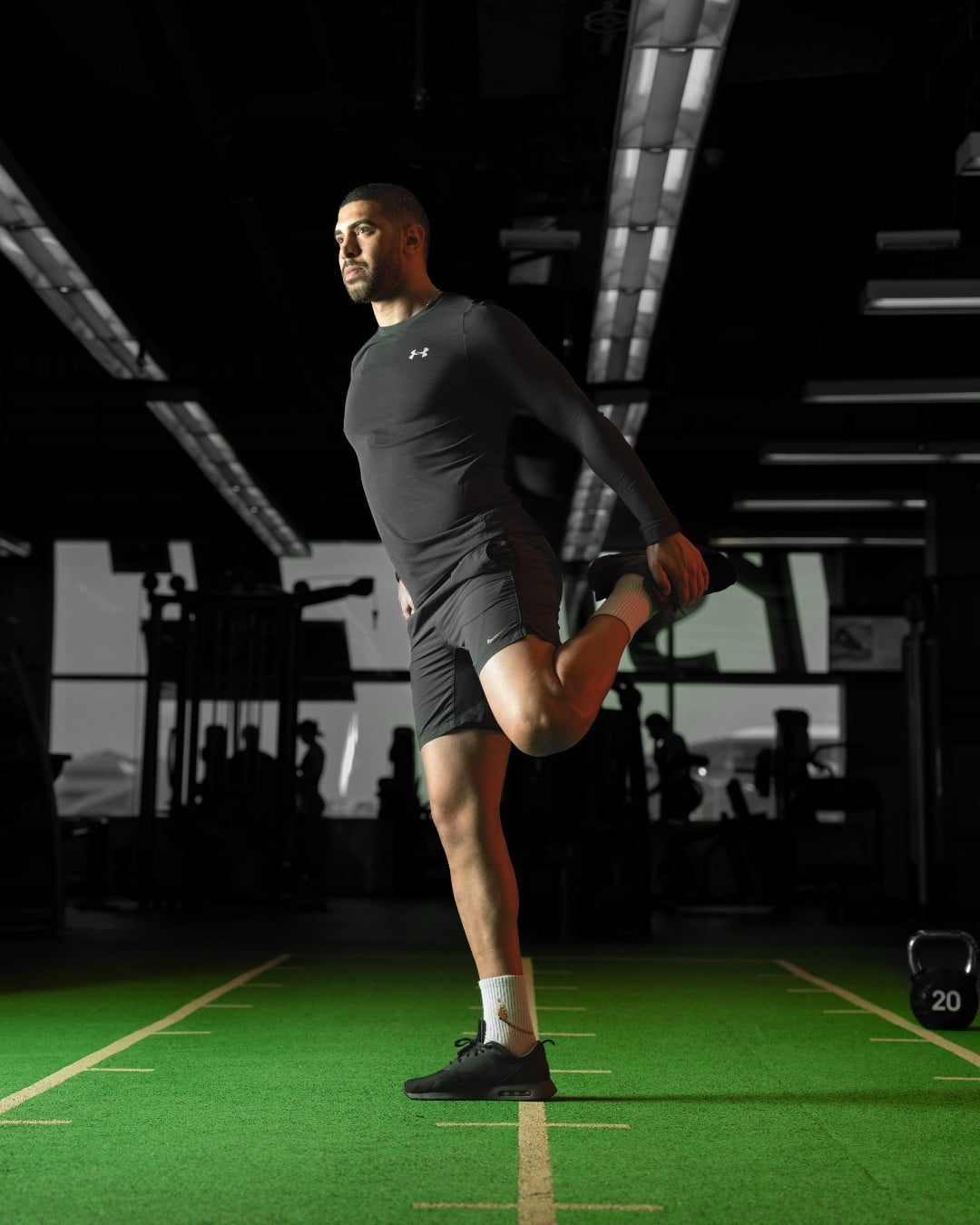 Orangetheory Fitness
Orangetheory Fitness is a unique workout experience that guarantees you will feel at ease from the moment you step into their studio. Your first class is absolutely free. Designed for all levels of fitness, Orangetheory's workouts are personalized to match your goals and pace. You have the freedom to walk, jog, run, or bike your way through your workout, and with performance screens in place, you'll know precisely when to push yourself to achieve your best results. At Orangetheory, the workouts are science-backed, technology-tracked, and coach-inspired. This group workout has been designed to help you achieve results from the inside out, with personalized attention from coaches who are invested in your success. With Orangetheory, you'll discover that the hardest part of your workout is showing up. They make it easy for you to push yourself, achieve your personal best, and get the most out of your workout.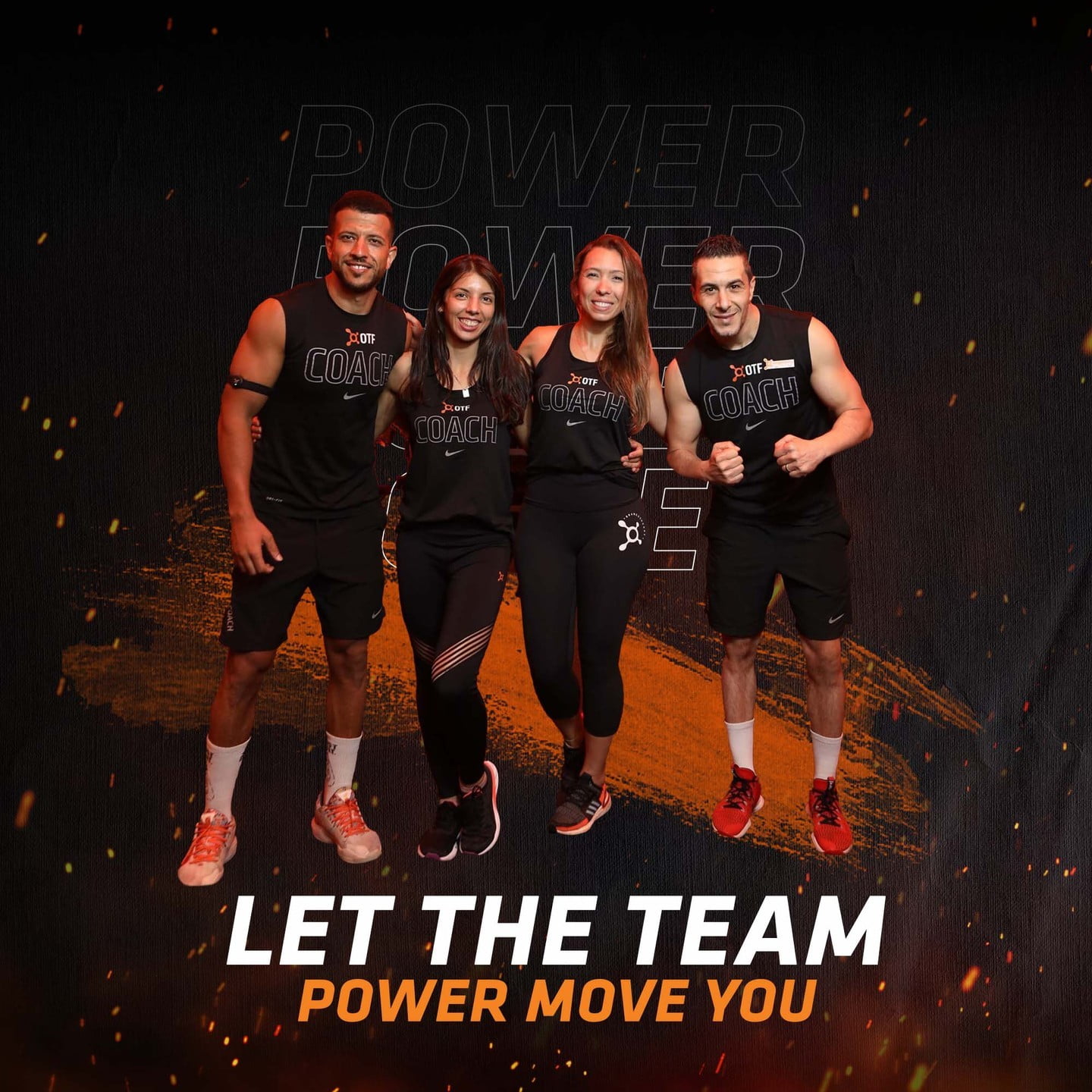 Aspire Park
Aspire Park in Qatar offers more than just beautiful scenery for a leisurely stroll. The park is also equipped with free exercise equipment for those looking to get in a good workout. With two Fitness Circuit setups, visitors can enjoy the park's activities while breaking a sweat. The circuit includes stationary cycles, rotator combinations, hip twisters, leg presses, bench presses, seated rotators, and pull-up bars. Visitors can make use of this equipment which is located near the children's play area with a stunning view of the lake. For those seeking a higher perspective, Aspire Park provides a panoramic view of the entire park while also providing access to the same Fitness circuit. Whether it's for a quick morning exercise routine or a full-body workout, Aspire Park's free fitness circuit is an excellent option for visitors looking to stay active while enjoying the park's natural beauty.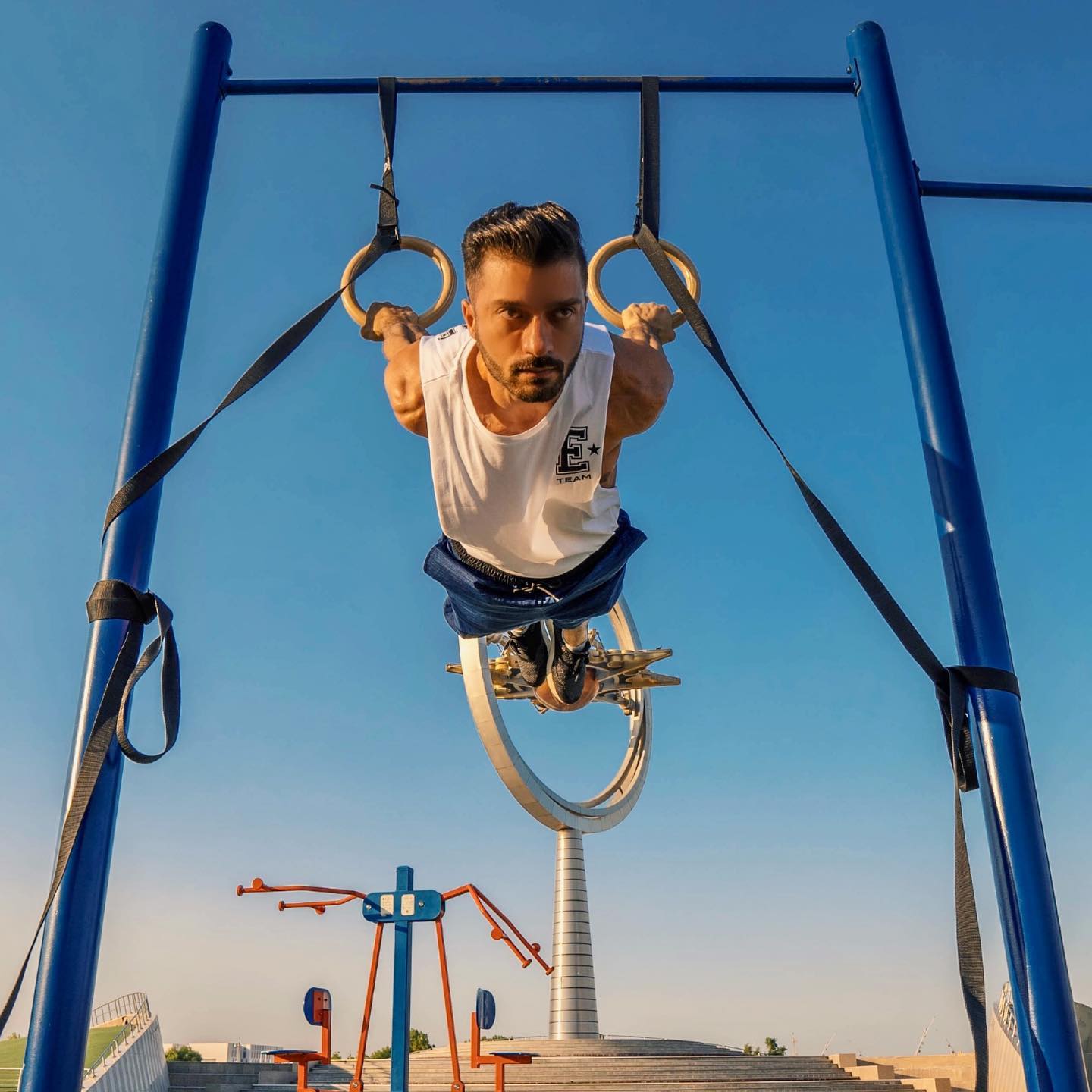 Doha Corniche
If you want a free workout while enjoying the beautiful scenery, head over to the Doha Corniche parks. These parks are equipped with an array of multi-functional exercise equipment that caters to a variety of workout styles. For instance, you can use the inclined benches for reverse crunches that target your abs and hip flexors, the lat pull-down station exercises, or the bench dip station to tone your triceps. Additionally, there is also a leg press or back pull machine, an elliptical machine, and an arm push-pull machine among others. It's like having a regular gym but in the great outdoors.