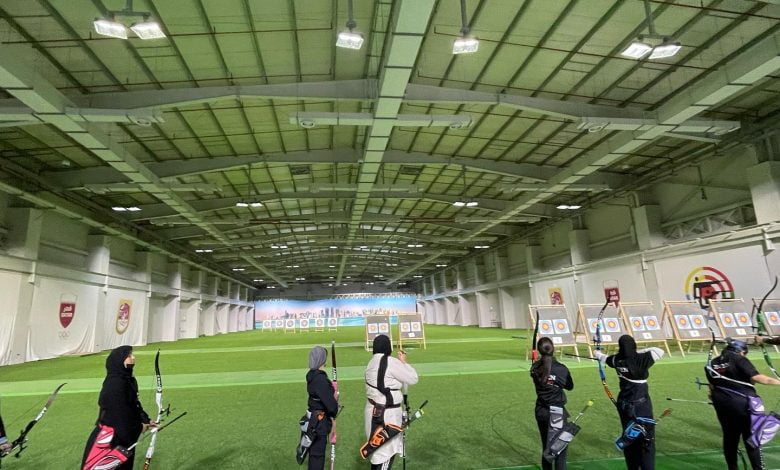 A steady hand, powerful shoulders, agile muscles, a sharp eye, and a calm demeanor are all necessary for the sport of archery. Along with being a fun and social activity, archery provides several health and fitness advantages. Have you ever wished you could use a bow and arrow to shoot? You can study archery at a lot of locations in Qatar. We have compiled a list of locations in Doha where you can try out and pick up this fun sport.
Evolution Sports Qatar
Evo Archery provides a variety of archery programs, including Family Archery and Tag Archery for enjoyable group activities, Archery School for novices, and Archery Academy for more seasoned shooters. Everyone from 7 years old to adults are welcome at the Evolution Archery School. Classes are divided into 3 age groups: 7-8 year-olds, 9 to 12-year-olds, teens, and adults. Come learn about this amazing activity, make new friends, and sharpen your physical and cerebral abilities. Professional archers who specialise in archery will teach you the fundamentals of the sport. Archers can go through certification programs and take pleasure in participating in friendly competitions.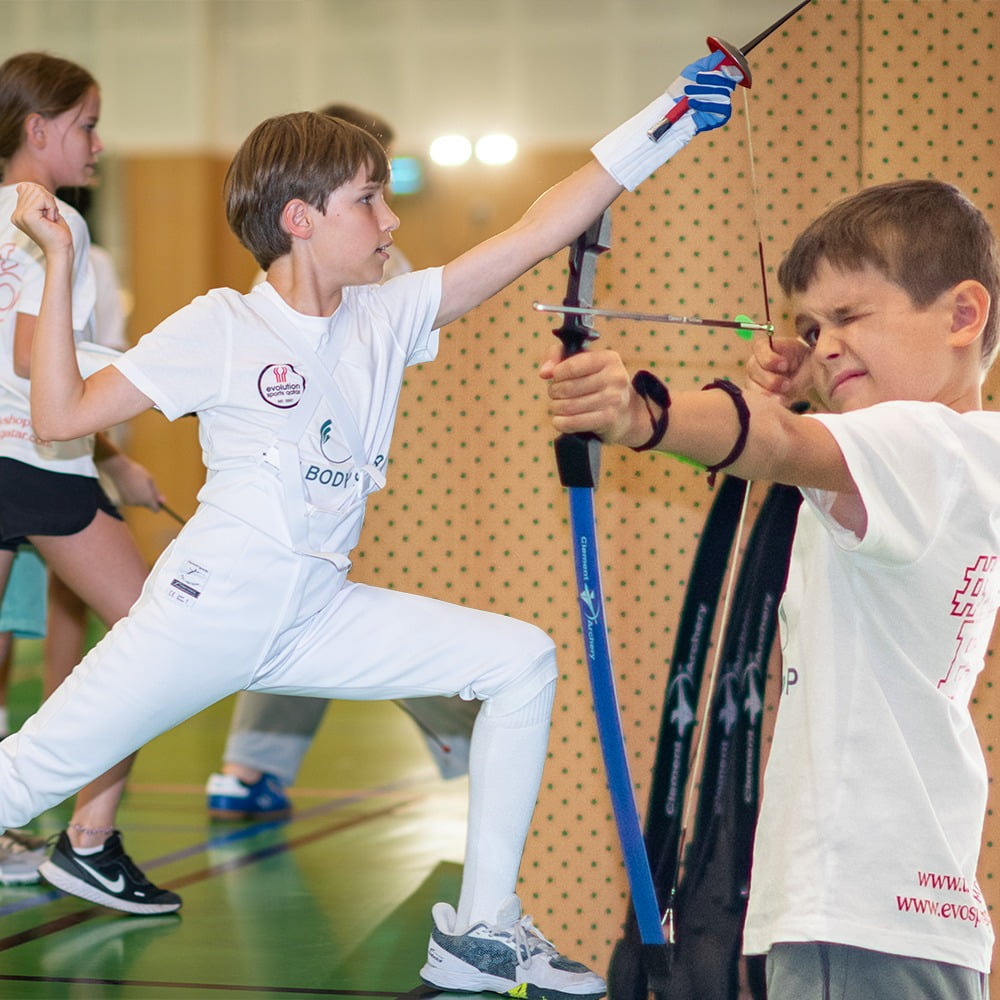 X-TEN Archery
This club in Qatar dedicated to archery is called X-ten Archery Club. They provide personalised coaching, group instruction, and archery sessions. Archery is a special activity that teaches people of all ages how to relax, concentrate, develop eye coordination, and build confidence. No matter if you are brand-new to archery or getting ready for your upcoming competition, their top-notch trainers will work to boost your enthusiasm for and proficiency in the sport.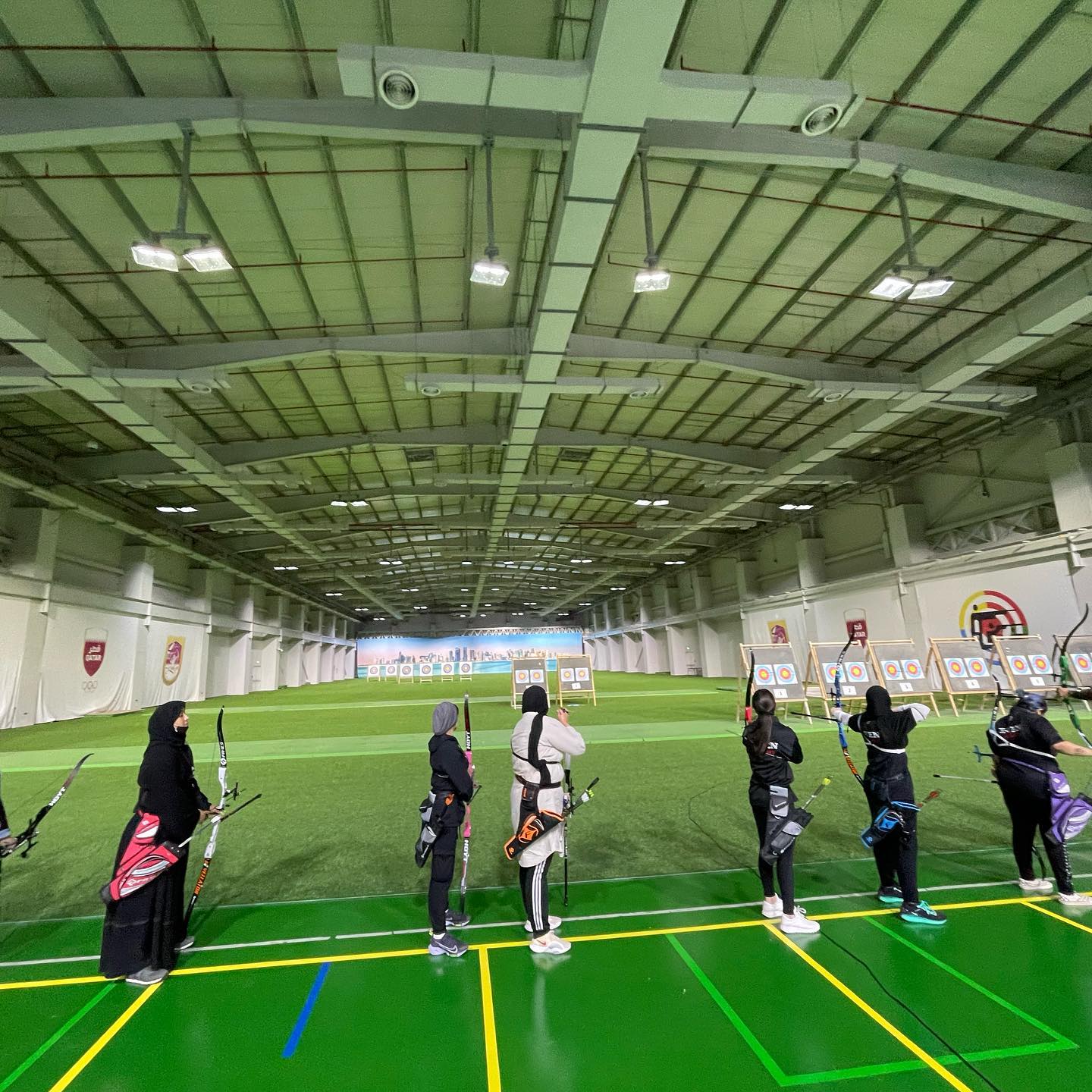 Temba Sports
With Temba Sports, take your archery abilities to the next level. A distinctive sport with deep roots in the culture of the people of Qatar and the Gulf, in general, is archery. It is the finest technique to support your kids in developing better concentration, patience, strength, and self-confidence. Take out your bow and arrow and enjoy learning the sport of archery at Temba's cutting-edge sporting venues. Temba provides you with Doha's top indoor archery ranges. Their facilities are roomy, secure, and well-furnished. Their facilities in Al Rayyan and Qatar Sports Clubs provide classes. Visit X-Ten Archery or get in touch with them for additional information.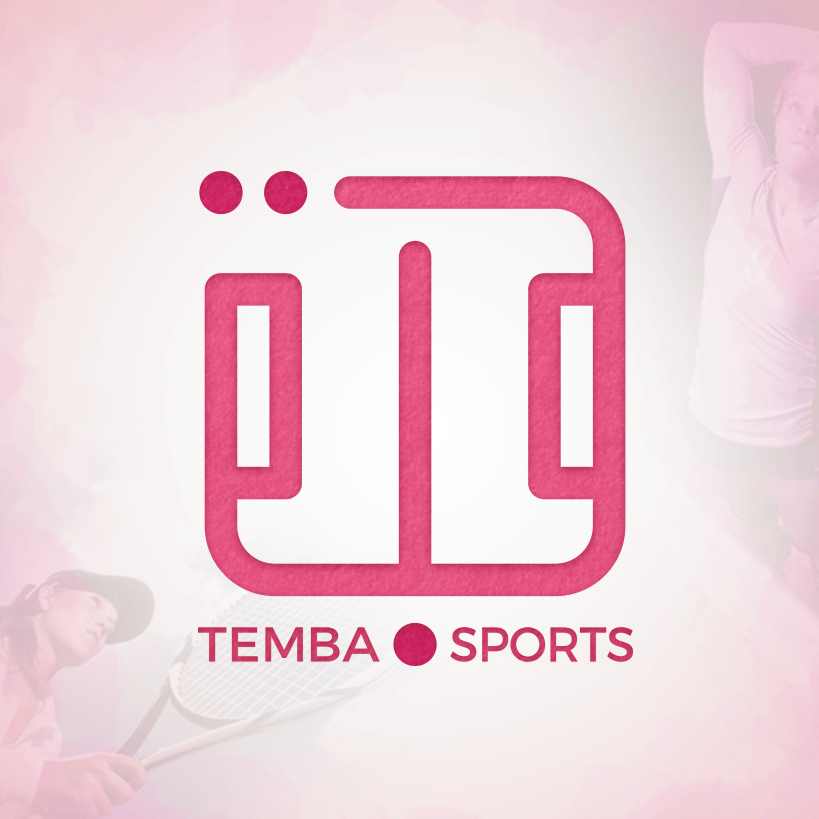 Horseback Archery Equestrian Center
A skilled rider on a horse fires an arrow from a bow with precision. All civilizations' warriors were famed for their mastery of the equine martial arts, often known as horseback archery. It is known as "Al-Furusia" in Arabic. The rider's ability directs the horse since both hands are on the bow and the reins are free. For those who can ride horses, The Horseback Archery Center in Qatar offers intensive clinics and training in horseback archery.