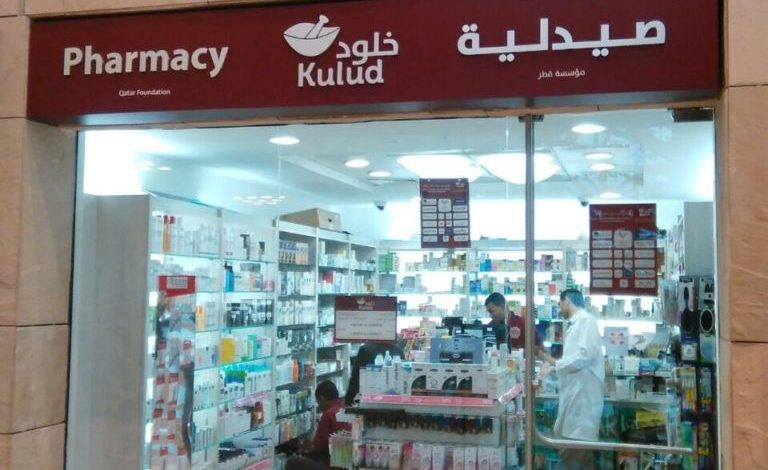 Sometimes one may need to get medicine but are not feeling like getting out of the home to get this. Nowadays you can have this delivered to you at home. Online shopping is something that has become popular. Pharmacy products can be brought like this as well. If you stay in Qatar, you may be looking for some online medicine store Qatar which you can trust will provide you with the product you need. Read on to find out about some online medicine stores in Qatar:
Care n Cure Pharmacy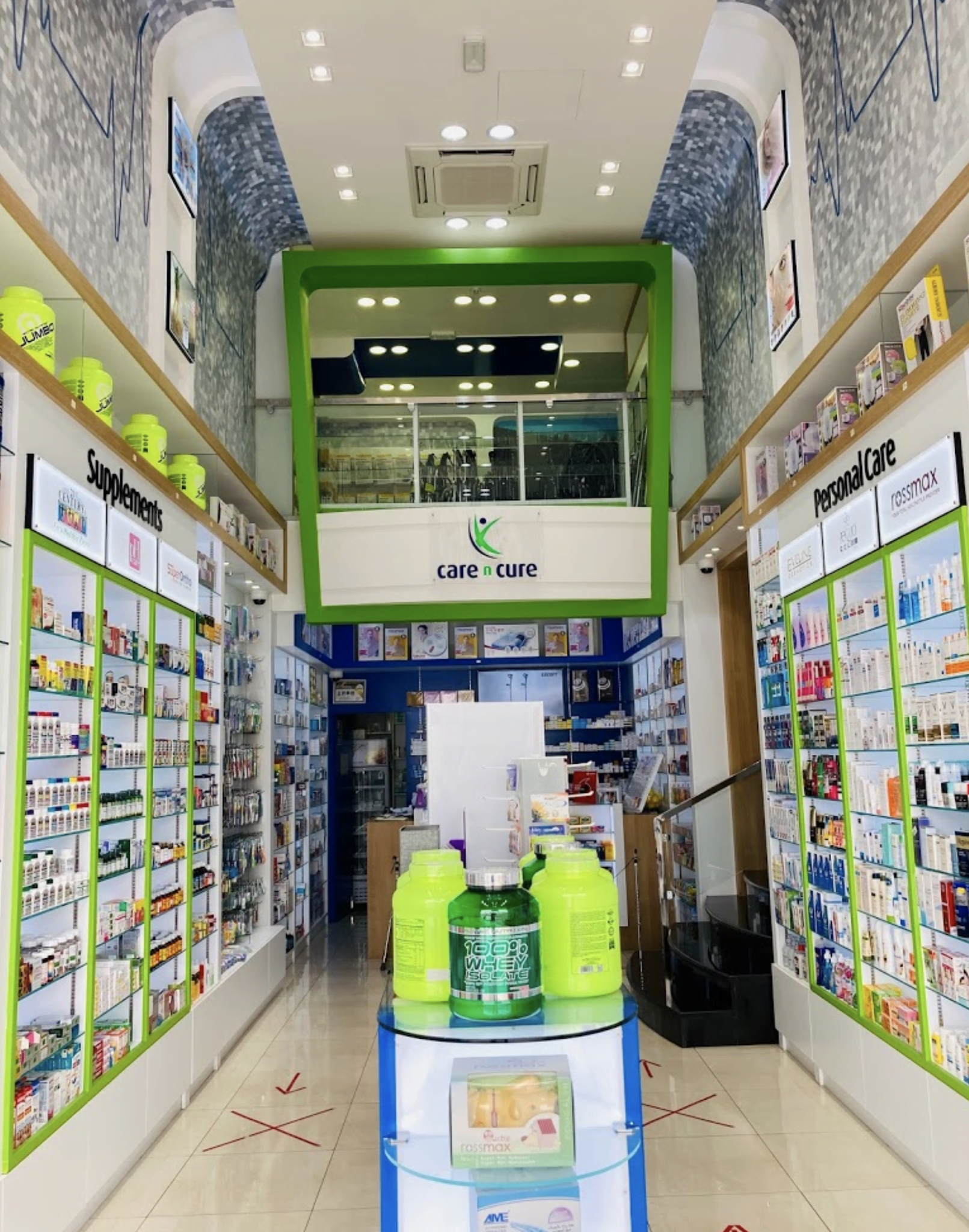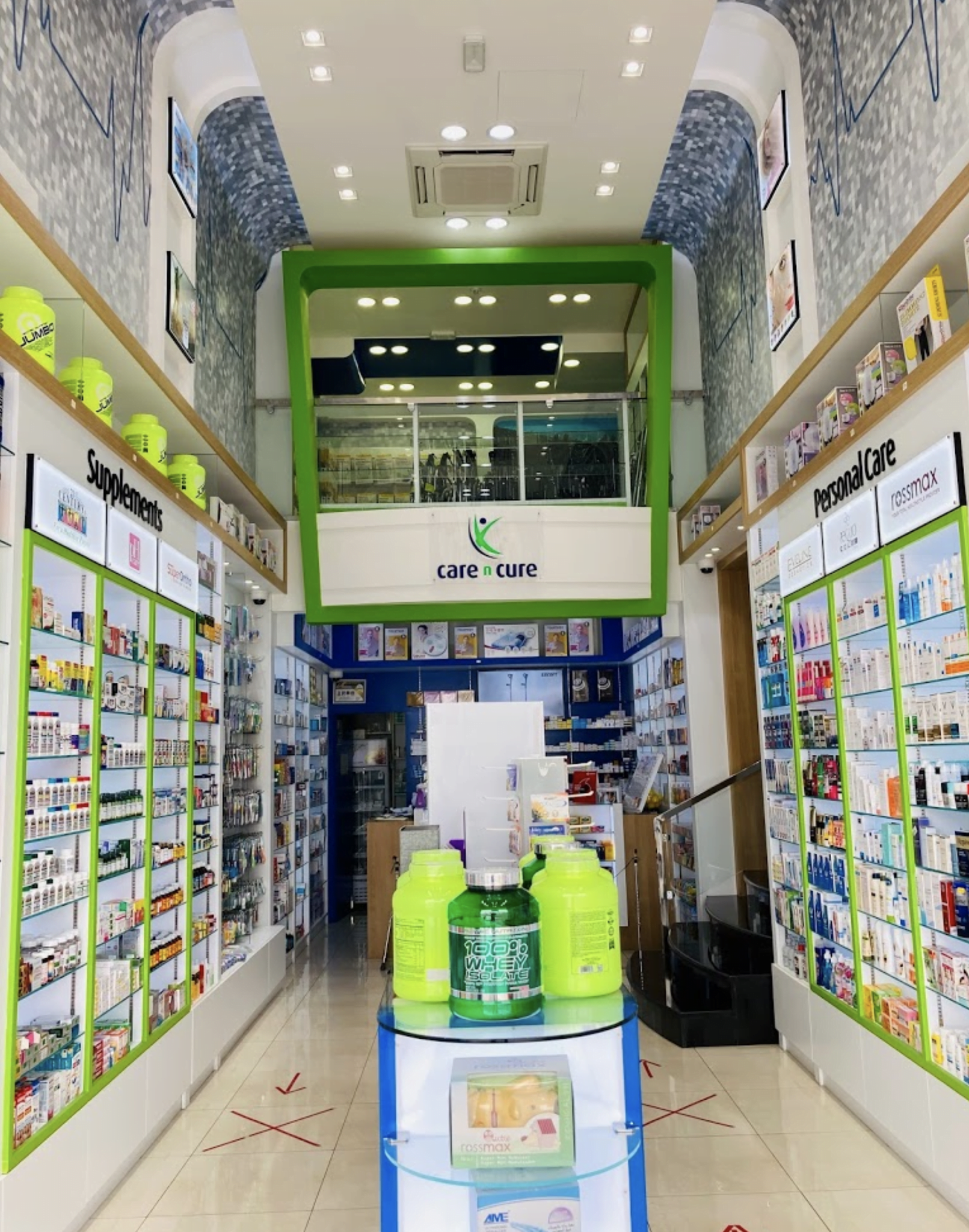 The Care n Cure pharmacy is an Alexa ranked online pharmacy within Qatar. You can order medicine, vitamins, supplements, home care, as well as personal care items and other pharmaceutical products from here. They have a range of these available. 
The pharmacy has more than 34 outlets in various areas in Qatar. Their website is active and user-friendly. You can download their mobile app even to aid you with online shopping. It is organized in a good way allowing it to be simple to select which brand you want to buy from. 
Deliveries occur all across Qatar and that inside 1 to 4 hours. The pharmaceutical orders claim to be handled by professionals. They are delivered to consumers with care. 
Kulud Pharmacy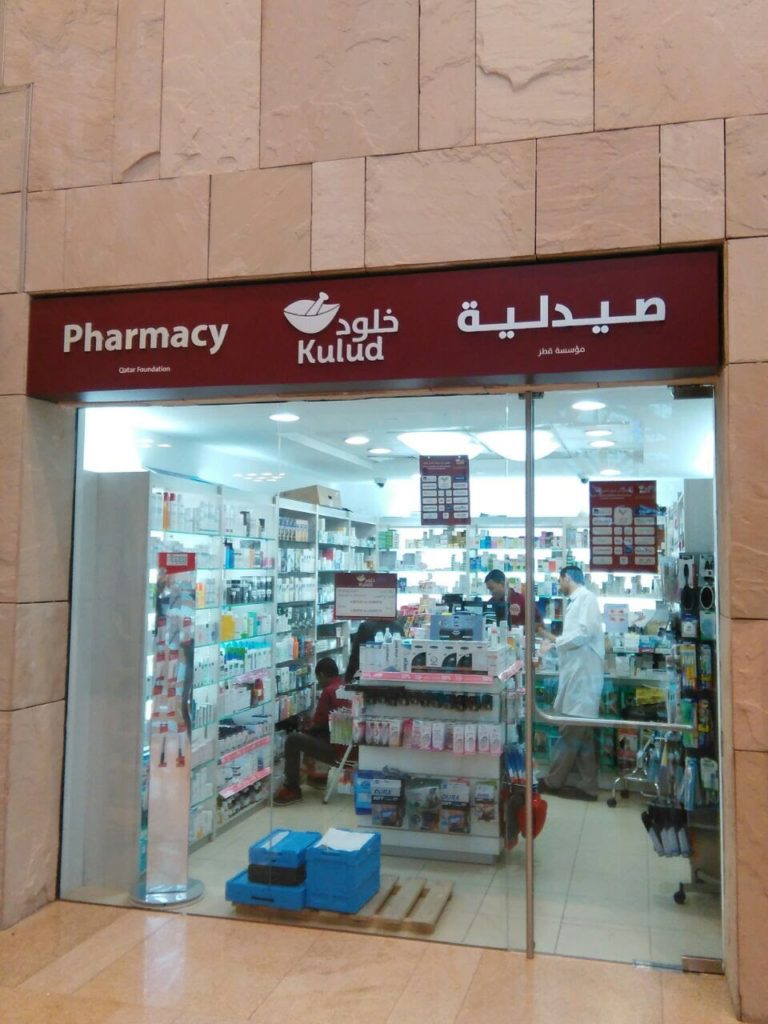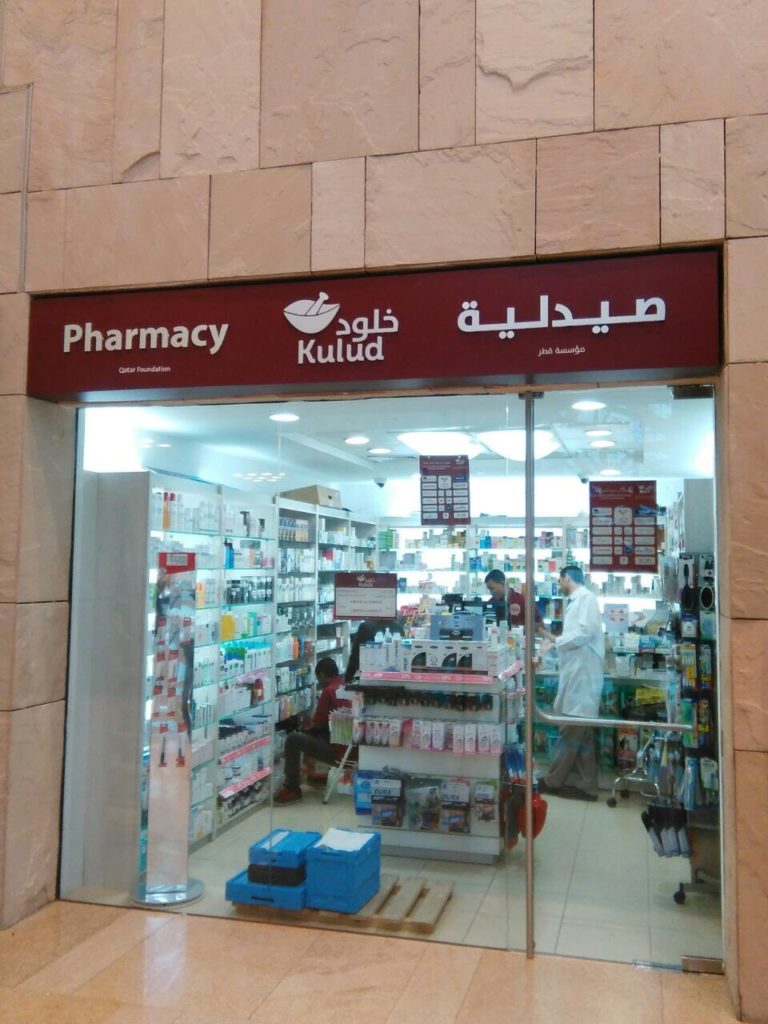 Kulud Pharmacy has around 75 branches located across Qatar. You can buy medicine online from here in a simple way. It is possible to do this through phone or WhatsApp. The home delivery service provides services 24/7 across Qatar. 
Apart from medical and health care, you can find beauty care, baby care, devices along with personal products from here. 
Wellcare Online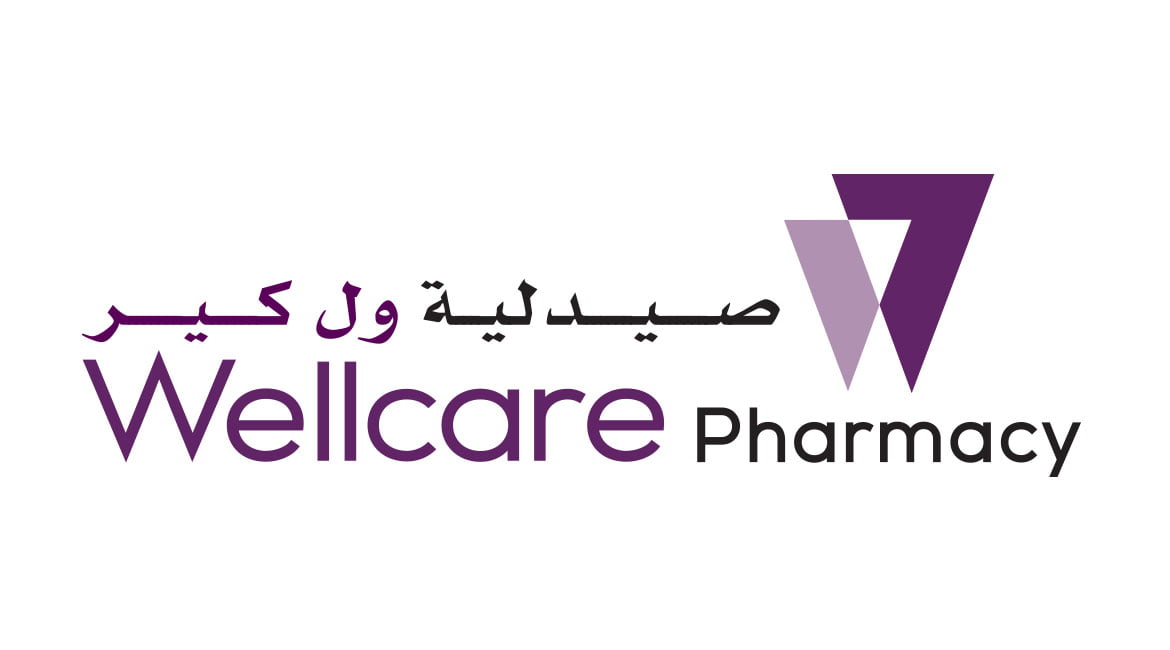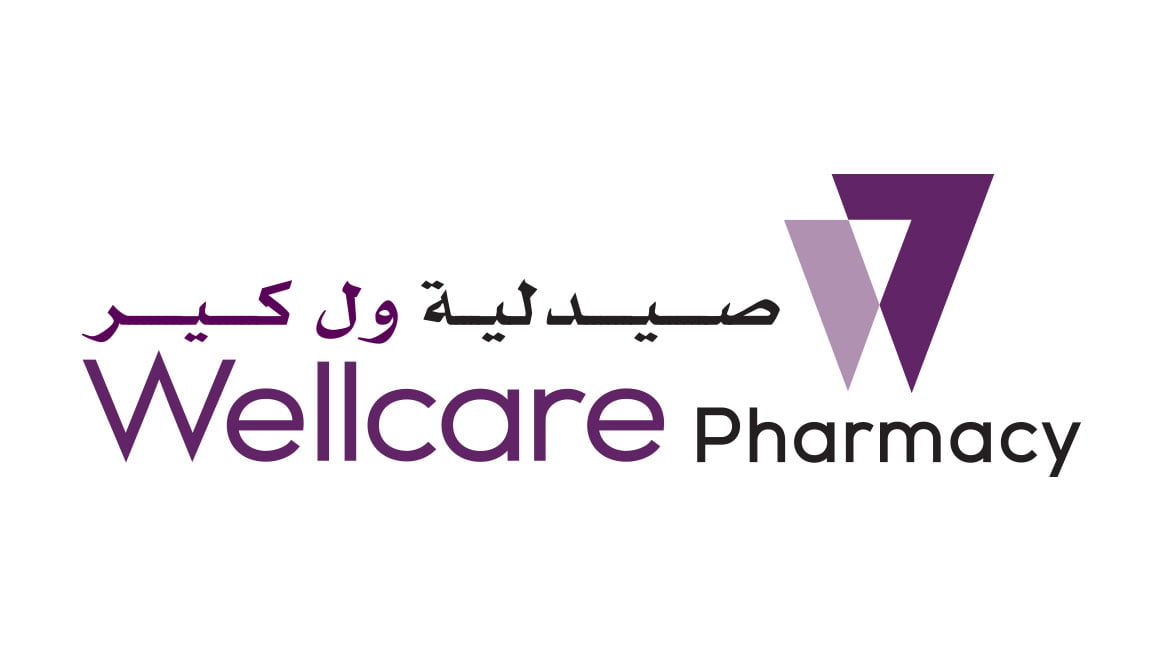 If you are considering drug online shopping in Qatar, consider Wellcare. It is an online pharmacy providing you with a range of items like beauty care, personal care, pregnancy plus baby care, health along with wellbeing and even medical equipment. 
It is possible to simply shop online via their website, app, or contact number by calling them or also sending a message to them via WhatsApp. You may filter by brand or also by category. 
There are features on the website that let you upload your prescription, chat with some pharmacist, and track your delivery. You may even find some exciting deals here.
Rimads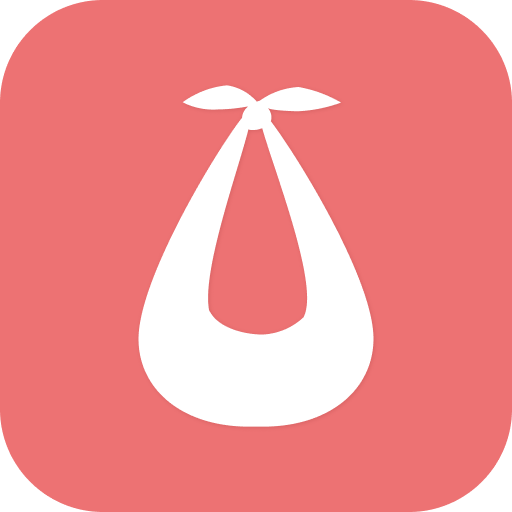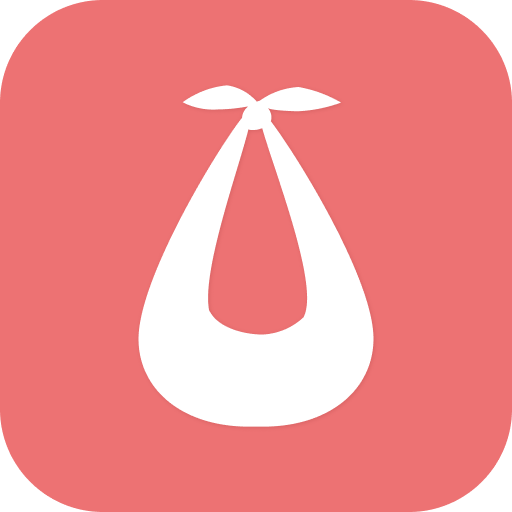 Rimads is an online medicine store Qatar. It tends to be a health along with wellness e-commerce plus consultation platform. You can browse through the huge collection of over-the-counter or OTC medicines as well as healthy-living products.
You can order these, track and receive the products at your doorsteps. It is possible to consult their network of pharmacists, specialists, health experts, along with trainers. 
SunLife Pharmacies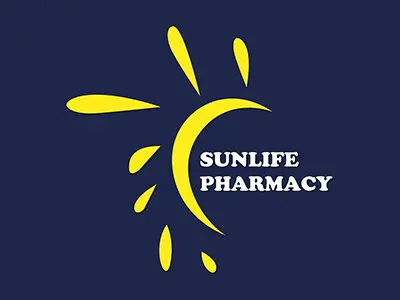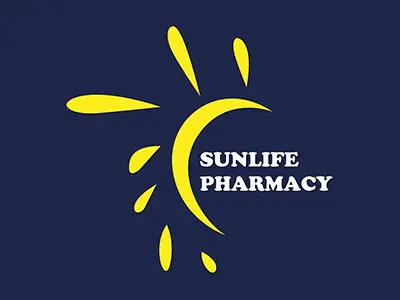 Order medicine from SunLife which is a group of pharmacies found in Msheireb, Umm Slal and also Al Madina which provides retail as well as online delivery services. 
The pharmacy has medications, vitamins plus supplements, family care, mother plus baby care, personal care, skincare, and cosmetics, amongst other products. 
You can consult SunLife's certified pharmacists who will answer questions that you have and also guide you on the products depending on your needs. 
The above are some places that you can order medicine online in Qatar and get it delivered right at your doorstep.