Top 5 News
White Helmets rescue operations supported by QFFD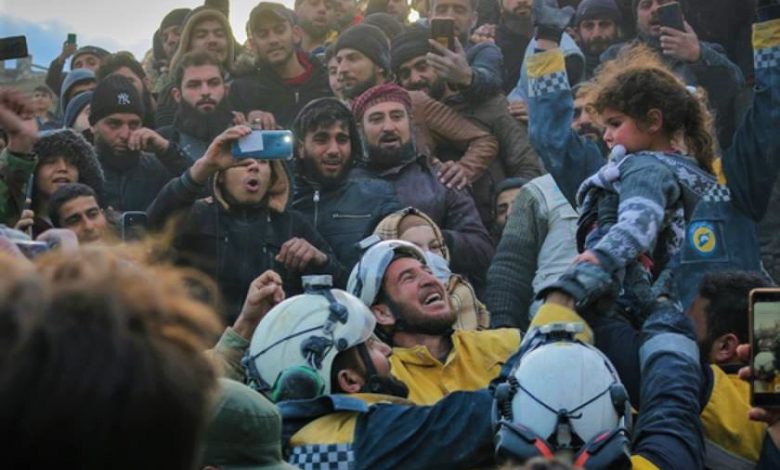 In response to the terrible effects of the earthquake in Syria, the White Helmets/Syria Civil Defence efforts were sponsored by the Qatar Fund for Development (QFFD).
The assistance will enable the White Helmets team in Syria continue its job and rescue victims by assisting with search and rescue operations and logistics. With the help of your sponsorship, The White Helmets will be able to continue their efforts to address the devastating humanitarian situation caused by the earthquake. The project's major goal is to assist the search and rescue personnel in stepping up their reaction, rescuing those who are now buried beneath the rubble, and recovering the deceased. This assistance will also take care of the urgently required repairs for the ambulances that are now operating around-the-clock to transport injured individuals to hospitals.
Additionally, it will help fulfil the urgent fuel needs for operating the big trucks that are deemed necessary for rescue efforts. The financing will also go towards tasks that will be regarded as crucial for the reconstruction of the impacted regions and of critical infrastructure.