Top 5 News
Windy weekend predicted by Qatar Meteorology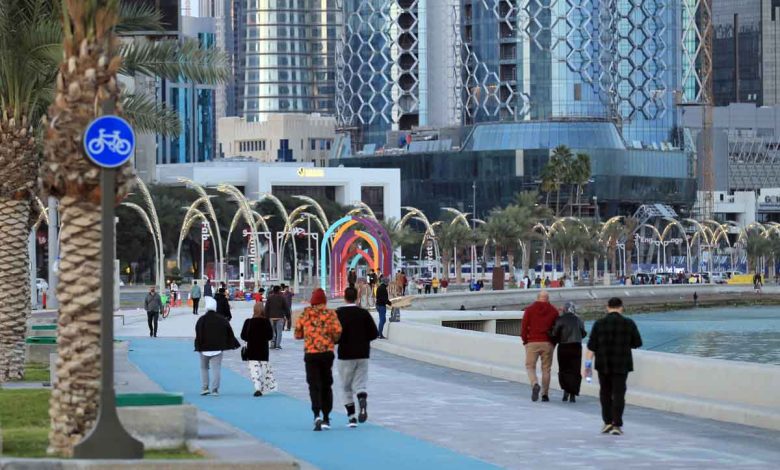 The Qatar Meteorology Department has issued a warning for strong winds and high seas this weekend. On Thursday, the temperature is expected to range between 22 and 27 degrees Celsius with a chance of light rain and slight dust. The wind will be Northeasterly-Northwesterly with gusts between 6 to 16KT, and the sea height will vary between 3ft and 7ft.
Due to the strong wind expected on Friday, March 17, there is a higher chance of blowing dust on this day. The temperature will be in the range of 19 to 27 degrees Celsius, and the wind will be Northwesterly 10-20KT. On Saturday, March 18, the weather is expected to be cloudy with slight dust. The temperature will range between 18 and 28 degrees Celsius with the wind being Northwesterly 8-18 KT. The sea height will range between 3ft to 7ft, and could rise to 10ft at times.
The Qatar Meteorology Department has urged all citizens and residents in the country to follow the latest weather updates through its official accounts. It is important to take necessary precautions during these weather conditions, especially when traveling by sea or engaging in outdoor activities.