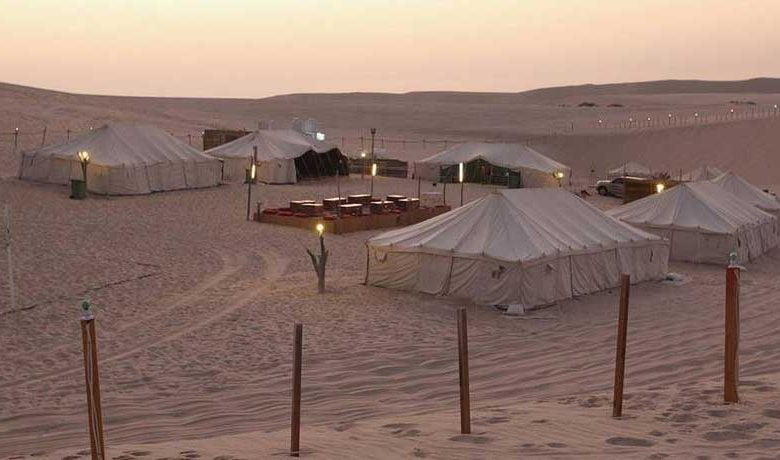 According to the Ministry of Environment and Climate Change (MoECC), the country's Southern area, which includes Sealine and Khor Al Udeid, has begun the winter camping season, which will last through May 20, 2023.
The first phase of the camping season, which began on September 29 and will go until April 1, 2023, encompasses the Northern and Central regions. This is the second phase. If you recall, the Southern region was chosen to host cultural and recreational events for World Cup visitors, such as an introduction to the local flora, natural reserves, and wild animals. As a result, camping in that area was postponed.
The ministry also reaffirmed in a series of tweets that building and utilising loudspeakers in camps is forbidden and emphasised the need of maintaining both one's personal and other people's safety. In the previous season, the ministry saw 1,626 camps set up over a six-month period.