Top 5 News
Women's Day conference at AFG College focusing equity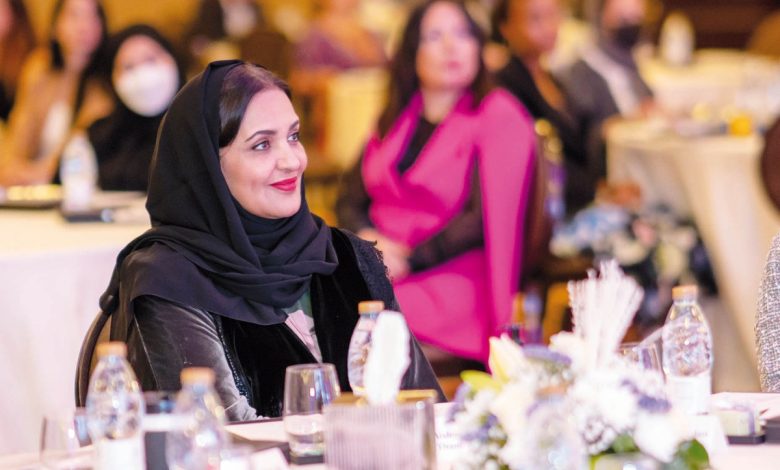 AFG College with the University of Aberdeen is pleased to announce its commitment to social responsibility and community engagement by organizing a special event to celebrate International Women's Day. The event is themed "Embrace Equity" and will take place on March 8, 2022, at Le Royal Meridien Hotel, under the patronage of Dr. Sheikha Aisha Bint Faleh Al Thani, Chairperson of Al Faleh Educational Holding (Q.P.S.C).
The 5th International Women's Day Conference will feature keynote speakers, including Iman Ereiqat, Chief of Mission at the International Organization for Migration, Sheikha Alanoud Bint Hamad Al Thani, Deputy Chief Executive Officer of Qatar Financial Centre, and Chief Business Officer of Qatar Financial Centre, and Amal Ameen, a Qatari Entrepreneur, Visual Artist, Interior Designer & Fashion Executive.
The event will also host a panel discussion for representatives of diplomatic delegations in Qatar to exchange ideas and best practices on promoting gender equality. The conference is sponsored by Nasser Bin Khaled & Sons Automobiles, the authorized distributor of Mercedes-Benz in Qatar, and Doha Insurance Company as a Platinum Sponsor. AFG College with the University of Aberdeen is committed to promoting gender equality and recognizes the importance of celebrating International Women's Day as a way to inspire, empower, and support women in Qatar and around the world.