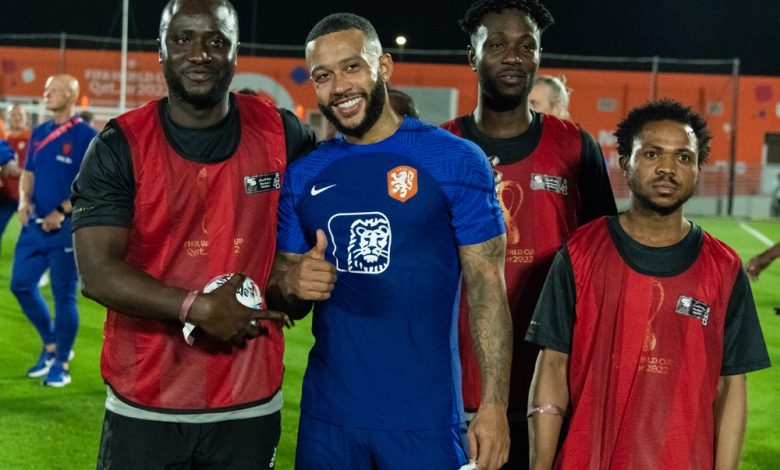 During unique community activities hosted by the Supreme Committee for Delivery & Legacy, workers who contributed to the infrastructure of the FIFA World Cup Qatar 2022TM had the opportunity to interact with players and coaches from the United States, England, the Netherlands, and Argentina (SC).
The workshops, dubbed "Team 360," encouraged local employees get more enthusiastic about the competition. They were organised by the SC's Workers' Welfare & Labour Rights Department to recognise employees for their contributions to the competition, which will begin at Al Bayt Stadium on November 20 and is the first FIFA World Cup Qatar 2022TM to be hosted in the Middle East and Arab region.
Volunteers from the workforce who play amateur football or have previously competed in the Workers' Cup, which is also run by the SC, participated in the sessions.
The events were sponsored by the SC's Generation Amazing social and human legacy initiative, which used football to foster cohesion, cooperation, and leadership. Each of the enjoyable sessions concluded with a penalty shootout including both the participants and the players.